Comfort food: My perfect pick-me-up recipes for exam time
Feeling overwhelmed by the student lifestyle? Rushing to classes, studying all day, maybe squeezing in a workout or two each week - the stress piles up as exams approach.
And if, like me, you live in Glasgow, the constant greyness is definitely not helping to produce endorphins.
‖
During exams, we need to take care of ourselves and indulge.
At times like these, the voice of my film teacher from sixth form echoes around my head. One day last winter, a couple of months before the start of exams, when all of my friends looked exhausted and stressed, our teacher surprised us with a drawing of a sunflower on the board. Underneath were these words:
Don't forget to eat, hydrate, and get some sun - you are basically a sunflower.
And I believe that this statement could not be more true. During exams, we do need to take care of ourselves and indulge in such simple things as our favourite foods.
A couple of weeks ago I stumbled upon a Polish shop in Glasgow and, almost ravenously, I threw myself at the ready-made pierogi and krokiety. Let me tell you, their horrible taste made me feel homesick. And because these two things are way too complicated for me cook in the little time I have, I had to find other foods that would stop the homesickness and make me feel better.
Okay, so in the summer I decided to have a training camp in the kitchen to prepare myself for adulting at university. And my aspirations were great - no fast food at uni, just eating clean. Well, these aspirations ended quickly and painfully - I burnt my calf with hot oil and completely burnt the chicken I was trying to make. Imagine my fear when I realised I was good for nothing in the kitchen, I was gonna starve at uni.
But, maybe not. I've found a couple of recipes that require exactly my level of cooking ability: level zero.
Garlic toast
‖
During exams, we need to take care of ourselves and indulge.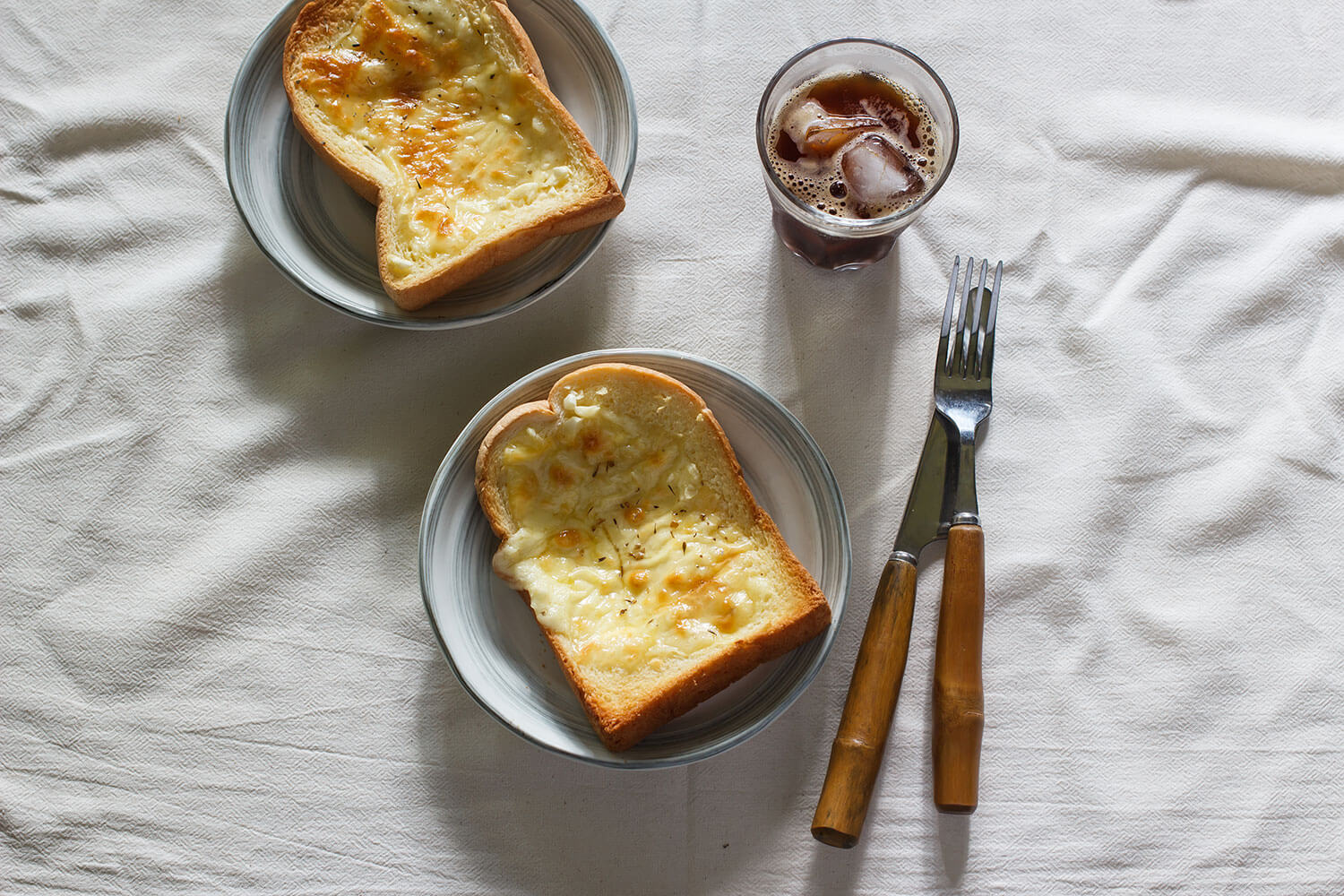 This is what my mom would make when I got ill yet again during the winter. The garlic works wonders when you start feeling run down. So, make some toast, butter it, then spread a thick layer of diced garlic and cover with a slice of cheese. You can eat it like this or you can put it under the grill first to melt the cheese. Enjoy your breath! And my sincere condolences to your roommates.
Macaroni with cheese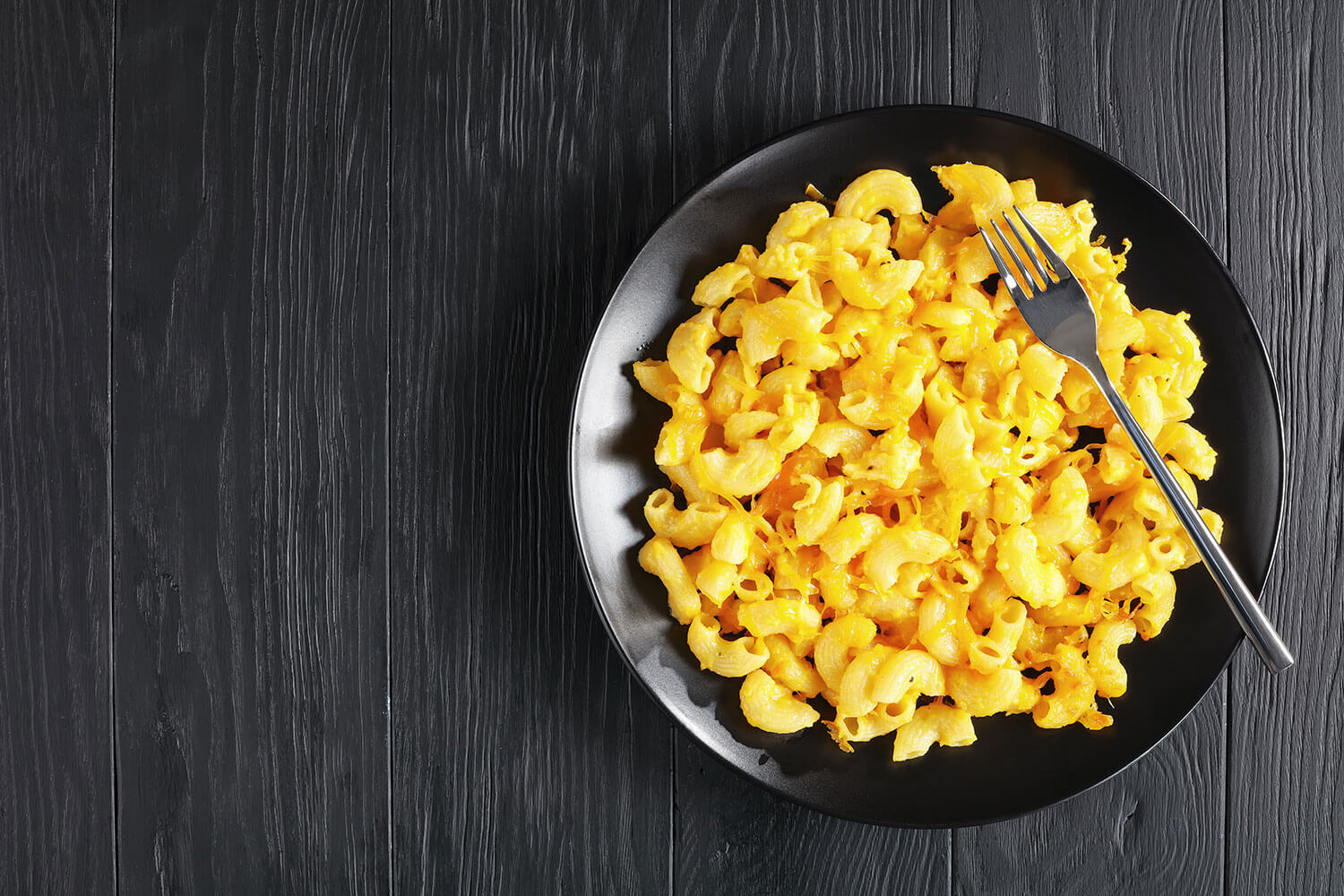 First, cook some pasta and then drain it (don't forget to add a pinch of salt when you're cooking it). Meanwhile, caramelise one or two cloves of garlic in a frying pan, then stir your pasta in and sprinkle everything with cheddar while still in the frying pan - this will help you achieve a golden, slightly crispy effect. Serve with a dash of cayenne pepper and you are good to go.
Crepes with spinach and feta
The most difficult part of this recipe is the crepes (unless you want to do it the easy way and just buy a pack of ready-made crepes). The simplest recipe I've found is the basic crepes recipe at the Epicurious website.
For the filling:
a pack of spinach
100g of feta
½ an onion, diced
some oil
Caramelise the onion in a frying pan with some oil, add the spinach and wait for it to shrink. Add chopped-up feta, mix up and spoon onto the crepes. Roll them up and voila, done.
Banana pancakes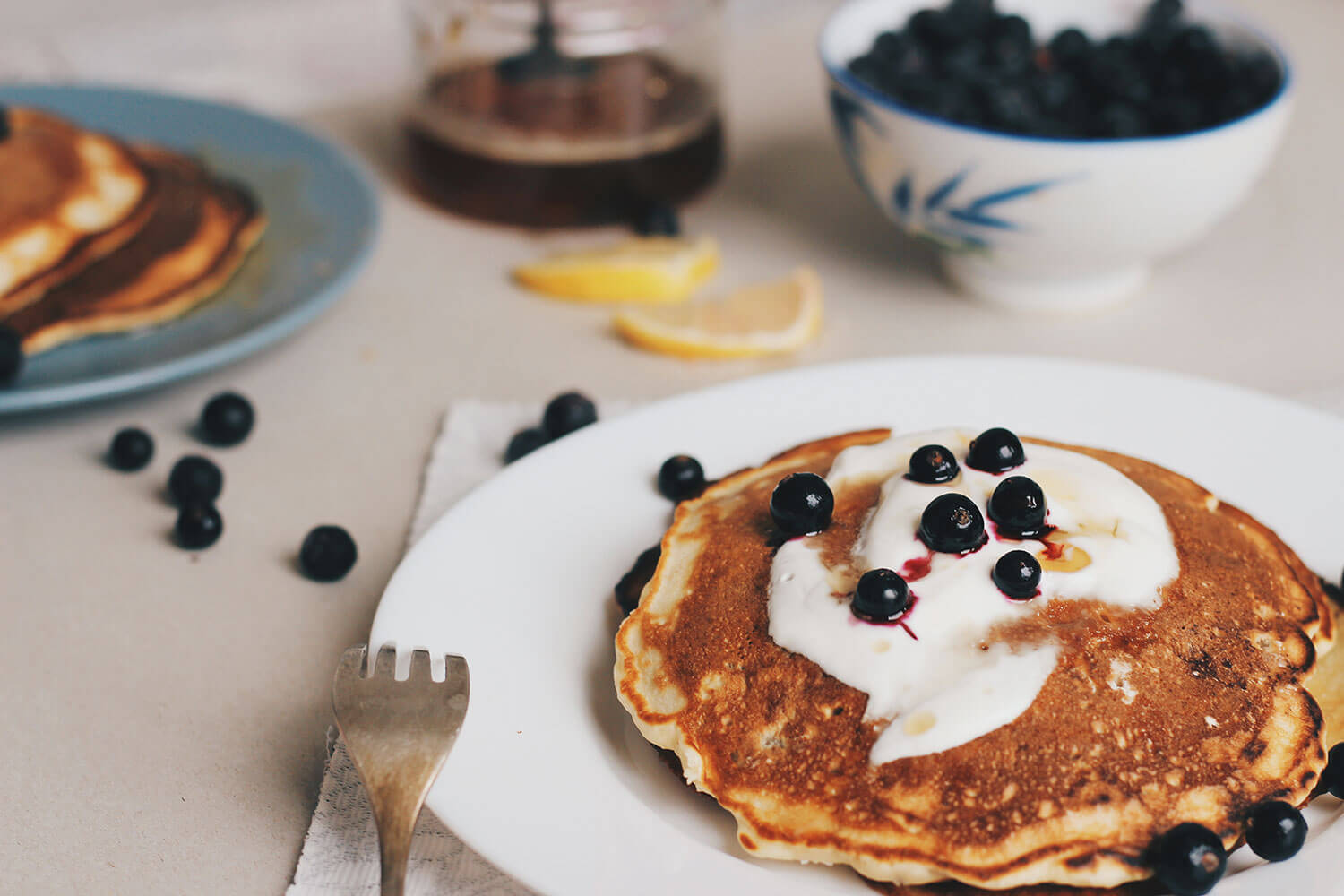 This is so simple. All you need to do is to whip-up two eggs, mash a ripe banana, mix the ingredients together in a bowl (you can add some vanilla extract or oats) and fry them in a pan. To serve, add a splash of honey, cinnamon or some blueberries on top, a spoonful of greek yoghurt, and you are good to go.
This recipe is perfect for when you have some old bananas lying around or if you fancy something new but not complicated.
So, this pretty much sums up the food that makes me happy and that I can prepare without setting the kitchen on fire. Hope you like it!
Enjoyed this article? Give it a like
Hi, my name is Zuzanna Filipiuk and I'm a student at Glasgow University, studying English Literature and Film I'm a huge fan of Jane Austen and Harry Potter and I spend a lot of time scrolling through Tumblr, fangirling with other fans of the 100, The Handmaid's Tale and Stranger Things. In my free time you could either find me in my bed or running around with a camera OR jotting down some dialogue prompts for my novel. And holding coffee. Yes, coffee is always right next to me.