How to make your own home-style Chinese dumplings
Want to experience the authentic taste of China over the Chinese New Year period?
When I went back to China I managed to steal a few of my mother's cooking secrets, and now I can share them with you!
My recipe is quick, easy and always comforts me if I start to miss home.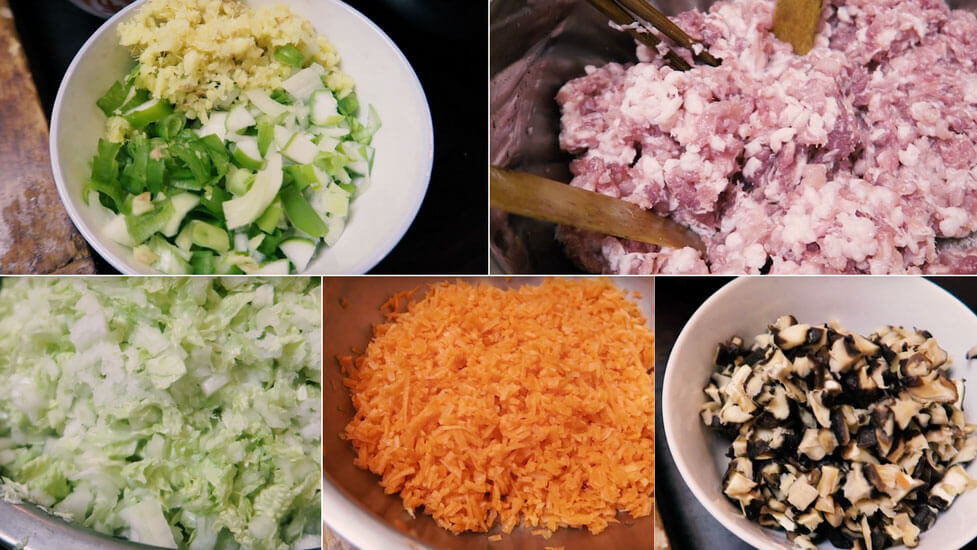 Chinese dumpling ingredients
You will need:
Cabbage, finely chopped
Carrots, grated
Mushrooms, finely chopped
Onion, finely chopped
Ginger, grated
Salted ground pork* (or a ground meat of your choice)
Dumpling wrappers
Vegetable oil
Soy or hot sauce (for dipping)
*leave meat out for a vegetarian option or replace with tofu
Now just watch my video above to find out how to make the dumplings!
新年快乐 Xīnnián kuàilè
Happy New Year!
Enjoyed this article? Give it a like