Potluck: How to host the perfect bring-a-dish dinner party
Food in winter shouldn't be budget beans on toast for one. It should be indulgent and shared with friends. So, this January, a potluck party is just what you need.
Never heard of it? A potluck dinner party is where you and your friends get together at one of your houses, and you all bring a home-cooked dish for everyone to share.
Interested? Here's how to do it.
How to organise a potluck dinner party
The good news is, as host, you get to make your flat all nice and entertain your friends. You also get to cook in the comfort of your own kitchen without having to worry about carrying your food somewhere else.
The bad news? You have to organise this thing. That's probably going to involve a shared spreadsheet, and a fair bit of Whatsappery.
Here's what I suggest you do.
1) Pick a theme
Choose a country and base your meal around its food. Down below you'll find a suggestion for an Italian potluck feast. Other solid options are Greek, Mexican, and Indian.
2) Choose your menu
Two big mains, two big sides, two big desserts. That's plenty for six people. If you like surprises, just assign people to a course. If you don't, give them a specific recipe.
3) Create a Whatsapp group
Add everyone to a group chat so it's easy to ask questions. Put the time and date in the description so you don't get bombarded with 'When's the party again?' messages.
4) Start a shareable spreadsheet
Who's cooking what? When should they arrive? Is there a spending limit? Does anybody have special dietary needs? Put it all in a Google sheet and give everybody access.
5) Tell people what else to bring
Plates, cutlery, glasses. It's unlikely you'll have enough for six people in your student flat, so get your guests to chip in.
6) Make a playlist
Or, just use this ready-made one: 100 Greatest Dinner Party Songs playlist on Spotify.
How to make an Italian feast for six people
There's an obvious typo in Maslow's hierarchy of needs. He lists 'food' as a basic physical requirement for human survival. But he meant 'Italian food', we all know that.
Italian food is a gift from the culinary gods. And since many of our favourite Italian dishes are so straightforward, it's a no-brainer to pick Italy as your theme.
Here's a three-course, seven-dish Italian feast to enjoy with friends.
1) Tricolore salad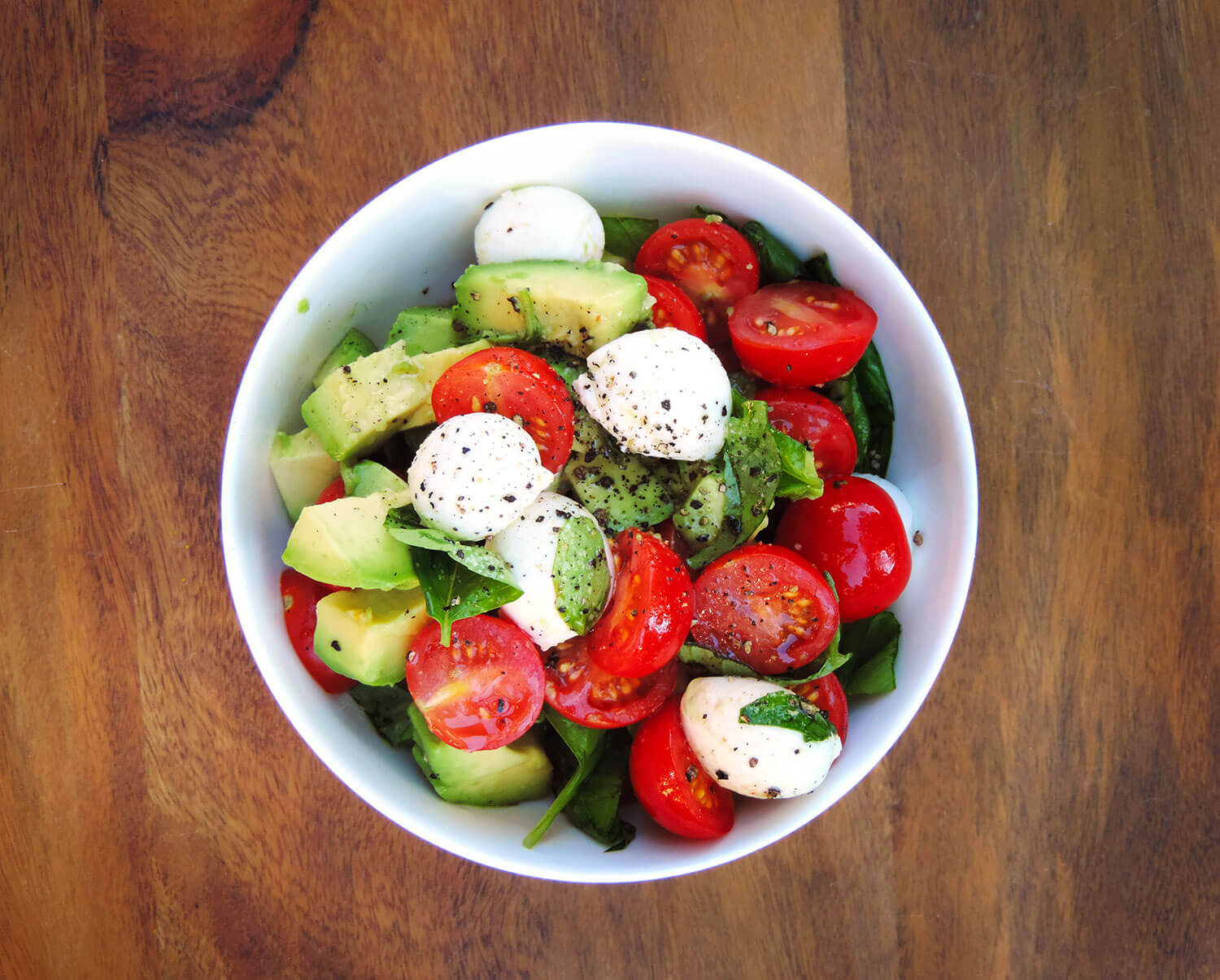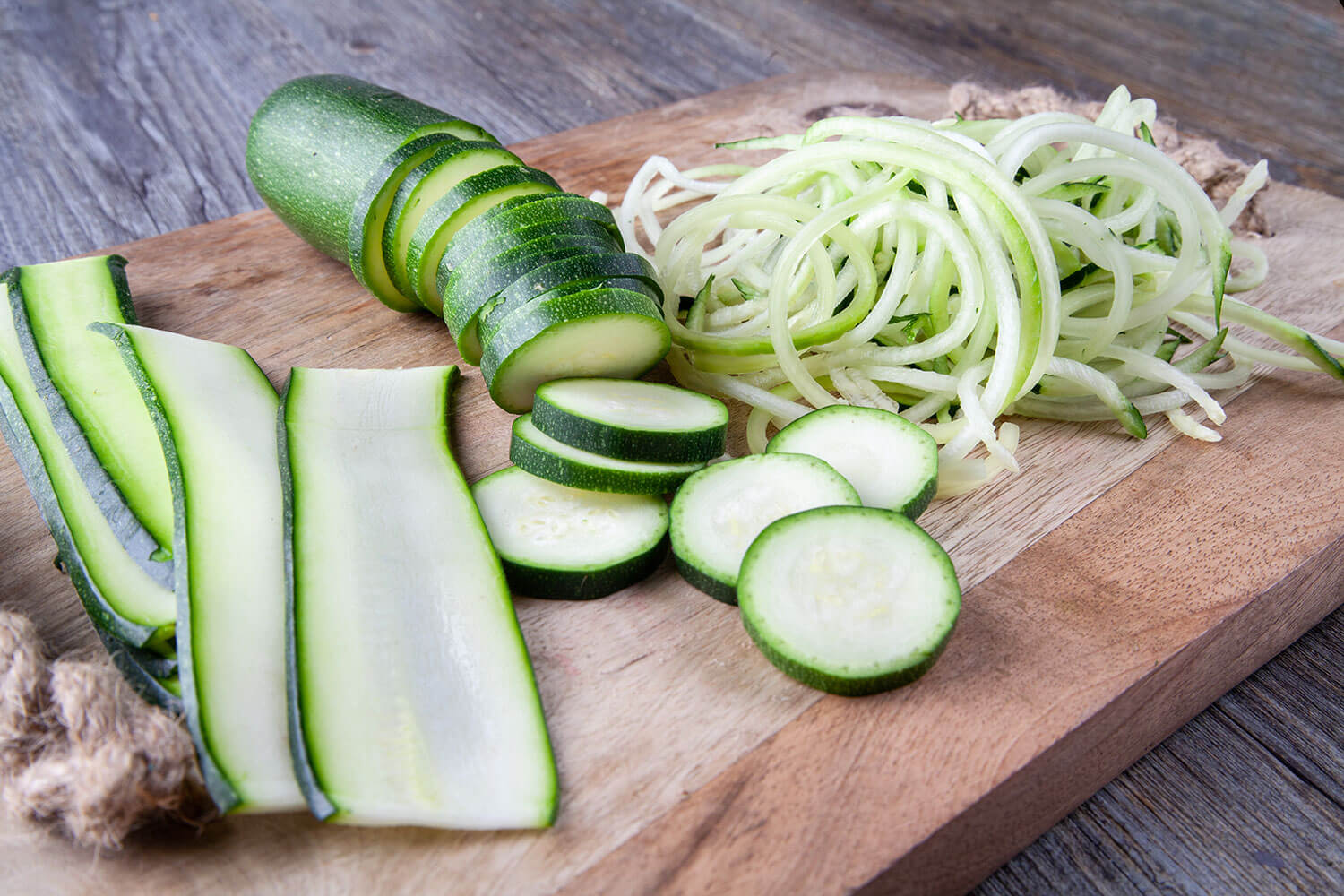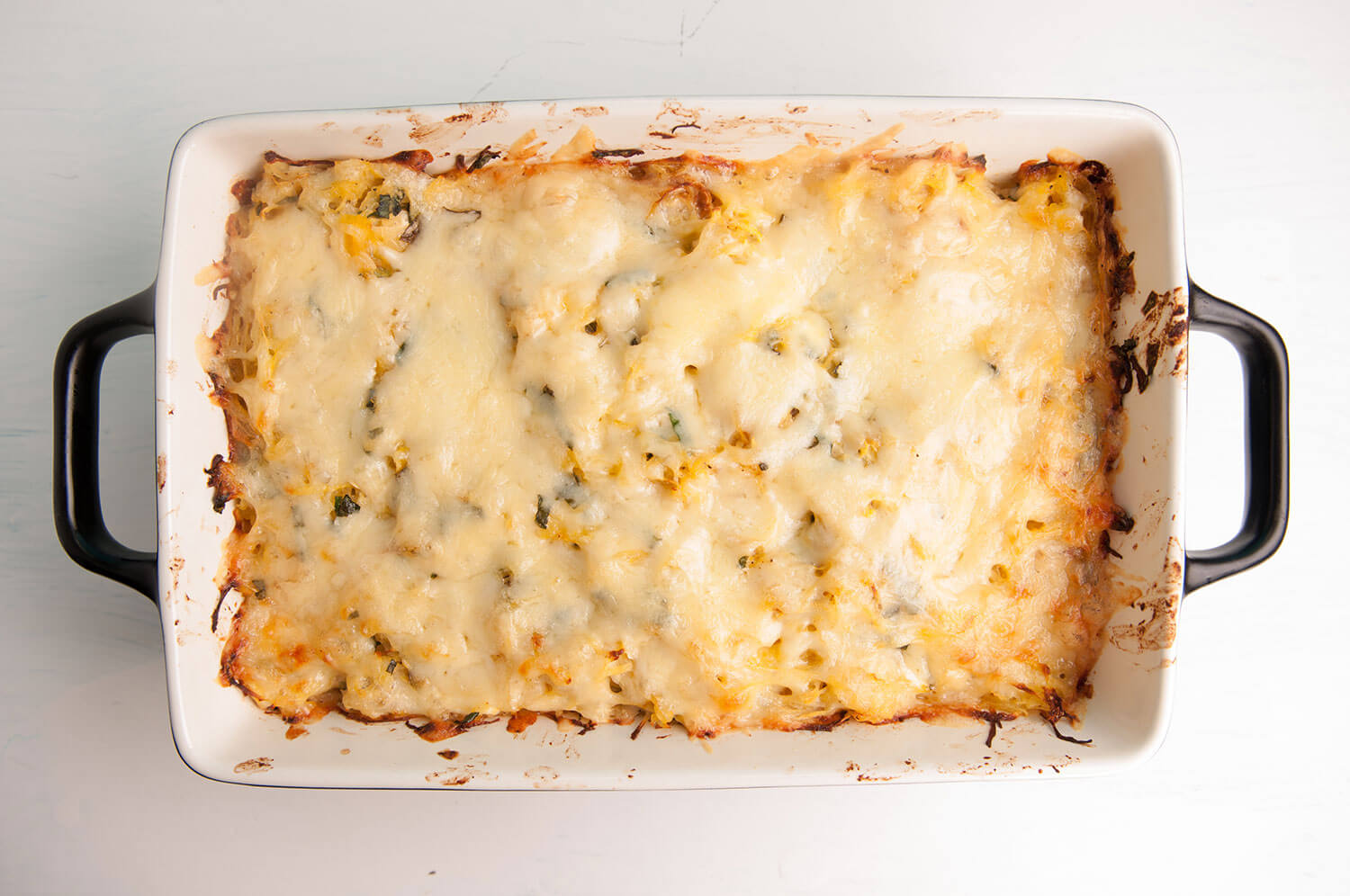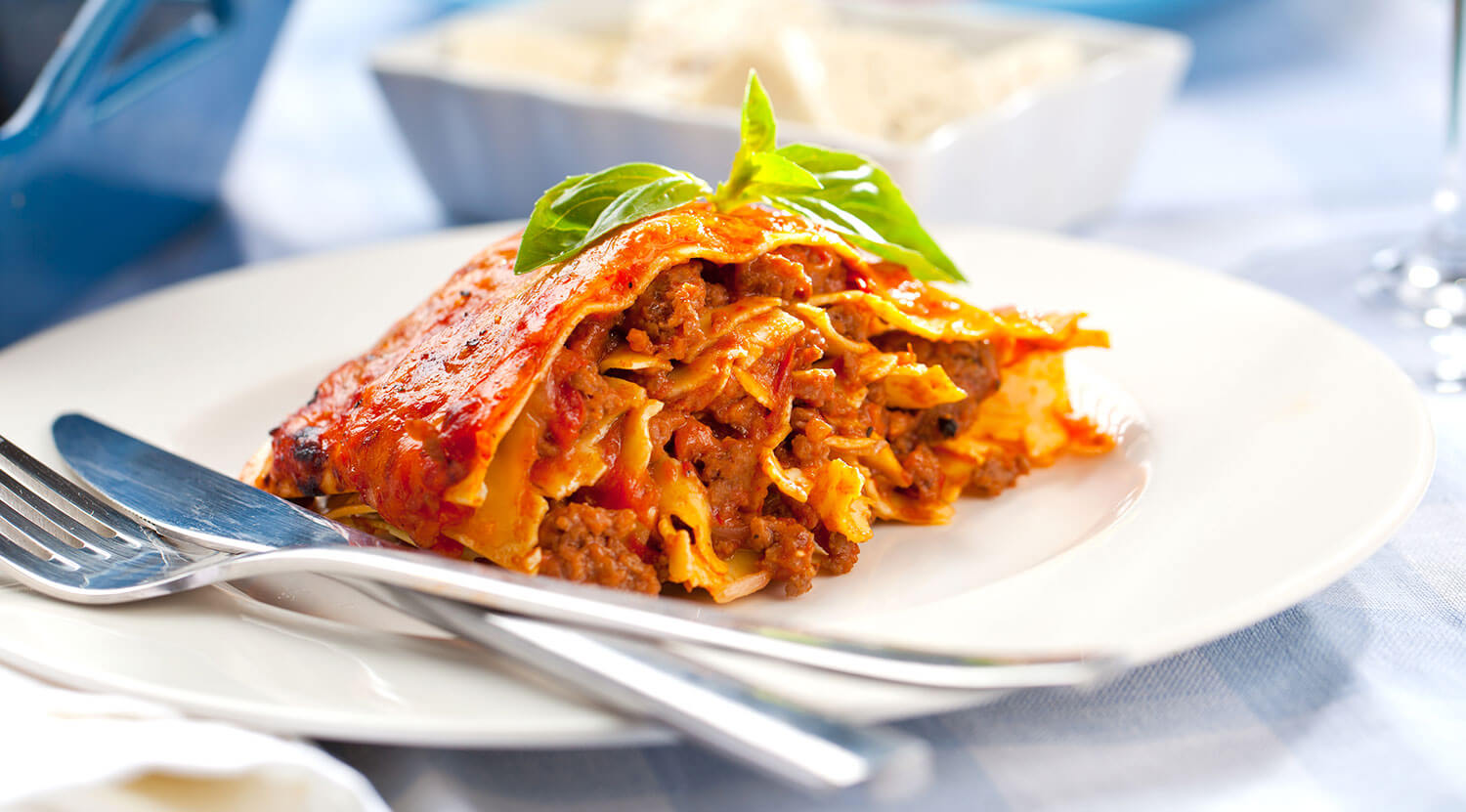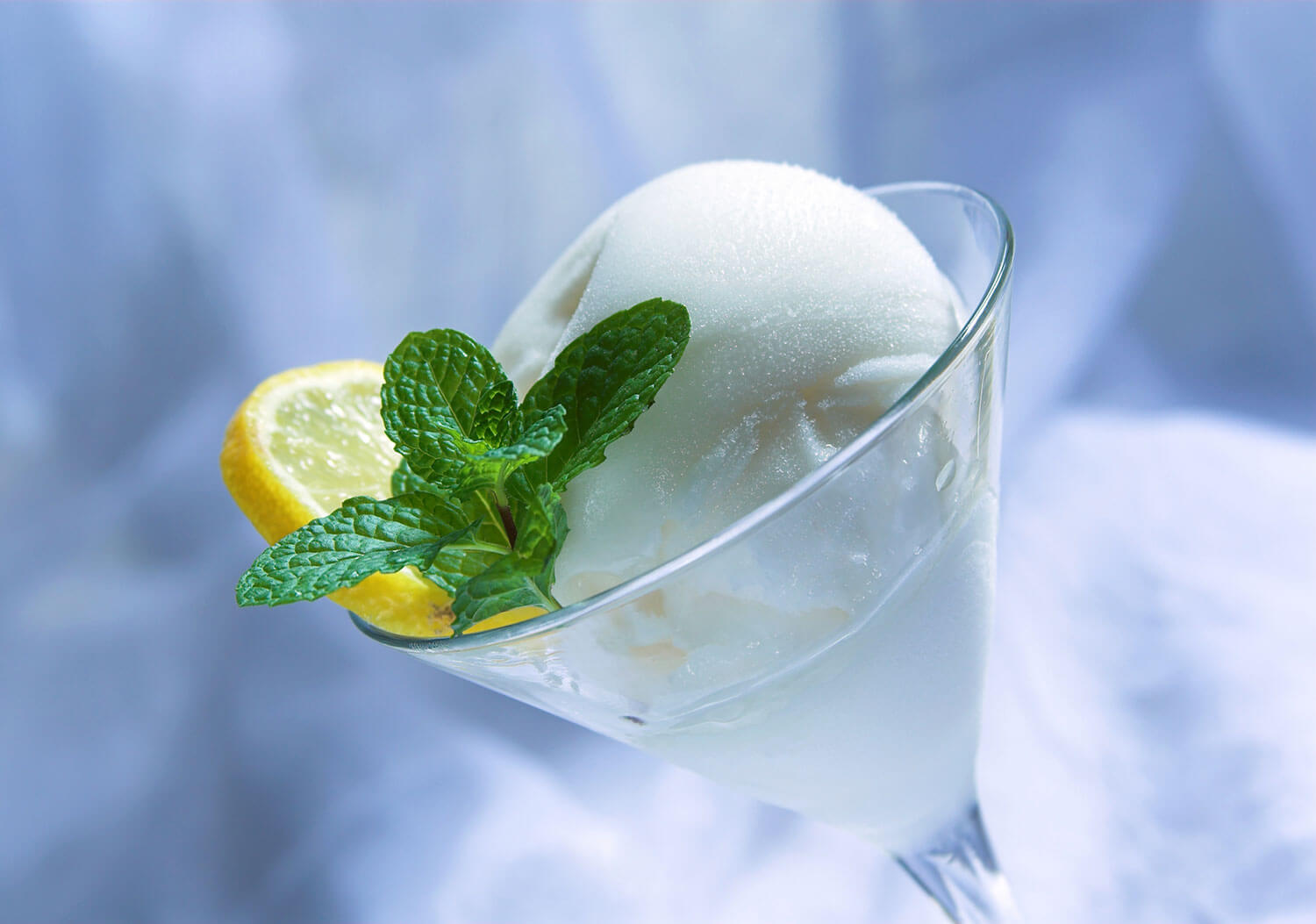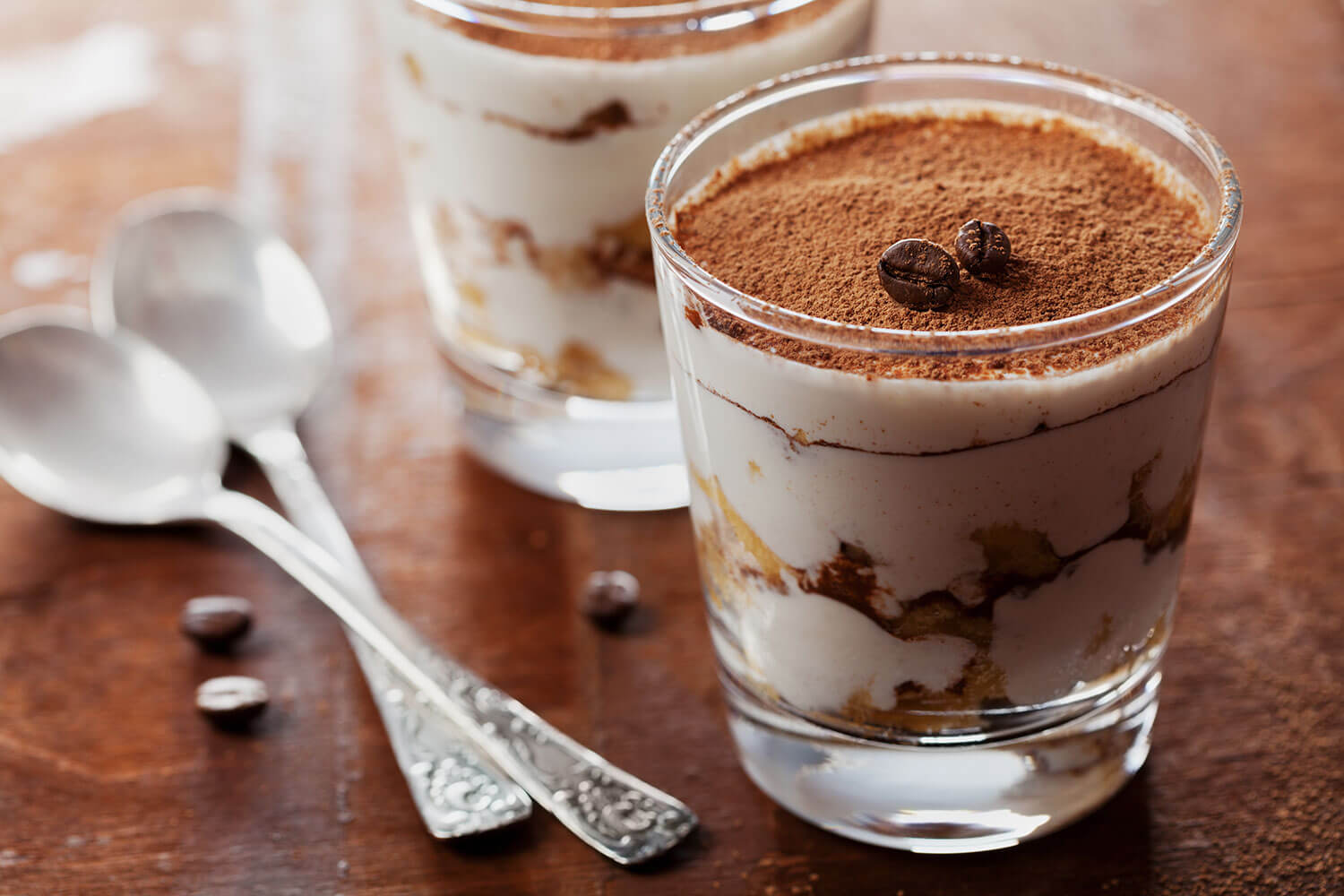 Enjoyed this article? Give it a like