Student store cupboard essentials: How much does food cost?
How much does food cost? Of course the answer depends on what you eat and where you shop. But we thought we'd try to give you an answer by pricing up a full kitchen cupboard.
You won't find any fresh food here. This is about the basic things you can keep in the cupboard, that won't go off, and that you can build a meal around when you need to.
Here are 25 items you might want in your kitchen, with prices.
1) Porridge oats
Have them for breakfast, add them to your fruit smoothies. Or, mix them with sugar and syrup and bake them in the oven to make easy flapjacks.
Tesco Scottish Oats Porridge 1Kg, £1.10
2) Pasta
Bolognese, tuna, cheesy bakes, pesto. If you've got pasta in the cupboard, you're halfway to a meal. You can also throw some into a veggie soup for make-your-own minestrone.
Tesco Fusilli Pasta Twists 3Kg, £2.80
3) Rice
The accompaniment to many a good curry and chilli con carne - and the heart of every risotto or jambalaya. Also handy when you drop your phone down the toilet.
Tesco Everyday Value Long Grain Rice 1Kg, £0.45
4) Coconut milk
Not quite as trendy as its coconutty cousin oil, but you won't make a decent korma or Thai curry without this stuff. Don't have your heat too high or it'll split.
Tesco Light Coconut Milk 400Ml, £1.45
5) Pesto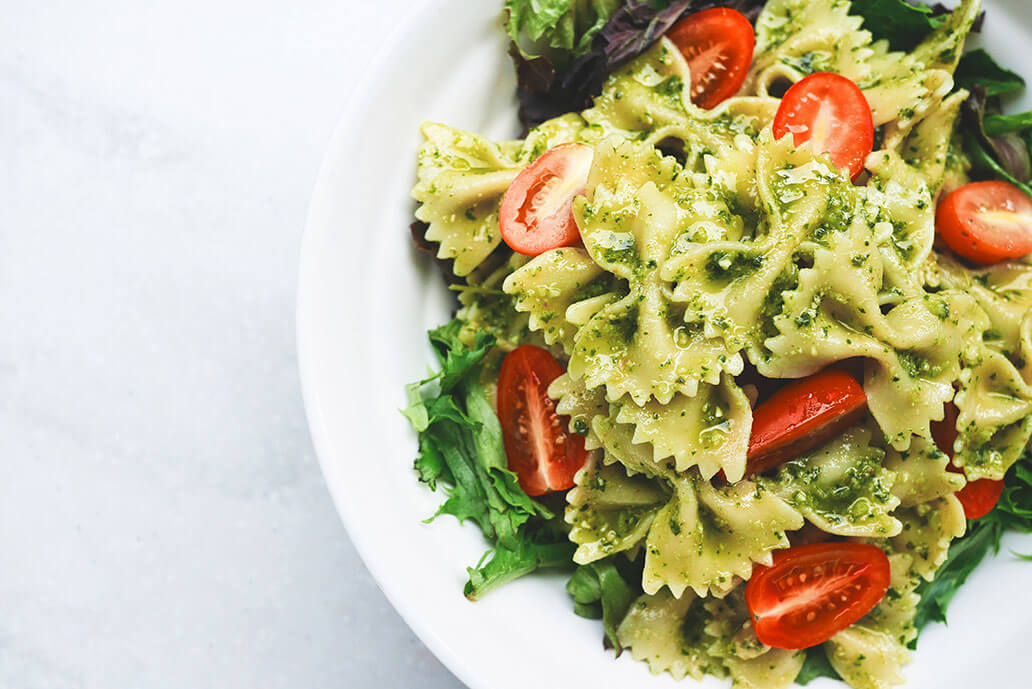 Before you drain your pasta, siphon off half a cup of the water. When you mix your pasta and pesto, add the water and stir for a nice, creamy texture. Then add copious amounts of grated cheddar.
Tesco Classic Green Pesto 190G, £0.90
6) Tinned tuna
Before you drain your pasta, siphon off half a cup of the water. When you mix your pasta and pesto, add the water and stir for a nice, creamy texture. Then add copious amounts of grated cheddar.
Tesco Tuna Chunks In Spring Water 4 X 160G, £3.25
7) Curry paste
Curry pastes aren't that hard to make really, but who wants to toast and blend when you can just pop open a jar? Add coconut milk or tinned tomatoes to complete your sauce.
Tesco Korma Curry Paste 200G, £1.39
8) Salt and pepper
Watch any cookery show and count how many times they tell you to season with salt and pepper. It's relentless. Nigella says pasta water should be 'as salty as the Mediterranean'.
Tesco 50% Less Sodium Salt 350G, £1
Tesco Ground Black Pepper 100G, £1.80
9-12) Paprika, cumin, garlic powder, and chilli powder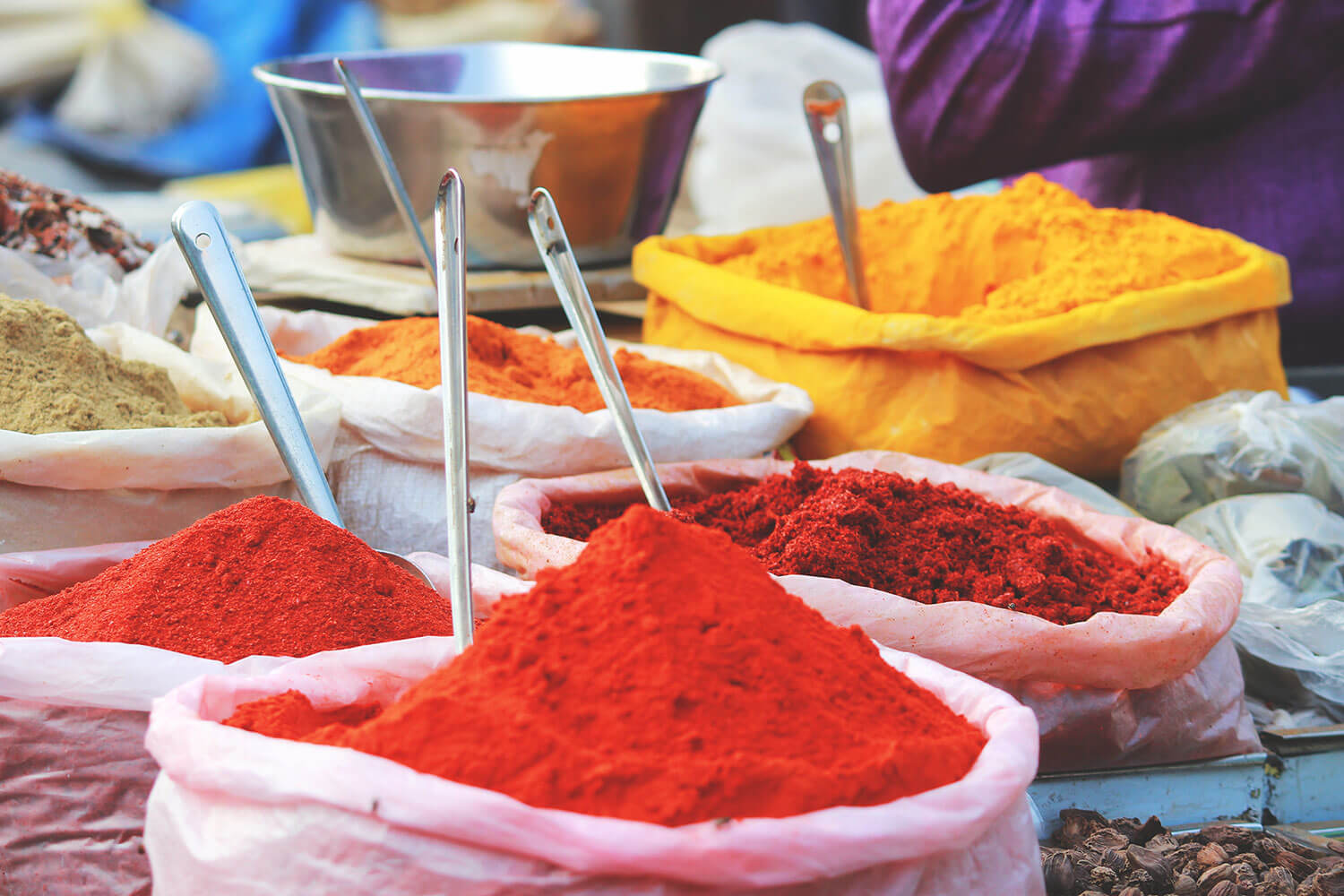 There's a reason these four are grouped together. Read the back of your fajita and chilli con carne sachets and you'll see this is what's inside. Buy these instead, it's cheaper.
Tesco Paprika 52G, £0.85
Tesco Ground Cumin 43G, £0.85
Tesco Garlic Powder 53G, £0.70
Tesco Mild Chilli Powder 50G, £0.85
13) Red kidney beans
You won't use them in much other than a chilli con carne but they're a cheap and easy source of protein. They do need a rebrand though, just 'red beans' would be fine. I don't need to think about kidneys when I eat thanks.
Tesco Everyday Value Red Kidney Beans In Water 400G, £0.30
14) Stock cubes
Crumble a red Oxo cube into a spag bol to make it intensely meaty. And keep a pack of veggie stock cubes in the cupboard for soups, risottos, paellas, jambalayas.
Tesco 10 Vegetable Stock Cubes 100G, £0.50
15) Chicken soup
Can chicken soup really cure your cold? Yes, there is some evidence to say that veggie, meaty broths can pick you up. Keep a tin in the cupboard for freshers' week.
Tesco Healthy Living Chicken And Sweetcorn Soup 400G, £0.50
16) Chopped tomatoes
They're the base of all those Italian dishes we love, and most curries too. When you're really low on inspiration, heat them up and mix with cooked pasta for a stupendously lazy meal.
Tesco Italian Chopped Tomatoes 4 X 400G, £1.35
17) Baked beans
You know what to do with these.
Tesco Baked Beans In Tomato Sauce 4 X 420g, £1
18) Chickpeas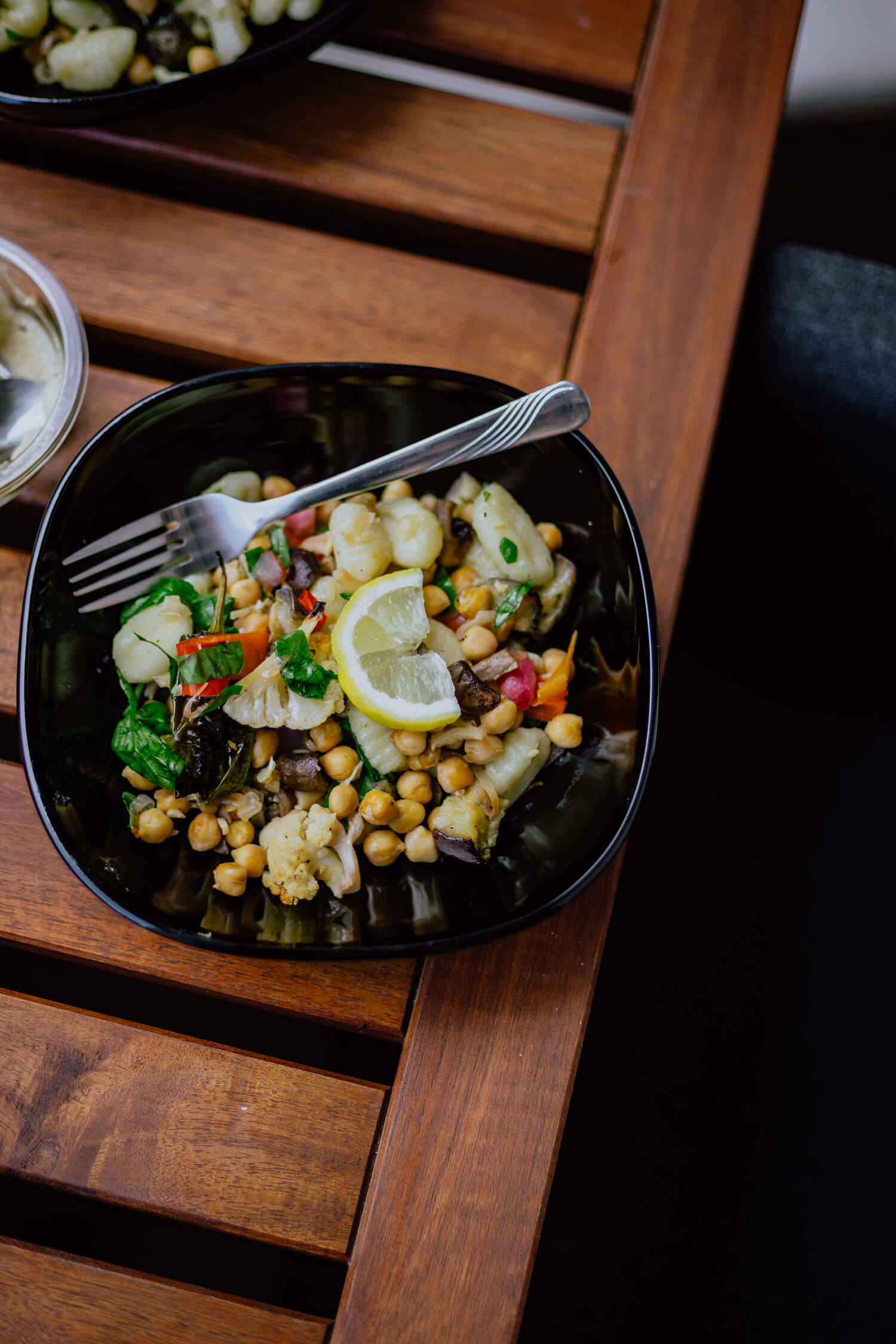 High in protein, as good in a salad as they are in a curry, and your ticket to homemade hummus - no student cupboard is complete without a tin of these Turkish delights.
Tesco Chickpeas In Water 400G, £0.55
19) Olive oil
Opt for the extra virgin stuff and you can use it for dressing your salads as well as frying your bacon. Mmmmm, bacon.
Tesco Extra Virgin Olive Oil 1L, £3.60
20) Lentils
A bit like chickpeas, lentils are really good at bulking stuff out. They can turn a lunch into a dinner in just 15 minutes. Use them in soups and salads, stews, and casseroles.
Tesco Red Split Lentils 1Kg, £1.80
21) Cous cous
A food that cooks just by soaking up boiling water? Yes please. When it's ready, chuck in whatever you want - salad, veg, chopped meat. Literally anything goes with cous cous.
Tesco Cous Cous 1Kg, £1.35
23) Rice pudding
On cold winter nights, rice pudding with a sprinkle of chocolate powder or a dollop of jam is just the thing. Go back to the 90s and serve with tinned fruit - peach slices are best.
Tesco Creamed Rice Pudding 400G, £0.55
24) Custard
Most things in life are improved by custard. But stick anything bready or cakey in a pool of the warm yellow nectar and you're onto a winner. Chocolate brownies especially.
Tesco Ready To Serve Custard 400G, £0.50
25) Hot chocolate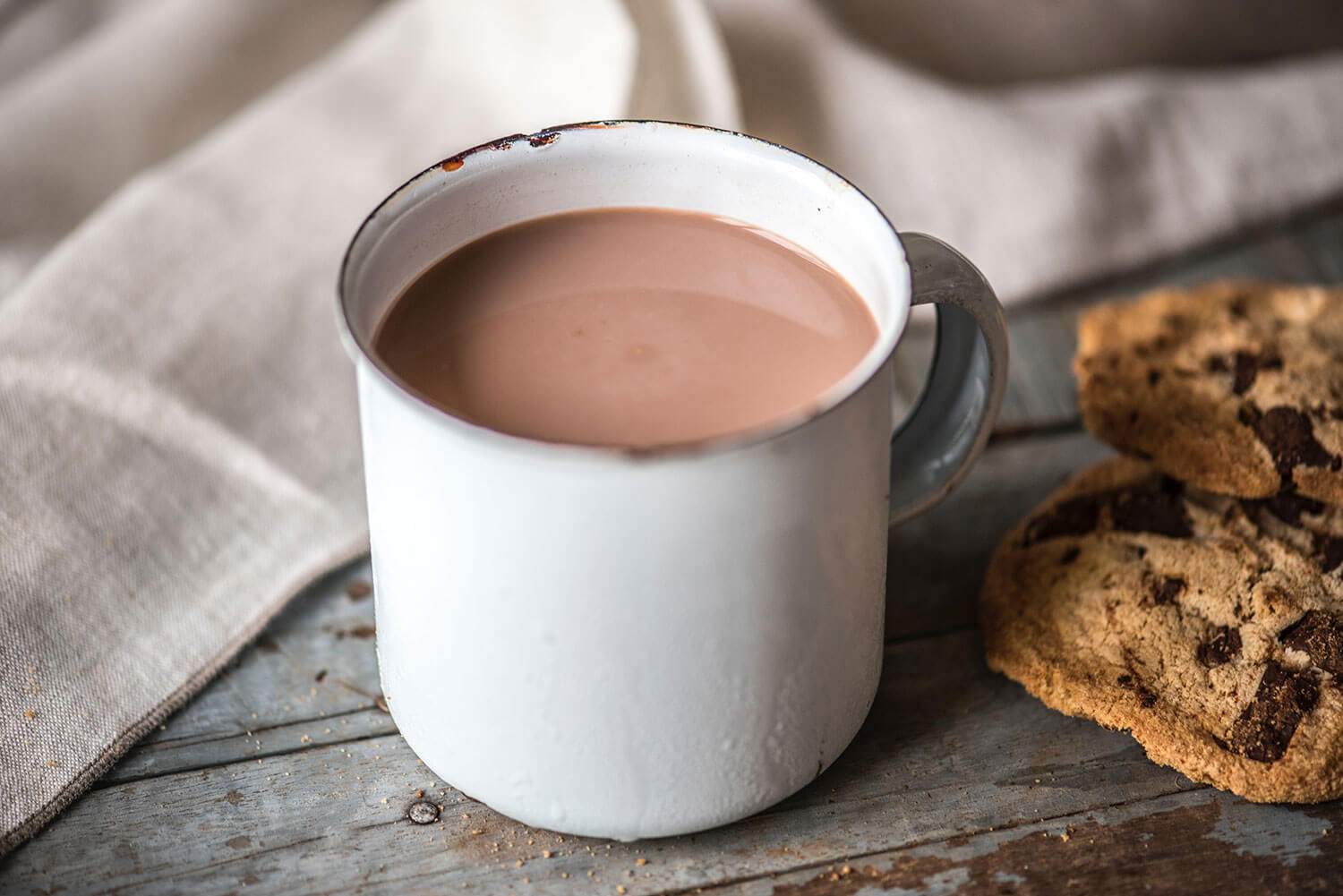 Tea is magic. But for real emergencies, only hot chocolate will do. The stuff you make with water isn't nearly as good, but you'll always have water - can you say the same about milk?
Tesco Instant Hot Chocolate Drink 400G, £1.60
How much does that come to?
The whole lot comes to £31.98. And that's just at Tesco. Shop around and you'll almost certainly find ways to get these things for less.
We've stuck to the supermarket's own-brand products because, unless something's on offer, that's almost always the cheapest option.
Remember also that this isn't a weekly shop. This is what it would cost to fill your kitchen cupboard from empty. After that, you'll just be replacing things as you need to.
Enjoyed this article? Give it a like