6-day challenge: How walking every day impacted my wellbeing
Getting outside is supposedly one of the best ways to boost your mood, productivity and general mental wellbeing. So, how did Jennifer fare when we set her a week-long walking challenge?
When Unite Students asked me to take their six-day walking challenge, I figured it was a no-brainer. Six walks in the great outdoors? Easy.
Not one to back away from a dare, I dutifully walked every day around my university town for almost a whole week, with no aim at all. I simply wondered, often by the sea, but sometimes around the estates, with no particular goals in mind.
For me, the experience was more satisfying than I could have imagined and, here, I've summed up each and every walk through a daily diary.
Day 1
Getting started, I decided to incorporate my walk into some errands I had to run, walking the streets to see if I could take a really detoured route. This was one of the easiest ways to get my walk in, while simultaneously ticking off jobs on my to-do list.
You'd be shocked at how hard it is to find a single cardboard backed envelope, though. I ended up doing double the walk I had originally planned!
Day 2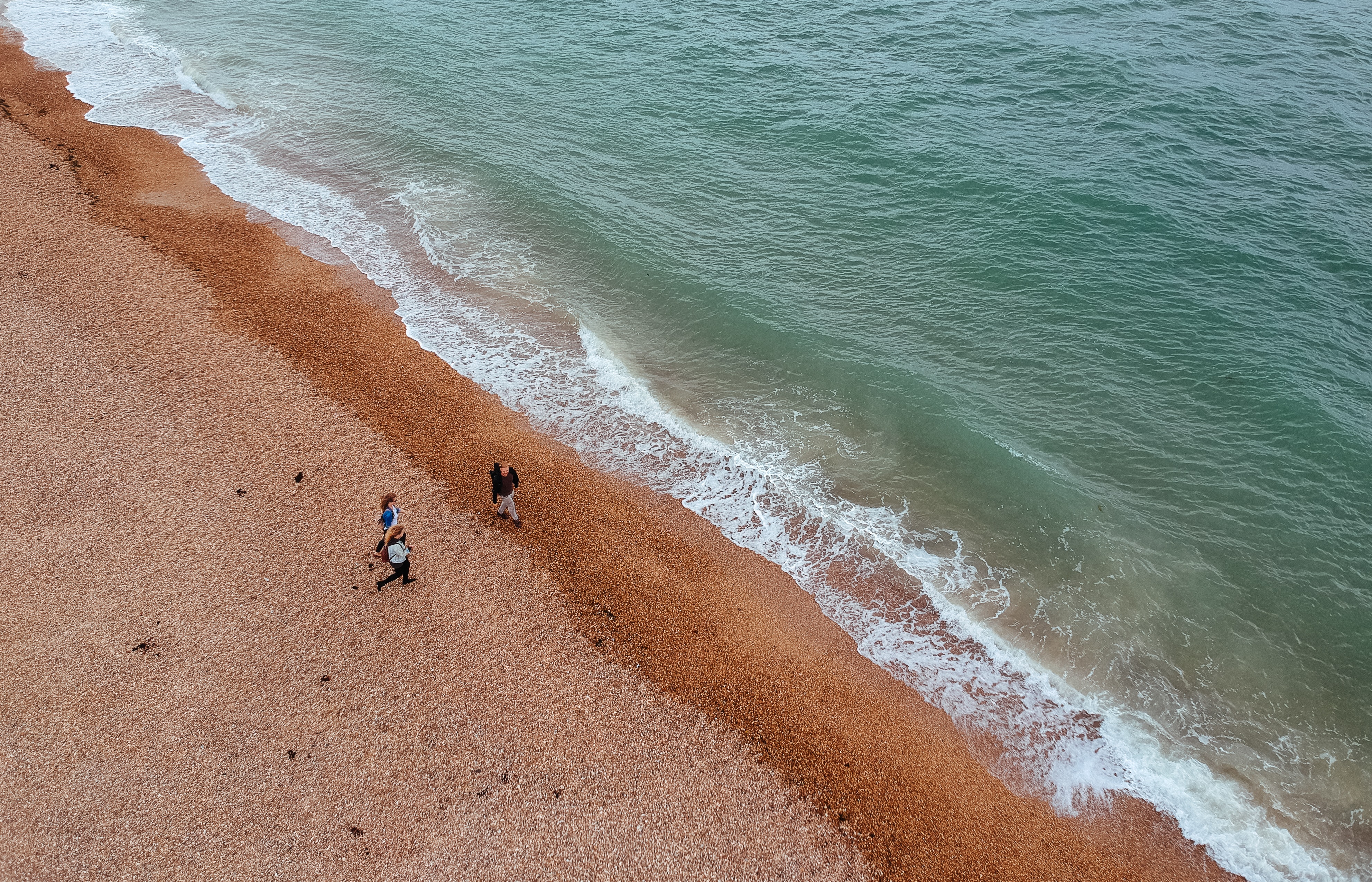 On my second day, I decided to use this walk to catch up with a friend, who was part of my support bubble.
We took a random route, stopping for food in a local park before continuing with my theory that every straight road here leads to the sea. Spoiler alert: The perks of living on an island mean, of course, they all do.
It was a great opportunity to discover new things about our home, too. We found an amazing abandoned garden, which looked more like a public art installation, after one failed shortcut. Aside from that, we saw everything from an old café's menu on the wall, to a mirror-shaped bear that made us wonder why it was still there.
Day 3
This walk was all about the sea. I took a route down the seafront with my friend and she showed me a cool part of the old military defences that I'd not seen before. Honestly? It was amazing.
The view from the top of the Round Tower (a fortification dating back to 1418) was just serene, even if it was three sides land and one side sea. I never knew how pretty the place where I lived was until I explored it properly.
Day 4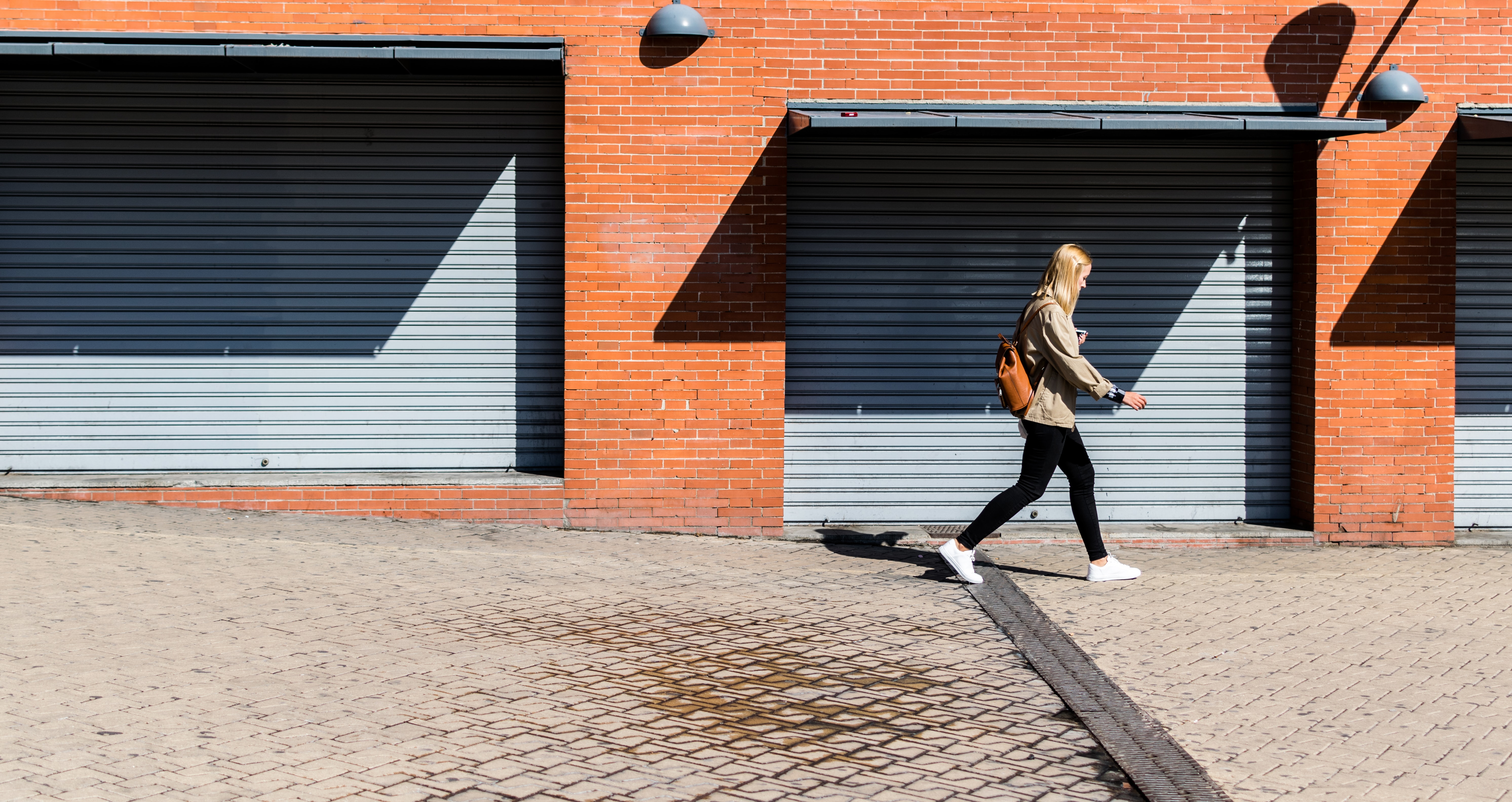 For my fourth walk, I went solo. Wandering around the streets, I found some amusing political posters on a window and spotted a beautiful black cat (which I just had to stroke, obviously).
However, I did get lost a couple of times. One-way streets will do that to ya.
Day 5
As it was New Year's Day when I stepped out for my fifth walk, I admit I was rather hungover. However, the lovely walk along the seafront really helped.
Originally, I was meant to work, but it turned out the shop was closed. And since I was already out, I figured why not get the walk done now?
And I'm glad I did, because it turned out to be really nice. Sitting by a pond, I wrote poetry while watching the swans – not a bad way to pass the time when you get to see their little tails wiggle.
Day 6
For my last walk of the challenge, I headed back to the seafront for another stroll to the old military defences.
There was a beautiful sunset and the sky almost looked like it was on fire. So, to make the most of it, this was my longest walk yet. I wandered all around the frontal coastline and then back inland. What really struck me was how the normally busy roads were so quiet.
What did I learn?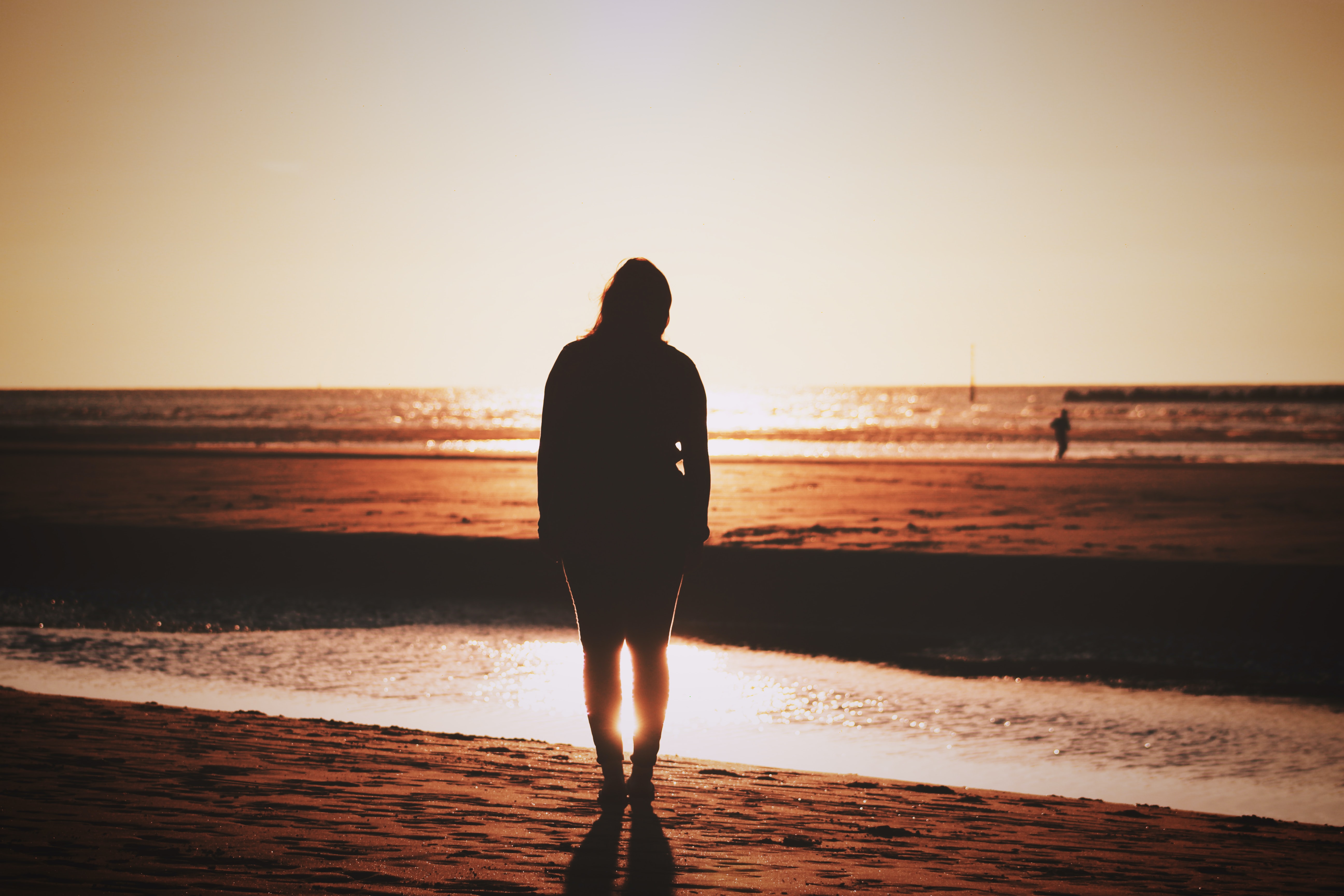 So, you've heard about each and every walk I did and, as you can tell, they don't have to be 10-mile hikes to hit the spot. In fact, after six days of daily strolls, I was tired.
The fresh air really did wonders for my sleep schedule, thanks to the physical exercise, and I was so tired I could sleep at a reasonable time. It also helped my mood. It's hard to feel sad when you're surrounded by cute dogs and beautiful scenery. If nothing else, it's certainly taught me to be more appreciative of life and the beauty of the place that I live.
However, I've also learned that you need to be prepared. As it was winter when I did this, thick coats are essential. But don't be deterred, the winter atmosphere made it different from walks in the summer, as everything was cast in a different light, particularly as the sun set far earlier.
I'd also advise that, if you're walking alone, make sure you let a friend know where you're going and what time you're planning to be home. And, of course, don't forget to follow the Covid-19 guidance in your area.
Overall, I'm hoping to continue these walks and recommend you start walking, too. As well as the obvious physical benefits of exercise, the mental rejuvenation was particularly significant.
For more tips of health and wellbeing during your time at uni, click here.
Enjoyed this article? Give it a like