7 Apps that have helped keep me happy through lockdown
Parties are cancelled and hanging out with lots of friends isn't on the cards any time soon, but don't let that lockdown life get you down.
From catching up with friends virtually to following exercise tutorials, one thing has been made clear in 2020 – anything you want to do, there's an app for that.
In fact, this year we've seen the growing world of apps step in to fill a void we never knew would be so needed until now, time and time again.
So, as many of us find ourselves back under hard restrictions, don't fall into the anxiety trap. Instead, make the most of what you've already got – a smartphone with access to thousands of apps, all geared toward keeping you happy.
Here, I've outlined some of the top apps that will keep you going through life in lockdown…
1) Insight Timer
Looking for an app that focuses solely on managing stress and anxiety? With a library of more than 65,000 guided meditations, you'll want to download Insight Timer right now. The best part? It's totally free.
From customising your routine and joining free online courses and events, to tracking your progress with beautiful charts and milestones, you'll have everything you need to get started.
And, if you haven't tried meditation before, there's no better time to get learning. Perfect for clearing your mind and taking a much-needed break for everyday stresses, research indicates it can have a massively positive impact on anxiety levels.
2) Tasty
Not much of a cook? Not to worry! The Tasty app is all about getting you into cooking without making you slog for hours in the kitchen. So, if you can't go out to eat, you might as well bring some of that gourmet goodness home.
And, with more than 4,000 recipes, an innovative step-by-step instruction mode and your own favourites section, it's perfect for those cosy nights in with the flatmates as we head into the winter months.
3) Kast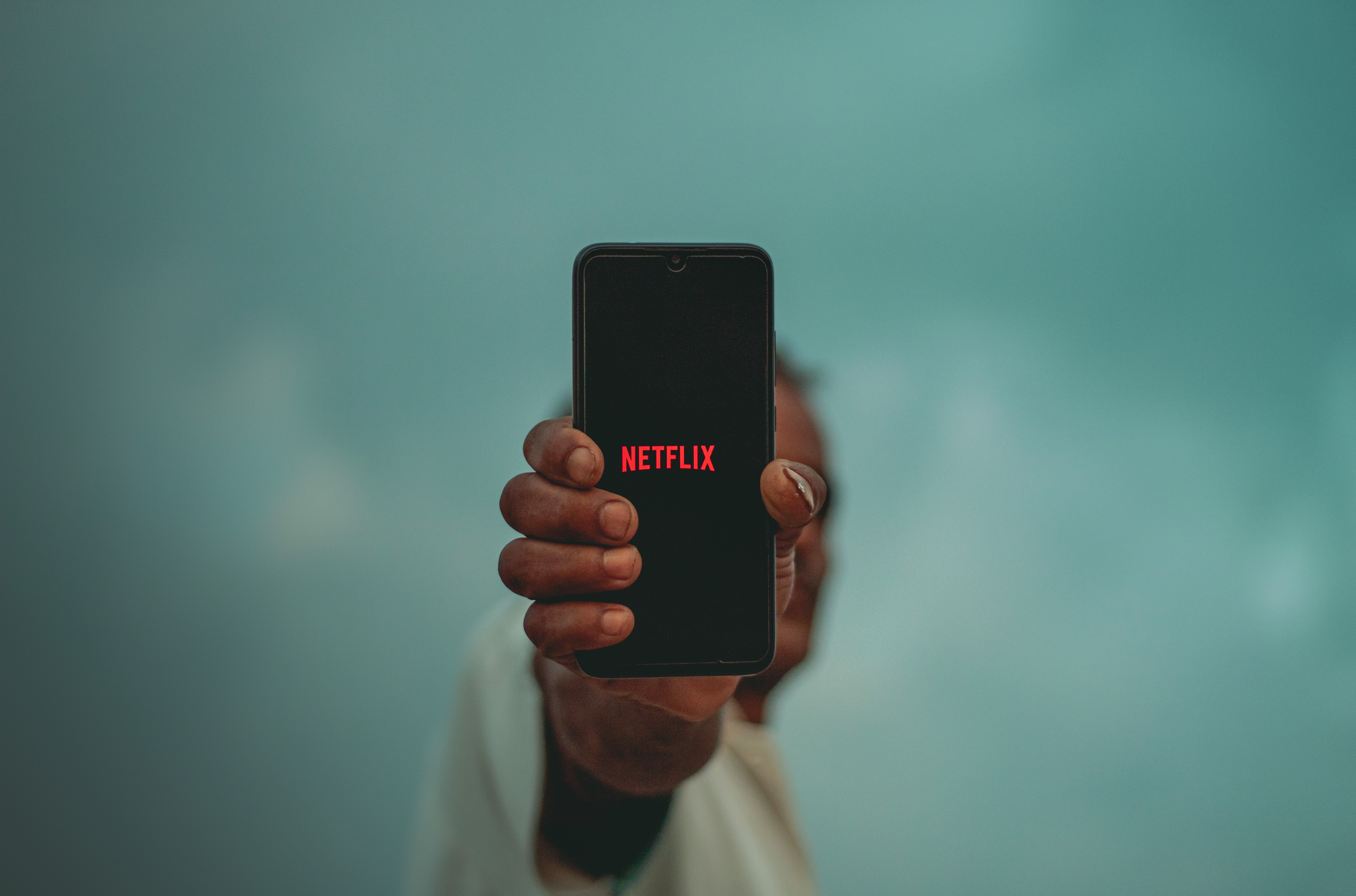 If you miss getting your mates over for a chilled movie night, download Kast. This app supports all streaming services (Netflix, Hulu, YouTube and Disney+), and lets up to 20 friends share a screen at the same time.
So, while you're catching that new Christmas film on Netflix, chat, message and watch your friends' reactions in real-time. It's free to download, but be wary that the premium features come with a monthly fee.
4) Noisli
If being trapped in the flat with your flatmates means you're not getting much peace while you study for deadlines, try out Noisli.
Built to tune out annoying background noises and help you focus, it's ideal for boosting productivity and helping you relax. All you need to do is mix and match different sounds to create your perfect sound environment. I mean, you'll basically be your own (very zen) DJ.
You can even use a timer that tracks your work time to help you avoid burnout.
5) Catch It
Sometimes, the best way to manage your feelings is to… actually manage them. Catch It is an app that uses cognitive behavioural therapy to help you turn your negative emotions into positive experiences.
Originally a joint project with the University of Liverpool and the University of Manchester, it'll help you better understand your moods through an ongoing diary.
So, if you're feeling low, mark it on the app and reflect on why that is. You'll be able to track patterns, as well as have guidance on looking at your problem in a different light. It even has a PIN option, so no one else can unlock it.
6) Audible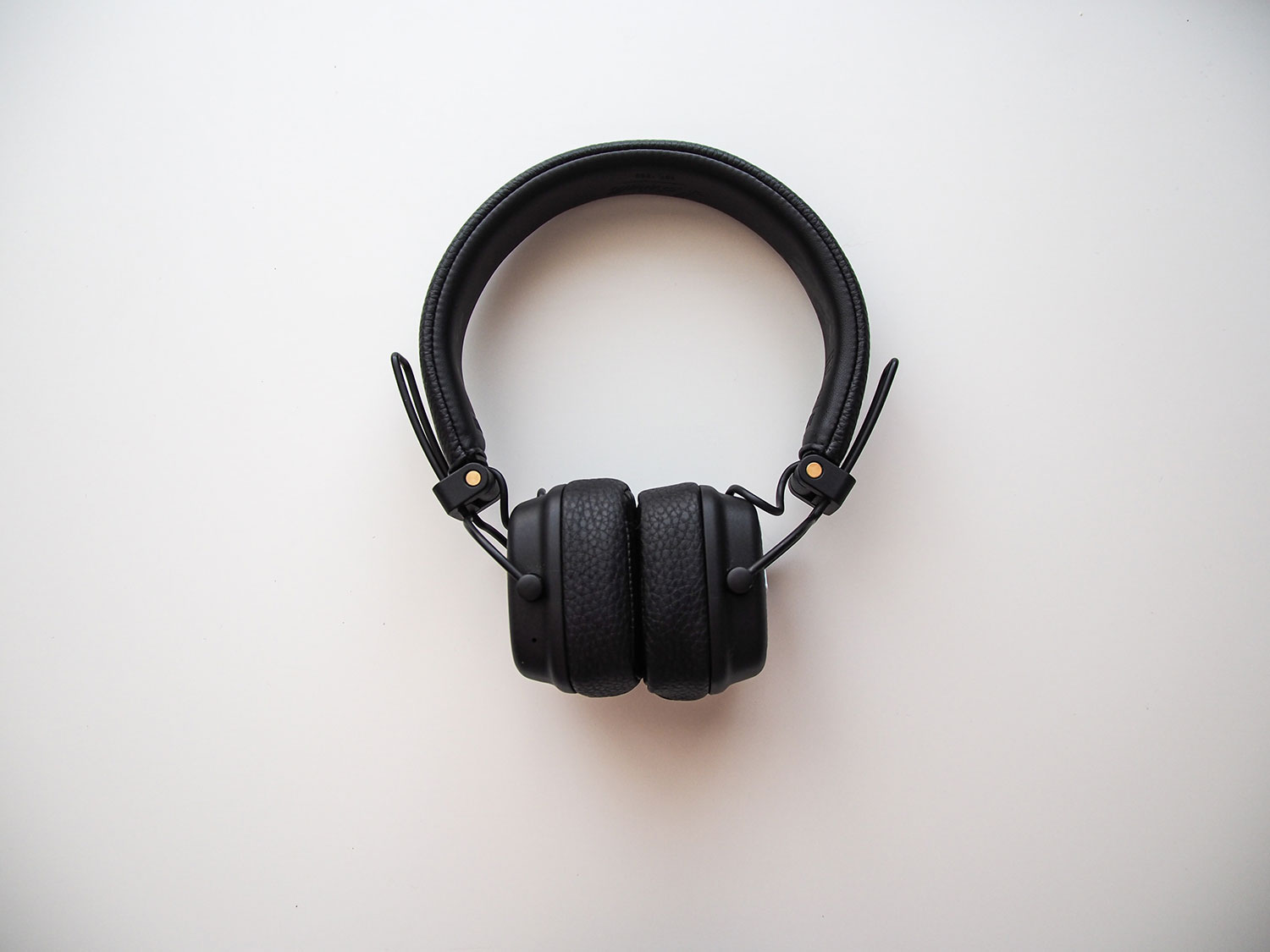 If you're not much of a reader, but you love to listen to stories, immerse yourself in the world of Audible. With hundreds of audio books and original podcasts, all narrated by authors, actors and voice artists, you'll never be stuck for content.
And, with a 30-day free trial, it's the ideal time to sign up – just don't forget to cancel it before you get charged the £7.99 monthly fee.
7) Among Us
If you haven't played Among Us before, you'll soon wonder why not. This is the ultimate game to play with your mates when you're locked down with nothing to do.
From lying your face off, to voting off (who you think is) the killer among your party, it's a horribly-addictive game of teamwork and betrayal.
Before you go…
Don't forget that exercise is a huge part of keeping your spirits up while in lockdown, as is having fun with friends.
And if you're not feeling great, know that there's a range of different people you can talk to.
Enjoyed this article? Give it a like
When not stringing words together, can usually be found on the local beach with her cocker spaniel pup, Huey.