9 Things I do every week that make me happy
Sometimes it feels like the whole world is trying to bring you down. Especially at this time of year, where the news, weather and man flu are all seemingly working together to make you frown.
I'm determined not to let that happen, though. I decided a long time ago to turn my back on the negatives in my life. Sure, it's not always easy, but by doing certain things every week I manage to keep a smile on my face.
1. Enjoying some banter
The word 'banter' has gained a bad reputation over the past few years, with the line between banter and bullying becoming increasingly blurry. Refer to the dictionary, though, and banter is defined as 'teasing or joking talk that is amusing and friendly'.
It's this type of banter that I'm referring to here. Think less 'lads, lads, lads', and more tongue-in-cheek jokes with friends, where we all laugh at ourselves while not taking ourselves too seriously.
It could be about my poor performance on a Playstation game or about football, but there's no better feeling than belly laughing about something stupid.
‖
I started smiling at strangers.
2. Smiling at strangers
Buses and trains have been regular features of my life for the best part of the last decade. A lot has changed in that time, but one thing that hasn't is how absorbed people are by their phones, books or thoughts.
A quick, non-scientific assessment made me realise that just 2/10 people on public transport would even look at other people, let alone smile at them. So I began to experiment. I started smiling at strangers.
At times I was met with some awkward fidgeting or a suspicious raise of an eyebrow, but sometimes I'd have a few smiles in return. It's mad, but something as small as a smile would actually have a big impact on the rest of my day, setting me up in a positive frame of mind. In fact, some studies have shown that smiling can actually lift your mood, lower stress and boost your immune system.
3. Treating myself to a decent meal
‖
I started smiling at strangers.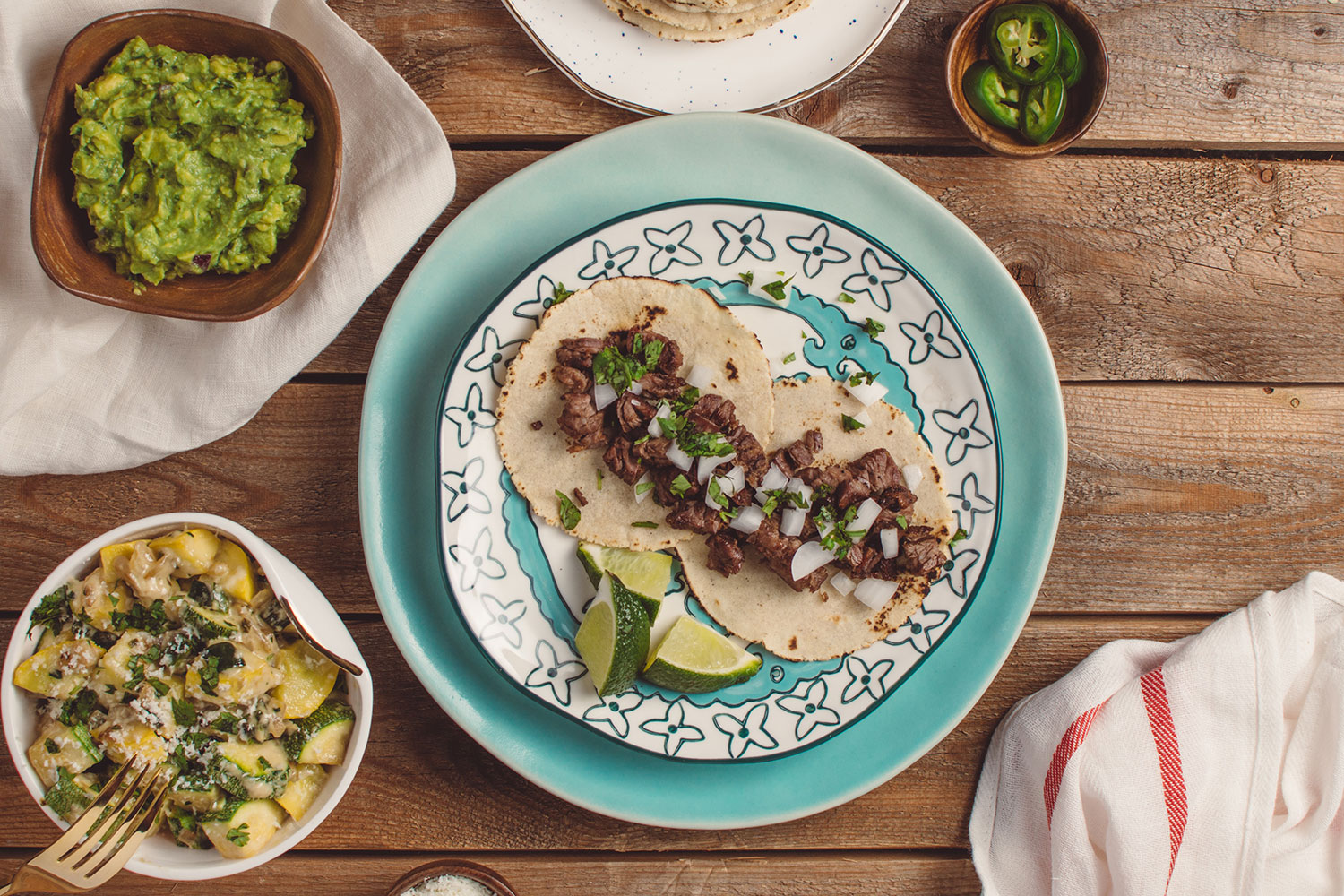 At least once a week I try to cook myself a slap up meal. Something that takes a bit of effort to make, tastes delicious and will keep the hunger at bay for the rest of the evening. This way, I feel proud of the meal that I've made and enjoy it that little bit more (here are a few of my favourites).
4. Singing at the top of my voice
Music is a powerful thing. Just 10 seconds into my favourite song and I'm belting out the lyrics as if I'm performing in front of 10,000 people in Wembley. And you know what? Although I really can't sing, it fills me with so much joy.
I think there's just something so simple about getting stuck into a song you love. You've just got to make sure you're not so loud that you're annoying your neighbours.
5. Looking at old photos
Facebook and Instagram are great for helping with this thanks to the 'Memories' feature that brings up posts or photos from the same day from previous years. But I also just love looking back at photos from travelling, family get togethers and days out with friends.
It always brings a smile to my face when I'm thinking back to a funny memory, and it's great for encouraging me to make more plans with those closest to me.
6. Spending time outside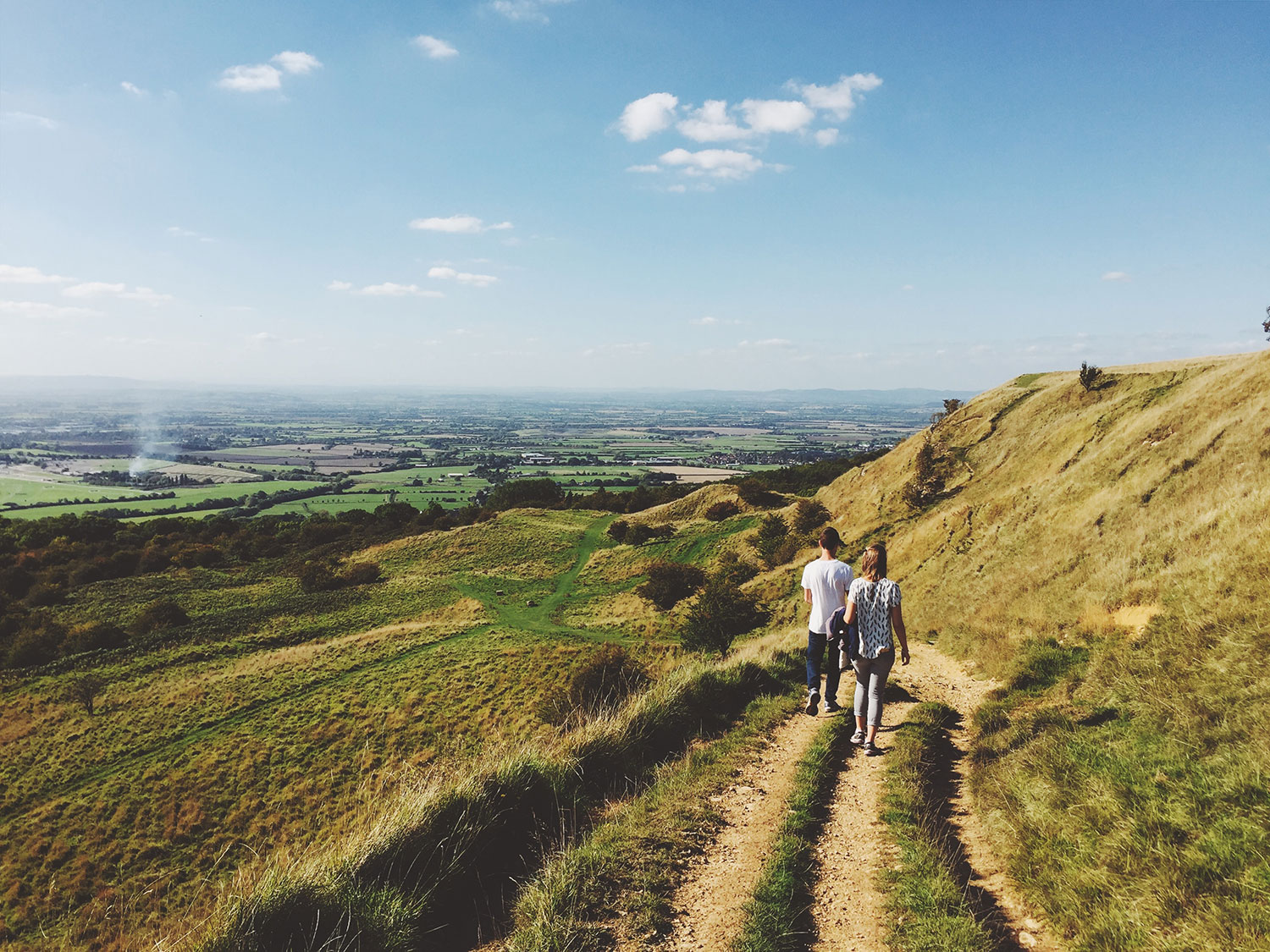 One thing that always brightens my day is spending some time outside. I was at university in Cornwall, so I'd regularly go for a walk along the seafront and would feel like a different person because of it.
Even now that I live in Bristol, I either try to get out on my bike, go for a run or walk through a park. Doing this gives me the chance to slow down, think through things and enjoy the simple pleasures of life, especially at dawn or dusk, when the light is at its most beautiful.
7. Paying people compliments
Here's a test. Turn to your friend, now or when you next see them, and give them a compliment about their outfit or something they're working on. How do they react? And how does it make you feel seeing them react that way? Pretty good, right?
Compliments cost nothing and make everyone involved feel great. Whether it's a stranger or someone you know, why not get into the habit of paying someone a compliment every day. It's a brilliant way to spread positivity.
8. Watching my favourite programme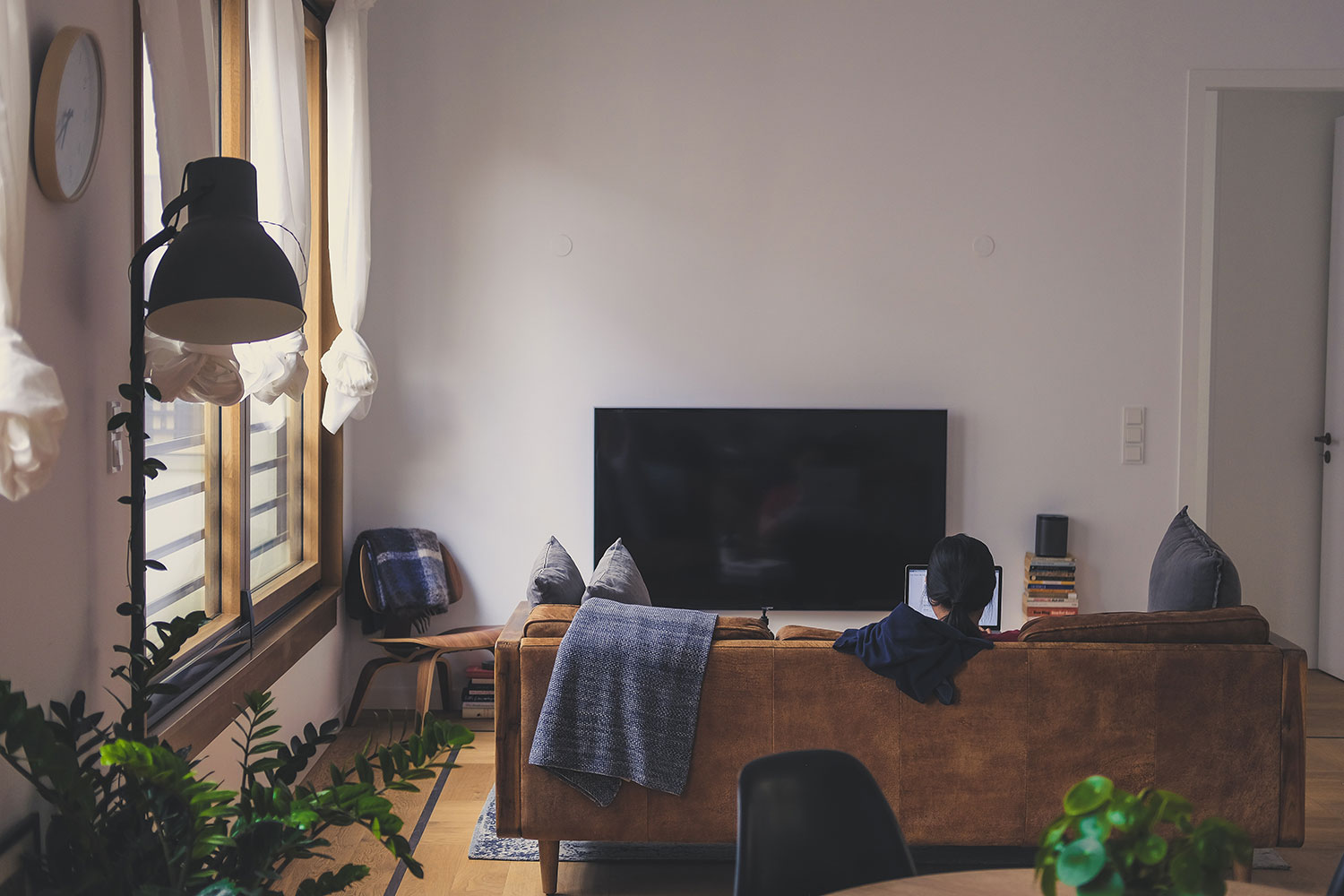 If I'm staying in for the evening, nothing quite beats settling down to watch one of my favourite programmes. An hour or two spent in front of Game of Thrones, Vikings or Peaky Blinders takes my mind off everything else and allows me to escape into another world altogether. I find it's a great way to unwind before bed.
9. Enjoying the company of friends
All of the points I've made above are great, and I stand by them, but without a doubt I'd say they're all made more enjoyable by the company of others. No matter how busy I am, I always make sure I've got something planned with at least one friend each week.
What makes you happy each week? I found it was really useful to write a list down, as it helped me plan more things that make me happy, and I'd really encourage you to do the same. Good luck.
Enjoyed this article? Give it a like