Having fun without alcohol: Georgina and friends show how
Being an August baby, I had to watch from the sidelines as all my friends turned 18 and started going out. I remember being 17 and we'd just finished a run of my college musical. My castmates went to a local club for the afterparty, and I had to stay behind to strike the set.
From then on, I learned to find other ways to entertain myself.
Here's a few ways I've had fun recently without drinking alcohol.
Roll around at a roller disco
See what events are on in your local area. There might be all manner of fun activities on that you wouldn't otherwise know about.
I found a local roller rink that was doing discounted events near the winter holidays. I went with three of my friends one Saturday evening. We learned that some of us are much better at skating than others. The highlight of my evening was definitely watching my friend being helped around by one of the employees for an hour.
Cosy up at the cinema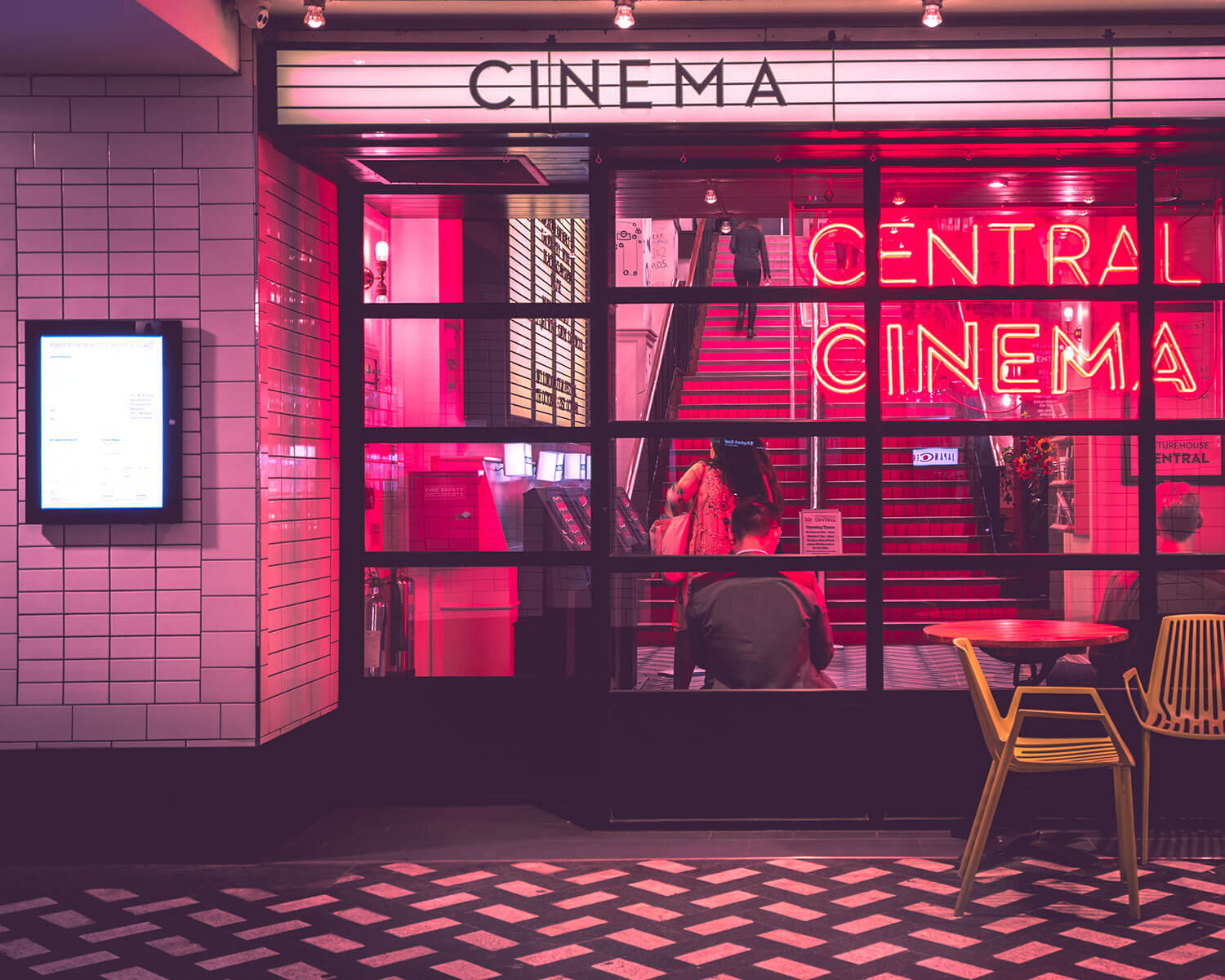 Going to the cinema can be another low-effort, high-fun thing to do with your friends. A lot of cinemas have student discounts, so this can be relatively cheap too.
Recently, in Bristol, there was a Cary Grant film festival to celebrate his Bristolian roots. Many of his films were played at various venues over the course of a weekend, so my friend and I went to see His Girl Friday at a tiny fringe cinema on the outskirts of the city. I've never been a massive fan of old movies, but the whole day was certainly an interesting, inexpensive experience.
Take a trip to the theatre
Another great way to have fun while engaging in culture is to go to the theatre. It's highly likely that there will be a theatre (no matter how small) near you, especially if you live in the city. Students often get great discounts at theatres too.
In November, I went to see a production of Shakespeare's Twelfth Night at the Bristol Old Vic. I have an auditory processing disorder and have always had trouble understanding Shakespearean language, so I wasn't sure how much I would enjoy the performance. But its bohemian 80s style and occasional musical number made it very exciting.
The whole afternoon only cost me £5.
Get dressed up
Everyone knows what the best part of a night out is. It's not the dancing or the drinking – it's getting ready.
One of my favourite memories of last semester was when my friends and I decided to go to a cabaret drag show. The dress code was: dress to seduce. My friends came over to my flat in the early evening, and then spent the next three hours doing their makeup while I watched and played the role of DJ.
Three hours of easy, simple fun.
Make a fancy dinner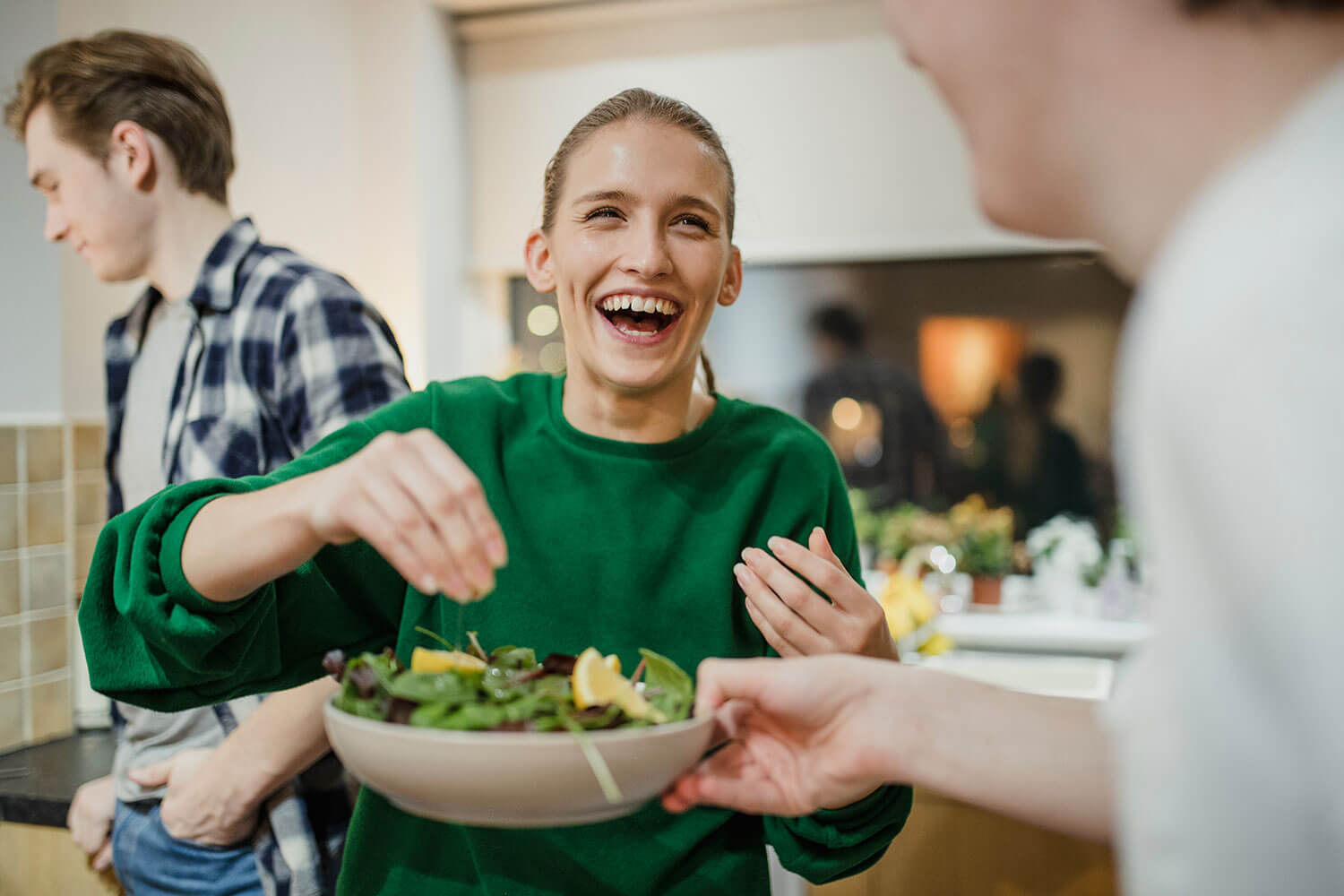 If you're tired of living off pasta and pot noodles, and your student budget doesn't allow for more, why not get a group of friends or flatmates together and split the cost of a posh homemade dinner?
You can coordinate amongst yourselves and each contribute something towards the meal. If you make something like a roast this can take up your afternoon - no alcohol required. This way you can all enjoy great food without splashing the cash.
Related: Potluck: How to host the perfect bring-a-dish dinner party
Have a games night
If you're broke and don't have the money to spare, you can always stay in with friends. Why not get all your friends over for a game night? Dust off the old Cards Against Humanity and just have a laugh. Games nights are fun for people of all ages and can really bring a group together.
My friends and I have a weekly games night on Wednesdays, we take it in turns to host the evening. This is a great way to get closer to all your friends and create those inside jokes you will laugh about years from now.
In short, there are plenty of ways to have a good time with your mates without risking liver damage.
Enjoyed this article? Give it a like