How I combated loneliness in the time of Covid-19
As an introvert, you'd think I'd revel in quarantine and lockdown. The idea of being 'forced' to simply do whatever I wanted without obligation or commitment to others was almost a dream-come-true.
On the face of it, it really didn't sound all that bad, but I was very, very wrong. It all went down the drain for me when I realised that, actually, I really did value those face-to-face connections.
Despite the online catch-ups I still had with friends, it was hard not to see them or give those I was close to a massive hug during a time when we all needed a little support. And it all happened so suddenly. One day, we were sanitising the kitchen and drawing up cleaning rotas, and the next? Everyone was gone and I was suddenly left in the flat by myself.
I'll admit that, at first, it was kind of nice to be able to disco-dance around the kitchen and down the corridor, singing at the top of my lungs with no-one there to judge me. But, after the novelty wears off, you realise just how lonely being 'completely on your own' really is.
Seeing people began to feel alien and speaking to the supermarket cashiers was the peak social interaction of my week. I had no sleep schedule and there are only so many times you can sing Defying Gravity before realising you can't hit those high notes no matter how hard you try.
So how do you avoid loneliness? Here's how I did it.
Stay connected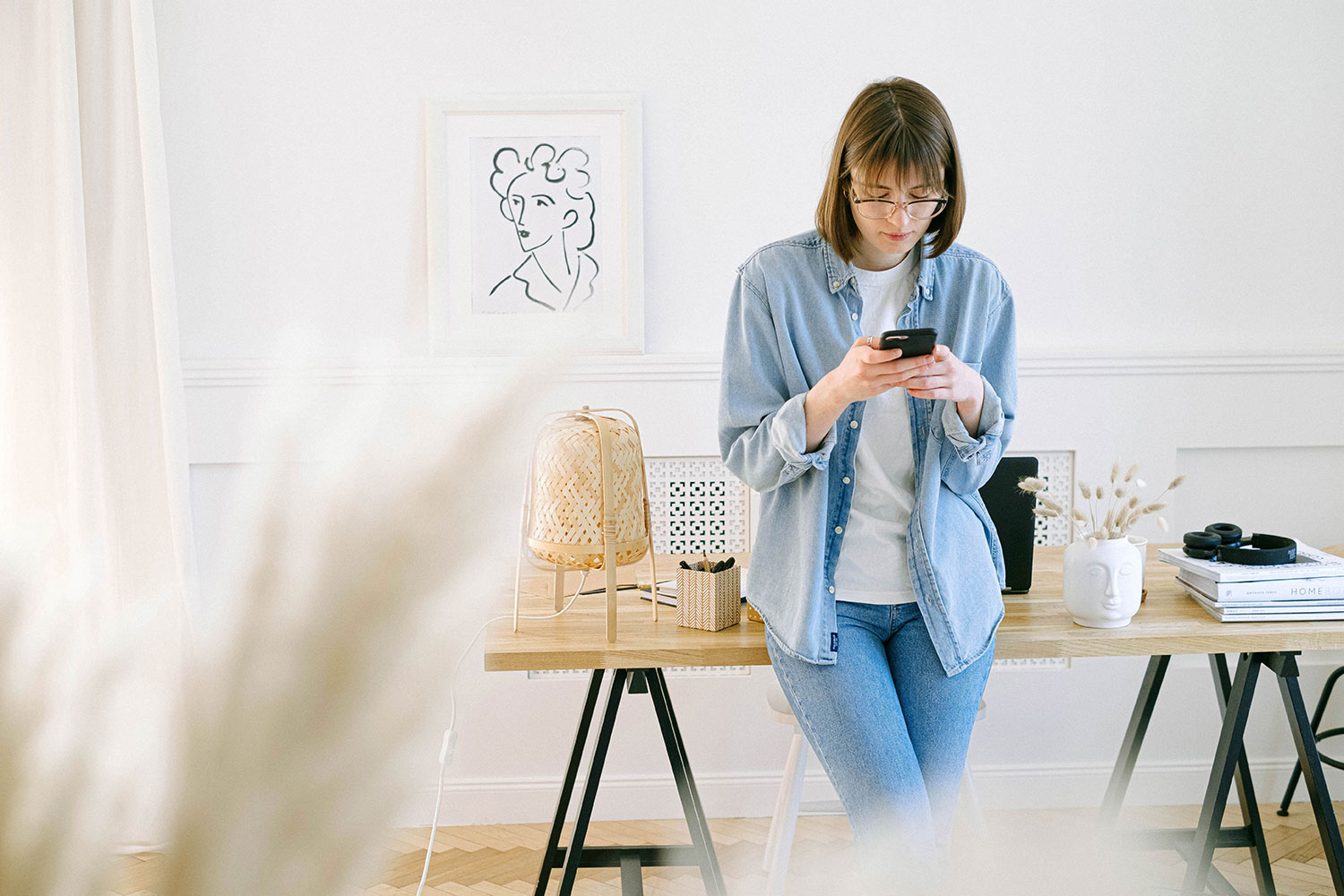 Social media apps are the perfect way to keep in contact with friends and it almost goes without saying that this became a huge part of people's communication with loved ones over the past year.
But they're not the only way to stay connected, either. Whether it's a natter on the phone while doing the dishes, texting each other as you watch the same TV show or hosting a virtual study session, these are just some of the great ways to combat that feeling of loneliness. The best part? They're all 100% Covid-safe.
In fact, my friend and I would always chat on the phone as we simply went about our lives because it really gave a sense of normality, particularly when the option to be physically close to someone was forcefully removed.
I even had a few group video calls with my friends from home, which were always the best kind of chaos. Top tip: Having one of your friends DJ really messes up the audio, but is perfect if you're looking for the 'it's 2am-in-the-club-and-I-can't-hear-you' vibes.
Even the text message games in my work's group chat were something to keep us all amused and connected when we couldn't annoy each other face-to-face.
Learn new skills
The thing is, you can't talk to people 24/7, so keeping busy was another big priority for me. It not only helped me feel less alone, but there was also less time to focus on the fact I was on my own in the first place.
And while, like many people, I read a lot and watched a lot of online shows, the thing I found most beneficial was learning new skills. Iced coffee? Nailed it. Weird-but-tasty recipes? Smashed those, too.
Learning skills not only takes time and brain power, but you'll also have something to show for your time once this is all over.
Get to know yourself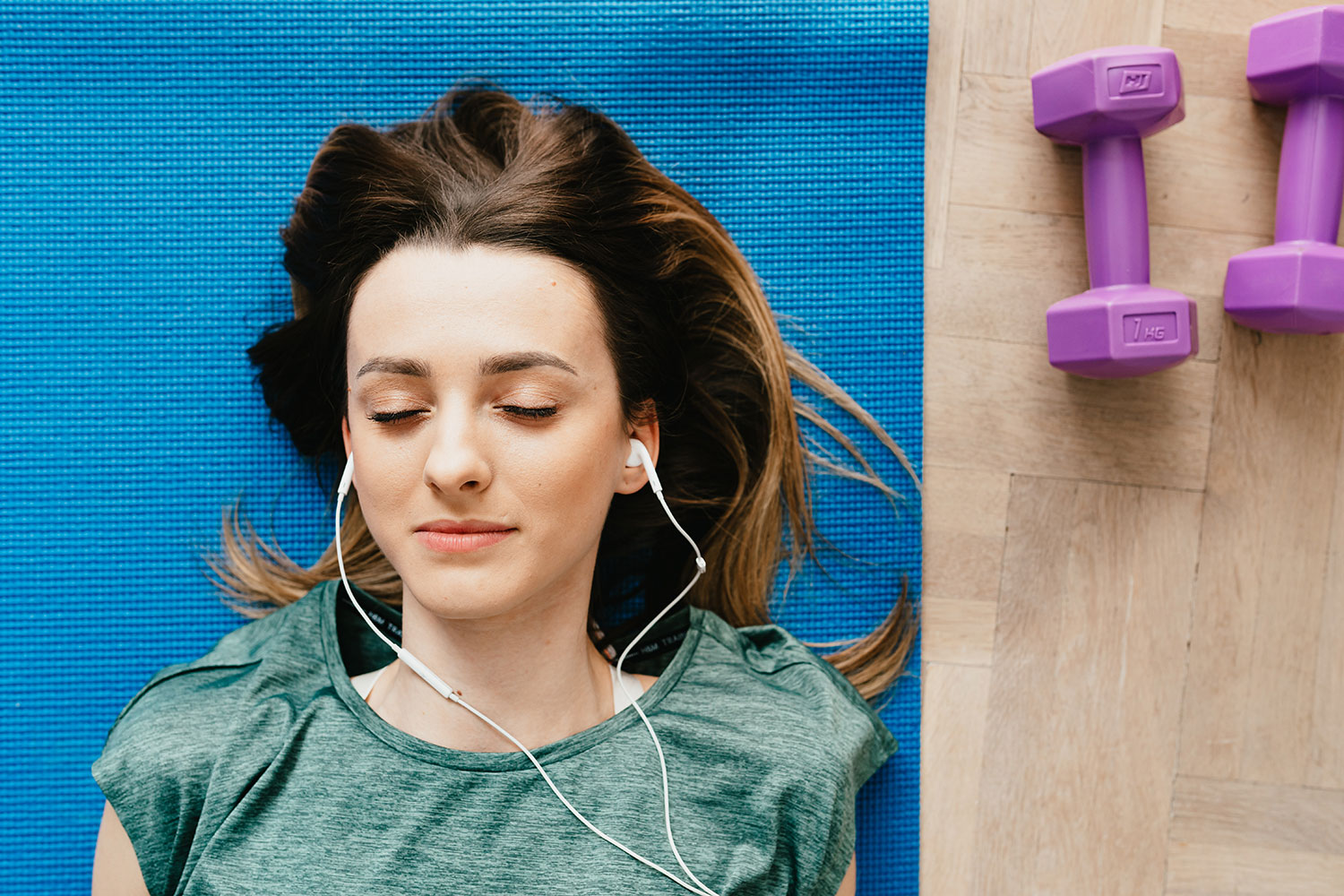 There were still times when I found that I was simply on my own, looking out of my window, despite the video calls and distractions. And it was then that I realised I had to learn to be alone.

When you are constantly surrounded by people (especially in a shared flat) this can be hard to do. After a few rough starts, and with the addition of my new friends Mr Kettle, Mr Toast and Mr Mave (household appliances with googly eyes on), I found that I could use the time to be more introspective.

It's not an easy task, but journaling is a great way to get started. If you've not done it before, you can find many journaling prompts online which really force you to get to know yourself. Or you could just write down whatever takes your fancy at that moment in time (your journal, your rules, right?).

The other key thing here is to experiment. For example, have a style that you really want to try, but haven't before? Research it and make an inspiration board. Then, if you can afford it, buy some starter pieces and try it out. I find Pinterest is a great tool to use for this, and making boards helped me find out what kind of aesthetic I really liked.

Finally, getting to know yourself is your chance to find out who you really are and, without being cheesy, become your own best friend. It makes being alone less daunting and, I have to say, it worked for me.

I came out of the first lockdown with a new fashion sense, a reignited love for disco music (thank you Sophie Ellis-Bextor and your kitchen discos) and a better understanding of who I am.

So, while forced loneliness is never going to be easy, it's okay to feel down. Reach out to your friends, keep yourself busy and you will get through it. Suddenly, you'll find being on your own doesn't have to be a lonely experience after all.

Enjoyed this article? Give it a like

;