How I fit physical activity into my busy student schedule
Staying healthy and in shape while at university isn't always easy. Students aren't exactly known for their healthy lifestyle. Late nights-out with plenty of alcohol, fast-food binges, all-day lie-ins, and all-nighters are reasons many students forget to look after themselves.
But planning ways to incorporate fitness into your daily routine is extremely important for maintaining a healthy lifestyle. And it can be much easier than you think.
Here's how I make time for exercise even when I'm busy with uni work.
1) Work out in the morning
There's always going to be a reason why you don't have time to exercise. Sometimes it's due to exhaustion after a day of classes, other times it's because you'd rather spend your free time with friends or watching Netflix.
I've found that the best thing to do instead of excluding exercise entirely from my schedule is to work-out in the morning. It gets me energized, helps me de-stress, and makes me feel good physically and mentally.
2) Join a team or a society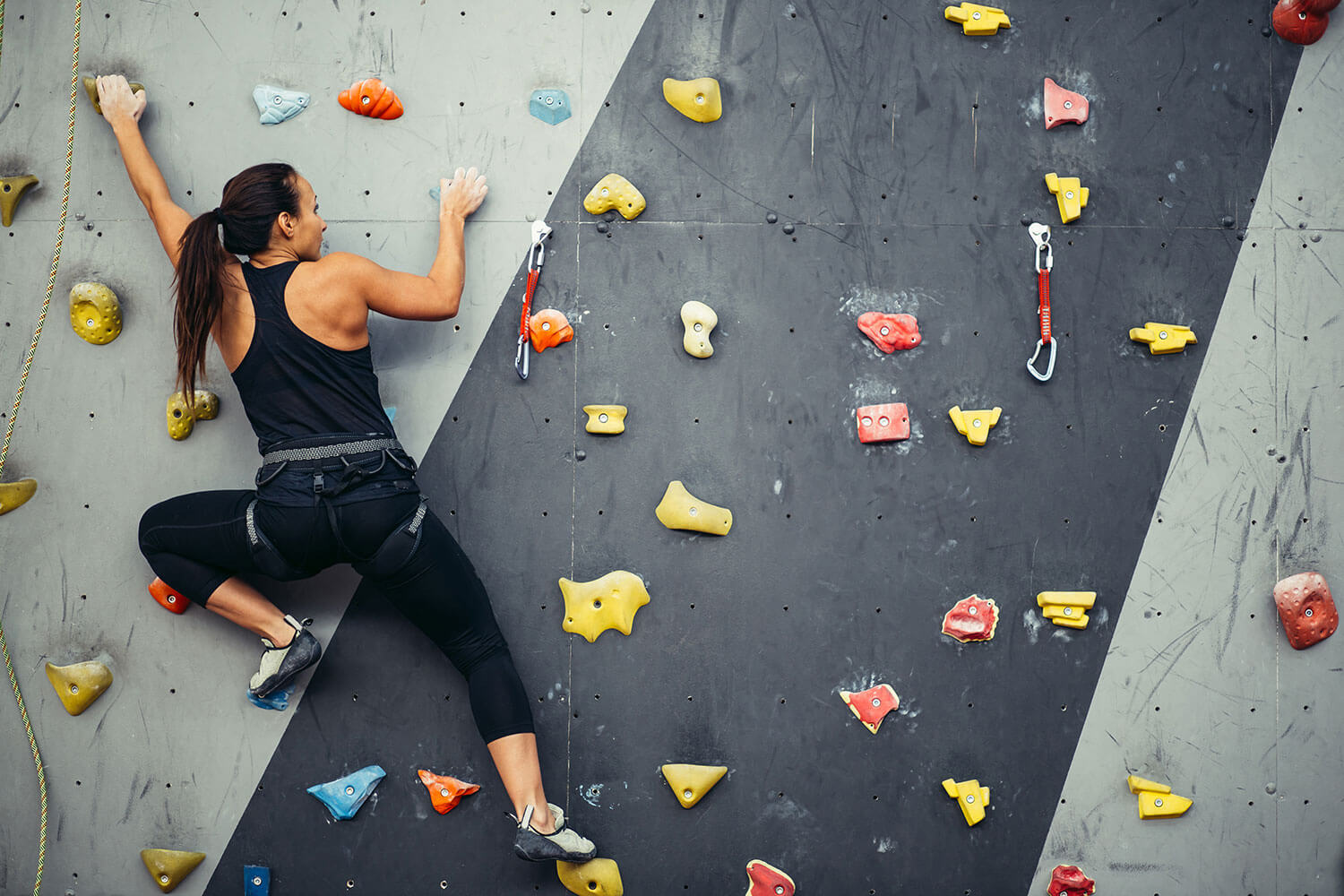 Joining a sports team or a society is a great way to meet people, make friends with similar interests, and challenge yourself. And if traditional sports are not your thing, don't let that hold you back.
You can join all sorts of activities that you might enjoy - dancing, hiking, climbing. Joining a team or a society will also help you commit to working out and teach you the importance of teamwork.
3) Be active on your way around town
Instead of taking the bus or car, I usually walk where I need to go. It improves my mood and I absolutely love it. Riding a bike to campus and taking the stairs instead of elevators are also good ways to squeeze physical exercise into your busy schedule.
4) Go dancing
Dancing is my favourite way to burn calories while having a good time. Dancing your heart out at the club is a great way to explore your city and its nightlife while creating memories with your friends.
5) Participate in marathons and runs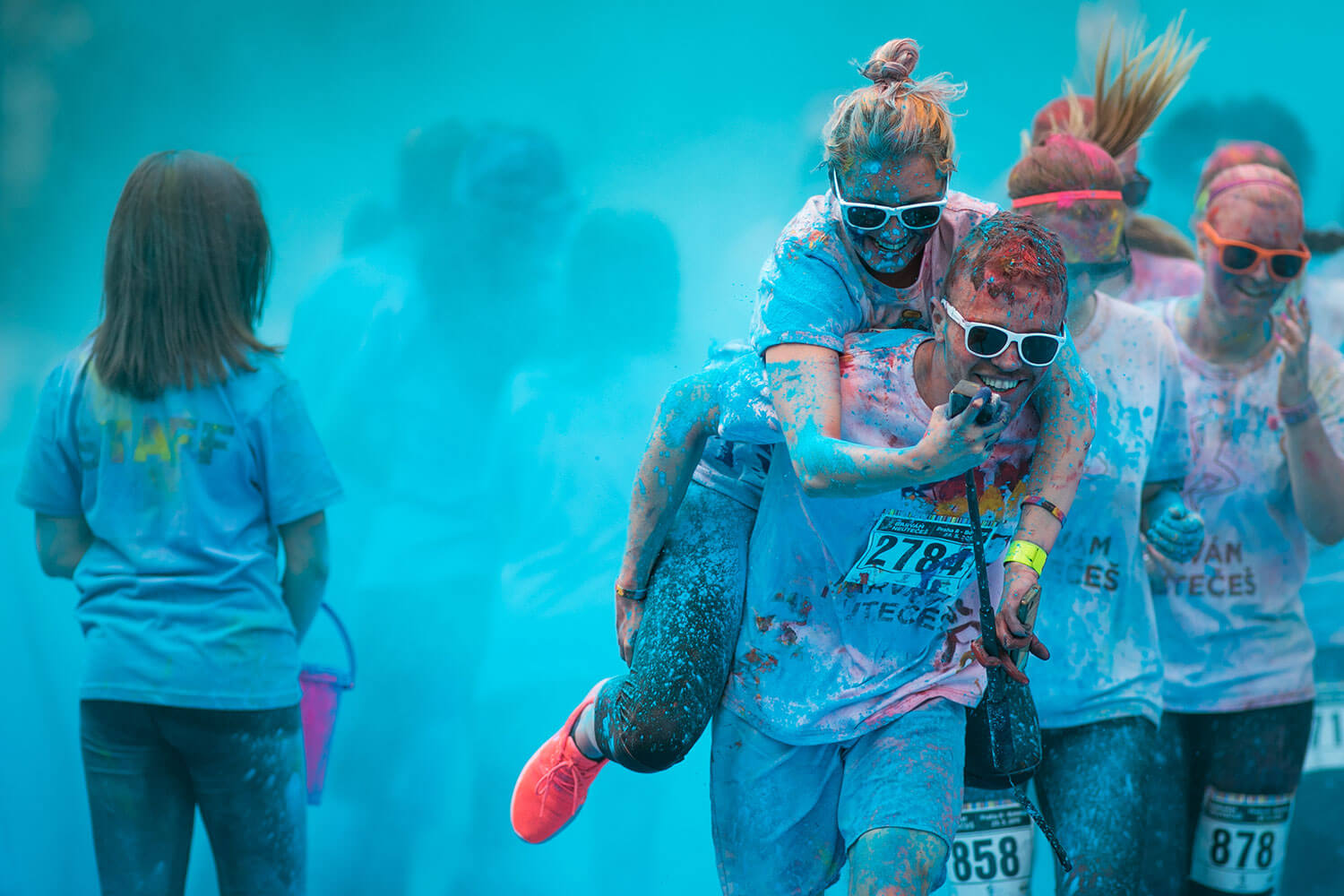 The Student Colour Run is a great example. It's an annual event that is held in Leeds, Sheffield, Birmingham, Liverpool, and Manchester. It's a colourful and a messy 5k campus run where you're joined by thousands of participants who are all getting fit and showered in coloured powder, while making memories and having a party.
6) Plan fun activities with your friends
If you're like me and you enjoy doing different fun activities, gather your group of friends on sunny days and try different things - wall climbing, paintball, horse-riding, carting, hiking.
And if it's too cold outside, you can go to your local bowling alley, or challenge your friends to a round of indoor miniature golf. It's a fantastic way to stay active, and it's so much fun!
I found that there are so many ways to stay physically active at university, especially while having a good time and creating memories with friends. I just had to stop making excuses and open my mind to new things - and it truly makes me feel much happier.
Enjoyed this article? Give it a like