How spending time outdoors helps me get the most out of uni
As students, we can end up spending a lot of time indoors focusing on assignments. While it's good to stay focused, you can only do that for so long before the walls close in and you feel like you just want to escape.
That's why it's important for me to take walks around my area. It's not always a quick trip to grab milk from the corner shop, but an exhilarating walk where I can explore my city's landmarks and get fresh air in my lungs.
It's something that has really helped me throughout my time at university, and it can help you too. Here's how...
One short walk is enough to improve my mood
I find that the more I focus on my projects, the less enjoyable they become. I sometimes get lost in my own head and feel overwhelmed by negative thoughts, so I always have to take a break at some point.
We all need exercise and a breath of fresh air from the outside world, but sadly, young people are in the habit of staying indoors to stare at screens. I'm guilty myself, but that's why I make myself put down my phone, close my laptop and go outside.
Sometimes I'll go to the town centre and take a walk through the parks or explore lesser-known streets. Not only does it get me out of my room, but as an introvert, I appreciate that it gives me solitude.
In my flat, I over analyse simple things, but when I'm out and about, my thoughts are more positive, since I'm observing my surroundings and gaining inspiration for my writing projects. I think a lot of creatives find walking useful when we're feeling a lack of motivation for our work.
I can discover new places during group walks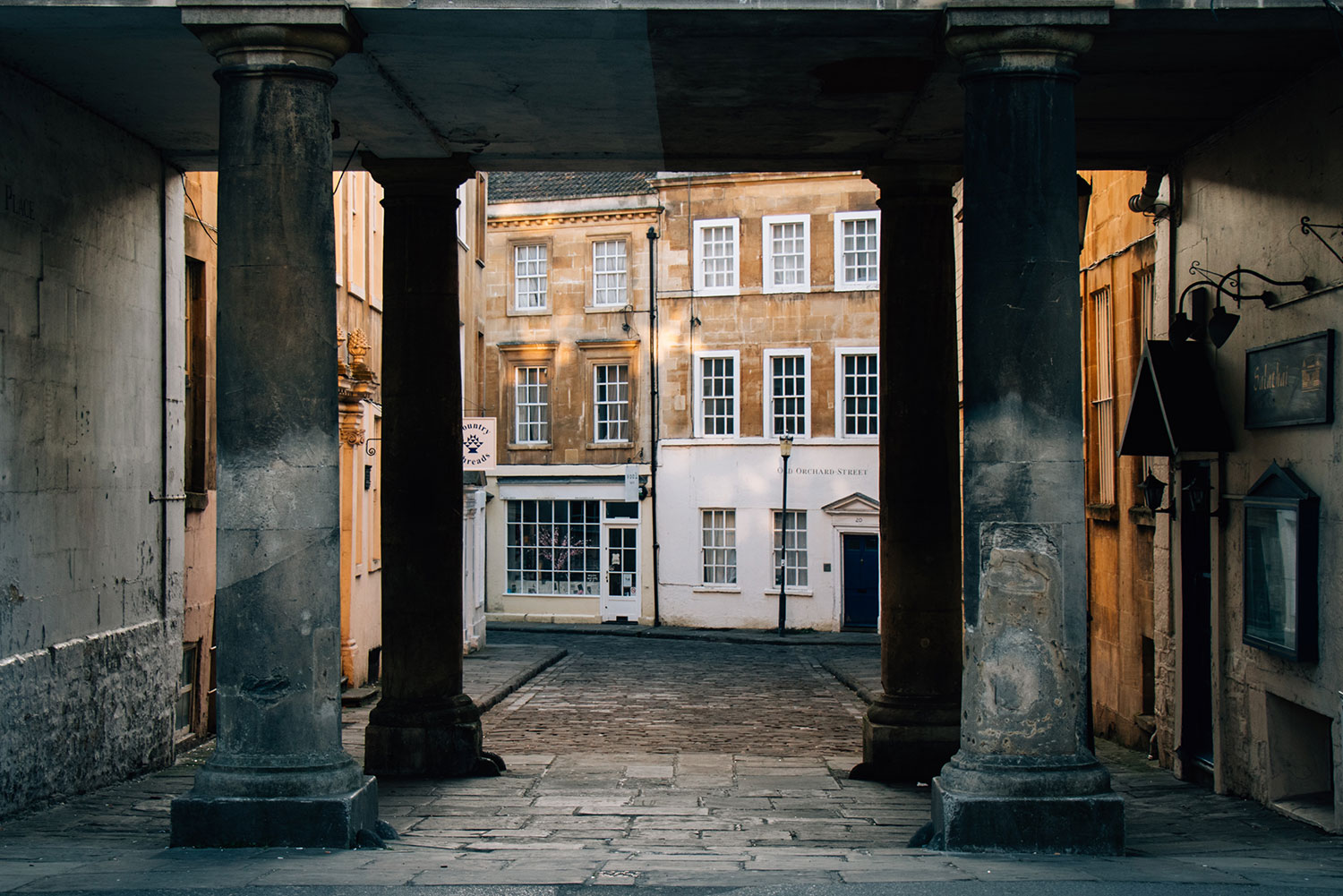 As much as I value my solo walks, it's just as important to do it with friends. I'm lucky enough to have a walking and expedition society at my university, which means group walks are regularly organised.
These walks take me to a variety of places and can last for the entire day, or just an afternoon/ evening. When I went on a group walk for the first time, I found parts of the city that I didn't know existed, while being told spooky stories about the local area (well, it was Halloween...). Other walks can go on for miles, which is why they can last for most of the day.
The beauty of exploring by foot is that I not only explore beautiful scenery, but I get much-needed exercise which is cheaper than the gym. As well as that, it's a chance to socialise with fellow students who go on the walks. The community is a friendly and popular one, so I am never short of people to chat to.
I can't imagine my university routine without walks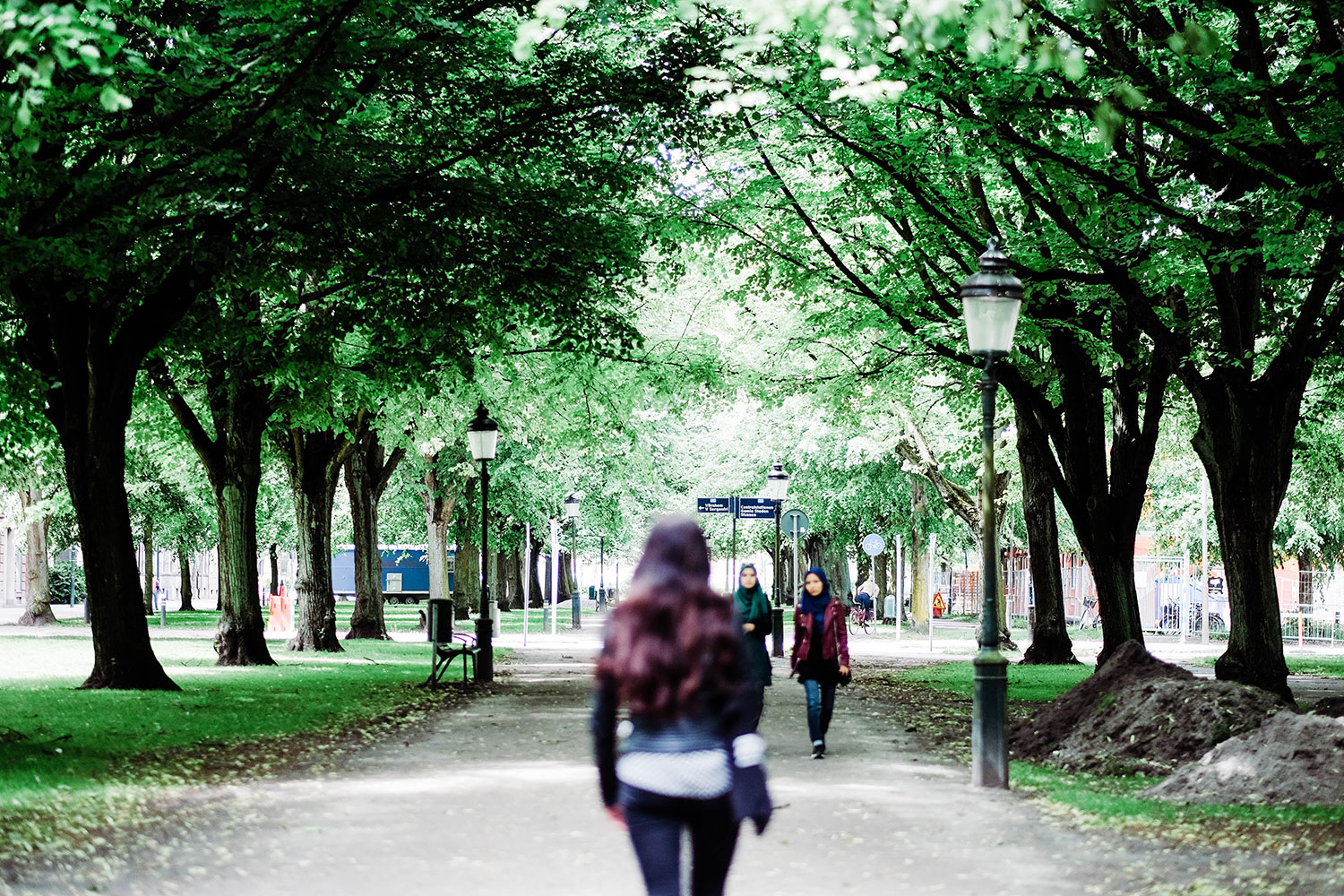 Every student's routine is different, but I can't imagine doing the work I do without the fresh air to balance it with. I love the atmosphere of urban life, but I also remember that rural environments are important to be part of.
Even though I love simple indoor comforts like tea, chatting with flatmates, my Spotify playlists, and Netflix, I need time away from it all. When I'm taking a walk, I don't have to worry about anything for a while. Then I go back to my projects feeling uplifted.
Don't let the winter weather stop you – grab your jacket and get outside!
Enjoyed this article? Give it a like
I'm Abigail, a 22-year-old writer currently studying MA Scriptwriting at Bath Spa University. I write a lot in my spare time - mainly fiction, scripts, articles, and blog posts. I also enjoy going for walks, volunteering, film and TV, animals, and coffee. I'm currently working on the script for a dystopian TV series and a script for a collaborative short film project.