How to get a safe taxi home in the UK
Unsure about the best way to get home safe from a night out?
This guide explains the two main types of taxi in the UK and gives some top tips for staying safe.
What is a Hackney Carriage Taxi?
These are more commonly known as black cabs or black taxis – but they might be a different colour in your city. They're often blue in Bristol, for example.
The driver starts a meter when you get into the taxi and, at the end of your journey, you pay the price that's shown on the meter.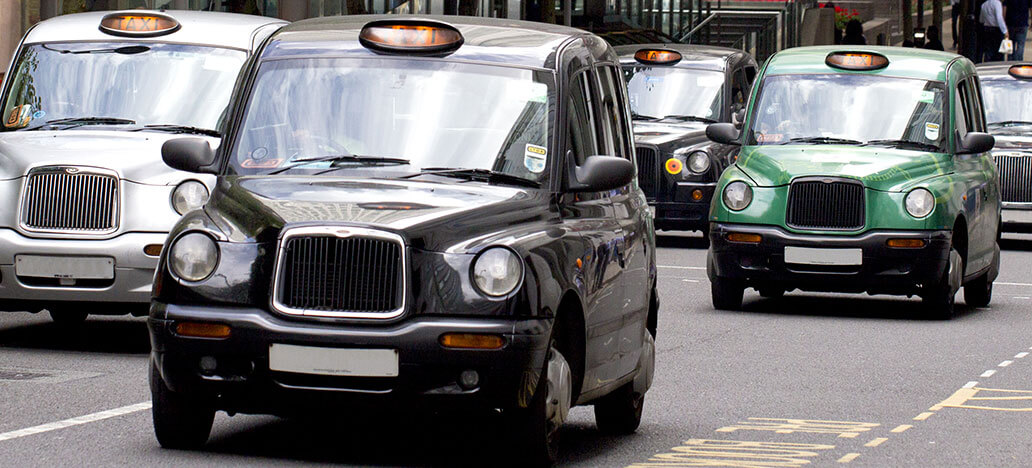 You can approach them at taxi ranks
You'll see the word TAXIS painted on the road surface and there should be a sign that shows the times taxis can collect from that rank.
You can flag them down in the street
Stand in a suitable place beside the road and put your hand out. Look for the orange taxi sign above the windscreen, the taxi is only available if this sign is lit up.
You don't need to book a black taxi in advance
But in certain cities you can, with smartphone apps such as Uber.
What is a booked private hire taxi?
A private hire taxi is also known as a minicab. Private hire taxi drivers are only allowed to pick you up if you've booked in advance with the taxi company via phone, an app, online or at their office.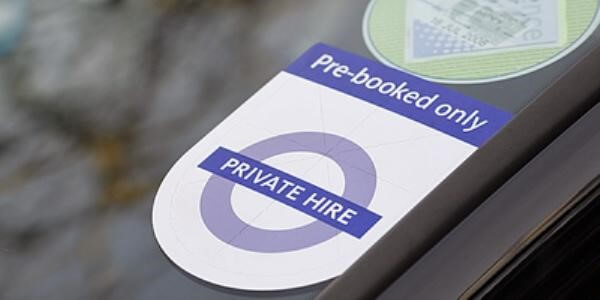 Your journey will be carried out by a licensed driver in a licensed, insured vehicle – a licence plate should be clearly visible on the car.
You will be told exactly how much your journey will cost when you make your booking.
A record is kept of your journey, your driver and the vehicle.
Should I always pre-book my taxi?
Yes, unless you're flagging down a black taxi. Don't flag down a private hire taxi on the street, even if it has a visible license plate and the driver looks okay.
It's not safe to get in an unbooked private hire taxi and it's illegal for the driver to pick you up if you haven't booked in advance. There is no record of the journey and you could be putting yourself at risk.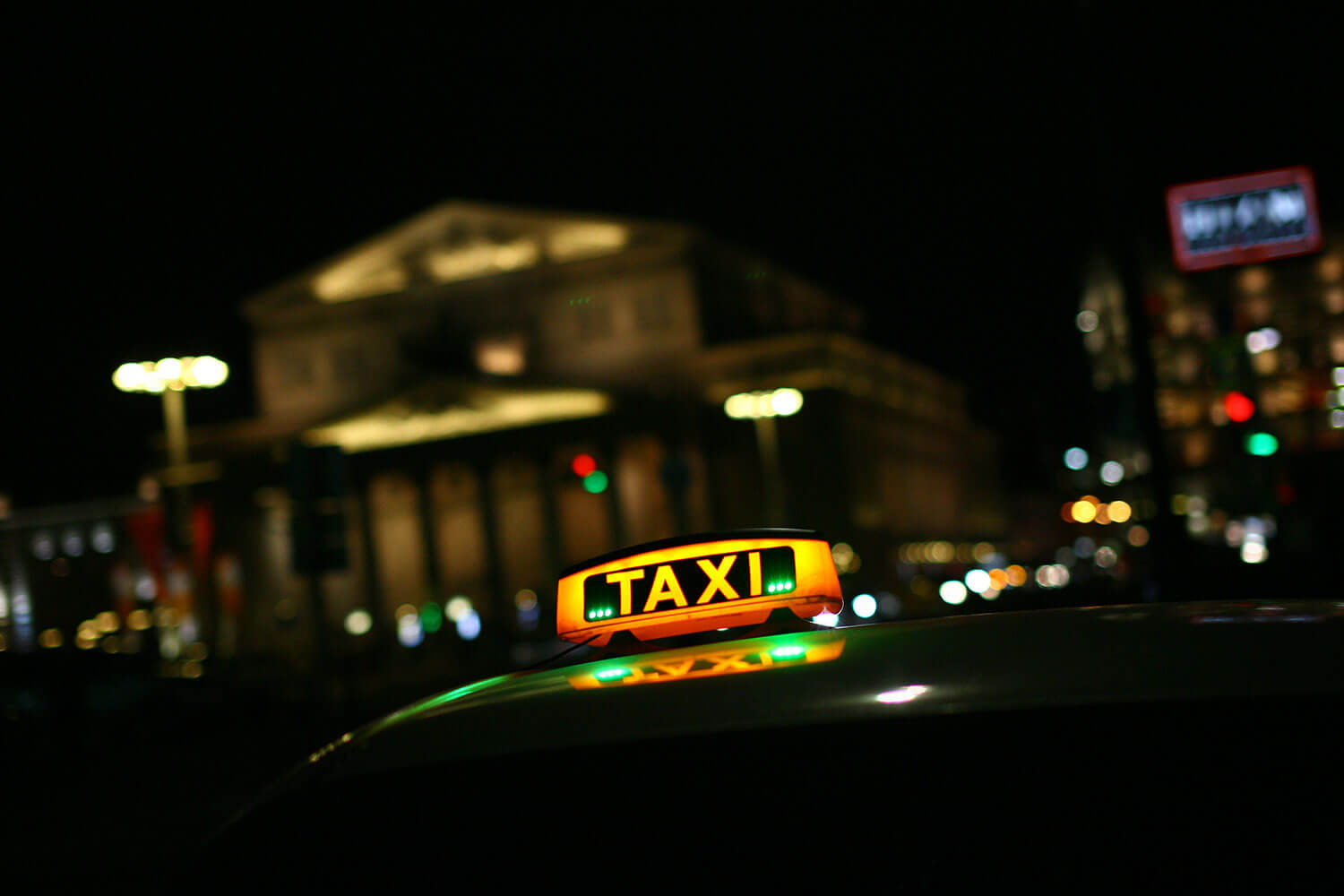 Safe taxi schemes for students
Some universities work with local taxi companies so you can get a safe taxi at night even if you don't have any money.
Each university's scheme will be different, but they work something like this:
Call the partner taxi company for your scheme and tell them you want to book a safe taxi. Give them your name and student ID number.
Show your student card to the driver when you reach your destination, and you'll get a receipt showing how much you owe.
The next day, take your taxi receipt and student ID card to the relevant university office and pay your fare.
What if I still can't get a taxi?
If you can't contact a reliable minicab company and there are no black cabs around, then the train, underground or bus are all safer options than an unlicensed cab or walking home alone at night.
And remember:
Charge your phone before you go out so you can call a taxi.
Ask the price of the fare when booking a private hire taxi. If you've confirmed a price over the phone, the driver shouldn't charge you any more.
Don't wait for your taxi alone, make sure your friends wait with you.
Don't let a drunk friend travel alone, even in a pre-booked private hire taxi.
Enjoyed this article? Give it a like