'I wanted to make a real difference': Why I decided to volunteer
When I received my uni timetable I was surprised to see that I have two and half days of free time every week.
As I didn't have much to do in the first few weeks, I spent most of my time exploring my new surroundings and finding my feet. It was during this free time in Liverpool city centre that I noticed the growing number of rough sleepers.
I've always been aware of how more and more people are living on the streets, but never truly appreciated the severity of the situation until I moved to my local city for university. Day after day I was seeing the same people in the same places, feeling frustrated that while I could go home to my warm flat and a hot meal, there were people sitting out in the pouring rain.

While I was fortunate enough to be in a position where I could give a couple of pounds or buy lunch for someone, I felt that this wasn't enough. I wanted to make a real difference. I didn't like the feeling of temporarily meeting someone and having a conversation, but not knowing if they slept with a roof over their head. 
Saying yes to helping others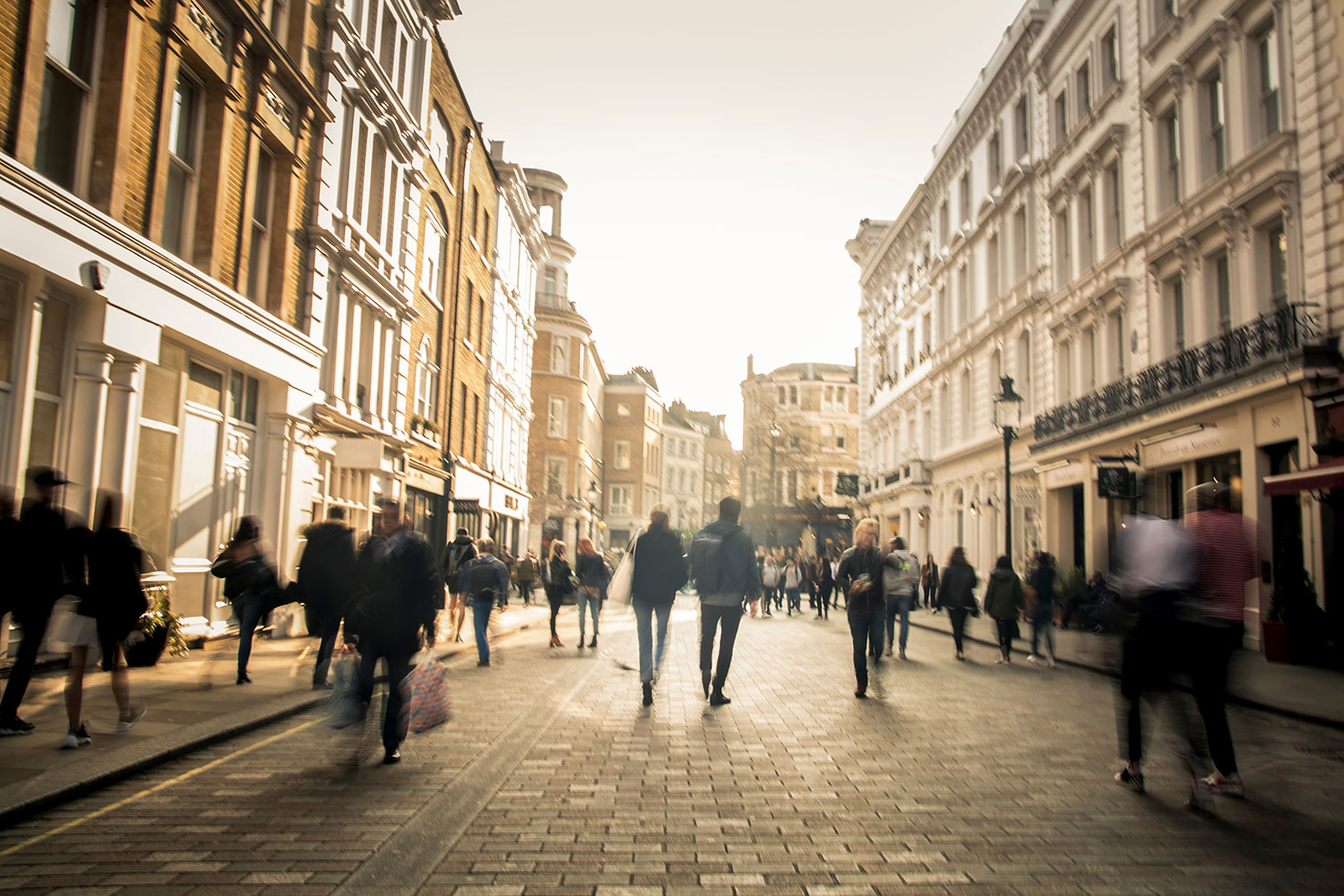 ‖
It's such a humbling and positive experience.
The first organisation that I chose to volunteer with is an amazing charity called The Whitechapel Centre, which supports people living on the streets through each stage of housing. They don't just temporarily put a roof over people's heads, but ensure that everyone gets the support that they may need.
I look forward to every shift because every day is different and, despite the challenging circumstances many service users face, the atmosphere couldn't be further from negative. There's always someone to have a chat with and the room is normally full of laughter as everyone gets to know each other.
An unexpected impact
While I began volunteering to help others, I didn't realise how much it would help me. It's such a humbling and positive experience where I feel valued and can see my time making a difference, even if it is just handing out pieces of cake or listening to someone's story. Both staff and service users are so grateful for your time, and it's such a different environment to anything I was used to, which was a really welcome change.
‖
It's such a humbling and positive experience.
I enjoy this part of my life so much that I wanted to find something else to fill my time, so when I received an email from my university about mentoring youth offenders, I just had to apply. It's another great opportunity to help people out and will compliment my criminology and sociology degree well. This placement particularly demonstrates how volunteering can benefit both yourself and others, allowing you to make a difference and gain valuable, relevant skills.
This specific programme is organised through my local council, but a lot of charities also run similar schemes, such as Age UK. In fact, there are hundreds of volunteering opportunities you can opt for, including those with animals, the elderly, young people or even peer mentoring within universities and local communities.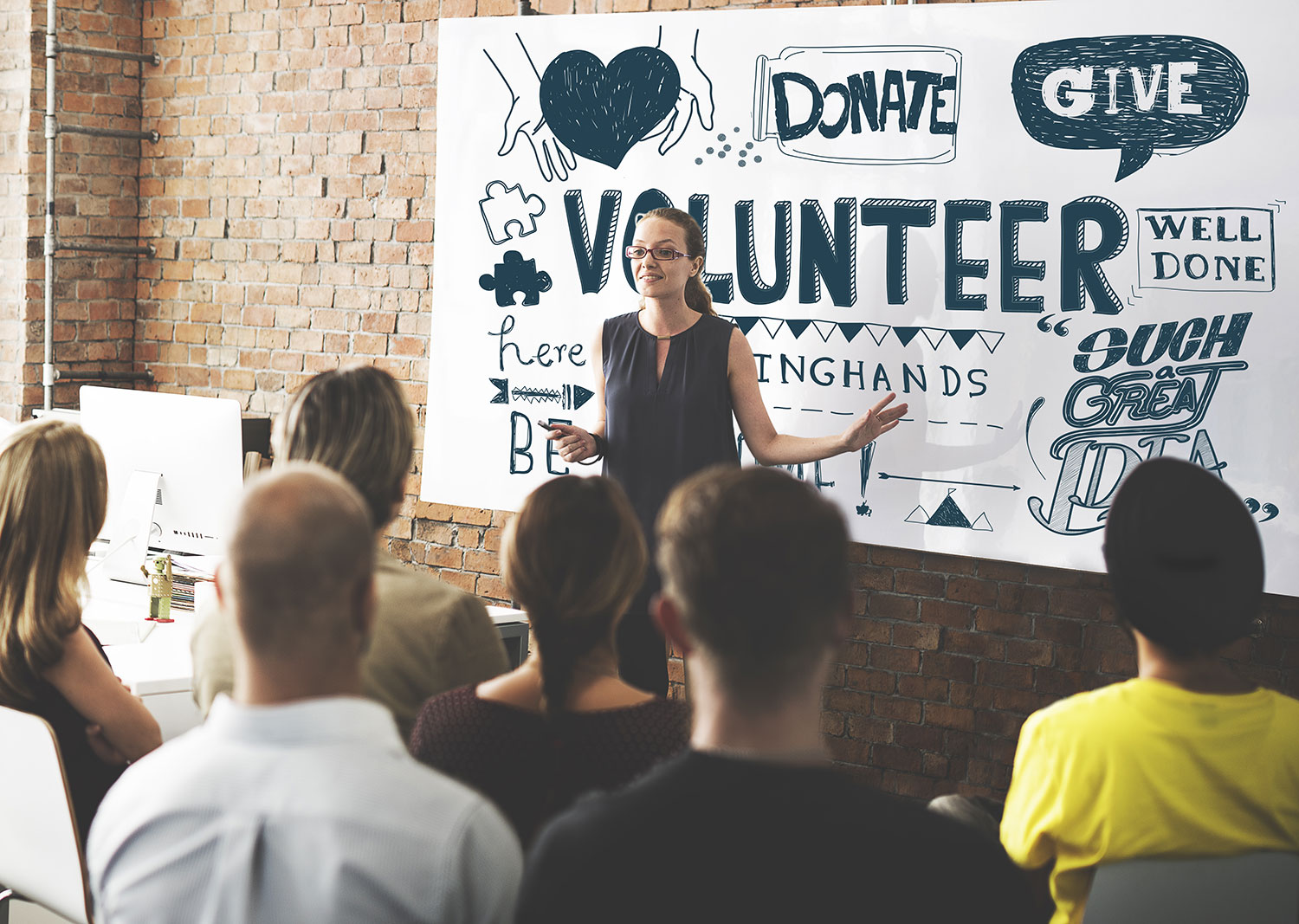 You don't even have to commit to a minimum or maximum time limit, as many charities are grateful for even a couple of hours every fortnight, encouraging you to always prioritise your personal and academic life.
I love volunteering, and it's one of my favourite ways to fill my free time. Knowing that I'm doing something positive and making a real difference to someone's life is a great feeling. It's also an invaluable addition to my CV, as it builds so many skills and sets individuals apart when applying for competitive positions.
Not only this, but it's a good way to find interests and dislikes, which can help in the future when searching for postgraduate employment. It's something that I really would recommend to anyone. Regardless of whether it's beneficial to your degree or not, it's so important to make positive changes.
Enjoyed this article? Give it a like
I'm currently studying criminology and sociology at Liverpool John Moores University, (my main interest being crime and my favourite city being Liverpool!). In my spare time you'll probably find me dying my hair a random rainbow shade, watching old festival videos or planning my next adventure.