Local lockdowns: What they mean and how to deal with them
After a spring unlike anything we've ever seen before, a bit of normality returned this summer.
Shops, pubs and restaurants opened and education got back on track. But life hasn't quite returned to pre-pandemic levels of normality, and local lockdowns have since become a term we're all too familiar with.
But what do they mean? And how can you deal with them, both emotionally and physically, if or when they get announced in your area? Let me explain.
What is a local lockdown?
A local lockdown is a lockdown that's specific to a region and is introduced because of a rise or outbreak in Covid-19 cases in that area. They are being put in place to directly target the source of an outbreak and to attempt to stop the spread.
The rules and regulations will differ from region to region, but you should be prepared to deal with restrictions that may affect how far you can travel, how many people you can meet with, whether you can have guests in your home, or how pubs, bars and restaurants can open.
Unfortunately, it's not always clear how long the new rules will last, but they are often reviewed on a weekly or fortnightly basis. In any case, it's best to be prepared for the possibility of outbreaks becoming the new norm.
How might a local lockdown affect me as a student?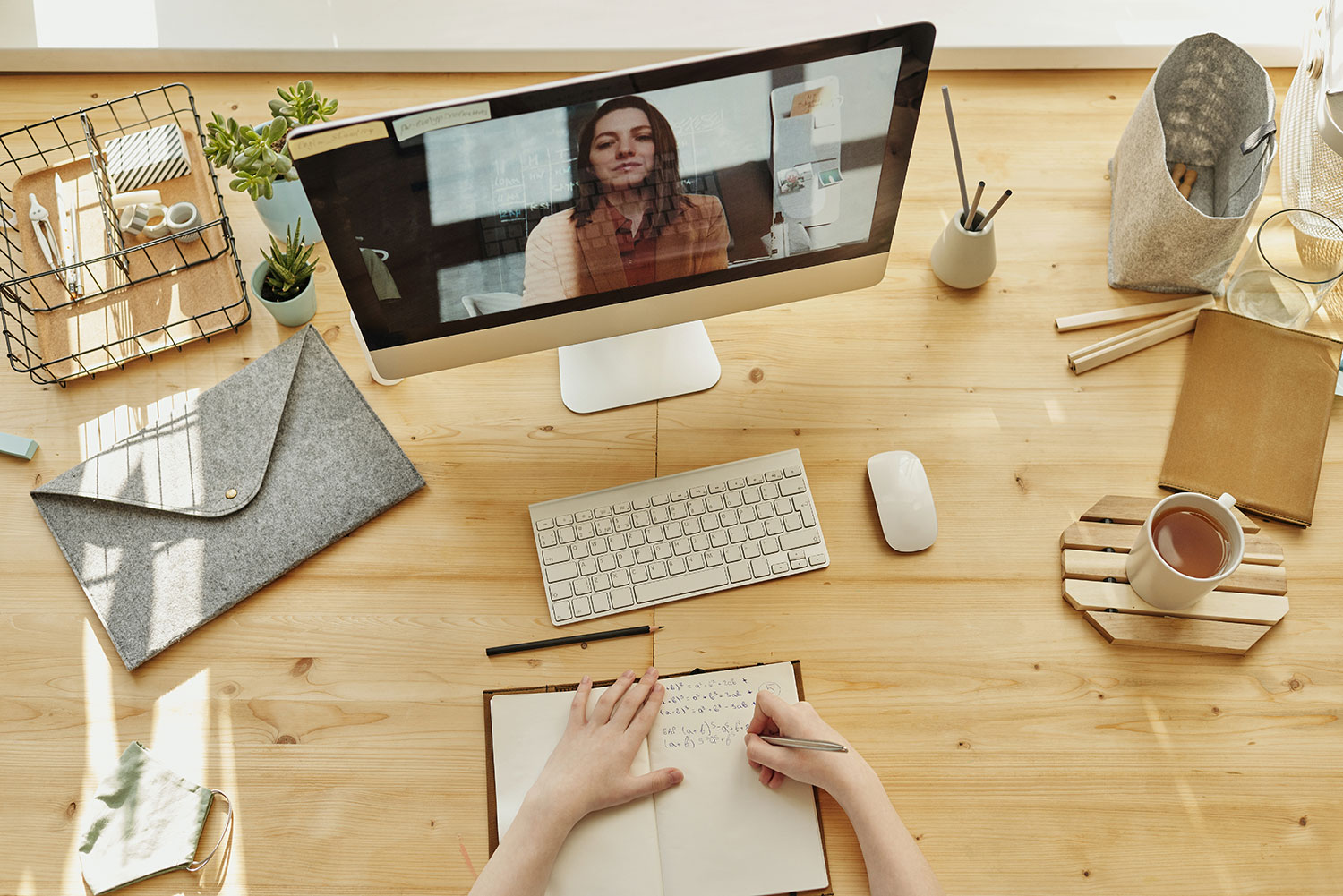 This depends entirely on the type of restrictions that are introduced in your area. For example, you might not be able to mix with other households. This would mean that you would only be able to meet up and hang out with your flatmates.
In some cases, you might be encouraged to avoid public transport, stay away from common rooms in your property or do some extra studying from home. Or maybe there will be restrictions on pubs, bars and restaurants, meaning they close early and only offer table service.
Whatever happens, you can be sure that your university or accommodation provider will keep you updated, and don't forget, they also have a range of wellbeing services to support you through any challenging times.
How can I deal with them?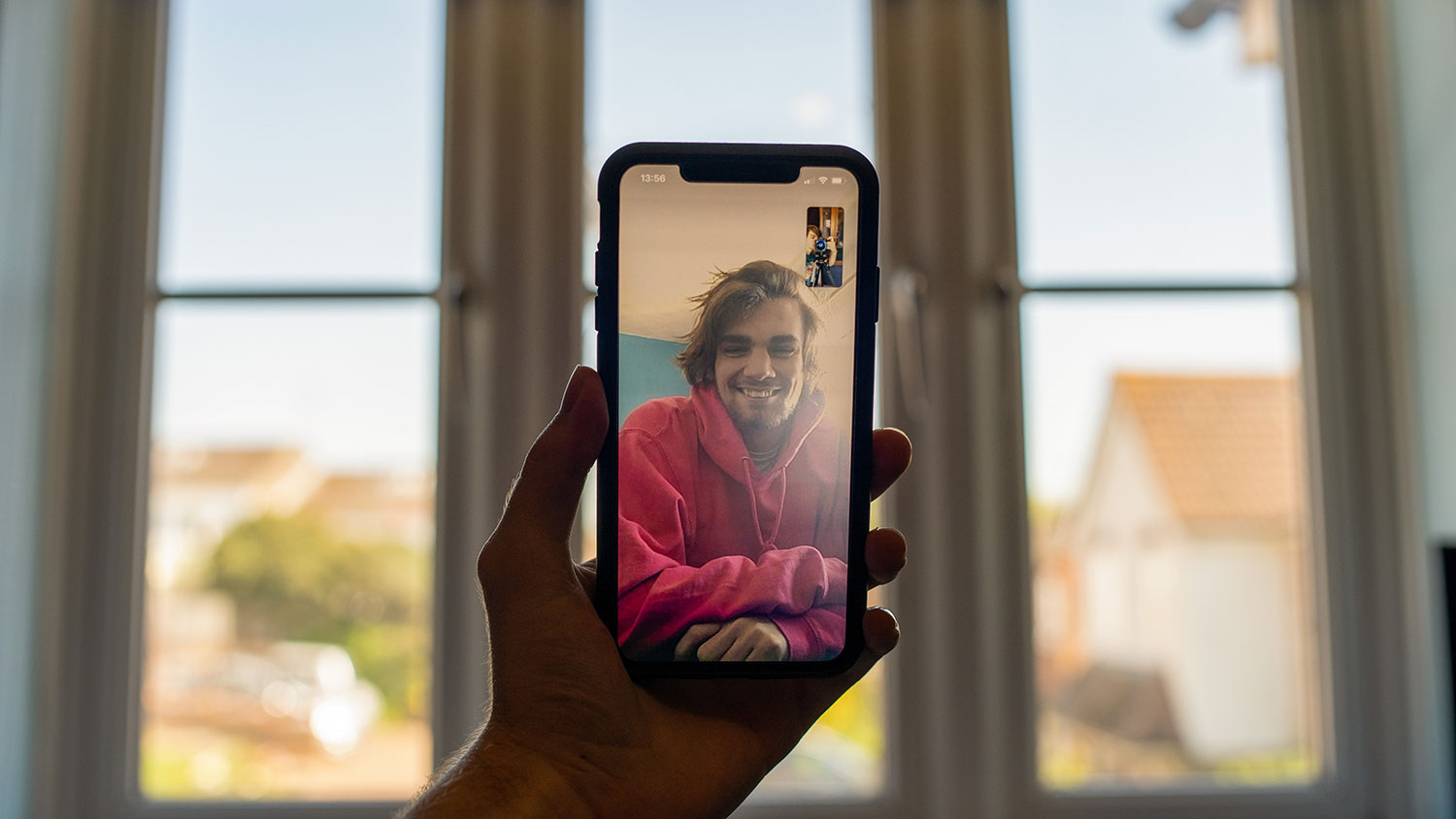 You've just about managed to get yourself through lockdown and before you know it, your area is facing a new wave of restrictions. That's exactly what happened here in Aberdeen, and in other places in the UK, such as Leicester and Glasgow.
If you live away from home, it may be hard to accept that friends and family are still enjoying post-lockdown freedom. You may feel trapped or even experience some serious FOMO (fear of missing out), but do make sure to keep in touch and communicate with those around you.
Having a bad day is completely normal, and there are a lot of people that will feel the same, especially with the potential of another lockdown as winter appears on the horizon. So be honest with your thoughts and use your support network, because they care. I've become more open with my friends, especially about my bad days, and it helps.
Look out for the positives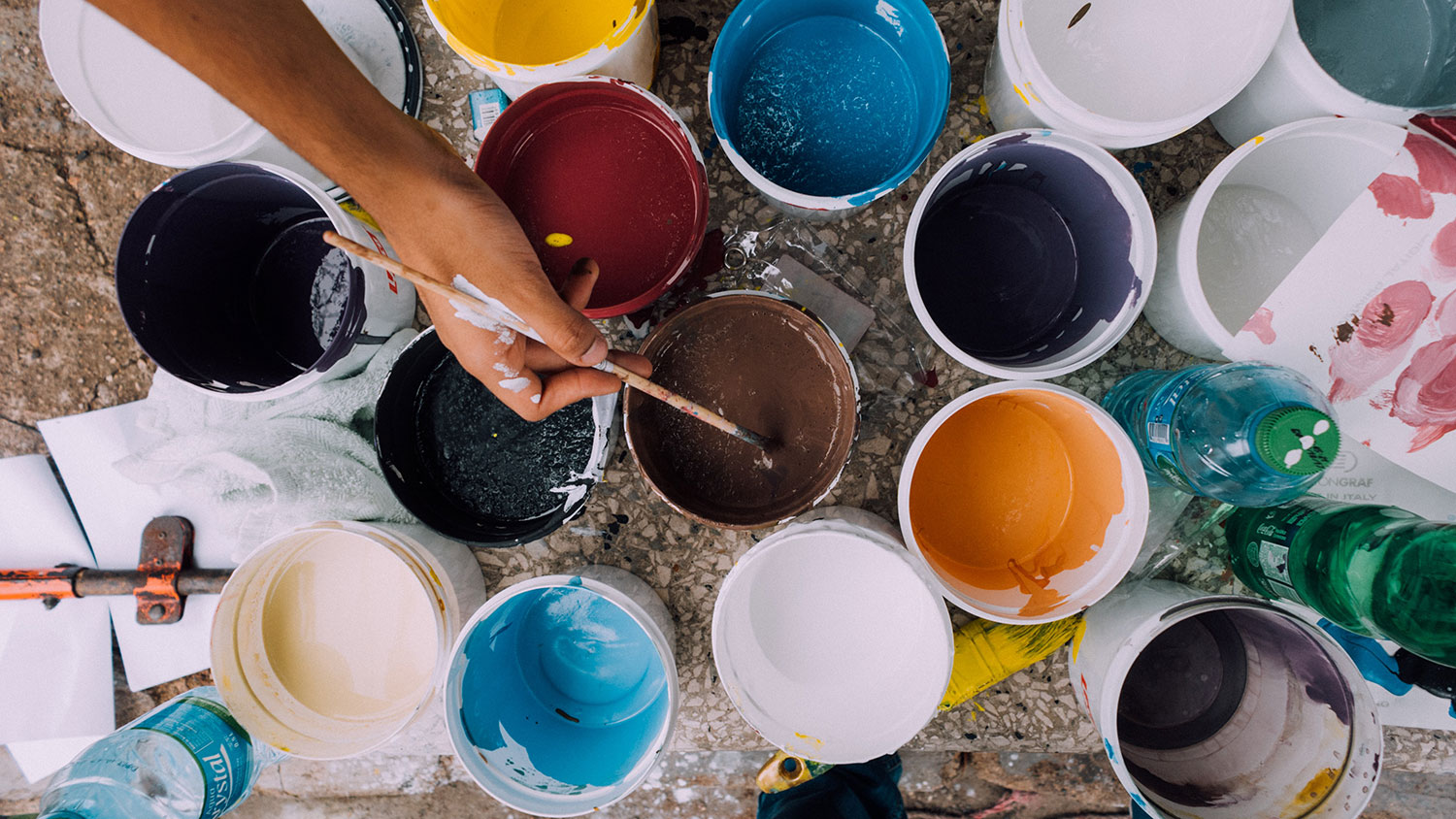 I get it. This hasn't been the greatest of years, but I do try to find moments of positivity. At the start of the national lockdown I was in a social media bubble and just couldn't stop myself posting, despite it being detrimental to my mental health.
Sick of living the same life every single day, I got off my phone and forced myself to get busy with anything I could think of, something new each day. Running, weightlifting, painting, dog walking with a friend. I was no longer excessively scrolling through social media in a robotic fashion, continuing a cycle of repeated behaviour.
And then finally, some good news. Lockdown was easing, but before I knew it, an outbreak forced us into another lockdown. However, this time it felt different. Seeing other people's posts from outside the region now created a sense of normality for me.
With Aberdeen being the only place in Scotland in lockdown at the time, and consequently less Covid-19 related news coverage, I managed to turn it into a positive. By creating a daily schedule and to-do list, I was now able to adapt back into lockdown.
I started every day the same as I did pre-lockdown, with a workout, followed by my tasks for the day. Coming to terms with this sparked a desire within me to become productive again. Yes we were back in lockdown, but I had a new college course to keep me company.
Get outside if restrictions allow. I can't stress this enough. Seeing the sun symbol on the weather app now creates a sense of euphoria for me - I'll drop whatever I'm doing and head to the beach, and in that moment summer is no longer cancelled.
Going into the winter months and facing the possibility of another lockdown, wishing for sunshine is a little far-fetched. For me, I can appreciate something as simple as the sky being clear, because here in Aberdeen, where it rains a lot, that's scarce. Get outside, listen to a podcast and enjoy exploring the surrounding region.
You've relearned your social skills and rediscovered friendships but oh, wait, you're in lockdown again. Now more than ever is the time to create separate spaces for work and relaxation. You can't always rely on relaxing with your mates, but you don't want to be relaxing by yourself 24/7 either.
I held it off for months, but then at the end of the national lockdown, I invested in a desk, which is perhaps the best thing I've ever done. With term starting and universities adapting to a changing situation, it's important that we can create a study space at home.
Above all, recognise how far you've come. You've got through one lockdown, and you can do it again. And remember, you're not alone.
Enjoyed this article? Give it a like
I'm a 21-year-old English student studying at the University of Aberdeen. I have a keen interest in the arts and I am part of the university cheerleading team. I'd describe myself as funny, confident and honest. I also enjoy fitness.