'Make the most of what you've got': How I'm dealing with self-isolation
These are unprecedented times and I'm sure I'm not the only one who feels uneasy about how to cope with this imposed quarantine.
Never in my life did I think I'd live through something as big as this and, by the sound of it, neither did all my friends here at uni.
I've had to make a number of decisions, which have made me feel more 'adult' than ever. However, I'm a strong believer in finding positives in every situation. Below, I'd like to explain how I'm doing just that while trying to navigate this period of self-isolation.
1) Deciding whether to go back home
Since I'm from Italy, deciding whether to go back home or not was incredibly hard due to my country's current climate. I obviously wanted to take the first flight back to be with my family, but things aren't that easy.
Once the borders between countries started to become stricter and close down, going back home started to look more and more difficult. But what was really stopping me was my safety and, most of all, that of my family.
Since staying here in Glasgow was a viable and secure option, I decided to self-isolate with friends. Even though I really wanted to be with my family, I came to the conclusion that in times like these, what you want is not nearly as important as what you should do.
I felt like staying was a small sacrifice that I could personally make for the sake of my family and all those fighting directly against this virus.
2) Settling in with my friends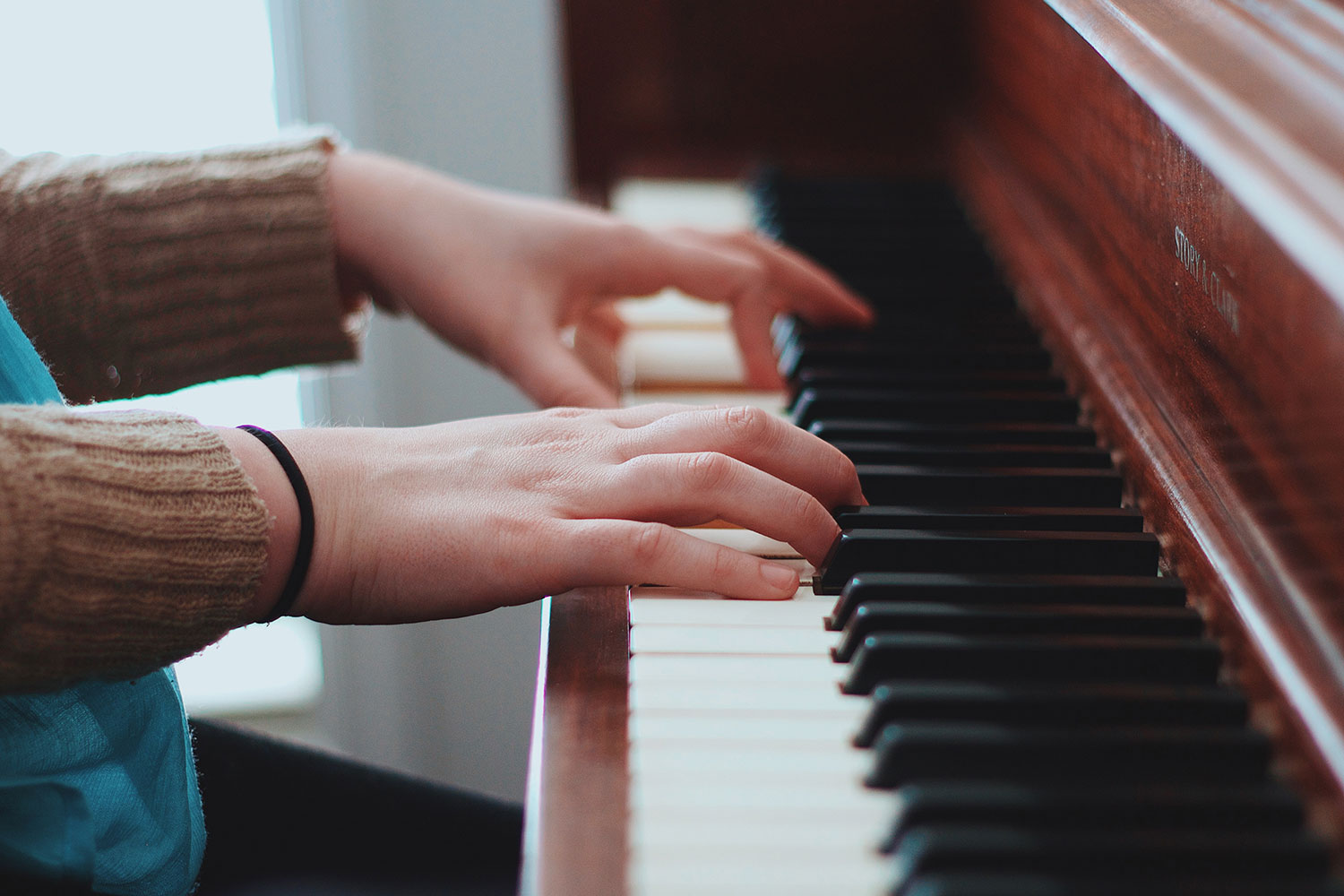 Once I made the choice to stay, I settled down with some of my Italian friends who decided to do the same. It was the best decision I could have ever made. It's great to be with people who completely understand what you're going through and do the utmost to support each other.
Sometimes I think about how lucky I am to be with them, because they make the days go faster and they never let this situation weigh on us more than it needs to. We've come up with a lot of activities to do around the house that still make our days feel productive.
For example, since most of us either play an instrument or sing, we often end up having mini-concerts after we've all had dinner together. Every morning we do yoga together and we regularly cook different foods from our respective regions. I know that we're also planning to do body painting soon.
So, even though we are in quarantine, we still manage to have fun and make the most of each other's company. Those sorts of moments always warm my heart and make me so grateful to be here with them. Without them, coping with the insane amount of news and uncertainty that inevitably sneaks up on you would be tough.
3) Taking time to myself
Being in a house with five other people can get a bit stressful. Although I think we're managing better than expected given the circumstances, there is always a point where one of us needs some time by themselves. That's perfectly normal. I myself have these moments and when that happens I usually retire to my room to watch a TV series or read a book.
It's also a pretty good time to learn some new skills. I've been using this time to learn Gaelic on Duolingo, which is something I've been wanting to do since I moved to Scotland, but never had the time to because of uni.
Taking some time to yourself is a must in whatever context you find yourself in - whether you're at home with your family or staying with friends. It's so important to not let yourself get swept up in the general group emotions without first listening to your own.
4) Accepting today's instability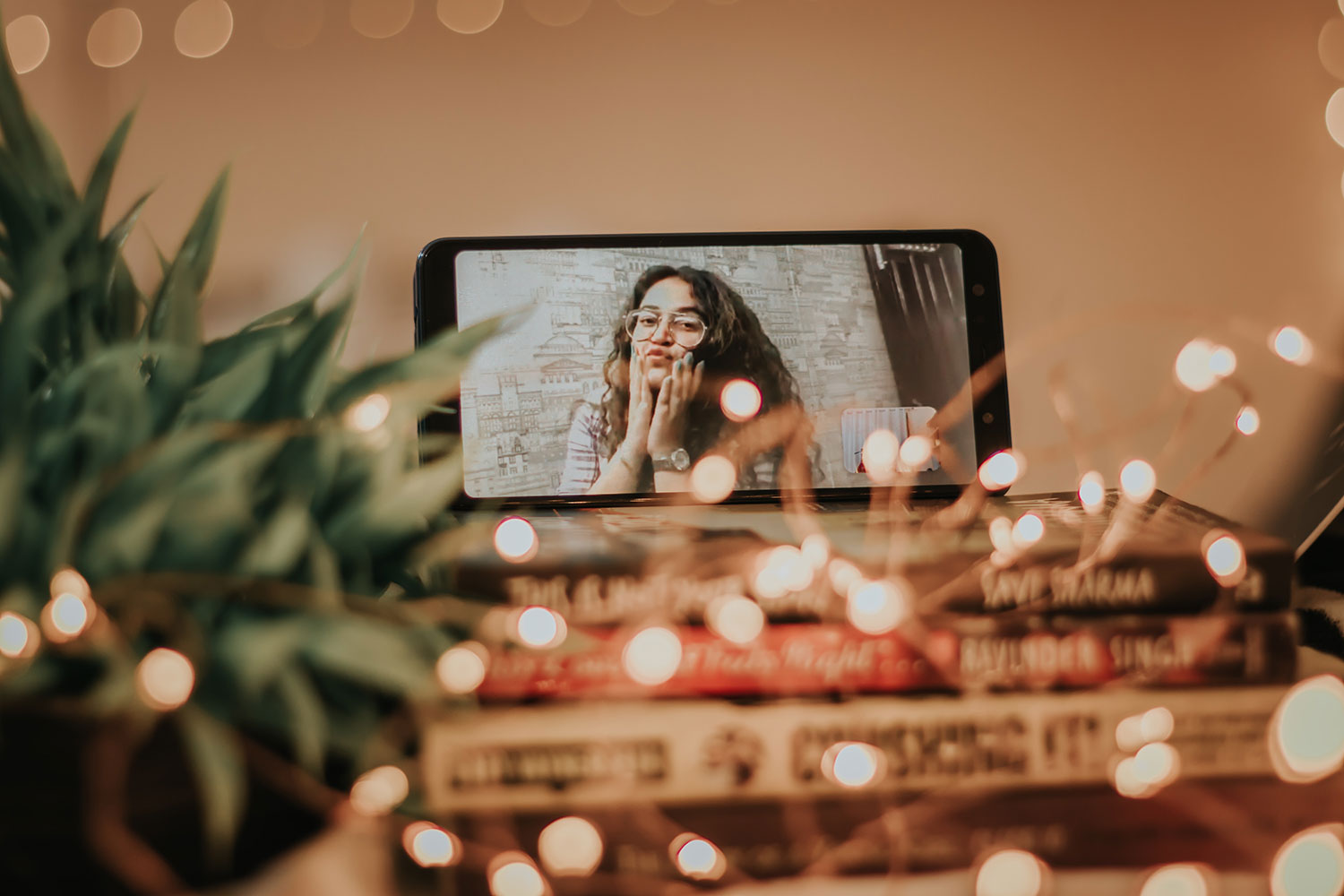 As a university student, I'm used to life being somewhat 'unstable'. Not necessarily in a negative way, but in the sense that your accommodation, your friends, your future and your relationships are not set in stone.
Because that uncertainty comes with the life of someone in their 20s, I decided to accept it. And I think this is also something that can apply to a situation like the one we find ourselves in now. There's not much many of us can do but follow the rules and make the most of what we've got.
This might actually be the best era to be stuck at home because of how we are all connected through the power of the internet. Sure, it's not the same thing as being with my family, but being able to have video calls with them helps us feel a little bit closer.
But the internet also brings its challenges. I'd encourage you to not spend too much time checking the news or scrolling through social media. Things are already overwhelming and I find it's all too easy to be swept up in negativity if you're constantly checking updates.
5) Dealing with the situation however I can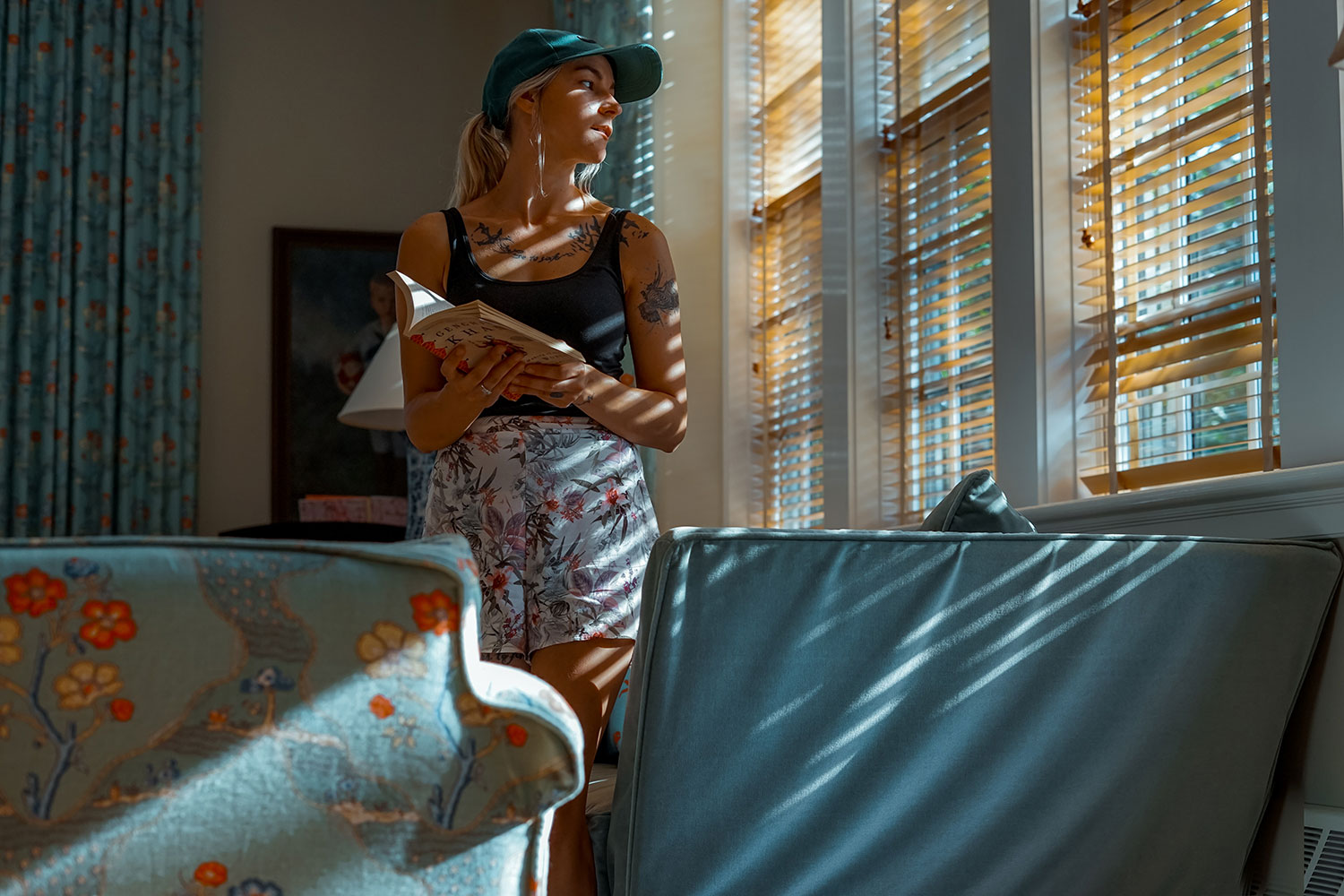 This is a difficult time for all of us for a variety of reasons. You might be far away from your family, one of your loved ones might be sick or you might be feeling lonely. But the way you react and handle your feelings is vital. I've been making the most of the support system around me and I've gotten to the point that I can't imagine not having my friends around.
It almost feels like there's a bubble around us; we can see and are aware of the outside, but we are still protected and able to feel young and alive at the same time. We just have to be inventive.
It's important to still make the most of what you've got around you. The world may be on pause right now, but that doesn't mean we shouldn't move forward as best we can.
Enjoyed this article? Give it a like
Currently studying English Literature and Theatre Studies at the University of Glasgow! A little Italian making her way through the world, lover of all food and dead scared of pigeons! I lived in England for the past five years, but I'm also a massive fan of Scotland - and a little obsessed with Mary Queen of Scots…