Patience and new routines: My homesickness cure
We've all heard the cliché that your university years are going to be the best ones of your life.
You'll be carefree, do some work somewhere along the way, and you'll be so busy enjoying your new lifestyle that you won't have time to miss home.
Reality sets in
After the rush of new faces, lots of meetings, tours of everything from libraries to nearby pubs and (of course) partying that was Freshers' Week, reality started to set in for me. As I tackled my first lectures, tutorials and assignments, I had an unwelcome realisation:
I was really homesick.
I remember phoning my mum, two weeks after starting university, in tears. 'Please can I come home? I don't want to stay here. I'm unhappy!' I remember saying. I was lonely. I was the only one from my college doing my course. I went to lots of lectures and classes alone and then studied alone in my room.
There were so many new people to get to know, and so many new ways of doing things, that I was overwhelmed. I missed the routine and comfortable familiarity of home, my family and my friends.
I'm sure these feelings are familiar to lots of students. While we're pressured to show the world that we're having the time of our lives from the get-go, the reality is often very different.
You're not alone
I didn't go home after I called my mum. My parents helped me to see that attending the University of Oxford, which had been my dream for so long, wasn't something I wanted to give up on. I just needed to figure out how I could be happier and more comfortable there.
I started talking to people around me about how I felt. The girl who lived next door had heard me crying on the phone to my mum and came to give me a hug and some chocolate. Once I saw she wasn't judging me, I found it easier to open up to her about how I was feeling.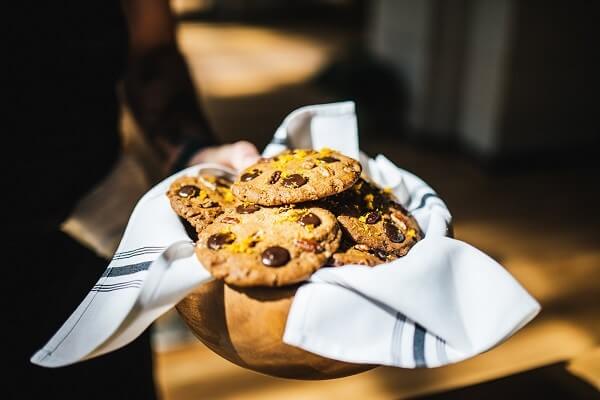 And then it became easier to open up to others. Talking about how homesick I felt – and getting reassurance that I wasn't alone in feeling that way – was a relief. When I realised we probably had more in common than I thought, I felt less self-conscious speaking with other students. I realised I wasn't a fraud for missing home and for not having the best time of my life, all the time.
Explore. Meet. Connect.
I started getting to know other students on my course and formed friendships with people who lived in my halls. We started spending time together every day.
I started creating new routines for myself. I ate lunch and dinner with friends every day to break up the solitude of studying. I met with students from other colleges who did my subject to walk to lectures. I joined a dance class and my friends and I had a weekly Made in Chelsea viewing party.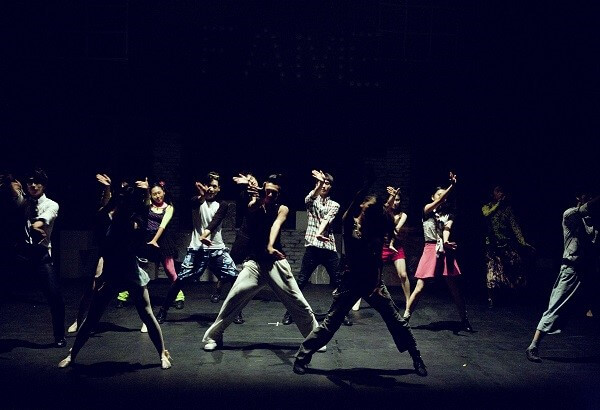 I also made arrangements to see my family and home friends regularly, even if this was just for a Skype call. I think for most of my first term, I also phoned both of my parents every day!
Don't worry that wanting to keep in contact with people from home will stop you settling into your new uni life. The happier you are, the more comfortable you'll be at university and the better you'll settle in.
Be proud of your progress
Going home at the end of first year, I felt completely different to how I'd felt at the beginning of the year. I had a wonderful group of friends and it felt like I'd known them for nine years rather than nine months. I called both my university town and my old home town 'home'.
Taking small steps to combat homesickness and being patient with yourself – recognising that it takes time to feel comfortable anywhere – works wonders.
Enjoyed this article? Give it a like