Who to speak to if you're battling with past trauma
Dealing with past trauma is never easy. It can hit you at unexpected times, be triggered by ongoing news events and leave you with a feeling of helplessness.
Earlier this month, the country was rocked by the disappearance and death of Sarah Everard, who went missing when walking home from a friend's house in London.
Ever since, thousands of women have been stepping forward to share their experiences of harassment across social media, with men asking what they can do to help.
Warning: This article covers sensitive topics, including rape and sexual harassment.
They're arguing that it's long past time for more to be done to protect women's safety, and, really, the figures speak for themselves. According to a recent YouGov poll for UN Women, 71% of women of all ages in the UK have experienced some form of sexual harassment in a public space, and this number rises to 86% among 18-24-year-olds.
What's more, the Office for National Statistics' (ONS) 2017 Crime Survey also found that students were more likely to have been a victim of sexual assault, compared to adults of other occupations.
These numbers are, at their core, absolutely horrifying. But we want to support in any way we can and make sure you don't feel like just another statistic.
Safety is at the heart of everything Unite Students does, and we're committed to helping you feel as safe and as at home as possible. We recognise that the events and news coverage of the last couple of weeks may have been tough for some of you, so we want to say that we're here to help. 
Where to get support if you're struggling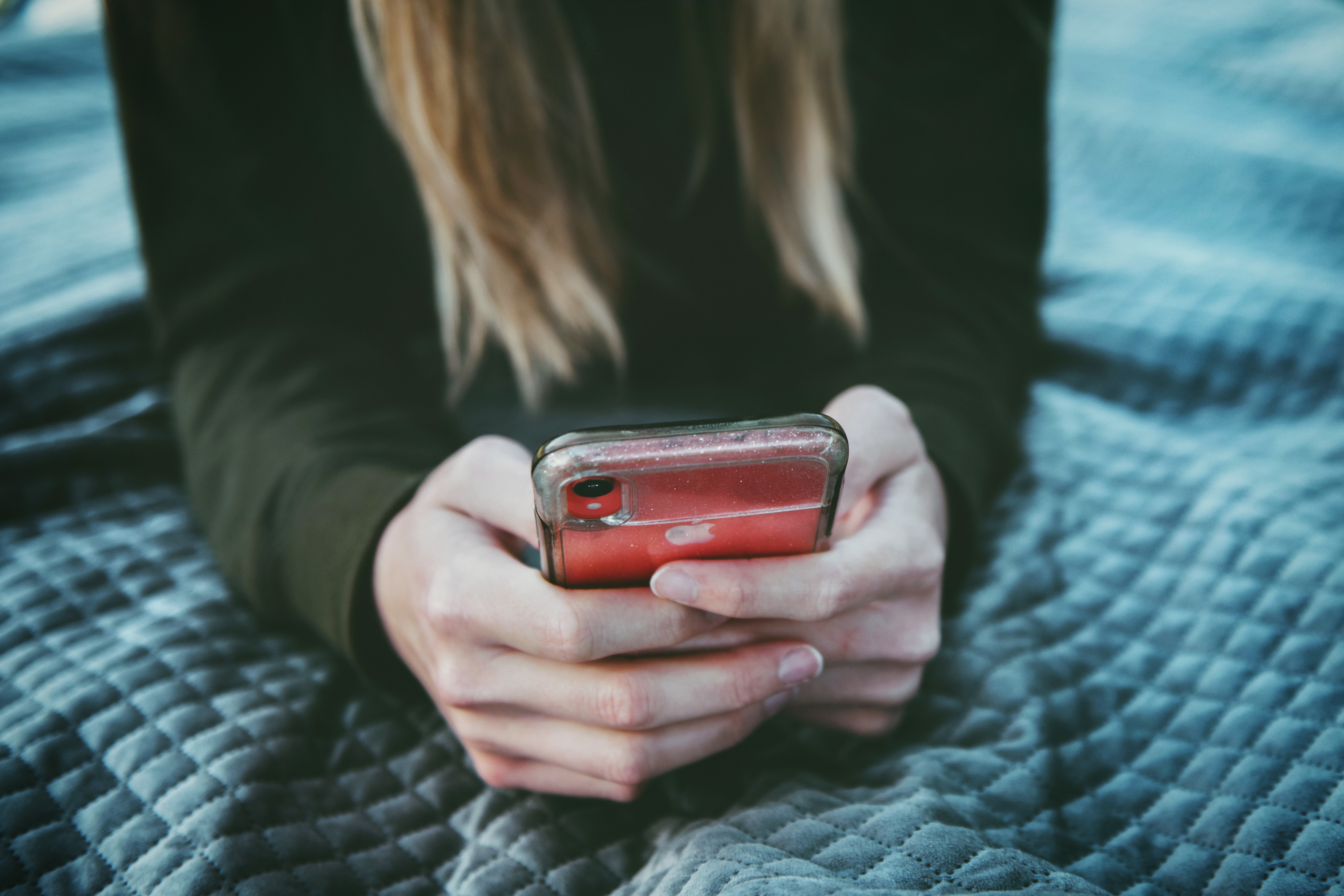 Struggling with past experiences is never something to be ashamed of. There are numerous services out there to help get your through hard times, and below are some of the key ones to note.

First off, though, don't forget that your university will have specialist support officers in place to help and guide you if you aren't sure where to start. These counsellors will be specially trained to support victims of sexual assault on a completely confidential basis, and can be a great avenue of information when it comes to dealing with your trauma.

If you aren't ready to approach your university, though, here are some services that can help.

NHS Direct Helpline: 111

If you have been a victim of rape or sexual assault, and are still recovering from the emotional and physical effects, you can contact the NHS for access to support.

Whether it's been hours, weeks or months, they can ensure you get signposted to the right services, so you can start the road to recovery. 

For more information on what to do if you have just been assaulted, click here.

The Mix

The Mix provides free, confidential support for young people under 25 via online, social media and phone (0808 808 4994), covering topics from sexual harassment to finding a job and homelessness.

Chat via their online community, free, confidential helpline or connect to their counselling service for support if you're a young person struggling with past trauma.

Victim Support

Sexual assault isn't something to be treated lightly, but we understand if you don't feel emotionally ready to speak with police about your experience.

Whether you are dealing with an event that has happened recently or in the past, Victim Support can help you with the next steps, on a completely free and confidential basis. You don't need to have spoken to the police first and their services mean you can talk to someone face-to-face or over the phone (by calling 0808 168 9111) if you're not up to seeing someone in person.

Rape Crisis

Rape Crisis is a charity that helps women and girls aged 13+ who have been victims of rape and sexual assault. Run by women and for women, it's a safe space where survivors can access support, as well as guidance on what to do next.

From their over-the-phone support (available on 0808 802 9999) and face-to-face centres to the live chat helpline, they offer numerous ways to get you the help and support you need without any hassle.

Women Against Rape

This website is a joint resource created by Women Against Rape and Black Women's Rape Action Project. 

These organisations focus on a self-help approach to dealing with sexual, domestic and race-related trauma, by providing support, legal information and advocacy. 

They also campaign for justice and protection for all women and girls, including asylum seekers, who have suffered sexual, domestic and/or racist violence.

Survivors UK – Male Rape and Sexual Abuse Support

Rape and sexual assault isn't limited to women only, and there is support out there for men, too. In fact, Survivors UK is here to help men who have suffered sexually-related trauma and can be there for you in your time of need.

With a number of support options, they're here to help you recover from your experience and put the past behind you.

Other resources you can access include:

Don't forget, even if you can't bring yourself to talk to support or health professionals, even just confiding in a friend or family member could make a huge difference on your journey to healing from past trauma.

Talk to us

If you're concerned about safety in your building, don't hesitate to speak to a member of our team for more information and advice on what to do next. Our safety team works around the clock to ensure that you are safe and secure in your home, and we have specially-trained Welfare Leads operating in every city. 

These guys are supported by our dedicated Student Services & Wellbeing team, working closely with your university ensuring that you receive the right level of support for any challenges you may be facing.

If you need to speak to someone, you can approach the team at reception or contact our 24-hour Emergency Control Centre on 0300 303 1611.

Enjoyed this article? Give it a like

;