What to do if you're feeling lonely over Christmas
Spending Christmas alone can be a well-deserved break for some people, or the worst-case scenario for others.
Whether you're living far from relatives, are spending the holiday in isolation or have recently lost a close family member, there are a number of reasons why you might be feeling lonely at what is (supposed to be) an exciting and festive time of year.
Throw in all the stress of a pandemic on top of this, and Christmas Day can suddenly feel like an immovable barrier that is hard to overcome.
From cancelled events and limited face-to-face interactions with friends due to social restrictions, it's not always easy to get out there and meet loved ones while you're feeling this way, either.
So, how can you make things a little easier on yourself?
Admit how you feel
There's no shame in feeling lonely and, if you take the time to admit it to yourself, it will be far easier to put a plan into action for coping with it.
Whether that's by seeking professional help or finding support in friends and loved ones, by accepting that you're feeling this way, you can take the next steps to do something about it.
And don't forget that, while you won't be the only one feeling this way at this time of year, your reasons are perfectly valid, and you're absolutely entitled to feel however you want to about it.
Don't be scared to open up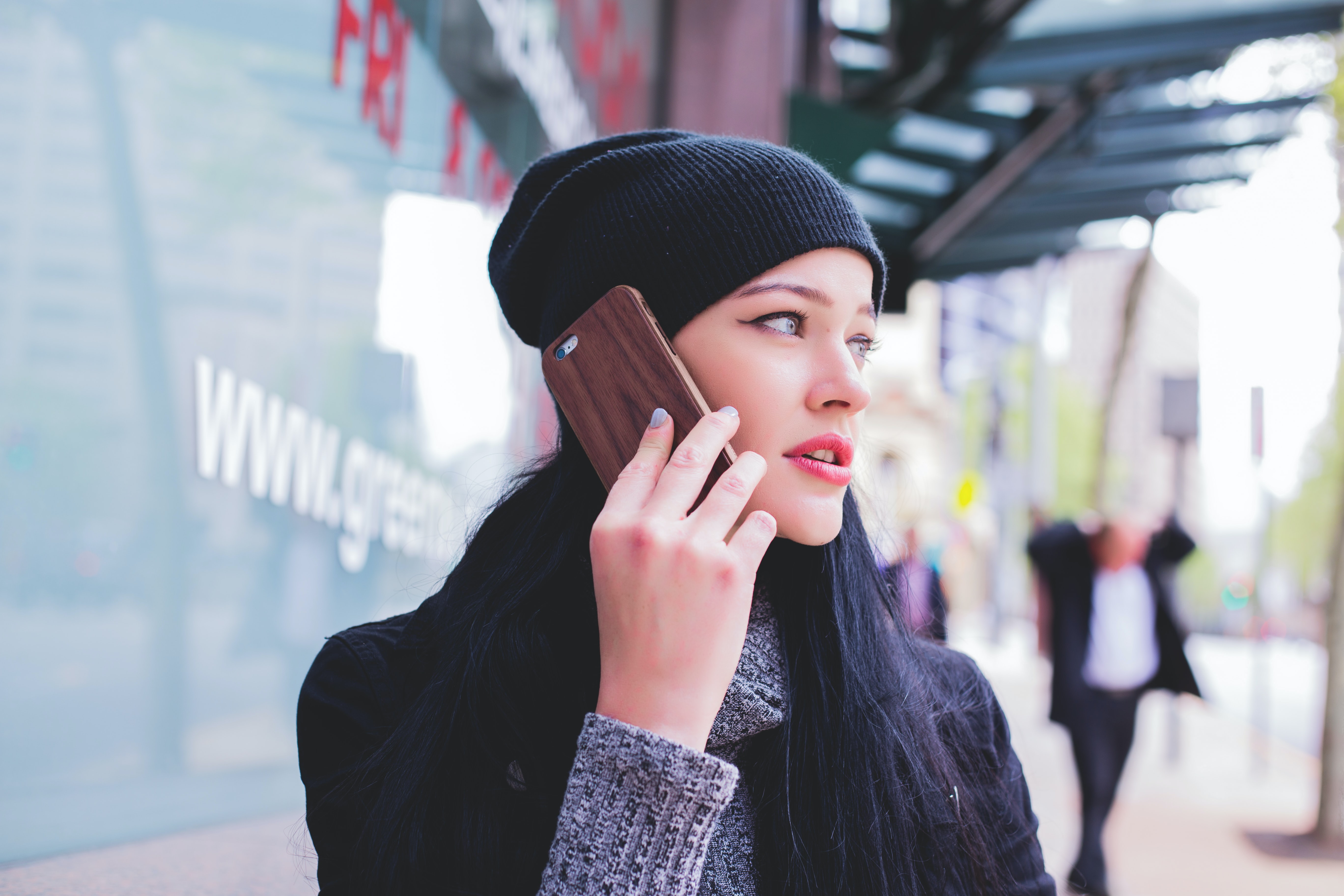 Ever heard the saying that 'a problem shared is a problem halved'? There are few things that will make you feel better in these situations than actually talking about it.
Take, for example, if someone asks how you're doing. Rather than giving a generic answer that you're 'fine', tell them that you're struggling. They may have just the advice or words of comfort you need (and you may even find they're feeling exactly the same way).
So, open up to a friend over a cup of coffee. Call your mum and tell her how you feel. It could mean the difference between wallowing in misery or looking at your situation with a whole new perspective.
Make a plan
If you can feel yourself getting more worked up and stressed about being on your own or with limited company on the approach to Christmas Day, make yourself a plan.
This strange Christmas doesn't have to be boring, so pull together a schedule of activities to keep you entertained. Our top ideas? Christmas baking or crafting, a festive Netflix binge, and a walk or run around your local park.
If you can, book in some video calls with your family and friends to play festive quizzes and scavenger hunts, or even eat dinner together. It might not feel quite the same as in person, but at least you can still be a part of their festivities and share some festive cheer.
Avoid social media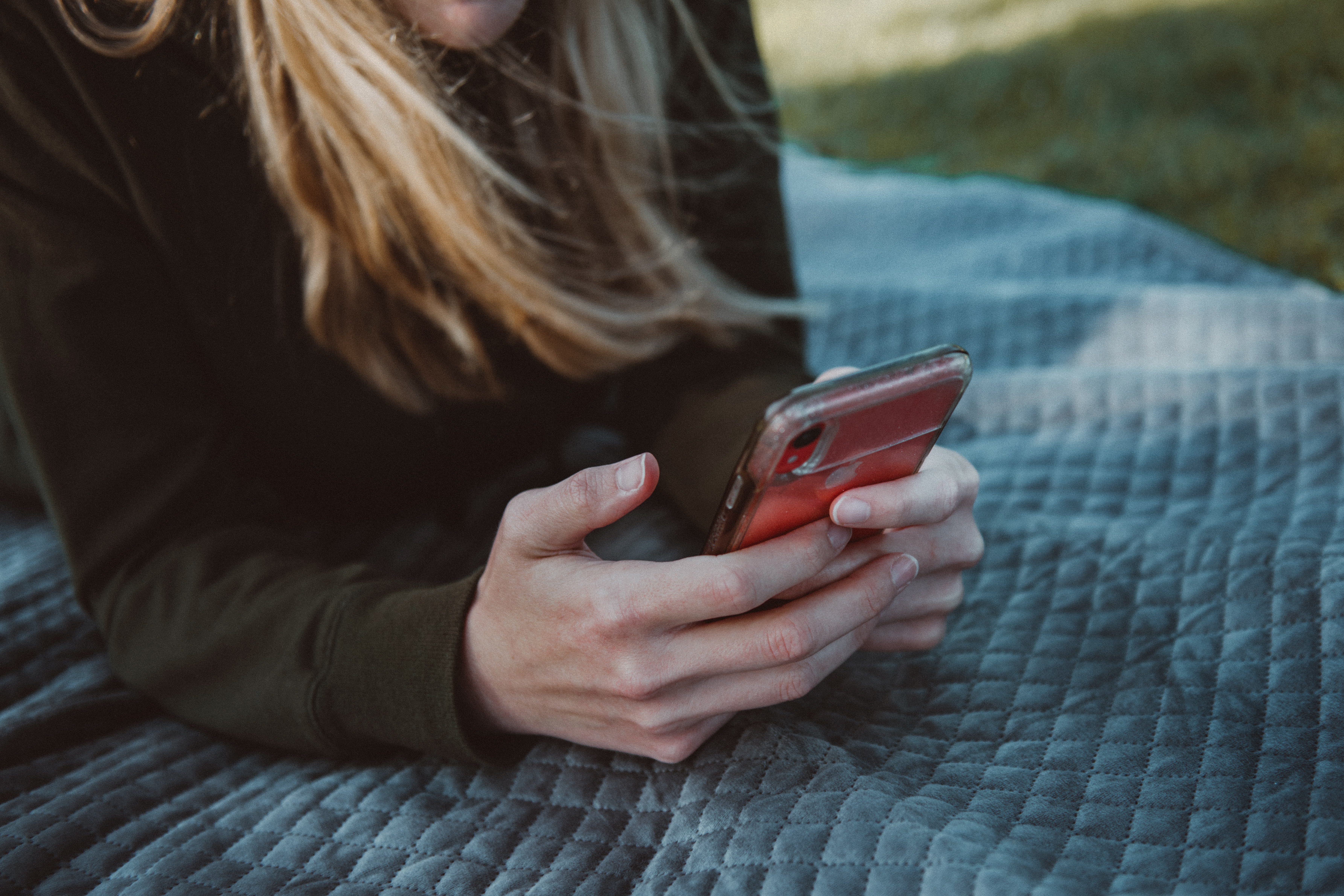 When it comes to the big day, you'll probably find lots of people sharing social media posts and stories that all involve spending time with their families or having an amazing time.
But, in reality, not everyone will be having the perfect Christmas, no matter what Instagram tells you. So, step away from the social channels (unless you're logging in for those pre-arranged calls) and give yourself a break from the noise.
You'll probably enjoy the peace that comes with not picking up your phone every five minutes, and it could even give you that time to read the book you've been planning to finish for months.
Get help anonymously
Sometimes, you can make a plan and speak to your family and still feel pretty low. Or maybe you're just not comfortable with sharing your feelings with someone you know.
The good news is that there are places you can get support, even on Christmas Day. So, don't lose yourself in the rabbit hole of loneliness. We outline some of the resources available to you in this article. Otherwise, feel free to give these guys a call:
Student Space: Get free, confidential support via phone, text, webchat or email. Find out more here.
Samaritans: Talk anonymously about anything that is upsetting you by calling Samaritans 24 hours a day, 365 days a year. You can call 116 123 (free from any phone) or email jo@samaritans.org.
Shout: If you'd rather not speak on the phone to someone, text SHOUT to 85258 for support via text message.
C.A.L.M: Available from 5pm-12am, 365 days a year, chat to someone on the phone by calling 0800 58 58 58 or get in touch via webchat.
Enjoyed this article? Give it a like
When not stringing words together, can usually be found on the local beach with her cocker spaniel pup, Huey.