6 Brilliant budgeting apps for students
Living on a budget can be difficult, but a little digital help can go a long way.
These 6 handy budgeting apps will get your finances on track and help you do more of the things you want to do at uni.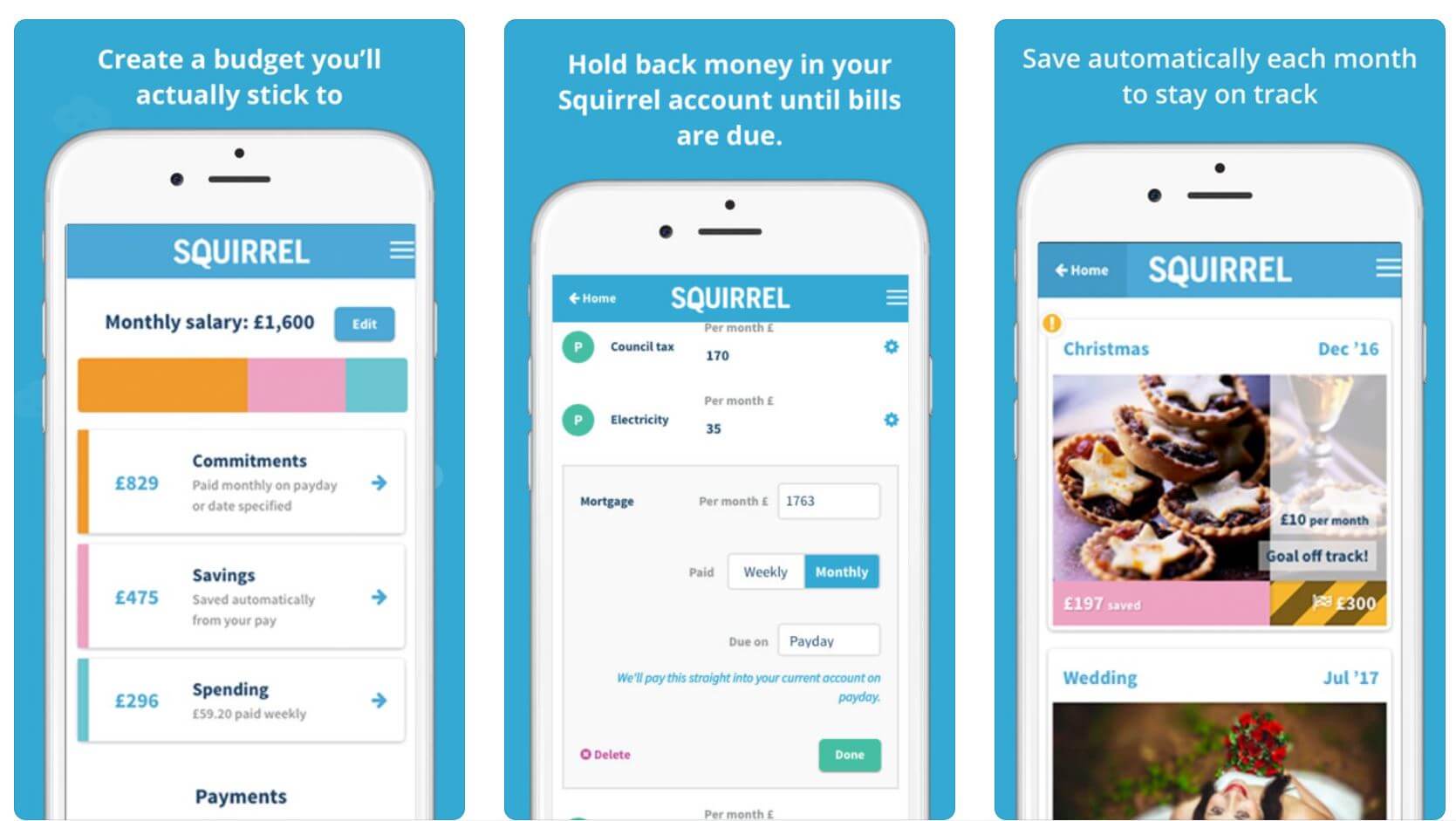 Best for tracking what you spend
Keep track of your outgoings with this virtual spending diary. Save images of receipts and attach your location so you remember exactly what, when and where you've spent.
There's no better way to banish bad habits than keeping a spending diary.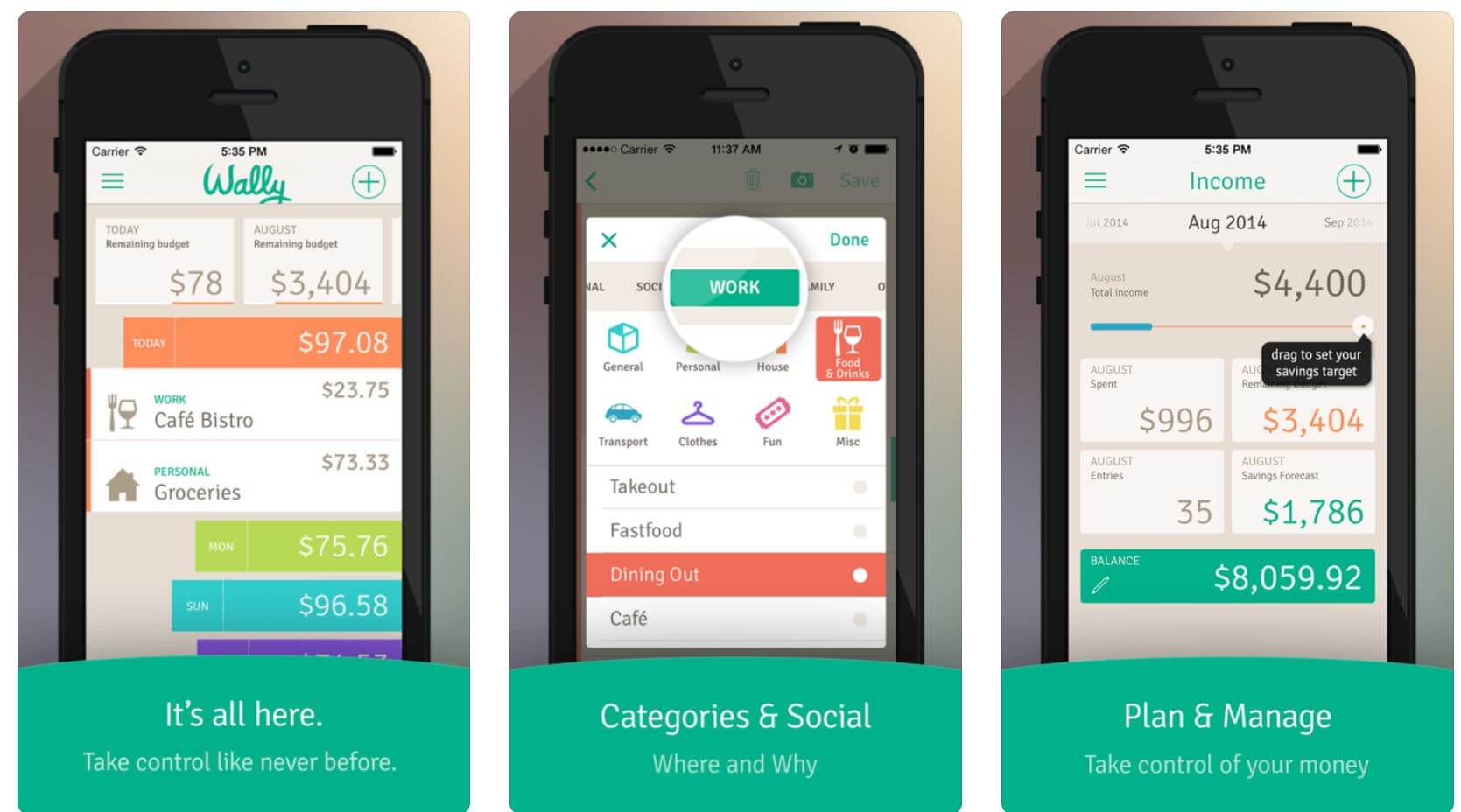 Best for splitting the bill
Ordered pizzas for a flat movie marathon? Planning a flatmates' day out? Splitwise takes all the hassle out of asking people to chip in. Just create a group or an event and everybody can see exactly what they owe and who they need to pay. Going Dutch just got easier.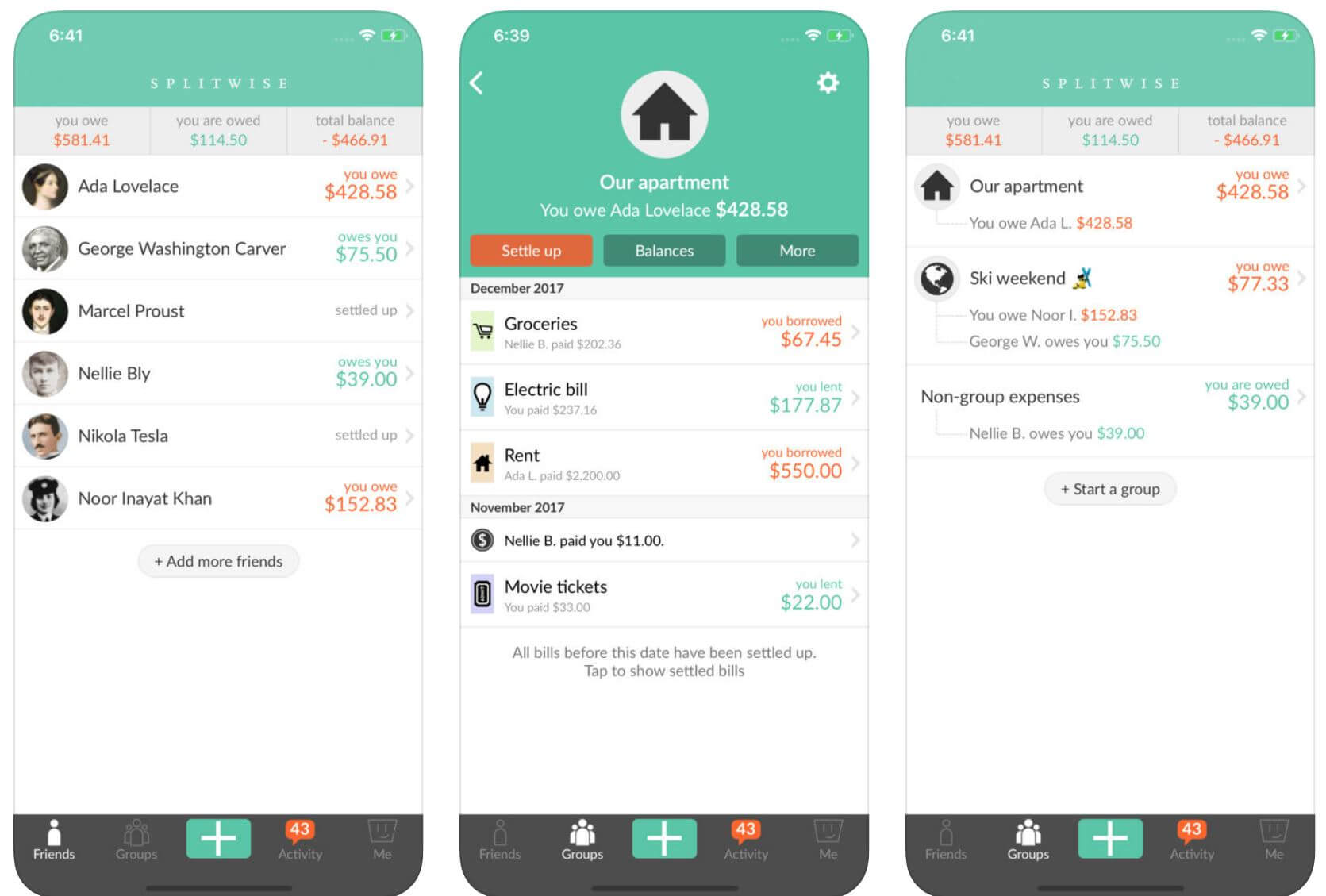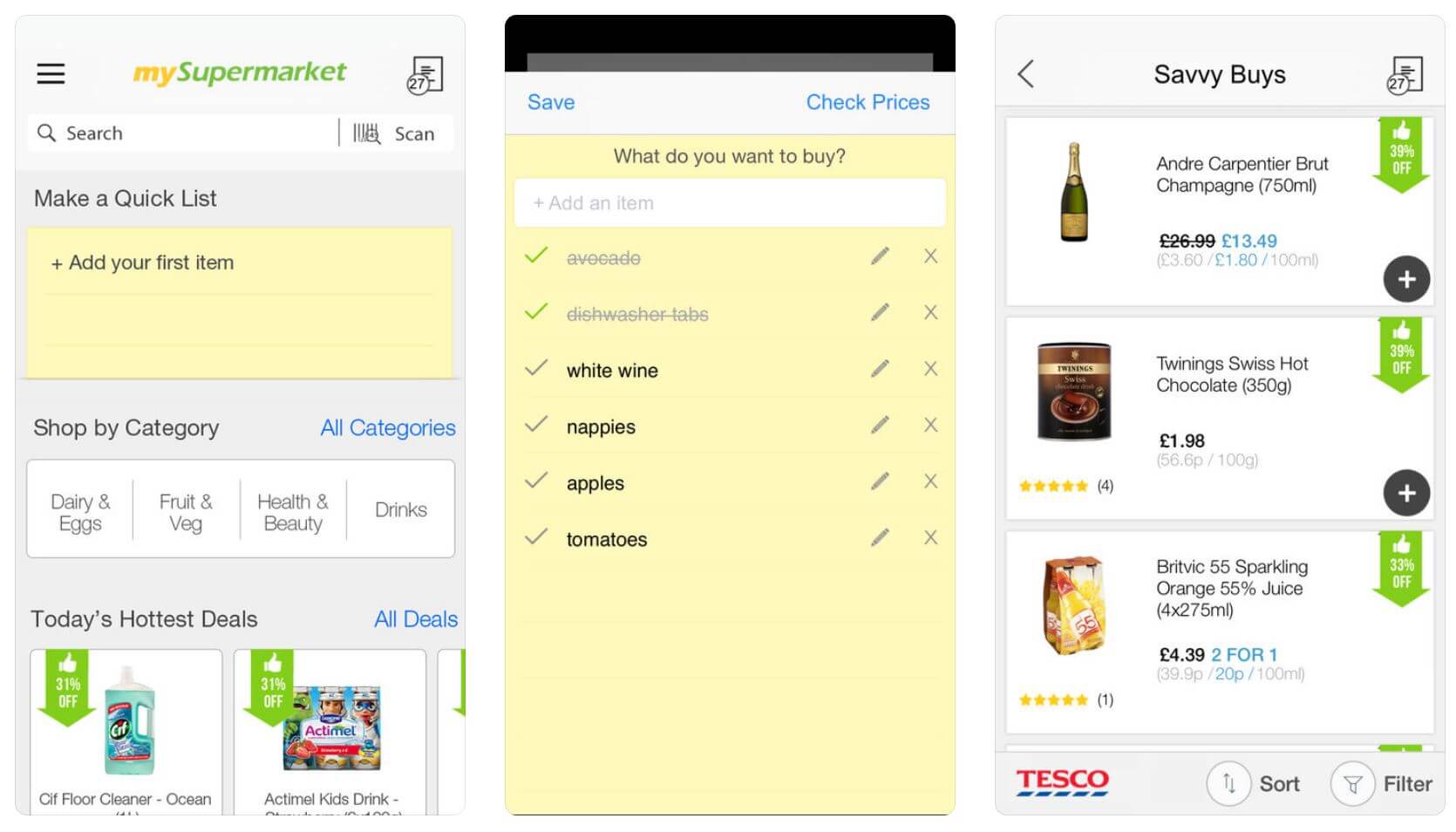 Best for saving a little bit
Having nice things to look forward to is important. A small trip, that new pair of shoes. Chip connects to your bank account and learns, by looking at your spending, how much you can afford to put away. It then does that for you automatically and keeps it aside for when you need it.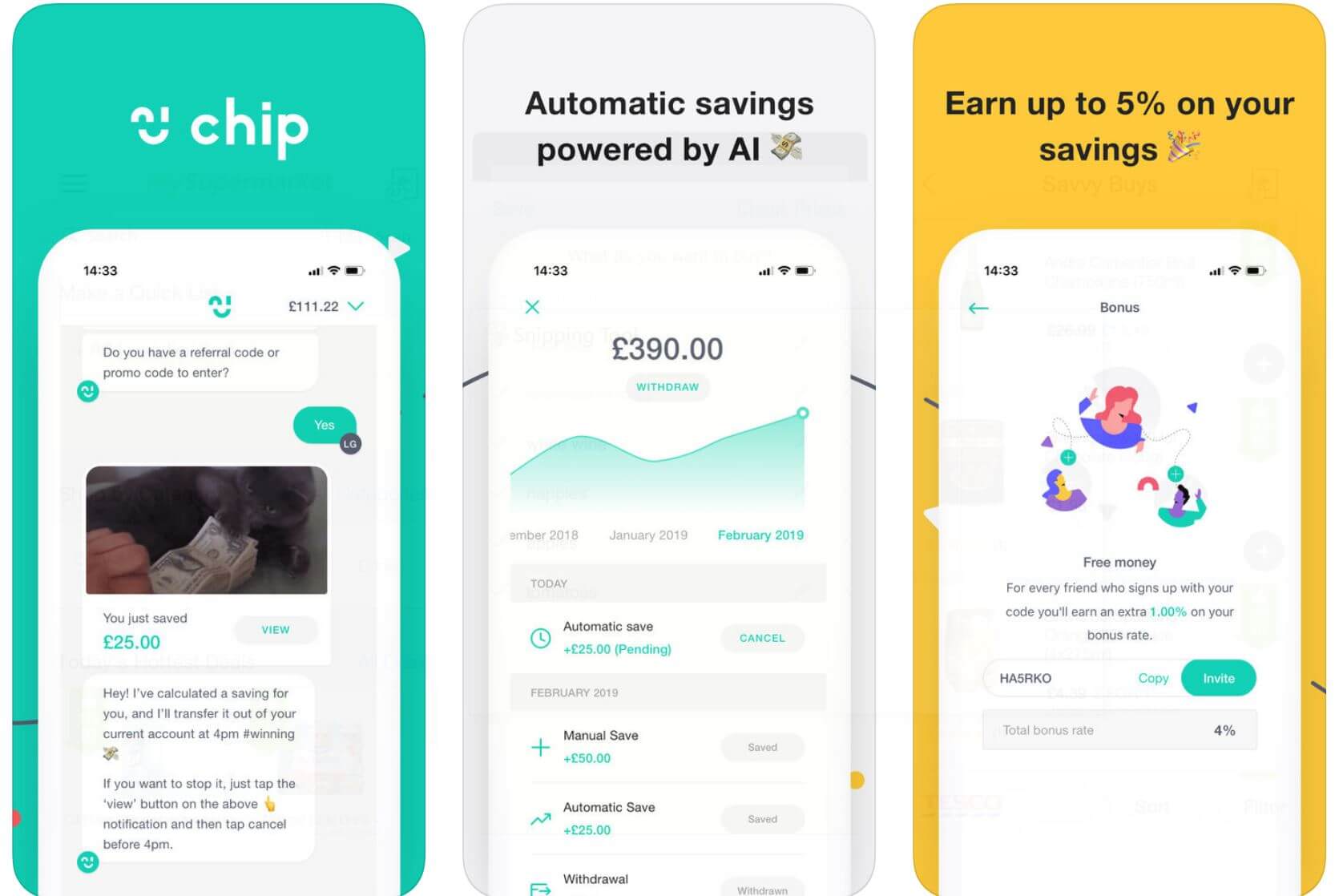 Best for getting your money back
More than 4,500 retailers work with TopCashback, to give you money back on your usual spending habits. Get money back from online shopping, and upload photos of physical receipts of in-store purchases. Over time, you'll build up a pot of cash in your TopCashback account, which you can withdraw at any time.
Enjoyed this article? Give it a like