10 Free apps to download before you start uni
It's official, we are the swipe-tap people. According to telecoms regulator Ofcom, we check our phones every 12 minutes. It's time to start making all this screen-time productive.
With the right apps, your phone could keep you organised, healthy, and connected at university.
‖
Make your phone do the hard work with these essential student life apps.
Here are 10 of the best free apps for making a great start to uni life.
1) Toshl Finance
For getting into good money habits
‖
Make your phone do the hard work with these essential student life apps.
Seen our list of adult skills to master in your first year? Top of the list is budgeting. Being able to prioritise, track, and control your spending is a skill that many people never learn.
Toshl makes the learning process easy. It syncs with your bank account and helps you record your daily spending, so you always know how much you've got left.
2) 30 Day Fitness Challenge
For exercises you can do in your room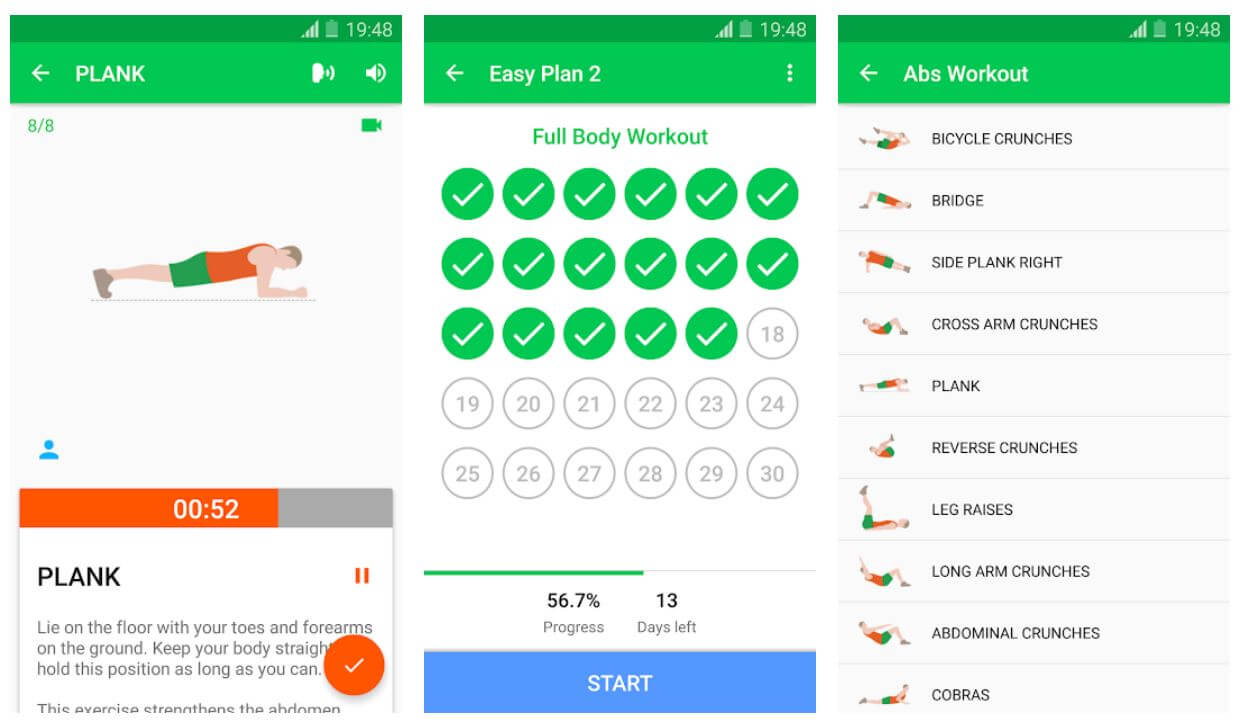 Physical and mental health go hand in hand when you're a student. There's nothing quite like a good sweat for releasing the tension that comes from hard work and concentration.
30 Day Fitness Challenge is great if you're short on time or you don't want to pay for a gym. Get the fitness bug with 30 days of workouts for all levels of ability.
3) MyUnite
For messaging flatmates, laundry, repairs, post - and more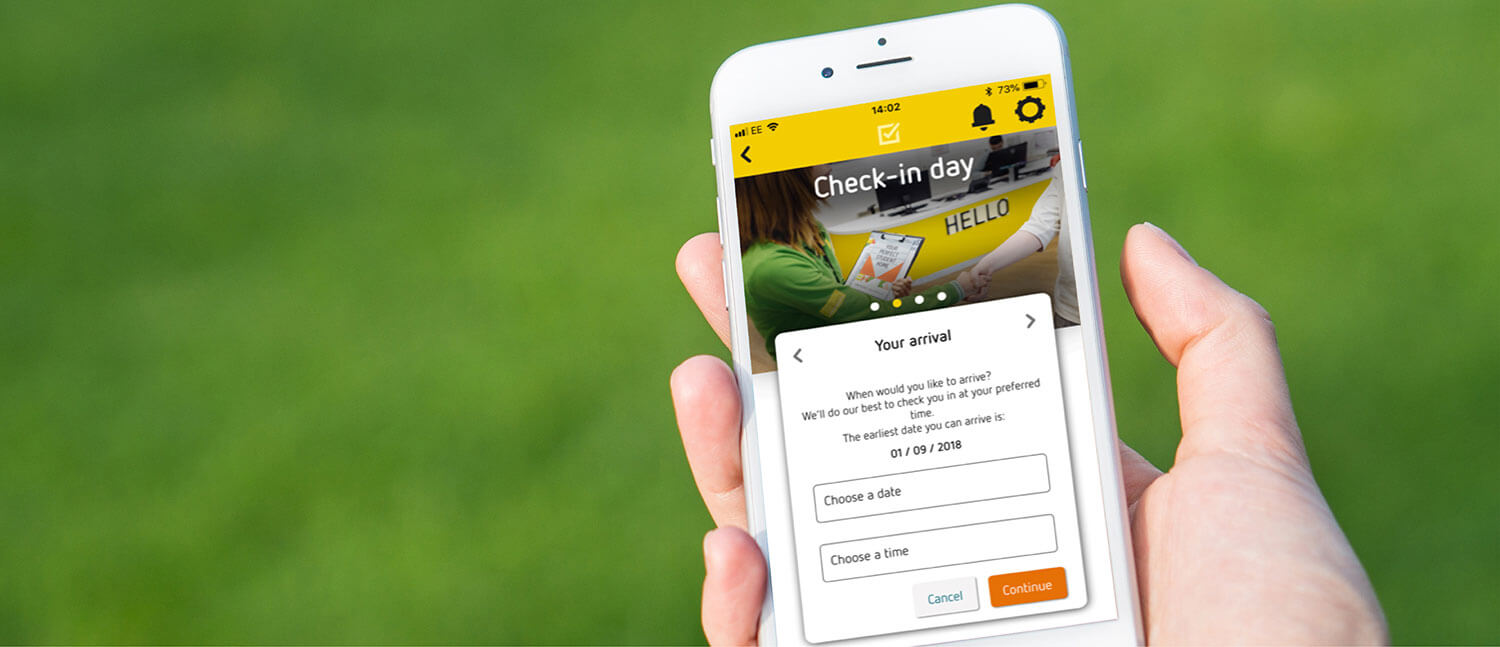 Living with us this year? The MyUnite app is a must-have. If you're living in a shared flat, you can use it now to chat with your future flatmates. The app will also show you important information about check-in and your local area.
Plus, when you arrive, the app is how you'll wash and dry your clothes, tell us when something's broken, and find out when you've got post.
4) Todoist
For remembering and hitting all your deadlines
Another life skill you'll master at uni is time management. With each module competing for your time and attention, tracking everything is the only way to get it all done.
There are tonnes of to-do list apps but, with a 4.5* rating from 150,000 reviews on Android, Todoist is a good place to start. Add tasks, do tasks, share tasks, enjoy life.
5) BBC Good Food
For cooking inspiration and easy-to-follow recipes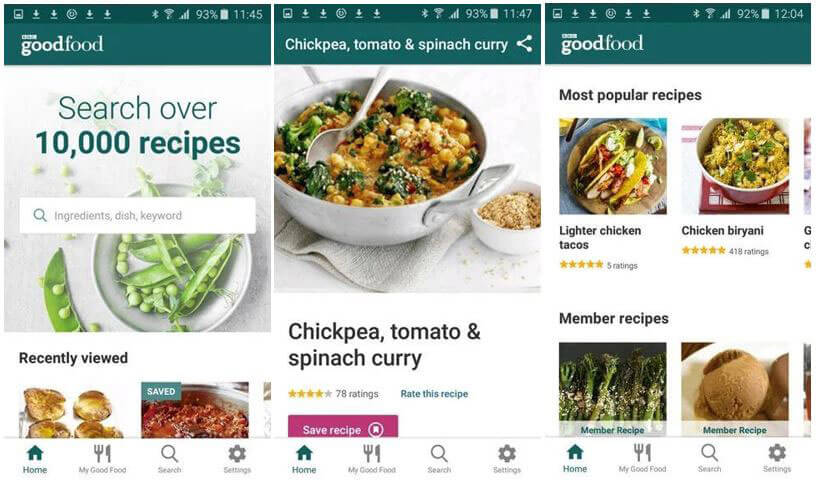 With great independence comes great responsibility, said Yoda (sort of). Now you're in charge, what goes in your stomach is your business. And it's vital you put good stuff in there.
Browse and search thousands of recipes with the BBC Good Food app. Save your favourites so you can use them again, and share them with mates so they eat well too.
6) Stop, Breathe & Think
For taking a break and recharging your batteries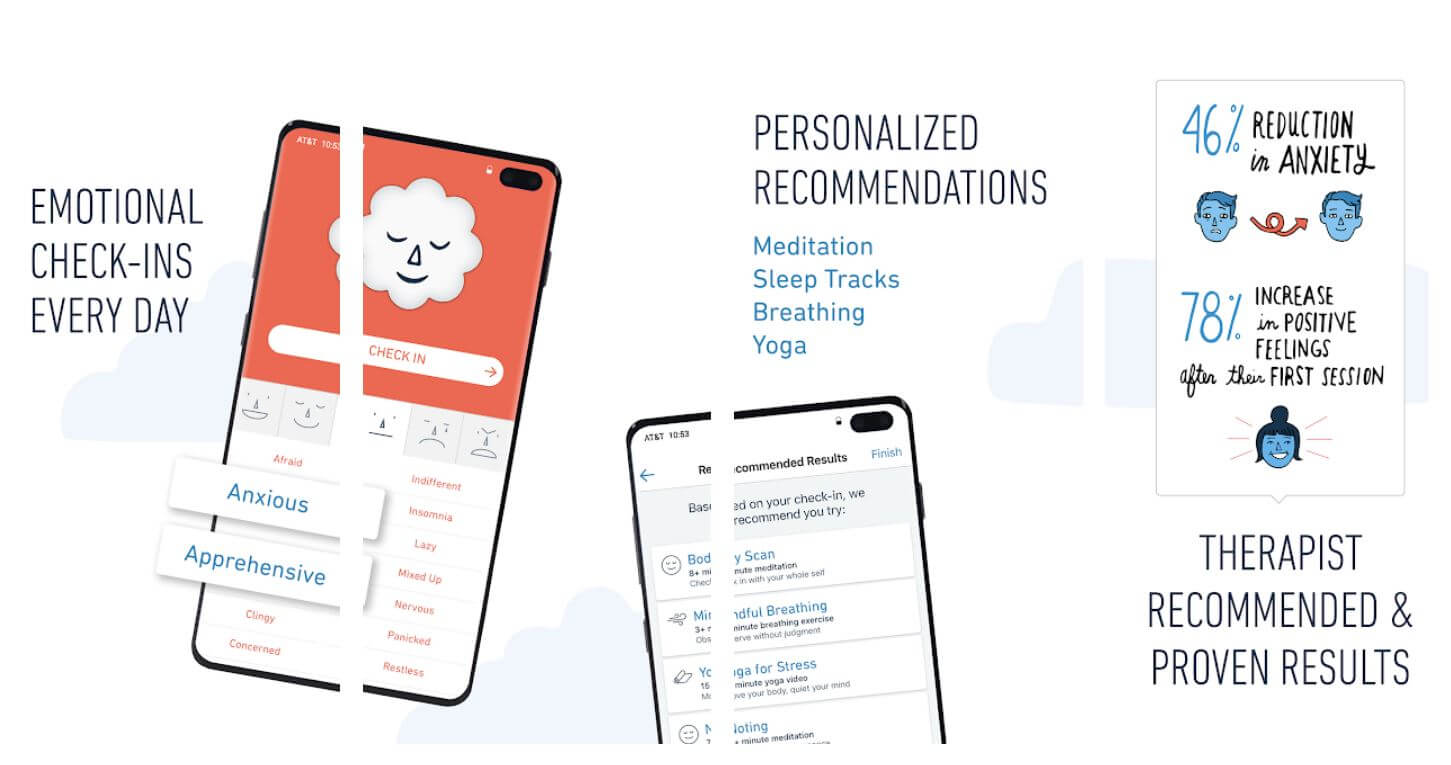 The mindfulness movement is a reaction to modern life, which just keeps getting busier. Switching off and taking a break is now something we have to do for our health.
Stop, Breathe & Think is a meditation and mindfulness app designed to help you tame your anxiety, reduce stress, sleep better, and stay motivated. All good things.
7) Eventbrite
For finding out what's on where you live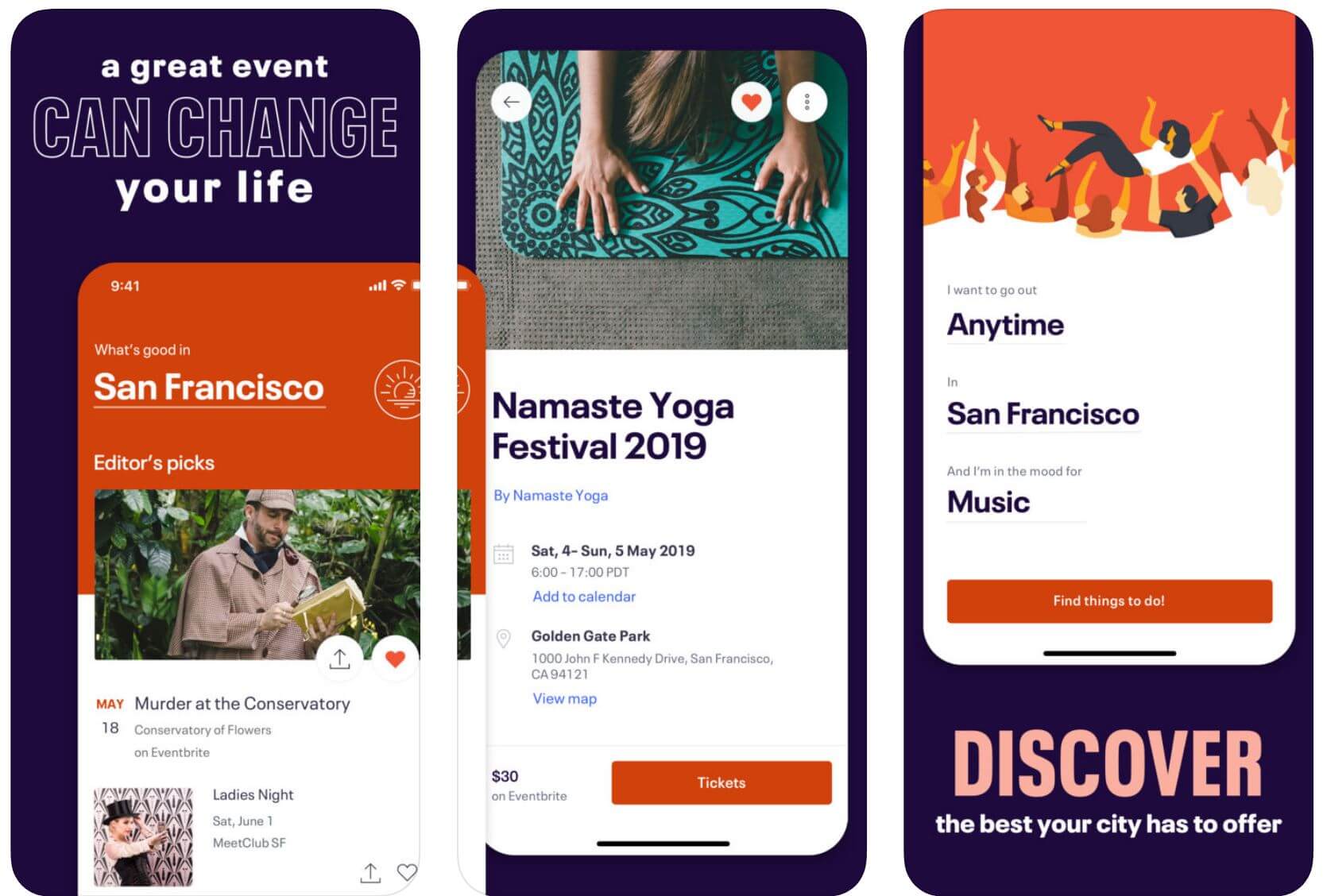 When you move somewhere new for university, you become part of a new community - one that's wider than where you live or where you study.
Eventbrite is an easy way to find out what's going on at venues all over your new uni home, from music and comedy to classes and festivals. Get the app and start exploring.
8) Meetup
For making connections away from student life
Speaking of community, there's more to it than entertainment. Whatever you're in to, and whatever you might want to do eventually for work, there's a community for that.
Meetup operates across the UK, bringing like-minded people together at regular, informal networking events. Interested in app-developing in Aberdeen? There'll be a meetup for that.
9) Journey
For letting your thoughts and feelings out of the bottle
Back in the days before YouTube, people wrote blogs about their feelings. Getting your thoughts out of your head and onto the screen can help you avoid the 'bottling up'.
If you like the sound of that, but want to keep things private, try Journey. It's an app that lets you record private memories and moments, videos, pictures, and feelings. Just for you.
10) Find My Device
For peace of mind when you lose your tech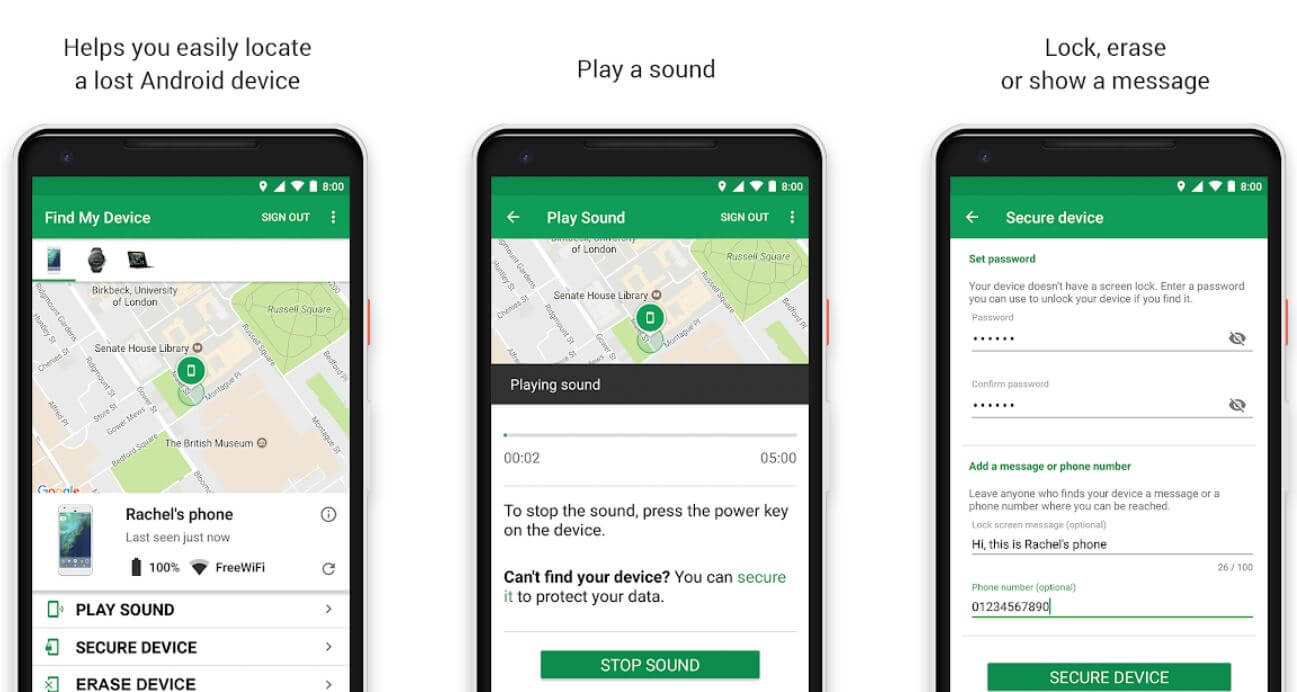 Losing a phone is not a tragedy. It is, after all, just a phone. But they've become essential to our everyday lives, and losing or having your phone pinched is a major inconvenience.
If you haven't already got this app, it's worth thinking about. Remotely locate your lost or stolen device, lock it or wipe it if you can't get it back.
Enjoyed this article? Give it a like