Living with uS: What you need to know if you're a parent or guardian
For the best part of 30 years, we've watched thousands of emotional parents wave goodbye to their students.
We've lived through every moment of it with you. The excitement, the teary farewell, the broken boxes and the start of so many amazing journeys.
In that time, we've learned a thing or two about providing you with the reassurance you need. We know that you want to know that your student has the support and safety that they need. 

The good news is that we provide exactly that. And here, we're going to fill you in on everything you need to know.
How we're keeping your student's home safe
Health and safety has never been more important, and it's at the heart of everything we do. As proof of this, we're the only purpose-built student accommodation provider to have been awarded five stars out of five by the British Safety Council.
All of our properties are only accessible with a secure fob or card system, while each and every room has its own individual lock. 
Not only that, but we have CCTV in every home and have an overnight team in each city, who are always ready to respond to any incident, no matter how small. While hours vary, most receptions are also staffed from 8am-8pm.
To find out more about how we're keeping our students safe, take a look at the video above.
How we're responding to the coronavirus risk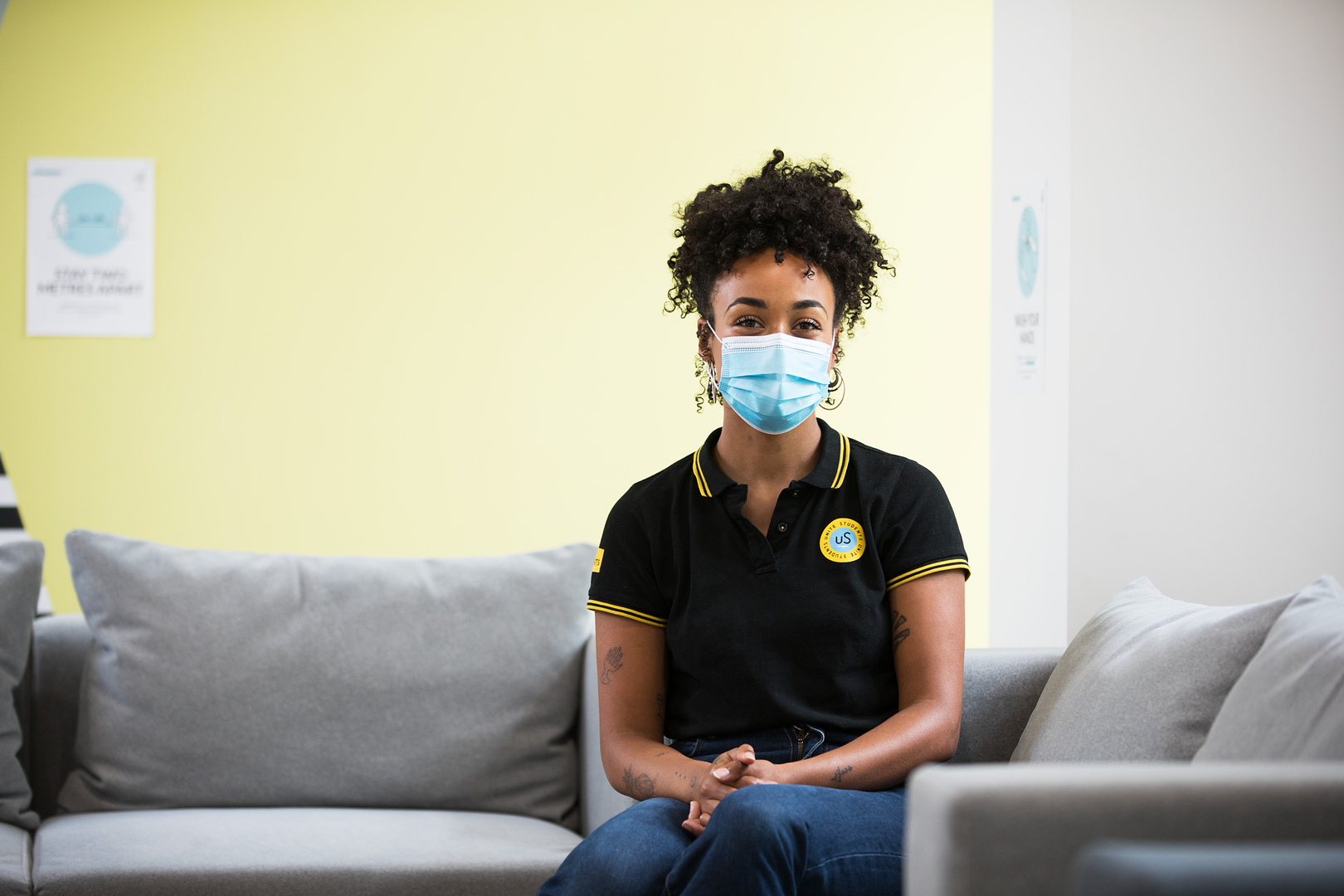 The coronavirus outbreak has been an uncertain time for everyone, but by working closely with the relevant authorities, we've put all necessary measures in place to make our buildings as safe as they can be.
This has been recognised by the British Safety Council, who have issued us with an assurance statement, making Unite Students the first UK student accommodation provider to receive one. This means that our policies, procedures and protocols relating to the control of Covid-19 have been assessed and meet the current UK government guidelines on best practice.
Measures include social distancing safeguards, enhanced cleaning standards, the use of PPE and hand sanitiser stations in all of our properties. For more information on our response to coronavirus, view our pledge.
How we'll support your student through their studies
We're committed to standing side-by-side with all of our students and supporting them throughout their time with us. 
Every single one of our cities also has a Welfare Lead, who is easily reachable to support students in their time of need. Even if all they want is a cup of tea and a chance to chat, we're happy to do that too.
How you can help prepare your student for university life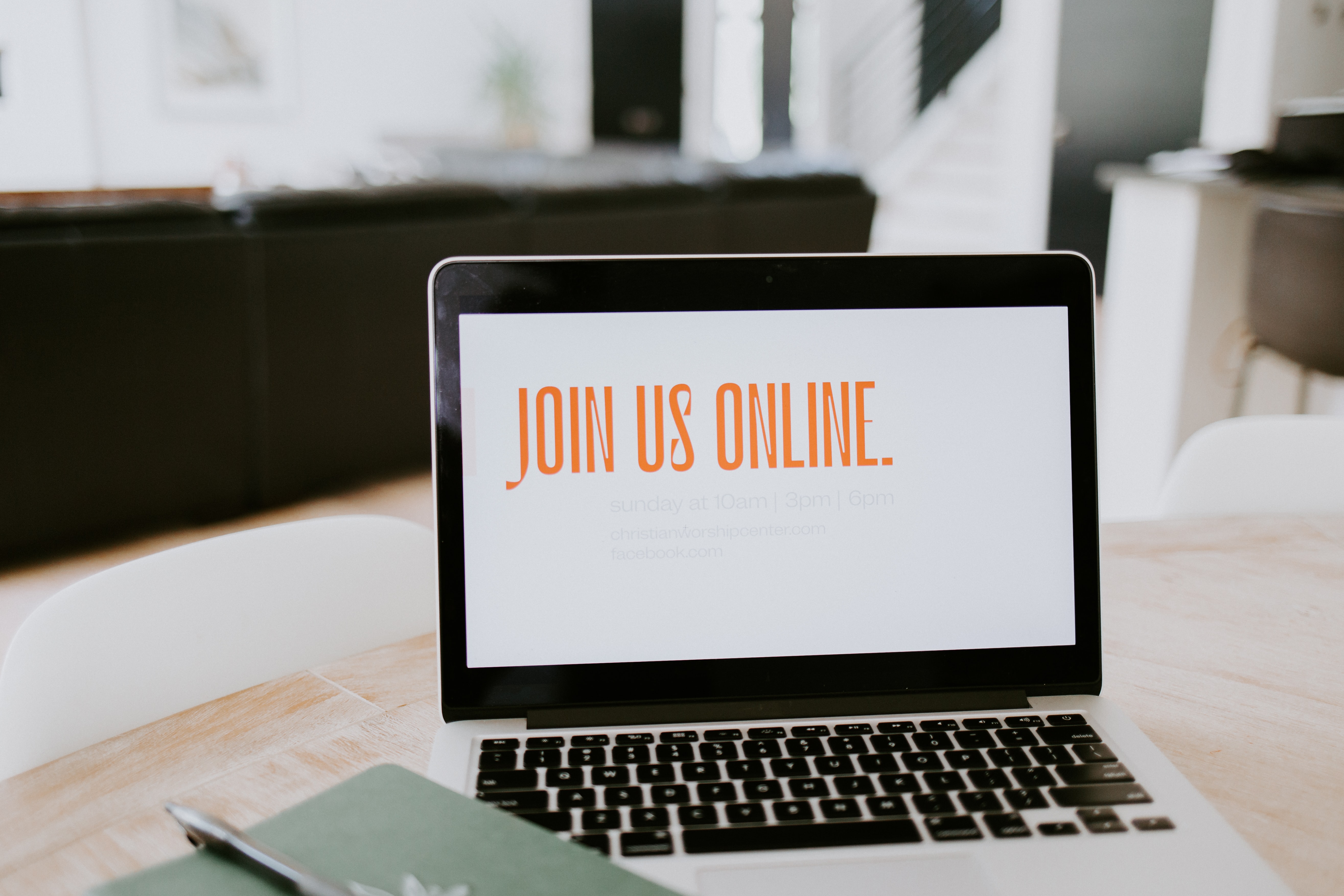 Moving away from home is a big move for anyone, so we understand if you want to prepare your student as much as possible. Our Leapskills programme will help you do just that.
Essentially, it helps shed some light on what student life is like, encouraging conversations at home and developing skills to make independent living a more positive experience from day one.
Our parent-friendly resources can be delivered to students in as little as 45 minutes. The resources include video content and a digital game that focuses on bringing real-life scenarios to light.
Download these resources here.
What it means to be a guarantor
If you've accepted the role of guarantor, it means that your responsibility is to help your student live up to their side of the tenancy agreement. This includes paying rent on time and behaving in a way that adheres to our policies.
In short, you're taking joint financial responsibility for the tenancy, which means you agree to pay the rent if your student isn't able to.
How to find out information about move-in day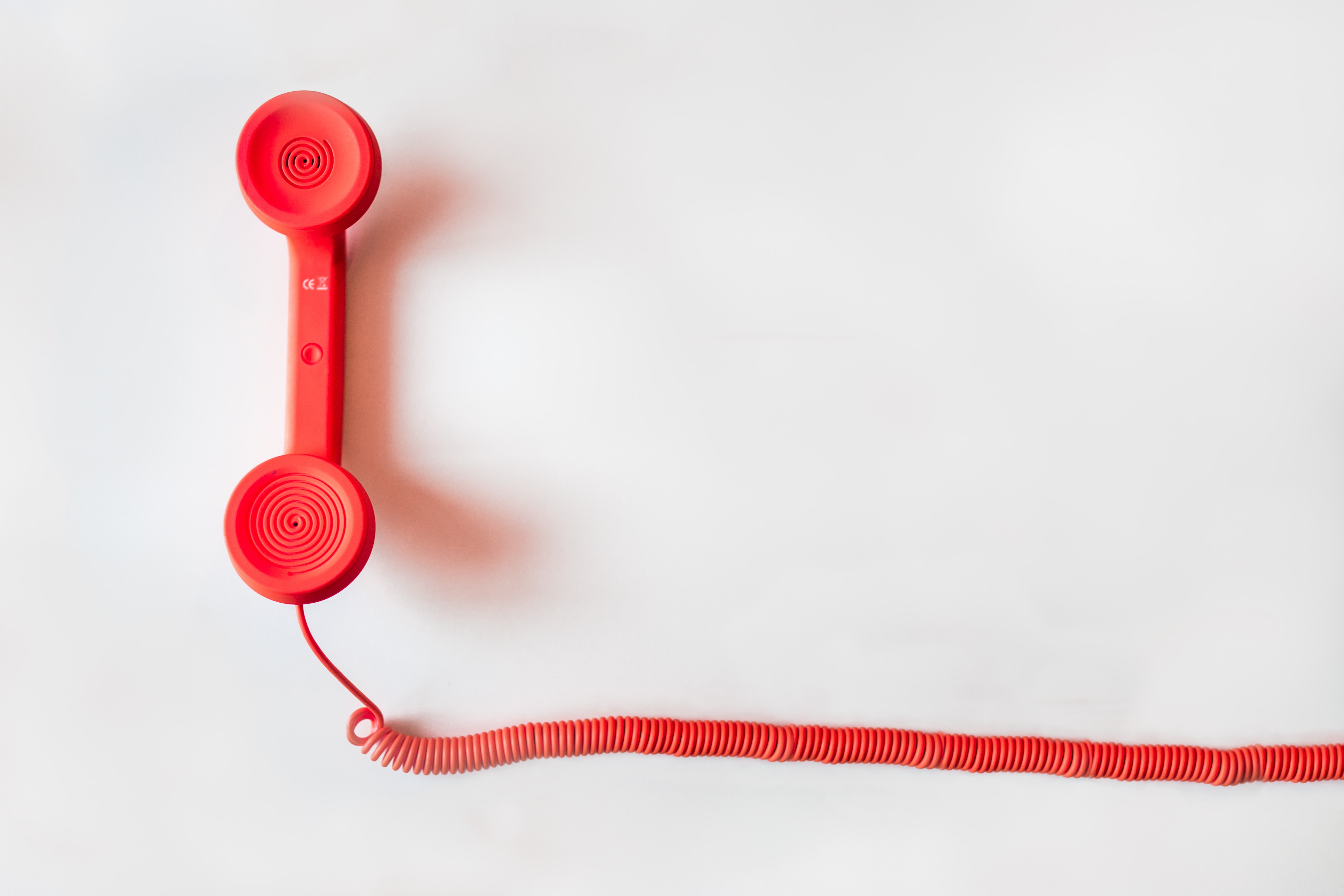 Need access to essential information about your student's new home and move-in day? You can find everything you need, including the building's postal address and where to park, in our welcome guide.
How you can contact us
If you have any concerns or questions about your student, you can get in touch by ringing 0300 303 8645 (or +44 117 302 7497 if you're outside the UK) or contact our Emergency Control Centre on 0300 303 1611.
While we can't discuss account-related details with you, we'll always follow up on any concerns you raise.
Enjoyed this article? Give it a like