5 Free things to do in Liverpool if you're a student
Having lived in Liverpool for around a year now, I completely agree with others saying that it's one of the best student cities in the world.
Not only is it home to several universities, it's also a city of incredible history and culture, which makes it so much more fun to explore new areas. Liverpool has also been selected as one of the most affordable cities in the UK for students. And with lots going on, I've made a list of some of my favourite free things to do to get to know the city better.
Allow yourself to get lost
I feel like getting lost is something you have to do when moving or going to a new city. This is how I've found some of my favourite places in Liverpool. This is also a great way to see the amazing street art that covers some of the buildings here.
If you're really brave, take a bus to a new area that you haven't been to before and explore. My recommendation is to walk around Bold Street, or the streets around Sefton Park, where a lot of the indie stores and restaurants are located.
Find different street artists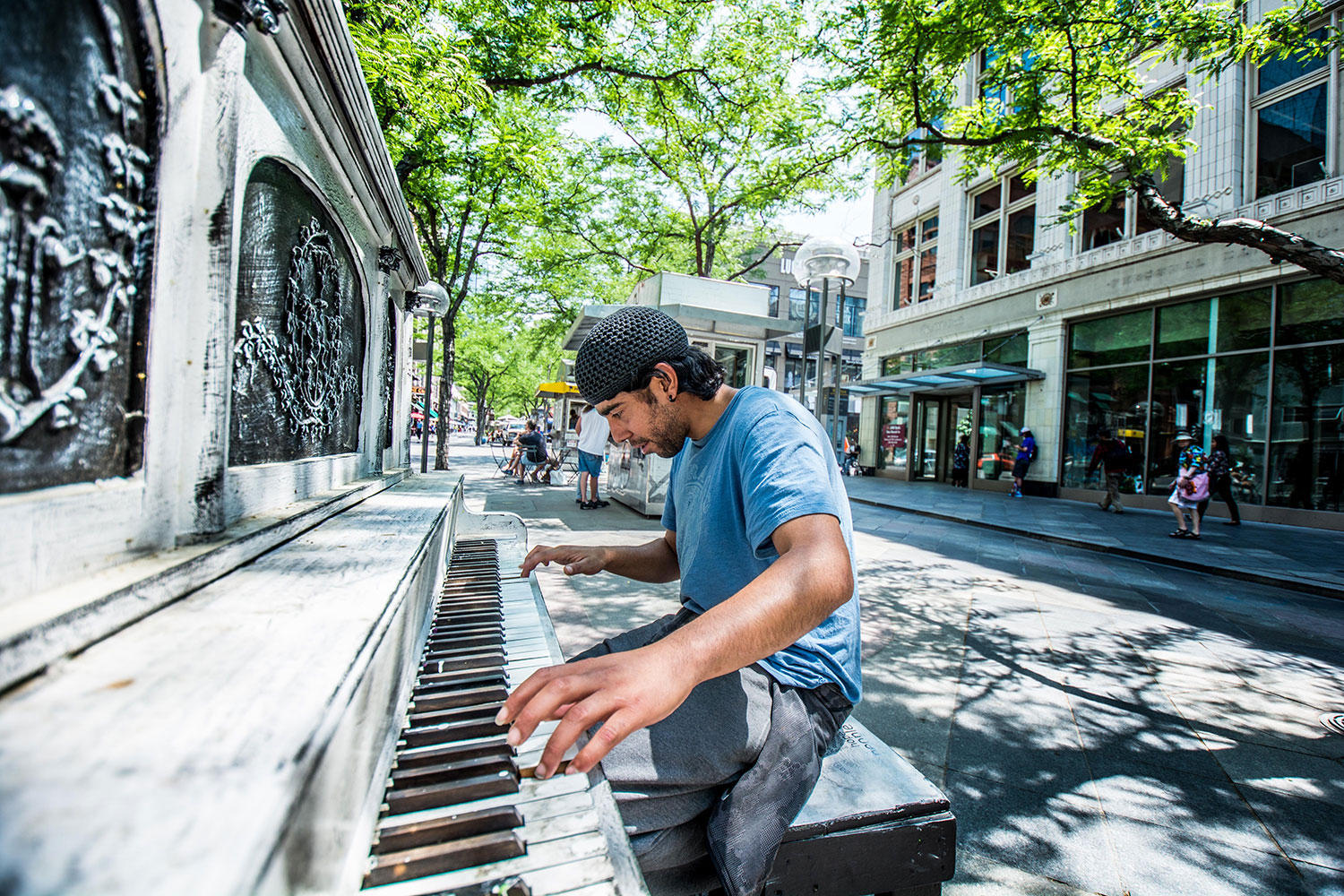 The streets of Liverpool are filled with artists. Whether that's singers, performers or artists, they're all talented and deserve recognition. Walking around town is never boring when you go from hearing one musician to another. 
Explore the museums and art galleries for free
A lot of the museums in Liverpool have free entry, but thanks to your university, you can get into even more museums and exhibitions without having to pay – just make sure to bring your student ID. Some of my favourite museums are Tate Liverpool, FACT and the Museum of Liverpool. 
Walk around the Royal Albert Dock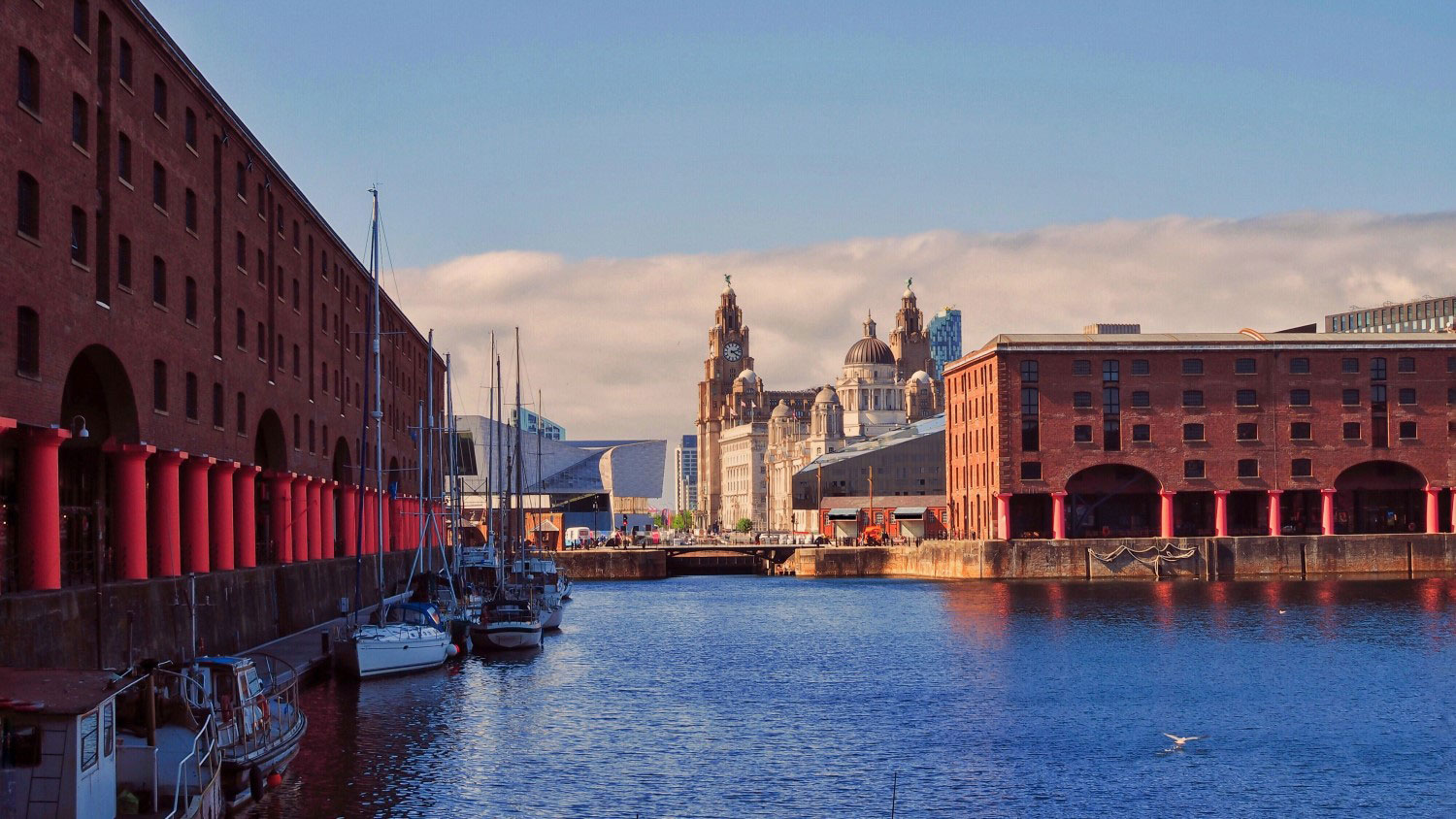 Although this may be the biggest tourist attraction in the city, it's well worth a visit. Enjoying the view over Wirral on a nice day is, in my opinion, one of the best ways to relax and take a break from my uni work. 
And if you feel up for it, you can take a picture with or of the famous Beatles statue that's right by the docks. Who knows, maybe you're the fifth member they've been looking for? 
Volunteer
This is something I've just started to do, and I absolutely love it. It's a great way to enhance your CV, while also working in an area that you might be interested in. A lot of the local museums are looking for volunteers, but if that's not something you're interested in, talk to your tutors and course mates. 

A lot of universities also have some sort of career zone to help you find a suitable job, and they might have contacts or suggestions for voluntary places in different fields.
There are always new events popping up in Liverpool, and a full list of free things to do would be much longer than this. These are just a few suggestions and reasons why Liverpool is such a great place to live and study in.

Looking for somewhere to live in the city? Check out our high-quality student accommodation in Liverpool.
Enjoyed this article? Give it a like
I'm a second year student at Liverpool John Moores University, where I'm studying English Literature and Creative Writing.