5 Life skills I just couldn't live without at university
Starting uni is a big step, even more so if you're also leaving home.
And while there will always be people around you to lend a helping hand, there are a few little life skills that might go a long way if you can master them before starting in September…
1) Understanding money
Loads of people will tell you that you "need to learn how to budget" before starting uni. To be honest, while it's a valid suggestion, I personally believe it can be much simpler than this. All you have to do is understand money.
I know this concept sounds a little odd, but the actual practice varies from student to student. For example, in first year, I thought money and budgeting was all about keeping close track of my finances, so I created a spreadsheet and attempted to record every single transaction I made. Inevitably, this didn't work. Sometimes I wouldn't have a receipt or sometimes I'd pay with cash.
I found the spreadsheet increasingly complicated as I added a column for every type of transaction: rent, bills, food, travel, birthday presents for other people, random spontaneous and unwise eBay purchases. Complicated. And at the end of the day, without the extra maths and equations that the spreadsheet needed, I couldn't actually see how much I was spending overall.
Finally, I figured it out. All I had to do was understand in my head that I got X amount for my student loan, I needed X amount for rent and bills, I should spend X amount on food. The rest was leftover for me to spend as I wanted.
I kept an eye on my bank balance and started to understand both how much I had to spend and that money doesn't just appear if you run out. Like I say, this method will depend on the individual, but at base level 'learning how to budget' can be really simple.
Read more: The beginner's guide to budgeting as a student
2) How to clean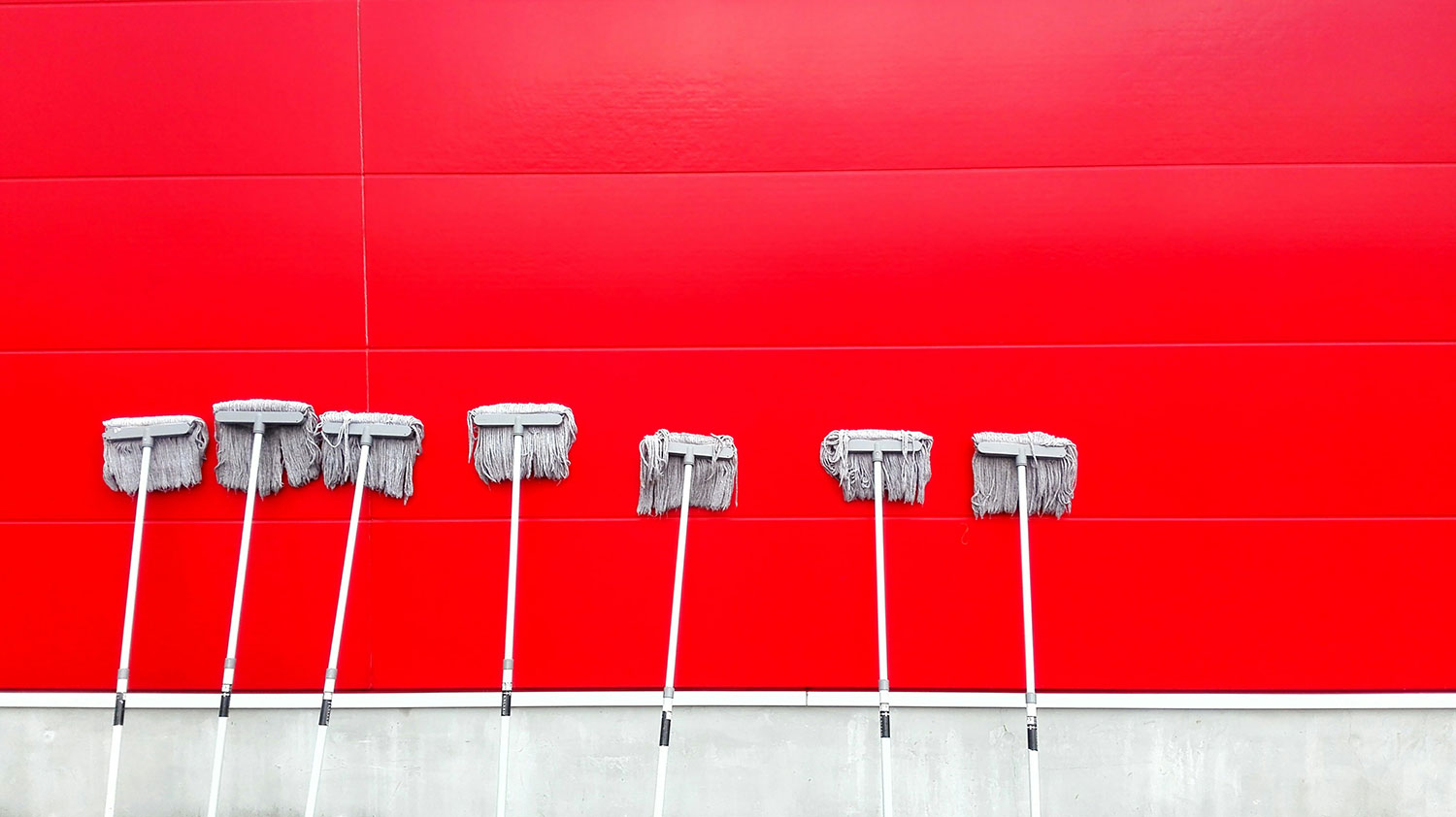 At some point during your student life, you're either going to move into a grubby flat, or out of one. In both scenarios you need to know how to properly clean in order to save your health in the first instance, and money on cleaning bills in the latter.
I'm not just talking about a quick hoover either – if your room is inspected when you move out, they'll check everything, so make sure you know what to look for.
Hoover under the bed, dust the skirting boards, wipe the surfaces, inside the drawers, on top of cupboards and wardrobes, check for mould in the bathroom, and even handprints on walls and light switches. It's not a very pleasant job, but it's better than being charged for a cleaner later.
And the reality is, cleaning has taken on an even more vital importance since the outbreak of Covid-19. Learning how to do it properly not only protects your health, but also the health of your flatmates.
3) How to write a formal email
Admittedly the importance of this will vary depending on your university and your lecturer, but as a general rule, always send a formal email at the beginning of a conversation.
This should begin with "Dear Professor Smith, I'm writing to ask for your help with my latest assignment…" and end with your choice of "Many thanks/Regards/Yours sincerely" followed by your full name. If they then reply with "Hi John, great question," then it's much safer to use a friendlier, chattier tone in your reply.
Don't underestimate the importance of a formal email. Lecturers have been known to make classes sit through talks on how to write after becoming fed up with disrespectful students that send things like, "Hey prof, I'm stuck on this assignment thingy…"
4) How to take a photo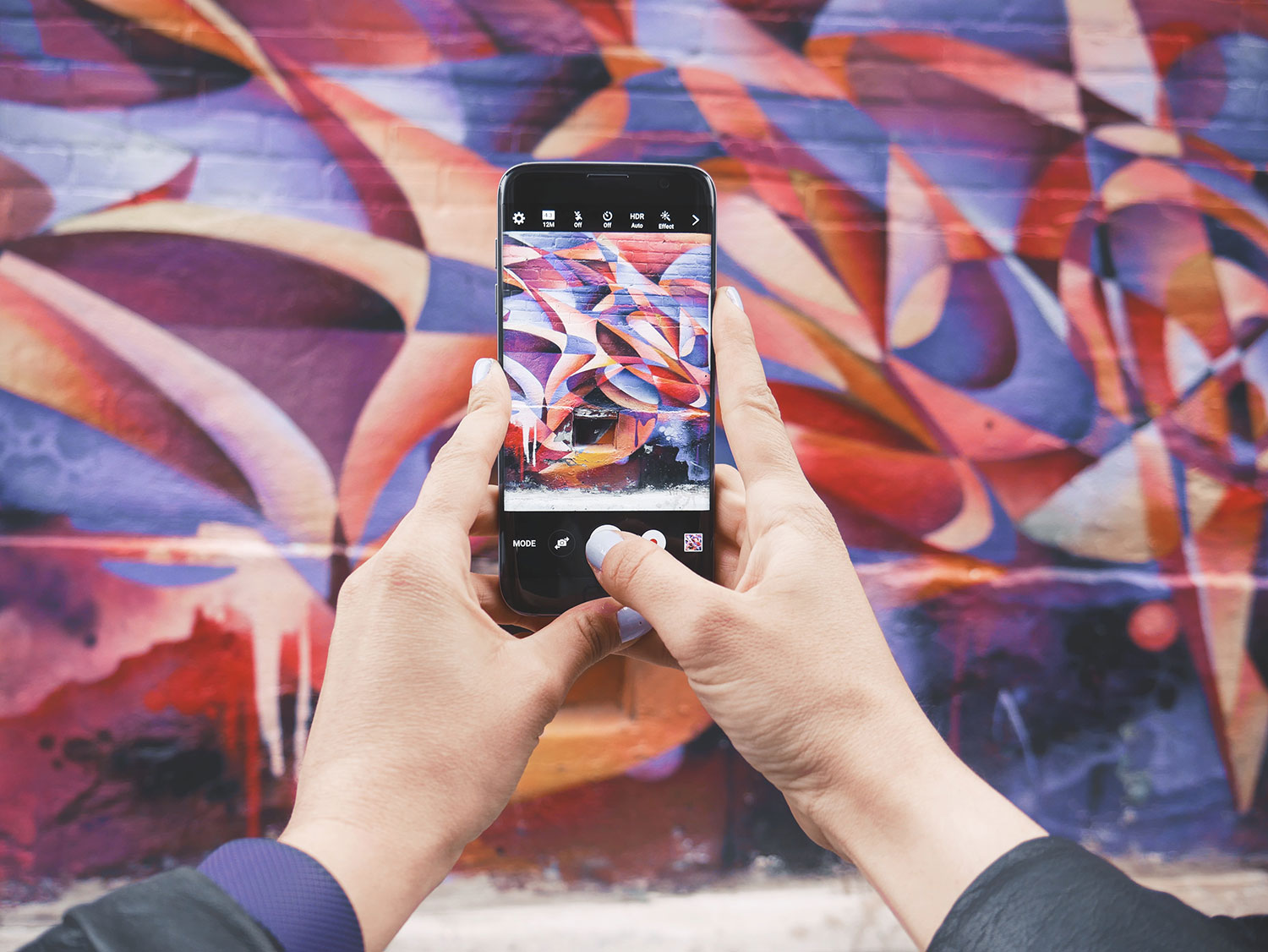 Okay, this one isn't really a life skill, and some people won't think it's very important at all, but if you're anything like me and a huge proportion of students out there, taking photos will become a big part of university.
At some point during your course you will inevitably meet new people, go to new places, and do new things that you'll want to remember in years to come. You don't need any fancy kit, but downloading a camera or editing app on your phone and learning how to use it properly will mean you'll have a way of looking back on what was hopefully a fantastic time at uni well after you graduate.
5) How to perform simple general maintenance
This is a rather broad topic, but in many ways one of the simplest, because things are so easy to learn now with the internet at our disposal. By general maintenance, I mean fixing things and keeping everything together.
For example, it's worth learning how to sew on a button in case it falls off your favourite pair of jeans, how to replace an ink cartridge in a printer, or how to patch up a bike tyre if you or a friend has a puncture.
You'll easily be able to learn these things as they come up, but if you notice or anticipate anything that might go wrong in the future, it might be worth figuring out how to solve the problem in advance.
And remember, if something major goes wrong, don't try to fix it yourself. In these times, get in touch with your landlord or maintenance team to let them know.
Read more: Living with uS: How to get something fixed
Enjoyed this article? Give it a like
Crafter, casual gamer, and future forest ranger. I'm Ellie and I graduated from the University of Glasgow in 2021 with a degree in Film Studies and Theatre. I grew up in rural Aberdeenshire and am still trying to figure this 'adult' thing out.