5 Reasons Sheffield is an amazing place to live for students
It may be nicknamed the Steel City because of its industrial past, but Sheffield has come a long way since that was one of its biggest claims to fame.
Now, it's a thriving city that thousands of young people call home. With two universities and a large student population, you'd expect Sheffield to have plenty going for it, and it does. Here are five reasons to call this northern city your home.
1) It's a dream if you like to shop
You'll find loads of places to shop in Sheffield, whether it's the high street or the city's smaller independent stores on Division Street. You can find jewellery, homeware and vintage clothing stores here, as well as the popular student kitchen and bar the Forum.
If you're a bit of a shopaholic, never fear – Meadowhall is the city's largest indoor shopping centre, packed with loads of high street stores like Urban Outfitters, Topshop and H&M. It's a little out of the city centre, but it's got great public transport routes. The retail park also has an IKEA, so you can make that much-needed 'first year uni essentials' shopping trip.
2) There are some great independent cafes and restaurants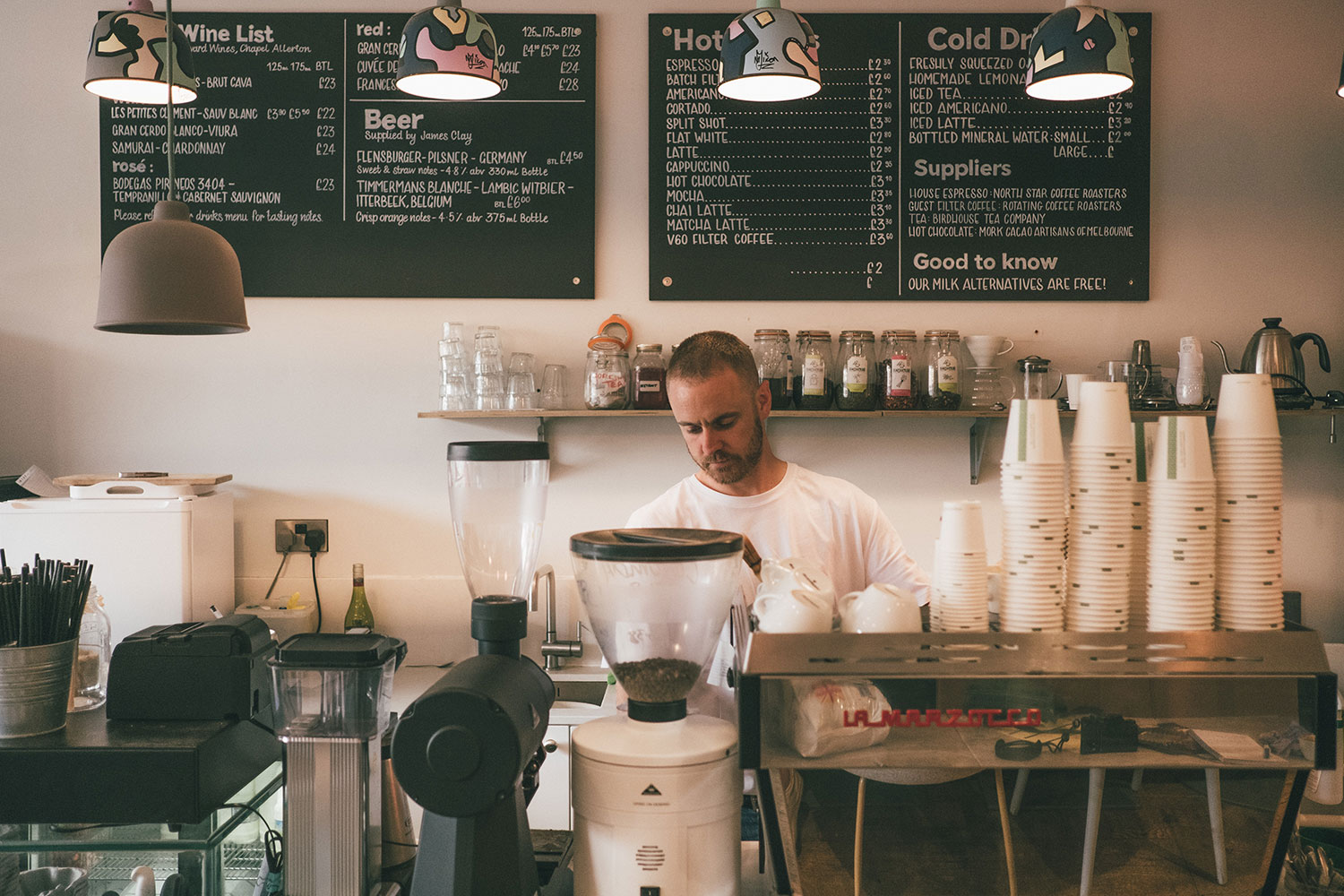 Your favourite chain restaurants can be found in Sheffield City Centre, but the city also has some amazing independent cafes and restaurants. Try the well-known Tamper Coffee in one of its three locations dotted around Sheffield for a Kiwi-style brunch.
For lunch or dinner, Cutlery Works is an indoor food hall with a variety of food stands, so if you're in a group, you'll all be able to find something that takes your fancy. Ecclesall Road is also a popular student area with lots of independent restaurants, pubs, bars and shops. It's a good place to go for a meal or just some drinks. You can also visit the Botanical Gardens near Ecclesall Road for a nice walk on a sunny day.
3) The pubs and clubs offer something for everyone
With a great nightlife, Sheffield has lots of clubs to choose from, each playing different types of music, so there'll always be somewhere you can go no matter what mood you're in. On Milton Street, you can go to the much-loved nightclub called Corporation (commonly known as Corp) and get a blue pint – any Sheffield student's drink of choice. If that isn't your thing, head to Tank for house music or Popworld for some cheesy hits.
If you're more of a pub lover, Kelham Island is the place to go. The neighbourhood is one of Sheffield's oldest manufacturing sites and was once home to steel works and factories, which you can learn all about at the Kelham Island Museum before enjoying some local beer at one of the many traditional, homely breweries.
Kelham Island also has a great independent pizza place, Craft & Dough, which is currently offering a £6 pizza and drink lunch deal – so it's the perfect place to go for good food at a student friendly price.
4) Nature is on your doorstep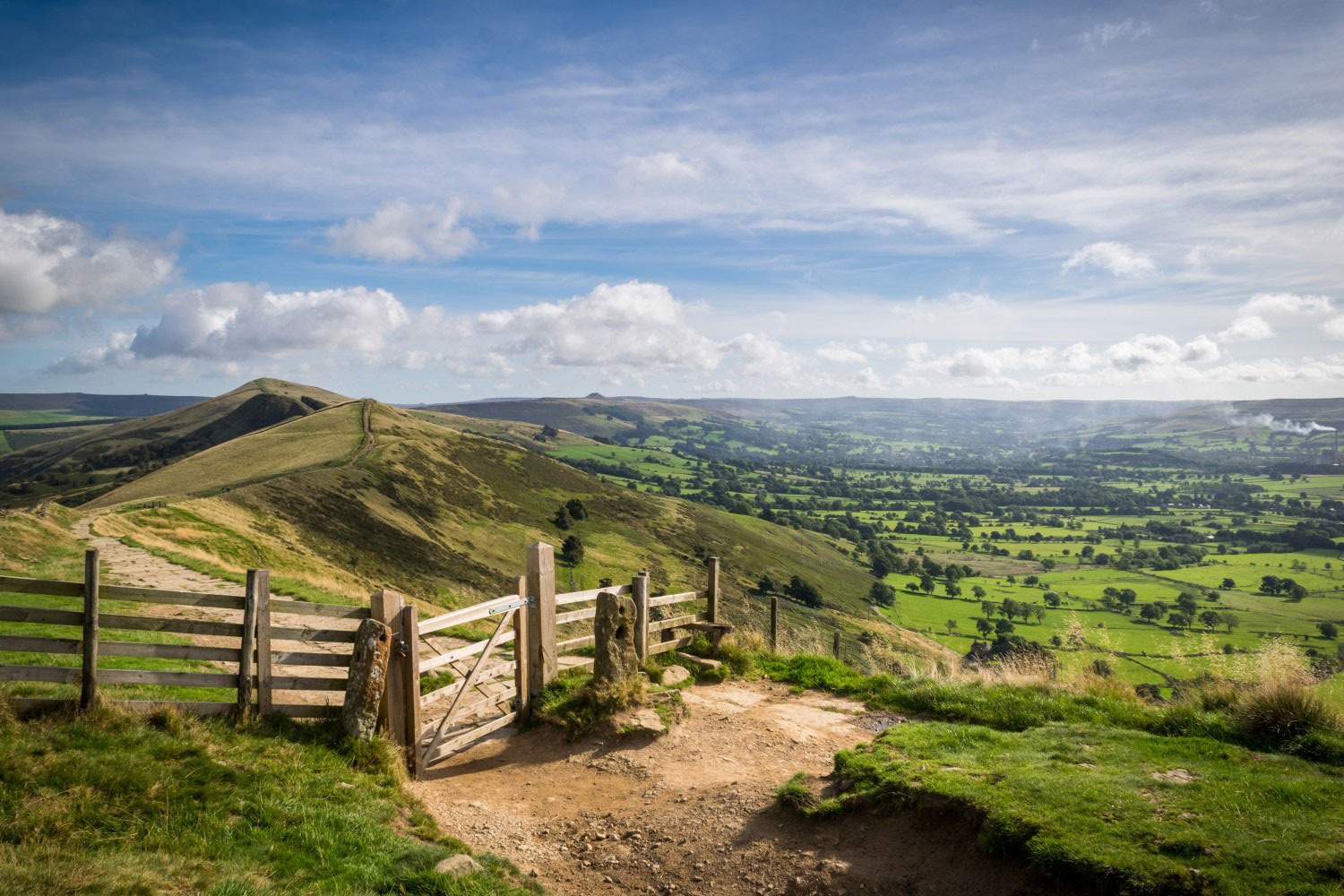 Think it's near impossible to find nature in the middle of a city? Sheffield will prove you wrong. There's always green spaces nearby in Sheffield, no matter where you are. The aptly named Peace Gardens in the city centre is a square of green space with fountains that fronts onto the city's Town Hall. Meanwhile, the adjacent Winter Garden is a beautiful indoor greenhouse with more than 2,000 plant species from around the world.
Further afield, Sheffield is located right next to the Peak District, which is an amazing place to visit for a hike. Try a circular walk on Mam Tor for great views of the Edale Valley.
5) The city is bursting with arts and culture
Sheffield has a thriving arts scene. For a start, there are several theatres around the city, including the Lyceum, the Studio and the Crucible theatres in the city centre.
Art galleries are aplenty, too. Take your pick from the Millenium Gallery for contemporary art and design, Bloc Projects for emerging artists, and the free-to-enter Sheffield Institute of Arts Gallery at Sheffield Hallam University.
The city also has lots of music venues that are great for small gigs or sell-out concerts. There's the Leadmill, a live music venue founded in 1980 that also hosts comedy and drag shows, and the O2 Academy, which is just a 10 minute walk from the train station.
And don't forget the FlyDSA Arena (Sheffield Arena), which has hosted sell-out shows from the likes of Sheffield natives Arctic Monkeys and Pulp.
Looking for somewhere to live in the city? Our high-quality student accommodation in Sheffield might be just the thing you need.
Enjoyed this article? Give it a like
I'm a recent history grad with an interest in social movement history, feminism and pop culture. I'm now working as the Social Media Assistant for Unite Students. Aspiring golden retriever owner.