5 free things to do with your flatmates this summer
Summer's on its way, yet I still find myself sitting at my desk, staring out of the window and thinking about how I'd much rather be outside.
It's a much better prospect than being sat here trying to get my head around some abstract concept as part of my course. And it's also a great way to get to know your flatmates better.
1) Follow your city's mural trail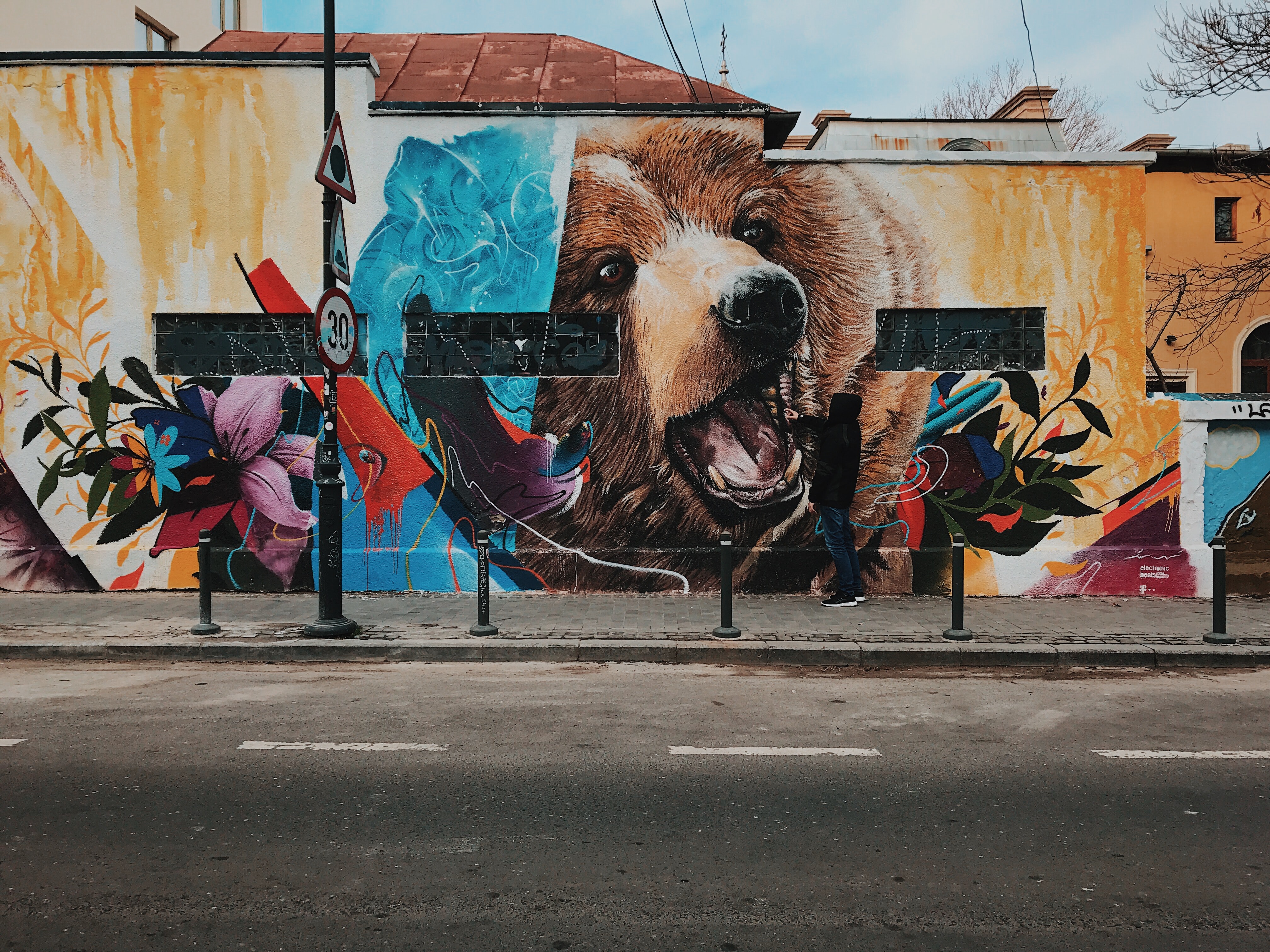 Lots of cities have mural trails, but if they don't have a designated route, you can always head out and hunt for the street art yourself. They also make for pretty great photo opportunities.
2) Try out Geocaching
Geocaching, if you've never heard of it before, is essentially a worldwide game of hide and seek. Simply make a free account and download the app, and then you'll have access to a map. On there, you'll see various spots marked where geocaches are hidden. 
Using your phone's GPS, you then navigate to the cache, which can be big or small, out in the open or buried inside a tree, and sign the logbook inside to say you've found it. The caches are usually filled with little knickknacks that you can trade for something you have with you. 
This could be a great day out with your flatmates, and the teamwork helps you get to know each other and bond. And, lets face it, even if what you are looking for is essentially a hidden box of trinkets, it's still pretty exciting when you find one!
3) Go for a hike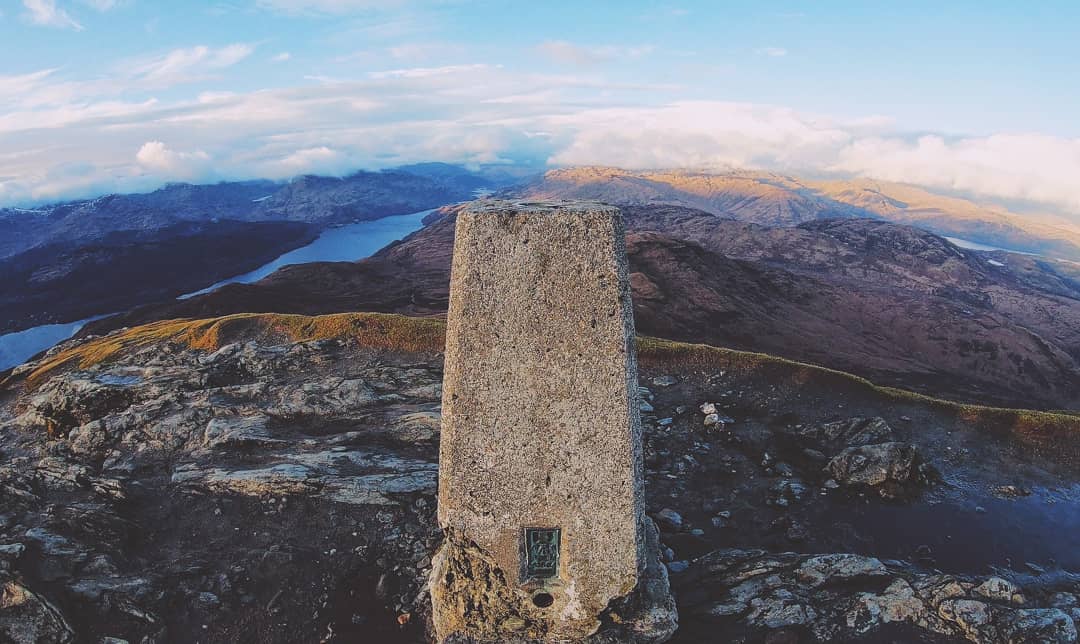 This is something my flatmates and I have really tried to do together this year. Luckily for us, we don't live far from Loch Lomond & The Trossachs National Park, so it's relatively easy for us to get the train out from Glasgow and go and climb a Munro. 
So far, we've done it in all kinds of weather, but there's not much that beats having your lunch on top of a mountain on a sunny day, looking out at views that stretch as far as the eye can see. And if you don't want to do mountains, there are all kinds of forestry paths and trails around the UK. 
These trips have been great experiences for us; we're able to motivate each other to carry on when the hills get really steep, and it's a good opportunity for a conversation without phones and uni work looming in the background. 
Just remember, if you're venturing into the countryside, hills or mountains, you'll need to take the right kit. This includes sturdy footwear, water, something waterproof, a map and compass, plus the skills to use it.
4) Do some volunteering
You and your flatmates could sign up to volunteer somewhere. When you volunteer, your travel and food are sometimes covered by the organisation, so it rarely costs you anything. 
I volunteer doing practical conservation with Loch Lomond & The Trossachs National Park, which regularly gets me outside, in the sun, and into nature where I'm doing something good for the environment. But there's so many other opportunities. 
You could look into taking part in a beach clean-up together, doing some volunteer dog walking, or helping the National Trust or the RSPB, depending what projects they're doing in your area. 
There's almost never a dull day while volunteering, and it's a fantastic way of being able to socialise with your flatmates and do something good for the world at the same time. It looks good on your CV too.
5) Head to the park for a picnic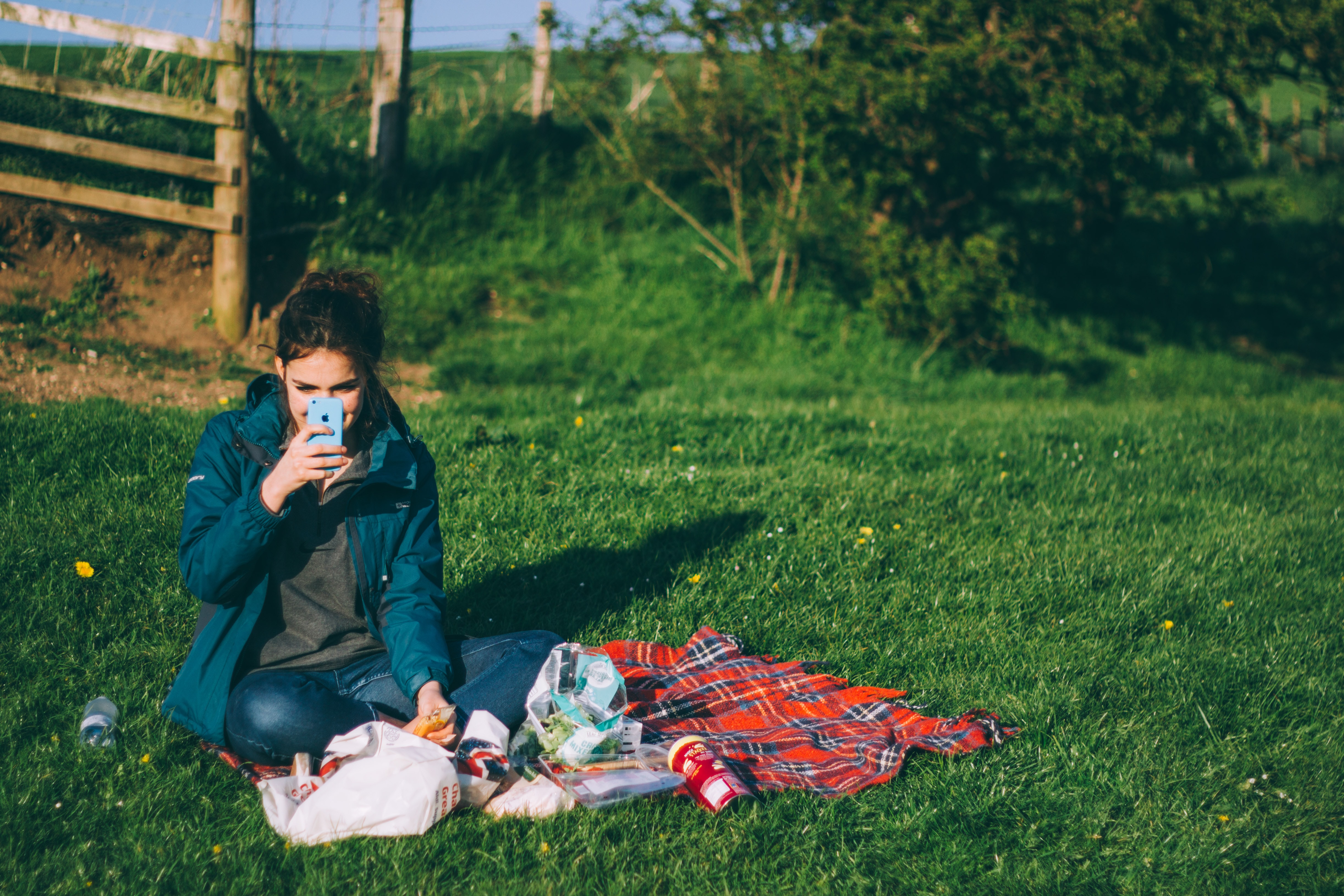 I must admit, the last time I attempted to have a picnic with my flatmates in the park, it started raining and we ended up at the kitchen table instead. Nonetheless, it's a nice idea. Everyone could cook something to bring along and you could take a pack of cards or a frisbee. 
I know it sounds slightly old fashioned, but I think there's still, even now, something nice about lounging in the park with your friends on a picnic rug!
Enjoyed this article? Give it a like
Crafter, casual gamer, and future forest ranger. I'm Ellie and I graduated from the University of Glasgow in 2021 with a degree in Film Studies and Theatre. I grew up in rural Aberdeenshire and am still trying to figure this 'adult' thing out.