6 Objects that will break the ice with your new flatmates
Nervous about living with strangers? It's perfectly natural but, rest assured, most of those nerves will melt away mere minutes after you've met.
If you'd like to speed up the bonding process, here are six items to bring with you to crush any first day ice.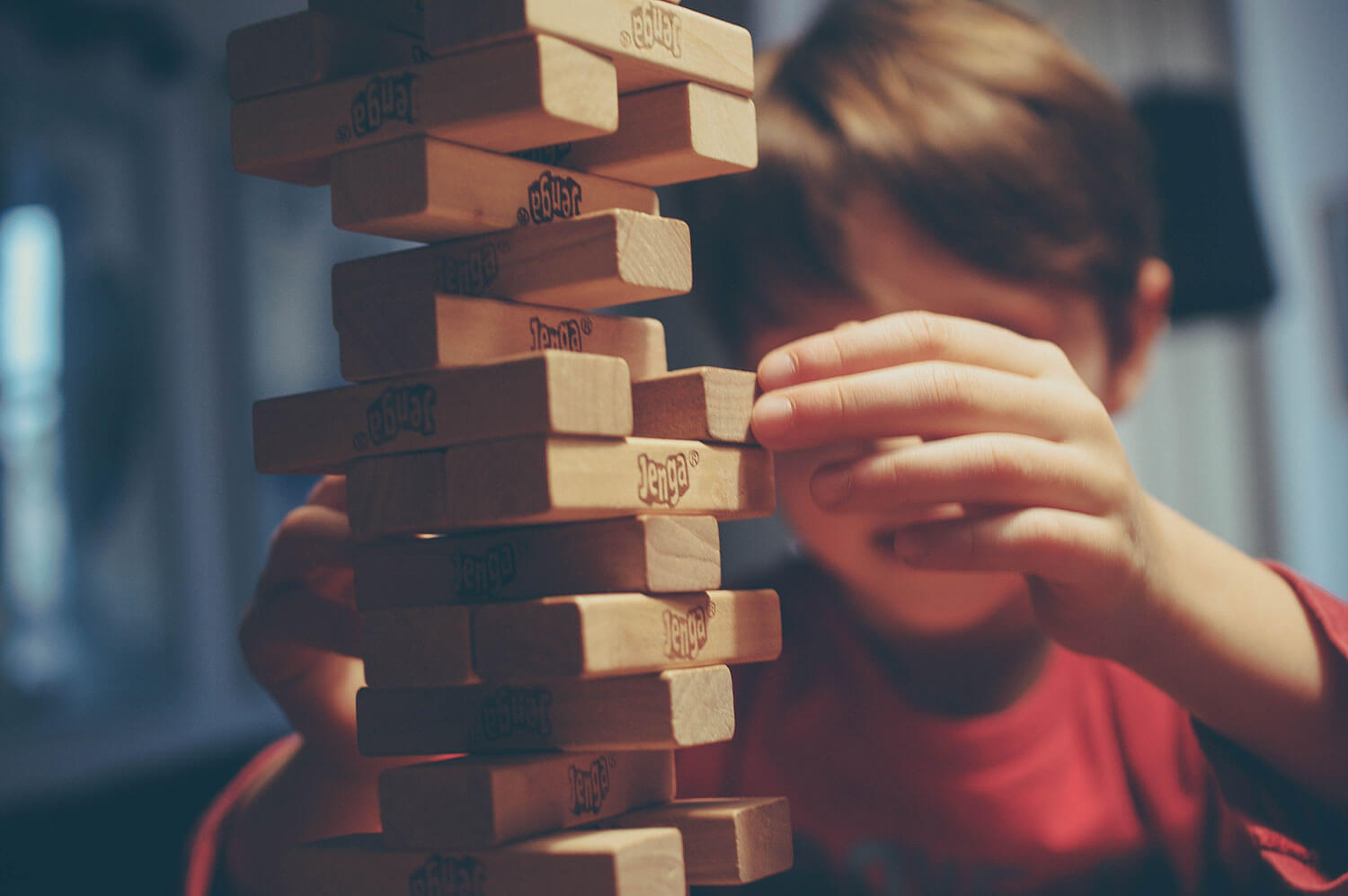 You'll probably feel more like a kid on moving day than you have for years. Ironic, given it's your first day of proper independence. Ride it out by doing what kids do best: playing games.
With Jenga you get a multiplayer game that keeps your nervous hands busy and is over quickly enough that you can all go explore when the ice is all broken up.
2) Brownies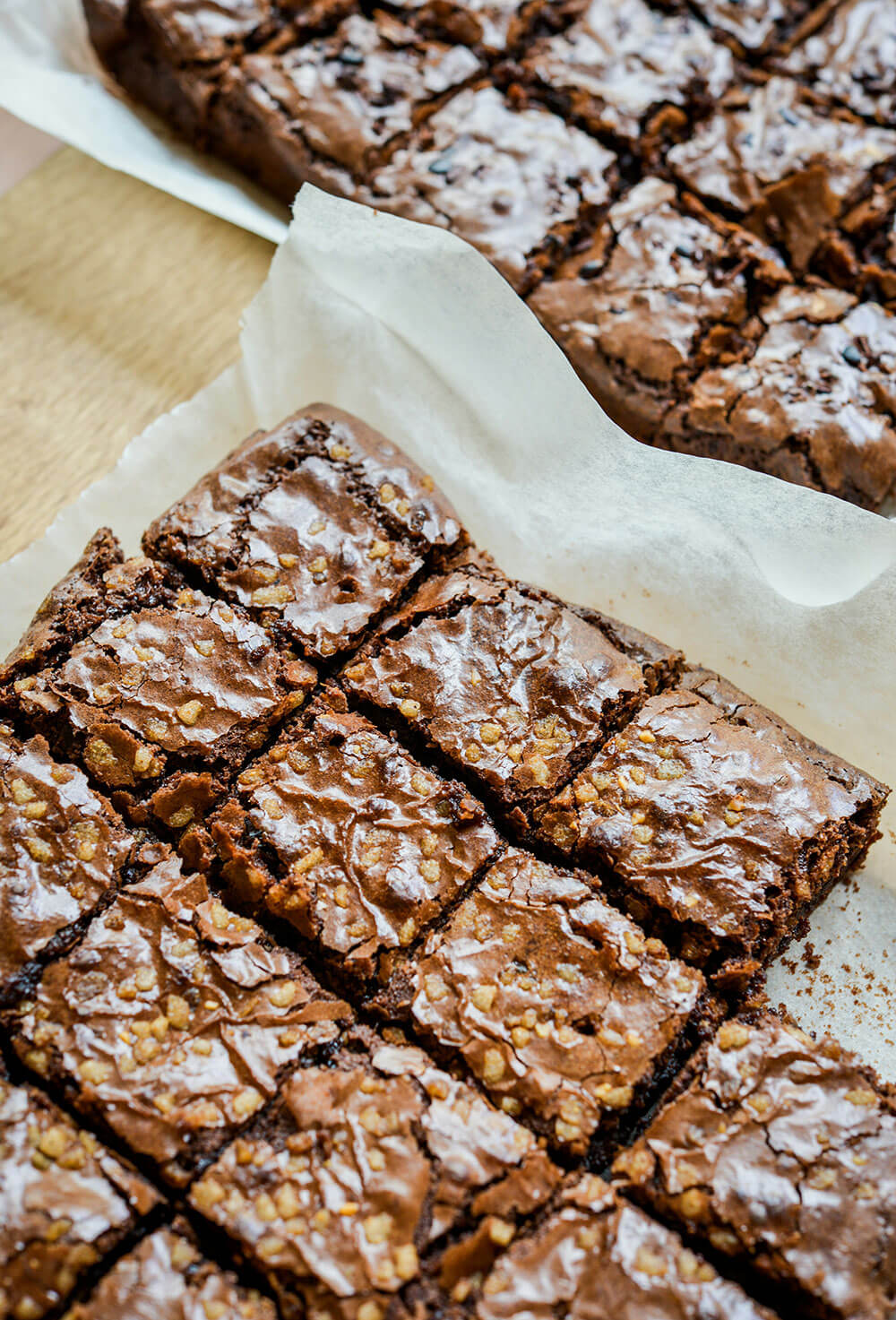 You'll never be short of friends if you can bake. And anybody can bake. Make a tray of brownies for your new flatmates and their parents.
It'll give you all the perfect excuse to sit down for a few minutes once the cars are unloaded. And you can use the sugar rush to shoo away the parents and go see what's what.
3) Spotify playlist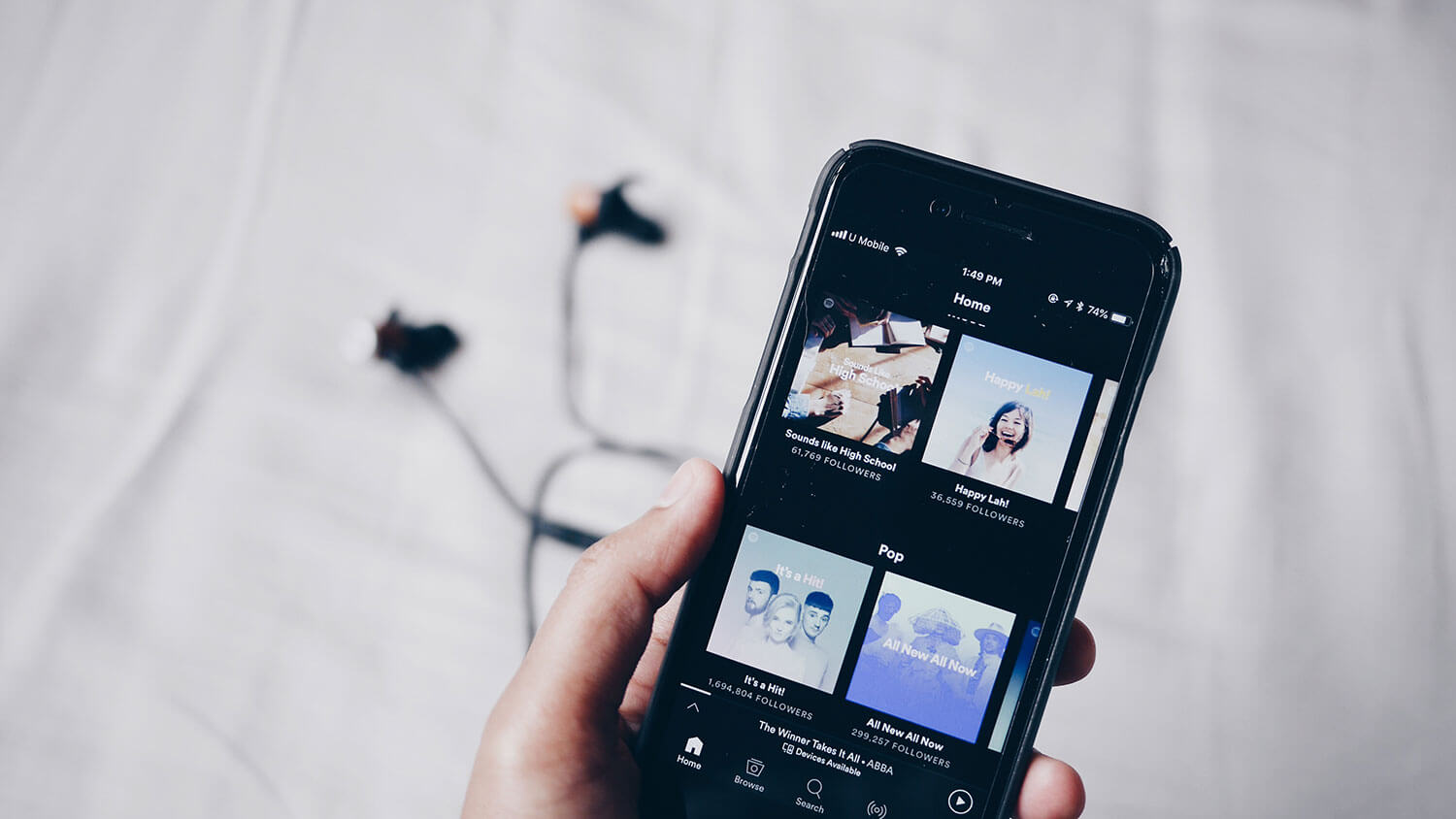 Not an object in the physical sense, but all that data has to live somewhere, as something. So make a playlist of your favourite songs and pop it on while you're unpacking.
Your open door will encourage your new flatmates to say hello, and the music is an easy route into conversation. You might even find a fellow Steps fan.
4) Blankets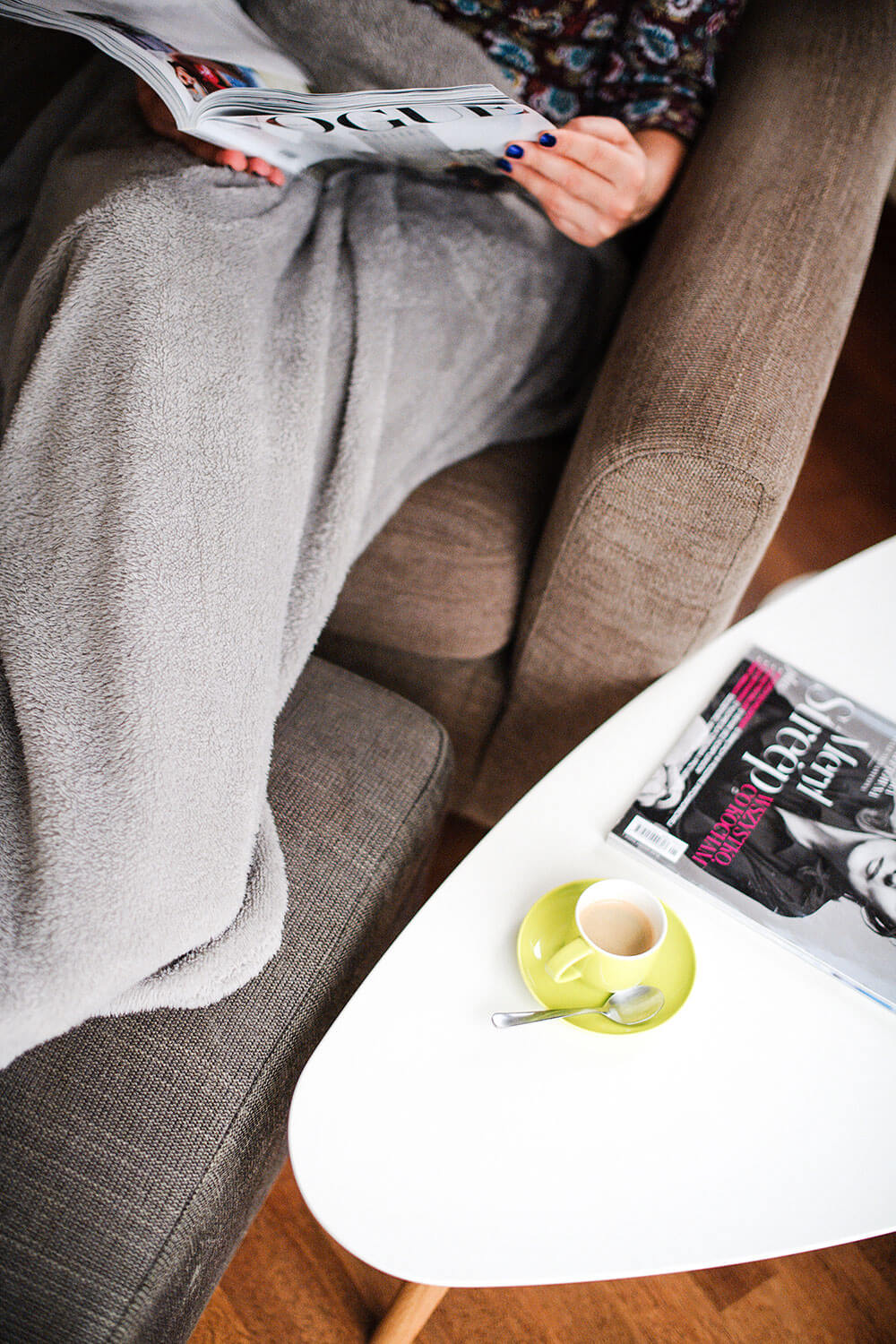 One of my first housemates went to Ikea shortly after we all moved in. She came back with a blanket for each of us. They cost her about £2 each, and we all had a different colour.
We used them on Sundays when we felt a bit fragile and just wanted to watch movies and eat snacks together. We also used them to build a fort. Great gift, great times.
5) Small plant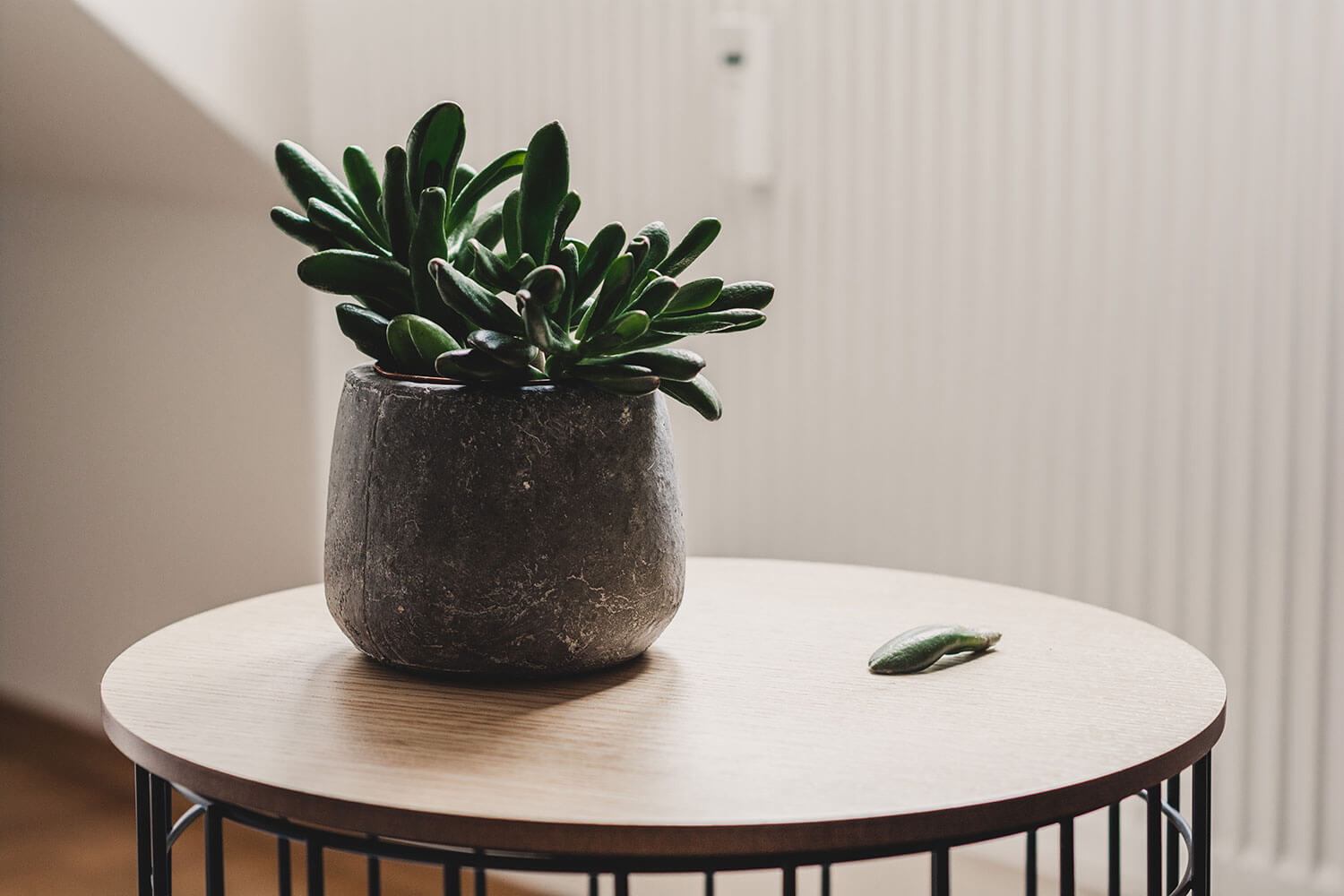 This one shows a touch of class. Turn up with a small houseplant, something you can all look after, to demonstrate your status as both team player and tender soul.
I've never lived in a shared house where the plants didn't have names. What will you call yours? Great ice-breaking opportunity as you collectively decide.
6) Joke book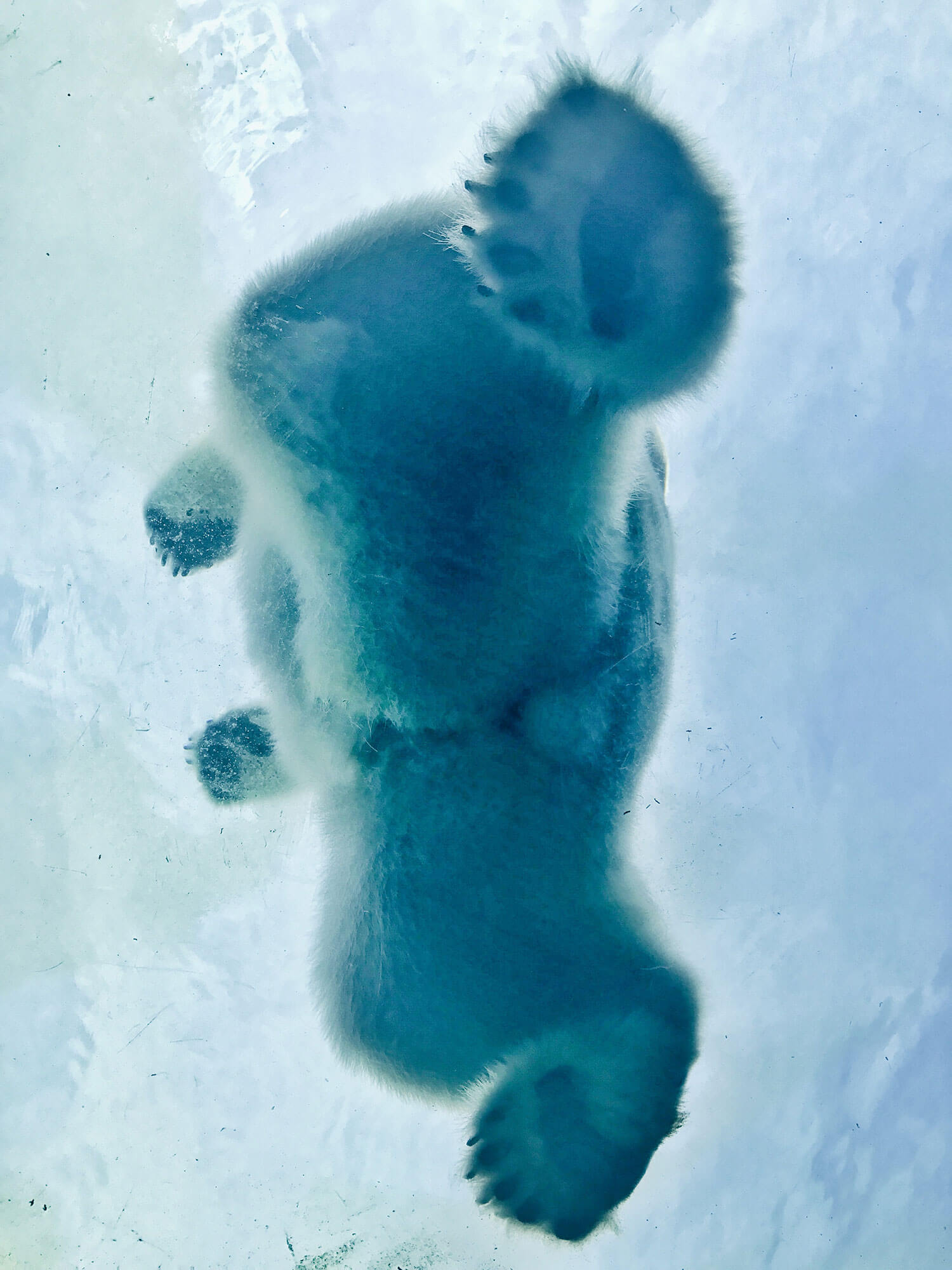 Tim Vine is the king of one-line comedy. You can get a used copy of The Biggest Ever Tim Vine Joke Book for just 1p on Amazon.
It'll be a worthwhile investment - nothing calms the nerves or cheers up a fellow flatmate better than a silly laugh.
How much does a polar bear weigh?
I don't know, but it breaks the ice.
Enjoyed this article? Give it a like