6 Reasons Cardiff might be the uni city for you
With over 30,000 students calling it home, Cardiff clearly has plenty going for it.
But what is it about the Welsh capital that makes it such a good place to live for students? And why would you want to call it home?
That's exactly what we're going to answer in this article. But before we get stuck into the how, what and whys, let me first give you a bit of background on the place you might call home for three years.
People first settled near modern-day Cardiff several thousand years ago. Since then, the city has lived through Roman rule (the remains of which can still be seen today), survived a Viking occupation and has been subject to countless sieges and battles.  
At the heart of the city lies Cardiff Castle, which has stood imposingly in some form or another for the best part of 1,000 years. Even today, it's hard not to be impressed as you walk past it, whether for the first or the 57th time.
But it wasn't until the 1800s that Cardiff really began to flourish, becoming a major port for the export of coal. Since then, it's never really looked back, with further development turning it into the bustling city you see today.
Got all that? Now let's get down to the important bit. Why would you want to call Cardiff home while at uni? Here are just a few reasons…
1) Location, location, location
When it comes to location, I use my very own triangle theory. Sounds odd, I know, but bear with me for a moment. Each corner of the triangle has a different requirement: campus location, the city centre and student accommodation. 
Ideally, you'll be able to travel between each of these points easily, cheaply and in a small amount of time. If you can, then you've got the building blocks of an amazing student experience, with minimal hassle.
Thankfully, Cardiff is such a compact city that it's easy to get to where you need to be. In most cases, you'll be able to get everywhere on foot in less than half an hour. Bars, clubs, restaurants, shops, universities - they're all close by.
2) Entertainment on tap
Whatever your vice is, there's something for you in Cardiff. Live music is a weekly, even daily, feature, with venues like The Globe, Cardiff University's SU and the Motorpoint Arena regularly hosting acts both big and small.
If that's not your thing, you could catch a film in one of several cinemas, or wait until the sun goes down and bask in the unforgettable experience of a night out in Cardiff. Head to one of the student pubs mentioned below or get your dancing shoes on in the likes of Walkabout or Metros. Then, finish the night off with a snack from the affectionately known 'Chippy Alley'.
When the weather turns and the year draws to a close, celebrate by spending hours exploring the Christmas markets, sipping on a mulled wine or showing off/surviving (delete as appropriate) on the ice skating rink.
3) World-class sport and an atmosphere to match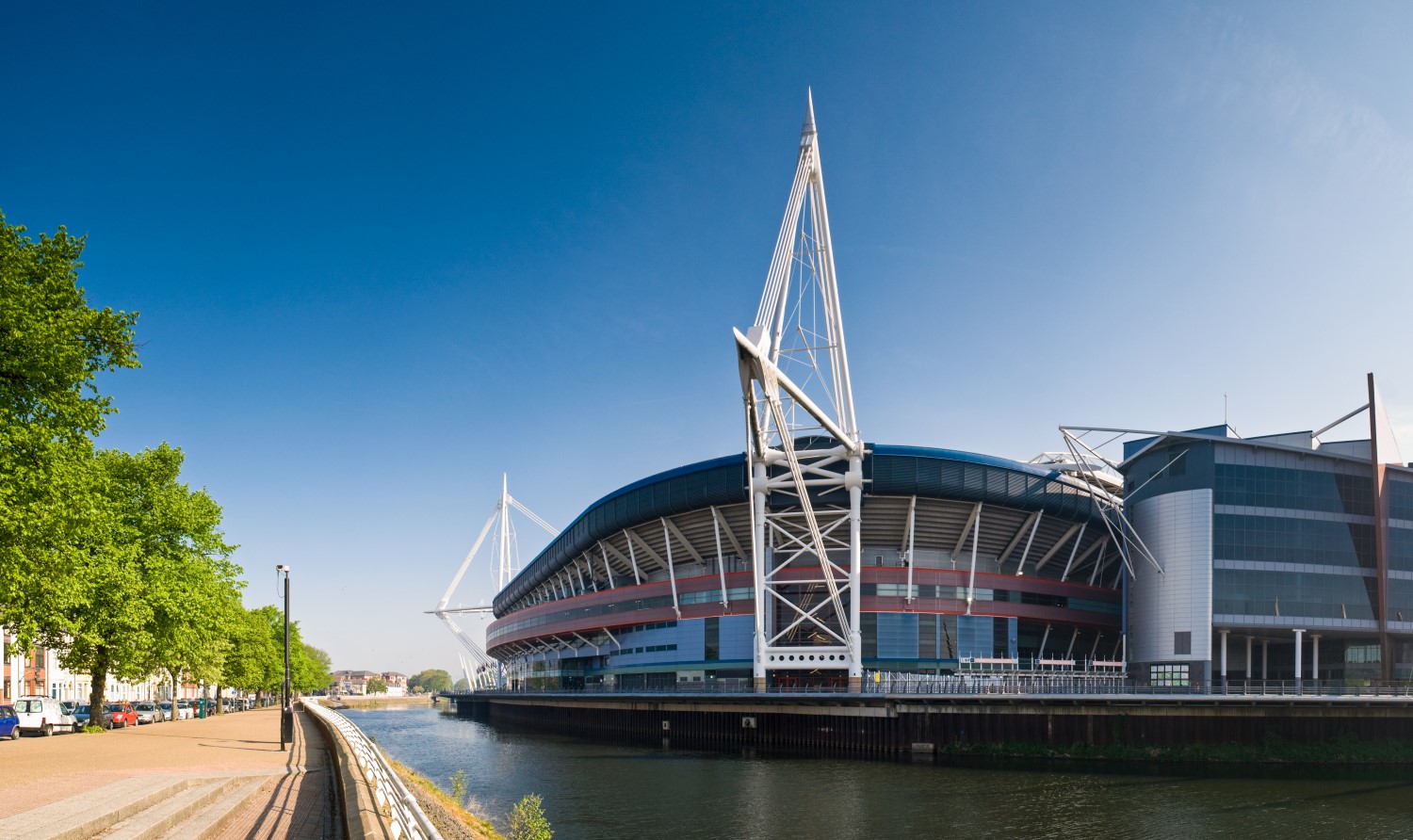 It's fair to say that sport is at the heart of Cardiff. Whether locals are devoted Cardiff City FC fans or hopelessly in love with rugby, there's a lot of passion on show on matchdays. This, along with the dozens of university clubs and societies, makes the city a great home for sport fanatics.
Even if you really aren't that interested in rugby or football, you'll undoubtedly still enjoy the city's close association with sport. The city comes alive when there's a game on and the atmosphere is electric, even if you don't have a ticket.
4) A vibrant city centre
As any good city centre should, Cardiff has its fair share of bars, restaurants and shops. The beauty of living in the Welsh capital is that they're all so close together. 
Spend one Saturday unashamedly blowing your budget in your beloved chains, and the next exploring the independent boutiques and eateries of the Castle Quarter. Even if you're not looking to buy anything, the historic arcades found in this part of the city make for a fun afternoon out.
Of course, here you'll also find the unmissable Cardiff Castle. It's a fantastic backdrop to the city, and makes for a fun day-trip with your friends that you've got to experience in your time here.
5) Sunny days spent outdoors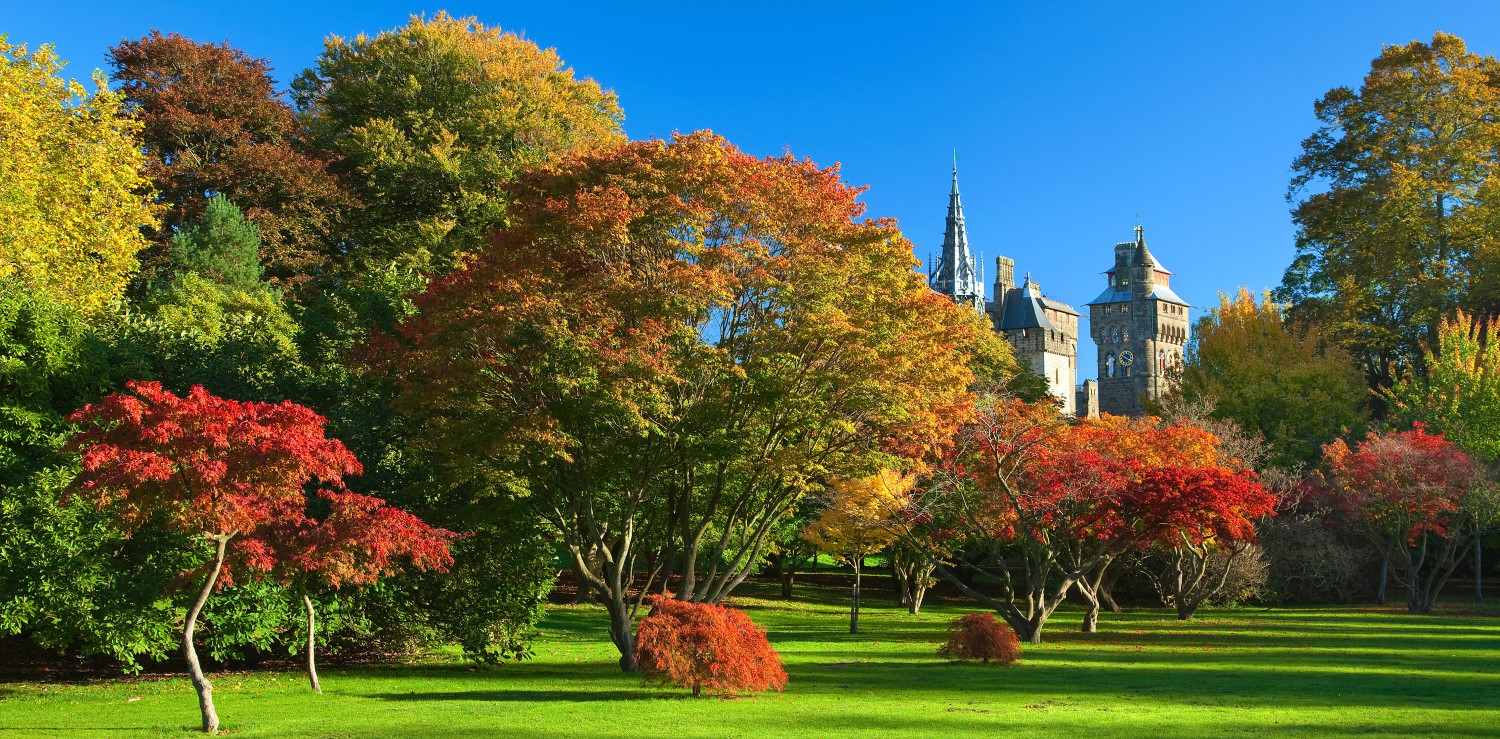 Despite being the capital city of Wales, Cardiff is blessed with some really great spots to spend a sunny day. Head to Mermaid Quay and you'll be in for a relaxing few hours next to the waterfront. 
Elsewhere in the city you'll find huge patches of green, with the likes of Bute Park and Roath Park being the perfect places to go for a walk, play some sport or sunbathe in the summer.
6) The student community
With so many students calling the city home, it should be no surprise that there's a great community feel here. You'll undoubtedly find yourself bumping into friendly faces all around the city, while dozens of fantastic student-specific events are held throughout the year. 
Cathays is a popular student area in particular, with pubs and restaurants bringing the world's cuisines to your doorstep. Head to student favourites like The Woodville, The Taf, Blackweir Tavern and Gassy's to join in the fun.
Interested in studying in the Welsh capital but not sure where to live? Take a look at our high-quality student accommodation in Cardiff.
Enjoyed this article? Give it a like