8 Things I've been doing to get through lockdown
As we enter another week of lockdown, I've been thinking about how strange things have felt.
The coronavirus outbreak has had a severe impact across the UK, as well as the rest of the world. In these unprecedented times, it's totally understandable that you might be struggling with social distancing and lockdown.
If that's the case, or if, like me, you just want something to focus your energy on, here are some of the things that have been helping me get through lockdown.
1) Add some exercise to your days
You've probably heard people say it a lot, but exercise really does help with your mental health. You don't even have to leave your home. There are loads of quick and easy workouts available on YouTube such as these Joe Wicks videos. I find yoga really helps me to still the mind and relax, so the dozens of different yoga sessions on YouTube have been amazing too.
I also like to make use of the unlimited outdoor exercise we can now enjoy by leaving the house to go for a walk. It's great to get out in the fresh air and is a welcome change from the house. You might just discover a hidden gem nearby.
Need some more ideas? We recently wrote an article about how you can stay fit from the comfort of your own home.
2) Have a clear out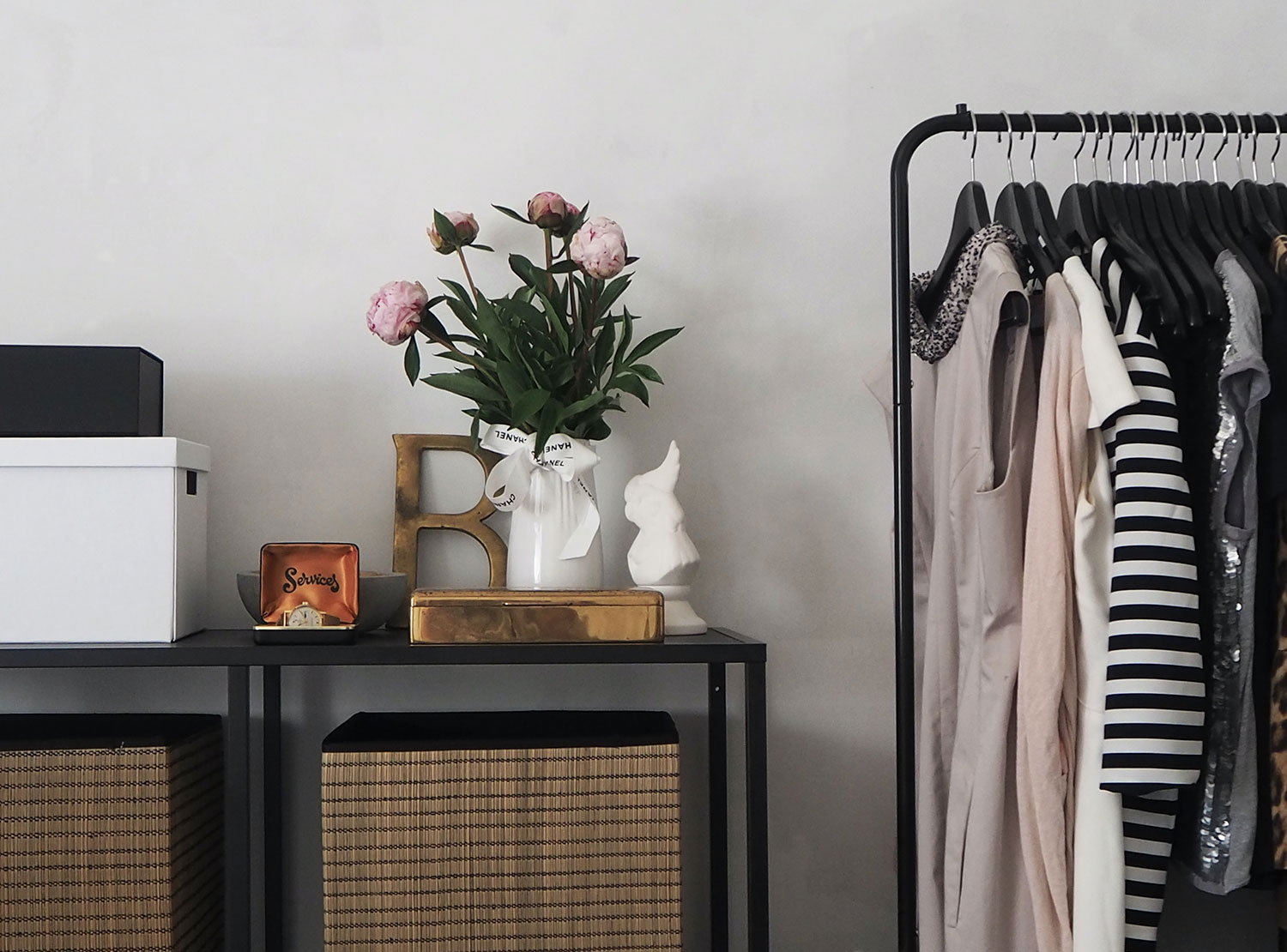 Been talking about organising your wardrobe for months? Well, now you actually have the time. I recently cleared out my wardrobe and I felt much better for it. I've hung onto the stuff I don't want and will donate it to a charity shop once this is all over.
3) Start cooking or baking
Our busy lifestyles often mean that we don't get time to cook or bake. I've loved experimenting with different recipes while in lockdown and have made some tasty treats. There's some great ideas here on the Common Room.
4) Make the most of Netflix
Sometimes, nothing quite beats lounging around in front of Netflix. I've recently binged watched Tiger King, Safe and The Stranger.
5) Pick up a book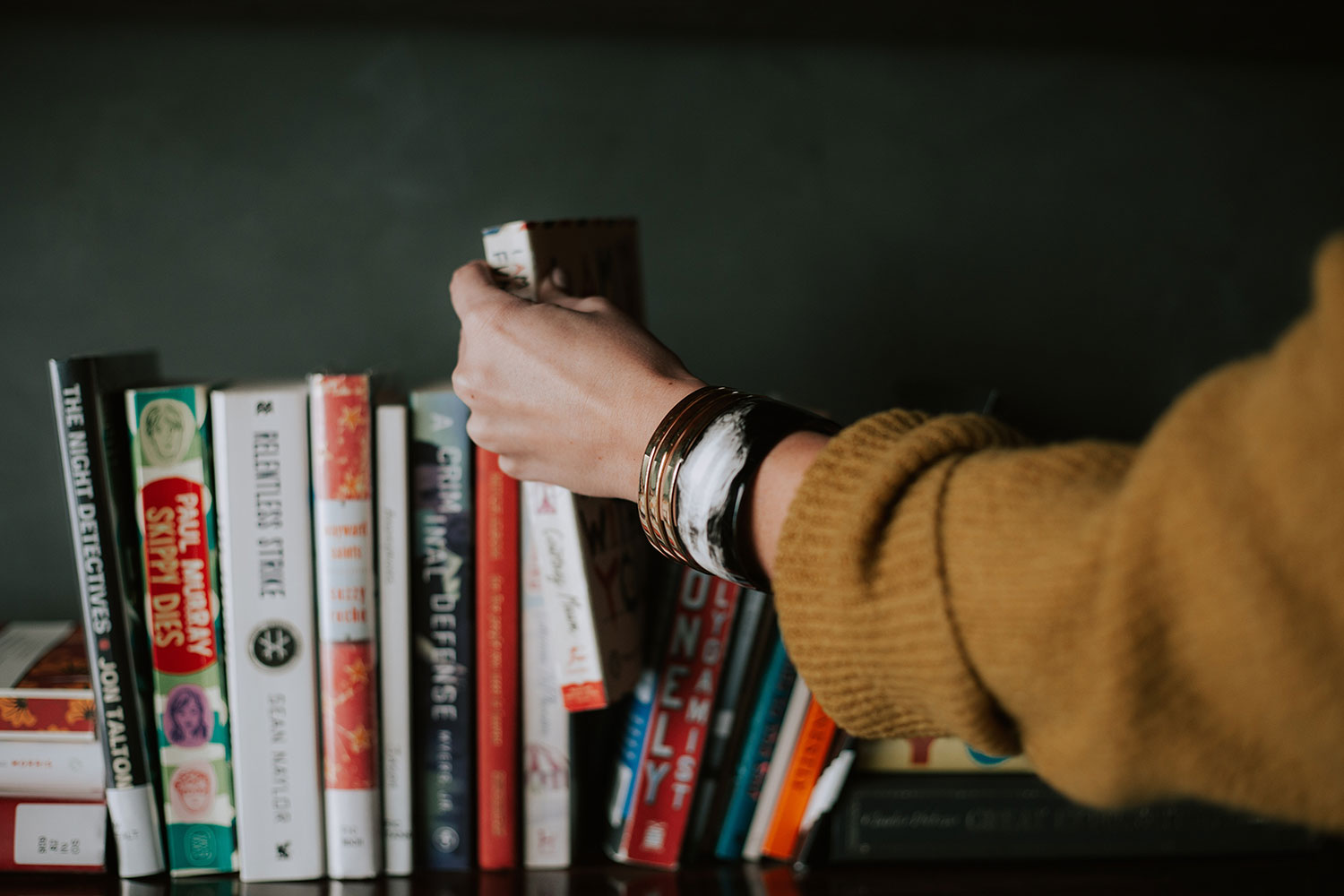 Like many people, I love to read, but often just don't have the time. I find reading a great escape and that takes me to another world entirely. I've just read Moxie, which I'd thoroughly recommend.
6) Learn a new skill
Why not use lockdown to try that new skill you have always wanted to learn? From knitting to painting to dancing, whatever it is, now is the perfect time to trial a new hobby or rediscover a forgotten one. There are plenty of videos on YouTube to help you hone your skills. Personally, I've loved brushing up on my photo editing and graphic design skills.
7) Video call your friends and family
I know it's tricky being apart from your family and friends, but we're lucky that FaceTime, Skype and other apps give us a great way to stay in touch with everyone. Here's some inspiration for fun ways to stay connected with friends and family.
8) Breathe and relax
Lastly, and most importantly, remember to relax and breathe. These are strange and unsettling times, but don't feel that you have to put yourself under pressure to be productive. Try to find positives every day, stay in touch with people and remember to breathe. This will end and better days are coming. Stay safe!
Enjoyed this article? Give it a like
A Northern Irish, caffeine fuelled, food-loving photographer and aspiring journalist, who likes to think they're funny. Political fan, dog enthusiast and music lover. Expect sarcasm, puns and bad jokes.