8 Tips on living in the UK from an international student
As an international student in the UK, I felt like I had as many exciting opportunities to explore as I had challenges to overcome. Have you felt the same way since you moved? If you have, keep reading.
‖
Moving into university from a different country is a big transition.
Here are my eight essential tips to settling into UK student life - from saving money to making friends.
1) Get ready for the weather
‖
Moving into university from a different country is a big transition.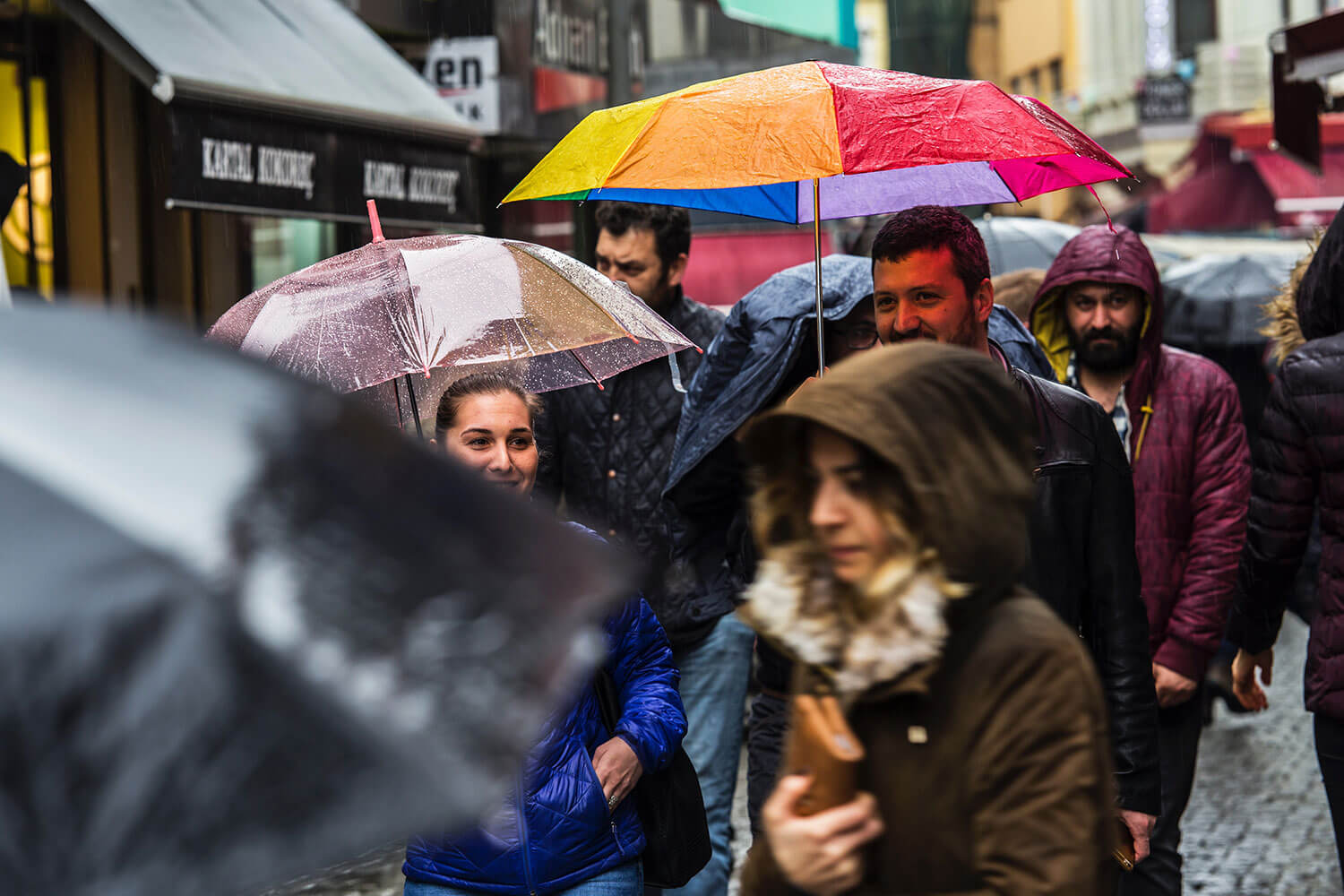 For those of you who (like me) come from Mediterranean climates, get ready to splurge on some comfy jumpers, warm rainproof boots, and a coat or two for the colder weather.
Don't have high hopes for British summer either. It can be sunny one week and rainy and chilly the next.
2) Go along to your welcome events
Student unions host a variety of events for international students to help them adjust to university life, make new friends, and get to know the city better. Such events will enable you to meet people who are going through a very similar experience to yourself.
I highly recommended attending these, they certainly helped shape my studying-in-the-UK experience.
3) Sign up for university societies
Societies are a great way to spend time with people who share your interests, and do something you enjoy in your free time. These societies can be hugely varied and range from popular sports like rugby and football, to things like photography and outdoor activities. In other words, there's likely a society for whatever you might be interested in.
If you missed freshers' fair and didn't sign up with a society, ask the student union for help or sign up via the student union website. It's never too late to join a society, they're always keen for new members.
4) Work while you study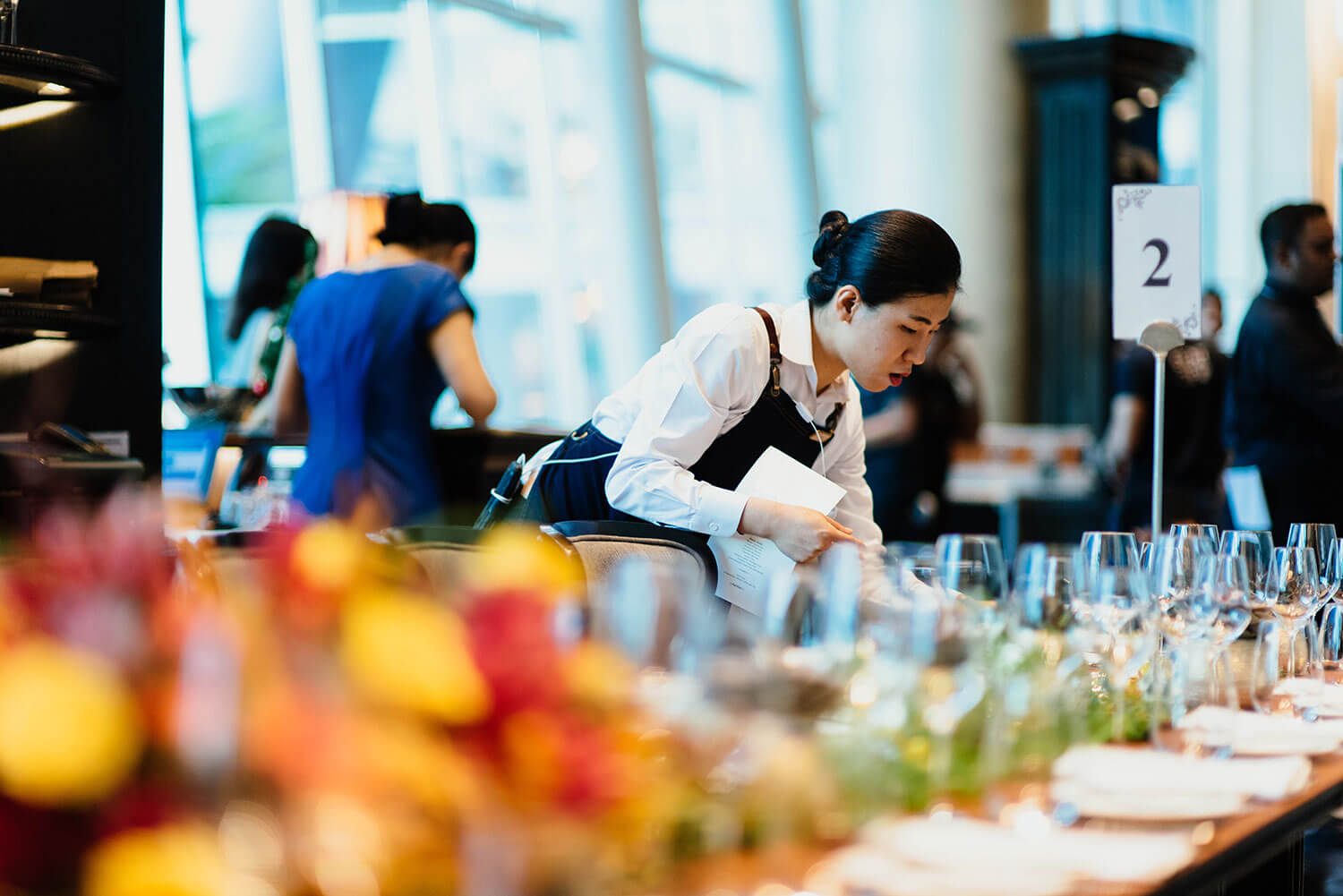 If you're short on money, getting a job is definitely something to consider. There are many jobs available for students that allow you to work hours that you choose, that fit around your studies. You can either look for a job on your own or ask your student union for help.
5) Stock up on essentials
Some of the main UK supermarket chains include Tesco, ASDA, Morrisons, Sainsbury's, Marks & Spencer and Waitrose, and many of them have aisles dedicated to international cuisine.
Most cities also have specialist international supermarkets, where you can find foods and ingredients that you are familiar with back home.
6) Figure out public transport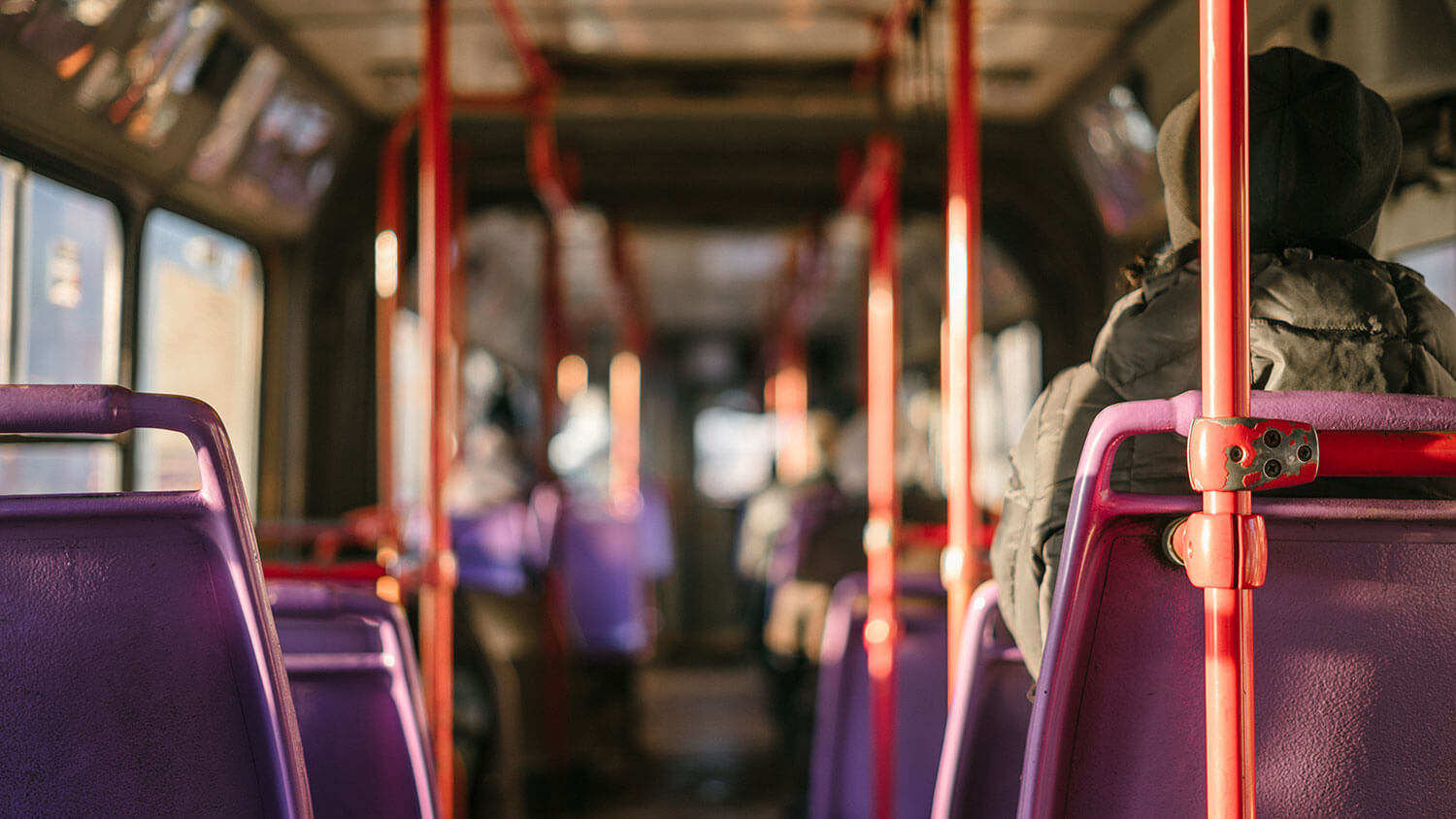 The local bus service is often the most convenient way of travelling around the city. If you live far away from campus, consider investing in a student bus pass to save some cash.
However, for nights out I would advise using Uber or your university-recommended taxi company rather than walking at night or waiting for a bus. You can also flag down a licensed taxi in the street, but you should keep in mind that they can be more expensive than a pre-booked taxi.
As for national travelling, your two main options are trains or coach. Trains are often the quickest and easiest way to get around the UK. However, you should book your tickets as early as possible to save money. You'll probably also want to invest in a 16-25 railcard, which will save you a third on all rail fares.
Coaches are a cheaper alternative to trains, but keep in mind that they can take twice as long to get from point A to point B.
7) Seek out student discounts
Luckily there are many discounts offered to students in the UK. You can get discounts on food and shopping, nights out, getting around, and wellbeing. You just need to keep an eye out for available discounts and don't be shy to ask.
8) Miss home - it's perfectly natural
Moving into university from a different country is a big transition. It is completely normal to feel homesick at times, just remember you're not the only one. Remember that your friends and family will be waiting for you back home during the holidays and reuniting with them is going to be the best feeling in the world.
When I feel homesick I try to keep myself busy with friends or my studies instead of isolating myself in my room, and I try to keep in touch with my family and friends despite the different time zones and busy schedules.
Enjoyed this article? Give it a like
More articles in this category: