'It isn't just about shaking pom-poms': Why I love the cheerleading squad
Have you ever dreamed of starting a sport you've only ever seen on TV? Or perhaps you regret dropping out of a sport you did when you were younger.
Well, university is the perfect time to pick up something new or rediscover an old passion.
‖
Anytime I'm not in class, I'm most likely doing something cheer-related.
Before moving to Aberdeen, I already knew I wanted to give cheerleading a go as this American sport was not available in my small, rural town. A combination of gymnastics, dancing and tricks, cheerleading seemed perfect for me as it involves elements I enjoyed when I was younger. It can be underestimated as a sport but, I assure you, it isn't just about shaking pom-poms. In fact, we mainly train for competitions.
Here's why joining the cheerleading squad has been so great for me.
Training alongside my studies
Anytime I'm not in class, I'm most likely doing something cheer-related. When deciding which sports club to join, keep in mind that taking part in more than one competitively may eventually take a toll on your studies. Consider focusing on just one sport so you can dedicate more time to your personal growth.
If you do join just one club, expect to train a couple of times a week. And if taking part in competitions doesn't suit you, there is always the option to enjoy the recreational team, solely to have fun.
Making new friends
‖
Anytime I'm not in class, I'm most likely doing something cheer-related.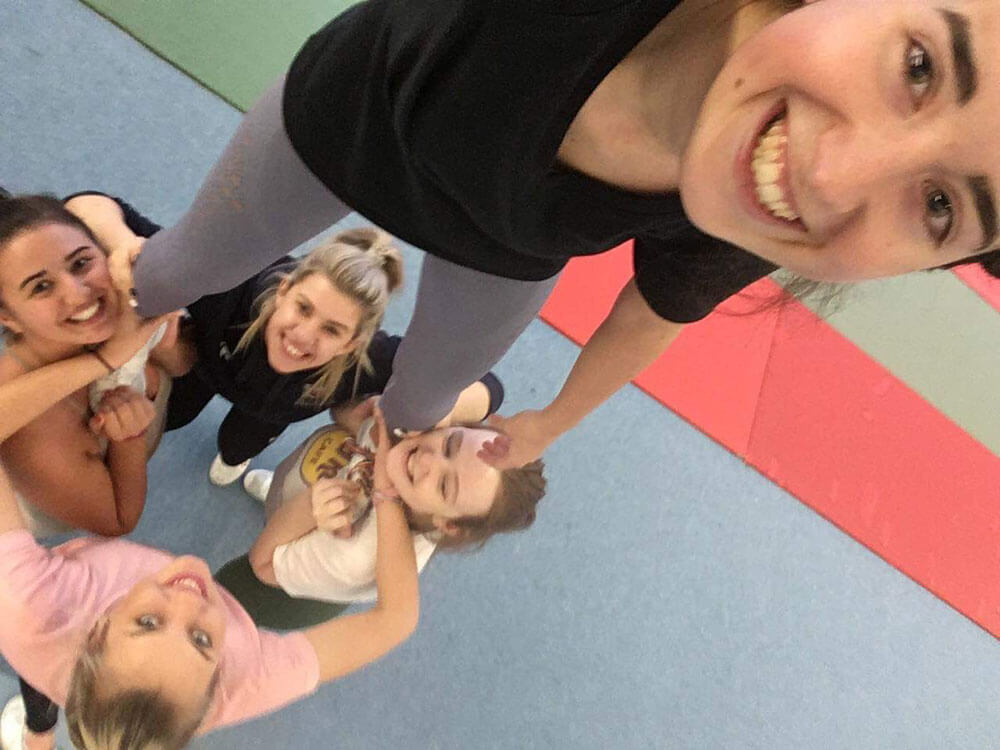 The friends you make through a sport are completely different to the friends you may make in halls or classes. Being in a team and training together so often allows you to make friends for life. Not to mention the number of times you're all together for fundraising and social events.
From laughing and failing together, I have an undeniable bond with my teammates and have made friends for life.
Learning new skills
The majority of people on our team had never done cheerleading before university, but seeing how much people can improve in just one year is very motivational.
I had been a gymnast but quit six years prior to university. Fortunately, I hadn't lost all of my flexibility and was able to build upon what I could already do, improving so much in such little time. I hope to learn even more skills in the future.
Discovering new opportunities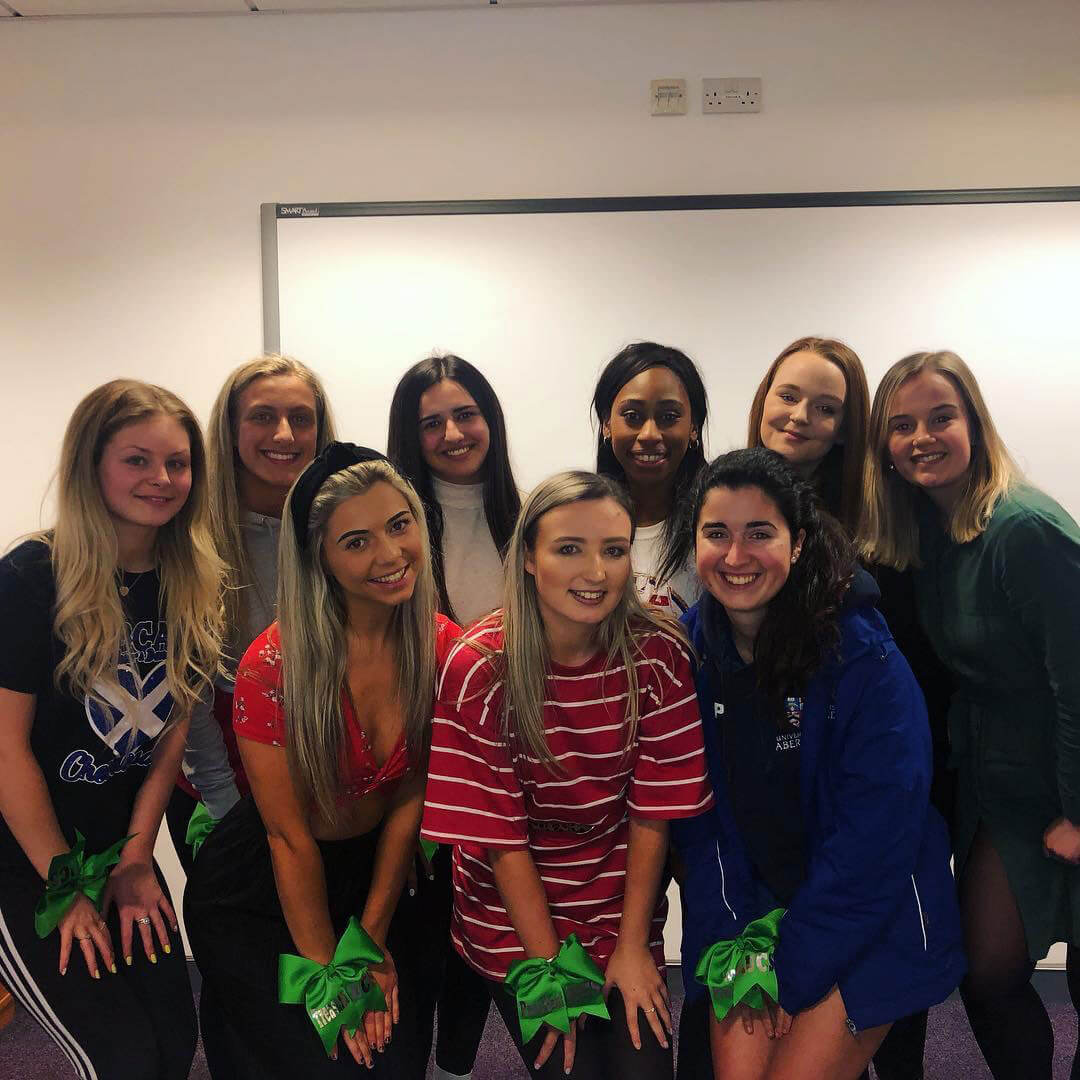 Members of clubs and societies are given the opportunity to become further involved by becoming part of the committee. As well as being an excellent addition to your CV, this allows you to create change within your club. Next year, I'm going to be part of the committee as the club's Social Secretary, organising social events, and I'm very excited about it!
This sort of university activity can open up exciting opportunities even after you've graduated. Early in their working careers, young people often continue their university activities, helping them bond with people from work and form new social circles in their spare time.
I am now going into my third year of cheerleading and I can't wait!
Enjoyed this article? Give it a like
I'm a 21-year-old English student studying at the University of Aberdeen. I have a keen interest in the arts and I am part of the university cheerleading team. I'd describe myself as funny, confident and honest. I also enjoy fitness. at University of Aberdeen