Studies, friends, and societies: Gioia lifts the lid on her first-year experience
In the summer before I started university, I was terrified of what was ahead. I kept thinking, will I make friends? What are classes going to be like? What about the professors? So many questions, and I felt like nobody could answer them until September.
If this is where you are right now, you're in luck. I've just finished my first year and, in this article, I've answered the three questions I really wanted somebody to answer this time last year.
1) How will I be taught? How will I learn?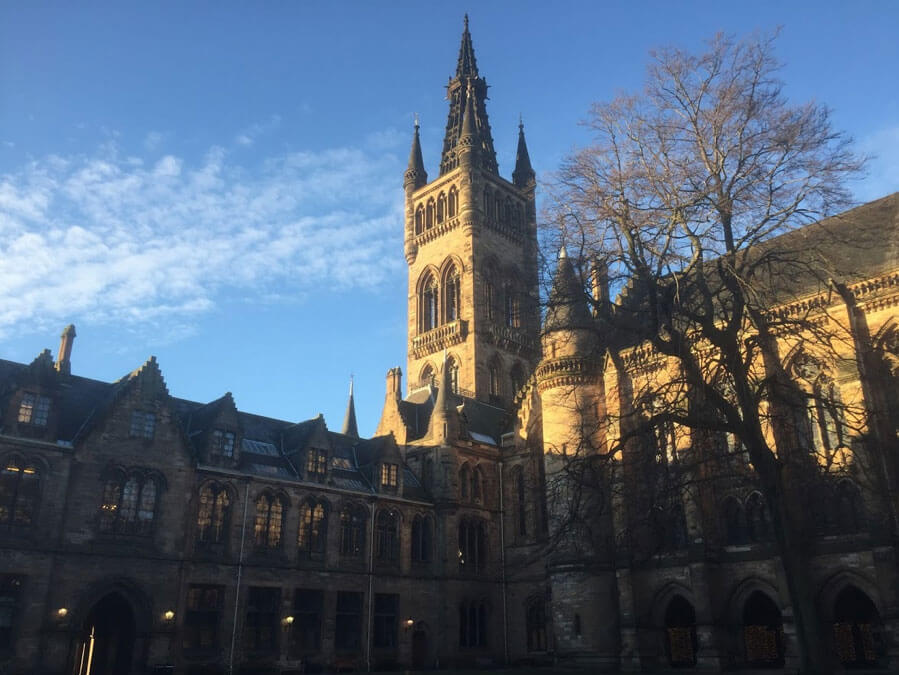 I can only speak from an English Literature, Theatre and History point of view since these were the subjects I did in my first year in Scotland. It's also important to remember that every university is different, but this is more or less how it works.
The year is usually split into two semesters, with exams at the end of each one, essays to hand in and presentations to deliver throughout each semester. Then the grades you receive from your essays, exams, seminar participation and any other form of assessment are merged together to give you one final grade at the end of the year.
When it comes to lectures and seminars, expect to do a lot of independent reading. My lectures only scraped the surface of each subject, requiring me to go more in-depth with my own readings. Seminars rely on independent reading too. In these, you will have discussions based on the topics you covered in your lectures that week and you're likely to have to present one of these topics to your class at some point. But, I swear, it's not as scary as it sounds.
Also, it turns out that your seminar tutors and lecturers can actually be quite fun and relatable. I had this English tutor this year who was starring in a musical production of Little Women, another lecturer sang to us ballads when we were studying poetry, and never did I ever think that medieval history could be taught with such charisma! All in all, the university staff are generally more approachable than you probably expect them to be.
2) What will the other students be like? Will I make friends?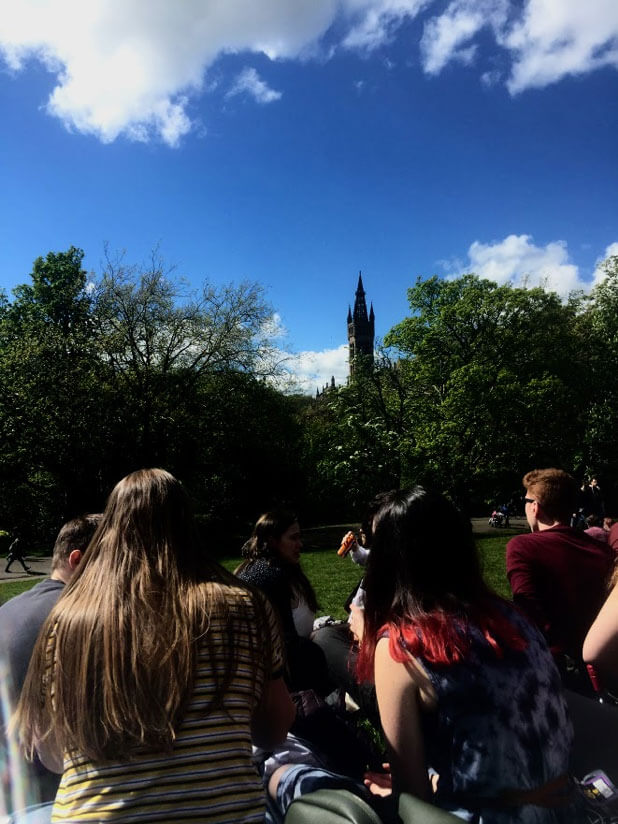 It may feel, at least at the start, like you're more anonymous than you were at school. There will be so many different people around you that it's easy to feel like you're just another face in the crowd, especially in lectures. I really struggled with that my first semester.
It can feel a little bit lonely in those big lecture halls but remember why you're there. It's okay to sit alone and concentrate on your work rather than worry about who to sit with. Friends will come in their own time.
By all means, push yourself out of your comfort zone. Say hi to people in your lectures, have a conversation with someone from your seminar as you walk out, go to socials - but do so within your own boundaries. Friends will come, one way or another.
3) How important are societies and socials?
This year, I joined the theatre society. I was part of a series of productions throughout the year and went to a handful of themed socials where I met so many funny, like-minded people. That really helped me make friends and feel more comfortable around campus. It meant that people recognised my face around more and even having one person say hi to you from one class to another can make your day.
Societies have a way of making you feel like you're a part of something in such a broad and anonymous environment. Whatever you're interested in, I can assure you there's something for you on campus - and if there isn't you can actually make up your own society! Without the theatre society, I wouldn't have met most of my friends (one of whom I'm actually moving in with next year) and I wouldn't be taking one of the shows to the Edinburgh Fringe this summer!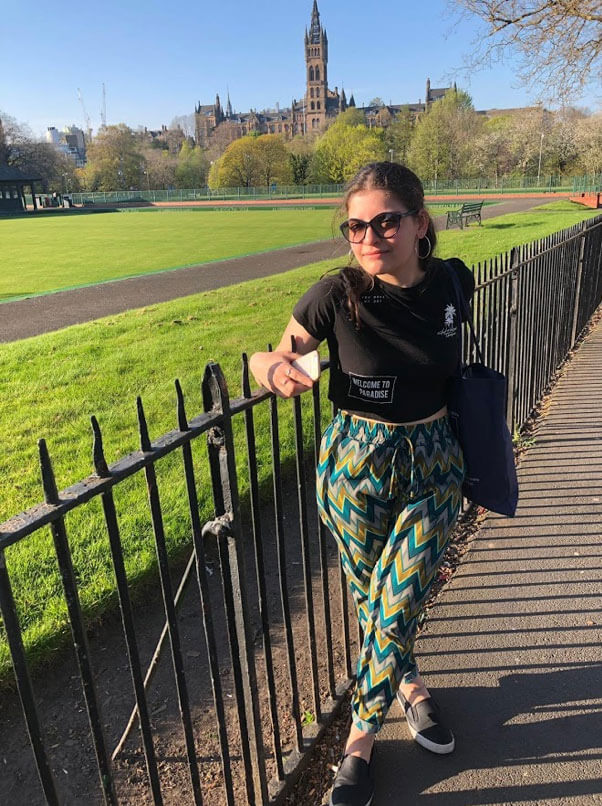 My first year of uni was one of the greatest years of my life. I'm very much looking forward to next year, and I hope you're looking forward to the great adventure ahead of you! Remember, it's okay to be scared and confused but don't let those feelings stop you from making the most of this year. You will find your way of studying, your friends, and your place. I know it.
Enjoyed this article? Give it a like
Currently studying English Literature and Theatre Studies at the University of Glasgow! A little Italian making her way through the world, lover of all food and dead scared of pigeons! I lived in England for the past five years, but I'm also a massive fan of Scotland - and a little obsessed with Mary Queen of Scots… at University of Glasgow