A day in my uni town: Eoin's guide to enjoying Edinburgh
Steeped in history but still a modern, forward-thinking city, Edinburgh is the perfect fusion of old and new, which is perfectly reflected in almost every aspect of student life here.
Depending on where you're staying, getting to and from your university shouldn't be too much hassle in Edinburgh. If you're not within walking or cycling distance, chances are there's a bus or tram line near you.
More articles in this category:
‖
Edinburgh is one of the most naturally and architecturally beautiful cities in the world.
Anyone living in Edinburgh can expect a lot of hills and a lot of walking, so busier students rarely have any choice but to get a bit of exercise! The main campus is located at the heart of the city's Old Town, where a student can find almost anything they could want.
Edinburgh is one of the most naturally and architecturally beautiful cities in the world. No matter how long you've been in the city, a walk around the cobbled streets and down the narrow closes never ceases to be as quaint and beautiful as it was when you first arrived. 
There's always a new alcove, hideaway, or perfect Instagram spot to be found. If it's one of the handful of properly sunny days Edinburgh is blessed with every year, you could soak up the sunshine in places like the Meadows, Princes Street Gardens, or even take a walk up Arthur's Seat or Calton Hill.
‖
Edinburgh is one of the most naturally and architecturally beautiful cities in the world.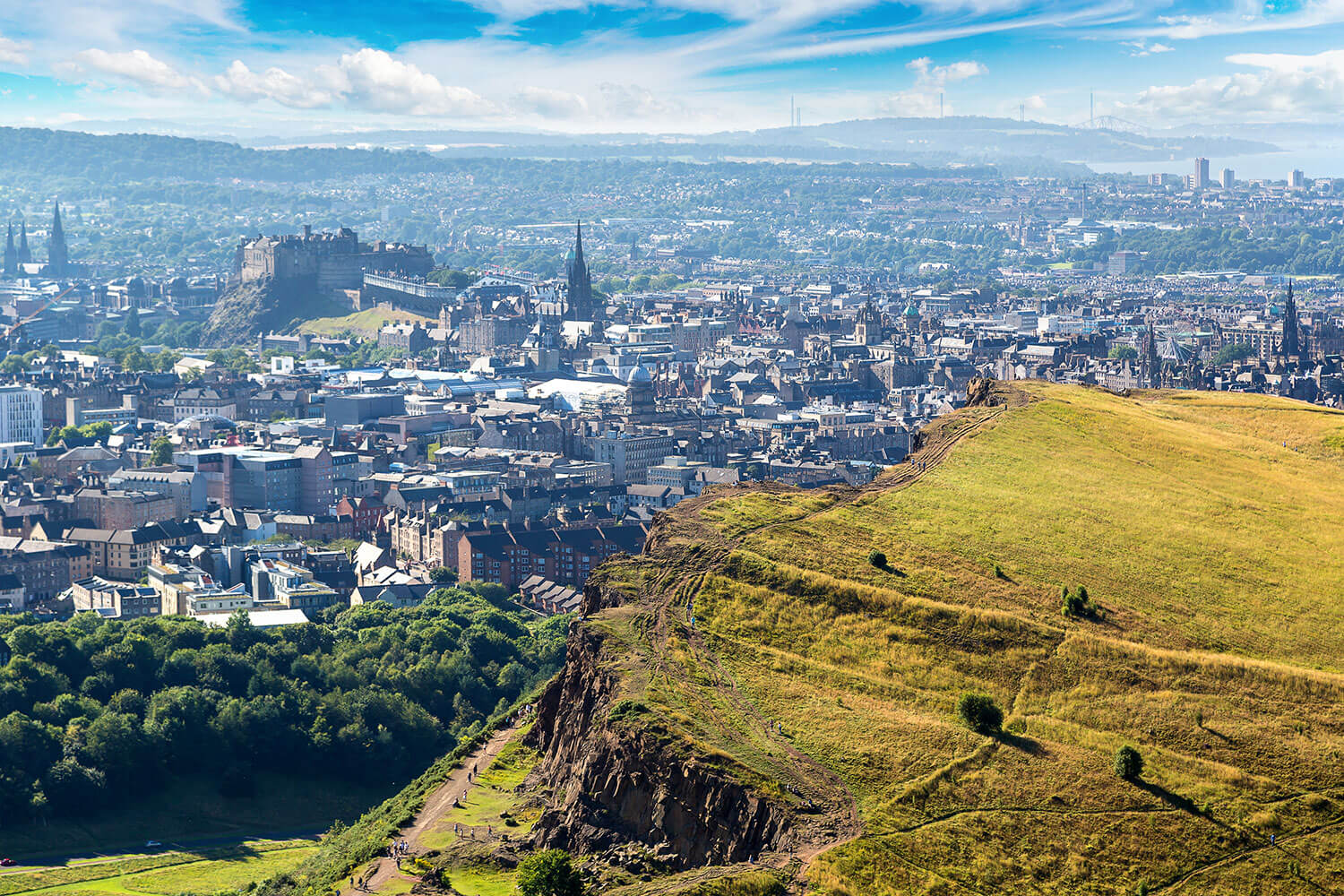 The university is located right in the middle of the city's richest historical districts, and this part of the city is teeming with things to discover. The National Museum, National Gallery, National Library and dozens of other historically and artistically significant buildings sit within minutes of the George Square campus - perfect for those gloomy off-days when only a coffee and a wander around a museum will do.
On the topic of general costs of living, you'll probably hear about Edinburgh being notoriously expensive - not just in comparison to the rest of Scotland, but compared to much of Europe and the wider world too. There are, however, ways around this for those with their eyes and ears open for ways to save money.
When it comes to eating, Edinburgh's filled with the usual chains you'd expect in a city today, but it's also packed with local haunts whose prices haven't gone up in years. For those who spend their time around the university, the various student union-run bars and cafés keep costs low if you want to refuel between classes. And for the less health-conscious, Edinburgh's street food stands tend to group around the university for a quick and (usually) guilty bite.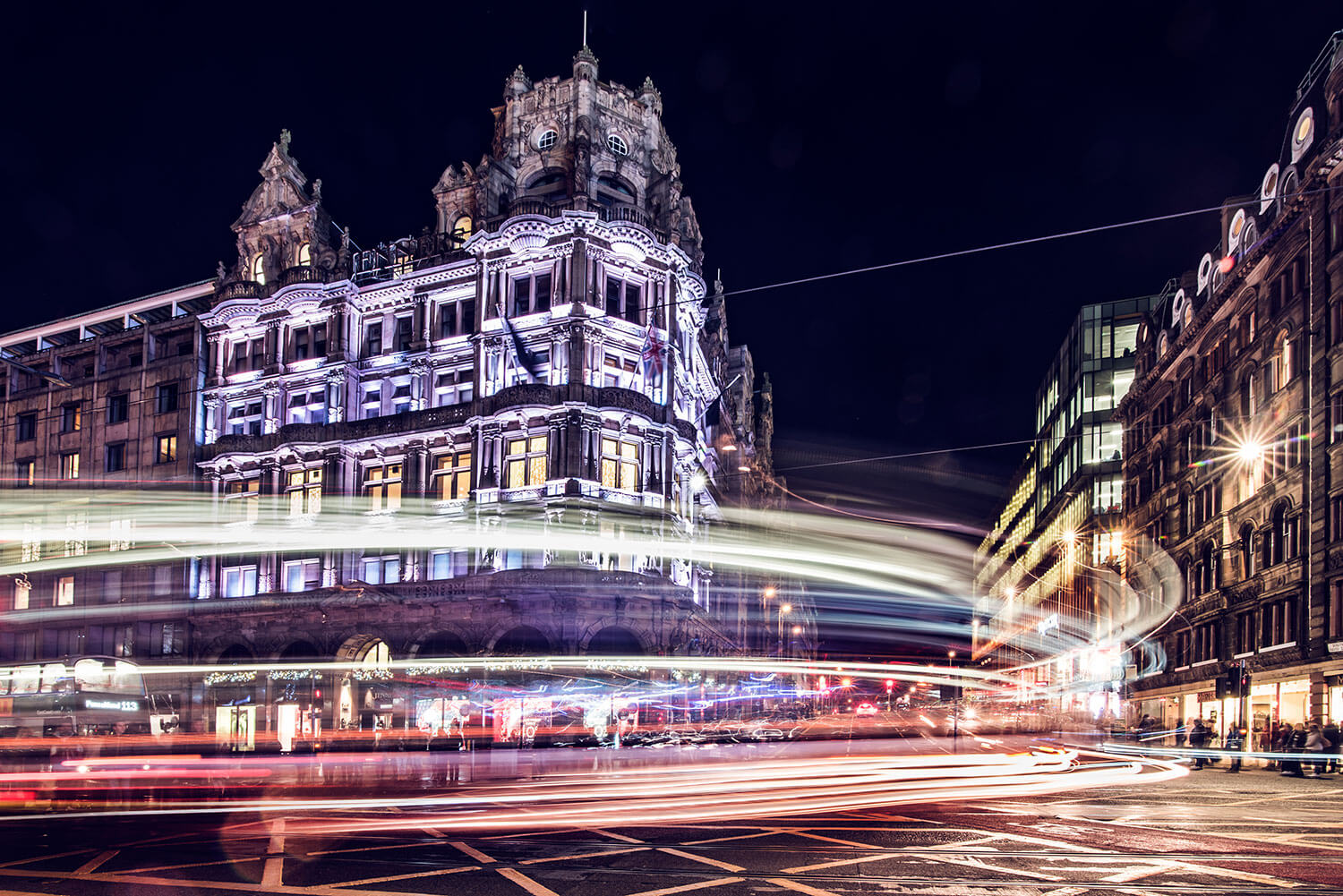 Much of the same holds true for drinking and nights out. When the sun goes down, the lights shoot up on the student union buildings, offering drinks for a fraction of the rest of the city's prices, and even club nights can be sorted within the university. 
Of course, most don't come to uni to be imprisoned within the campus, so there are student-friendly bars across the city. Basically, anywhere there's a club to be found, there's a bar with £2 drink deals.
It's not hard to find ways to pass a day in Edinburgh. Whether it's a tour of the castle's breathtaking battlements, a quick shop down Princes Street, a coffee break, or just a walk around the winding streets, time slips through the cracks in the cobbled streets of the city, until before you know it you're wondering where the semester has gone.

Still looking for somewhere to live in the city? Check out our high-quality student accommodation in Edinburgh.
Enjoyed this article? Give it a like
More articles in this category:
I'm a third-year student on exchange to the University of Edinburgh from Trinity College Dublin in Ireland. I study history and I'm passionate about film, writing and music.