A guide to making the most of uni life in Coventry
Coventry has been through a lot over the years. In fact, its city centre was all but wiped out by German bombers during World War Two.
Yet here is a place that has rebuilt itself into a bustling city, which was only recently awarded the accolade of UK City of Culture 2021.
Whether you're already part of the student population in the city, or you'll be joining soon, here's our guide to making the most out of uni life in Coventry.
How to get around Coventry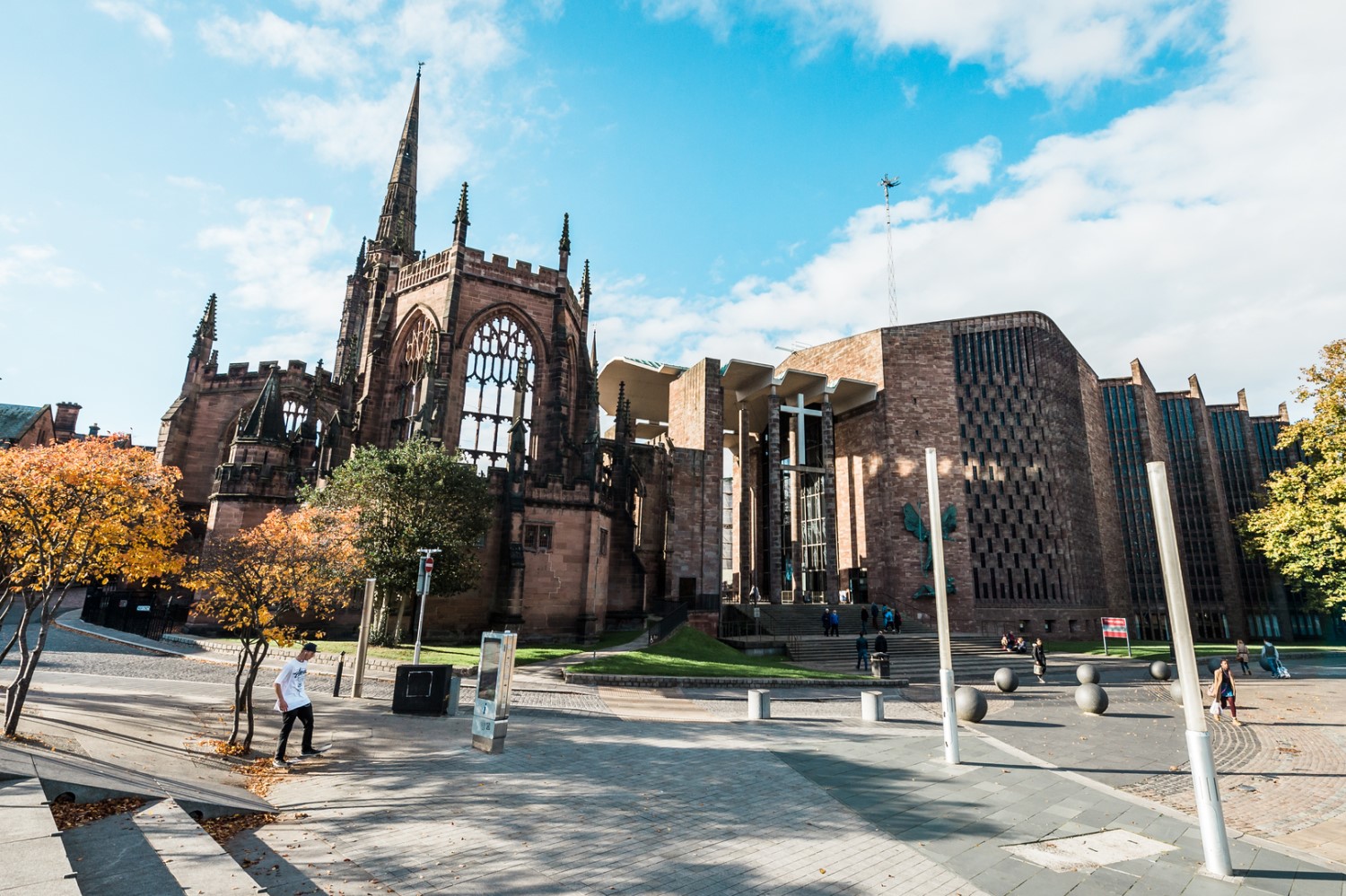 Honestly, the centre of Coventry is so small that it's easy to get to most places on foot. Uni, pubs, shops, bars and restaurants are all within walking distance, meaning you can get around without the cost of public transport.
If you're living in Coventry, but studying at the University of Warwick (just a few miles outside of the city centre), there are regular bus services you can pick up. The 12X runs between campus and the city centre twice every hour for most of the day, taking roughly 20 minutes per journey. 
This bus service also stops at Coventry Rail Station, which is handy if you need to catch a train to London (just one hour away) or Birmingham (20 minutes away). You might want to invest in a 16-25 Railcard if you are planning to travel by train a lot, as you'll save over 30% on train fares. Trust me - it all adds up!
Where to do your shopping
The humble supermarket forms the backbone of student life. Luckily, Coventry is blessed with a range of options. In the city centre you'll find a few small shops, plus a reasonably sized Sainsbury's and Iceland Foods. A mile to the south you'll find a large Asda, and a mile to the east you'll find Lidl.
Wander around the city centre and you'll also find all of the high street chains you know and love, from Primark to Debenhams and everything in between.
Where to eat and drink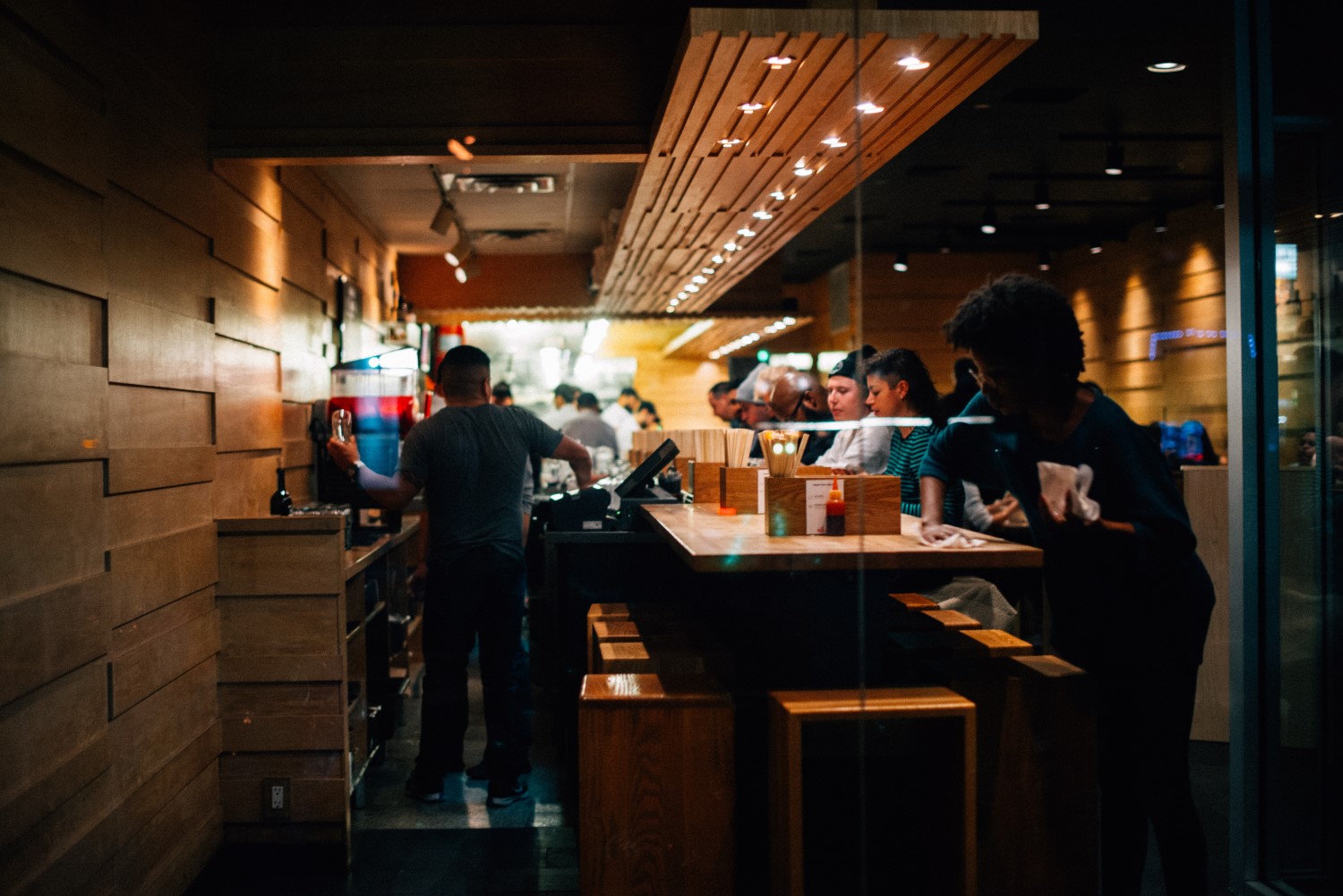 Like most cities in the UK, Coventry is home to some of your favourite restaurant chains, with the likes of Nando's, Wagamama and the Botanist all found in the city centre. You'll also find a range of independent pubs to try out, plus the tried-and-tested Wetherspoons.
For on-the-go food, check out these student-friendly spots:
The Deli: A fantastic independent sandwich shop with several decades of history and loads of different choices.
Chi-Bar: A noodle bar selling tasty Cantonese, Chinese, Korean and Japanese food.
Playwrights: Somewhat of an institution, this is another popular sandwich shop near Coventry Cathedral.
Where to go on a night out
Aside from the students' union, popular pubs include The Quids Inn, the Aardvark and The Phoenix. For something a bit livelier, Somoan Joes, JJ's, Scholars and Kasbah should take care of your needs, with student-friendly deals and entertainment into the early hours.
When you fancy something a little different, the Belgrade Theatre and Warwick Arts Centre offer a range of live entertainment, including gigs, plays and comedy shows. If live music is your thing, take a look at the listings for the Ricoh Arena, The Empire Coventry and Kasbah.
The best things to do in Coventry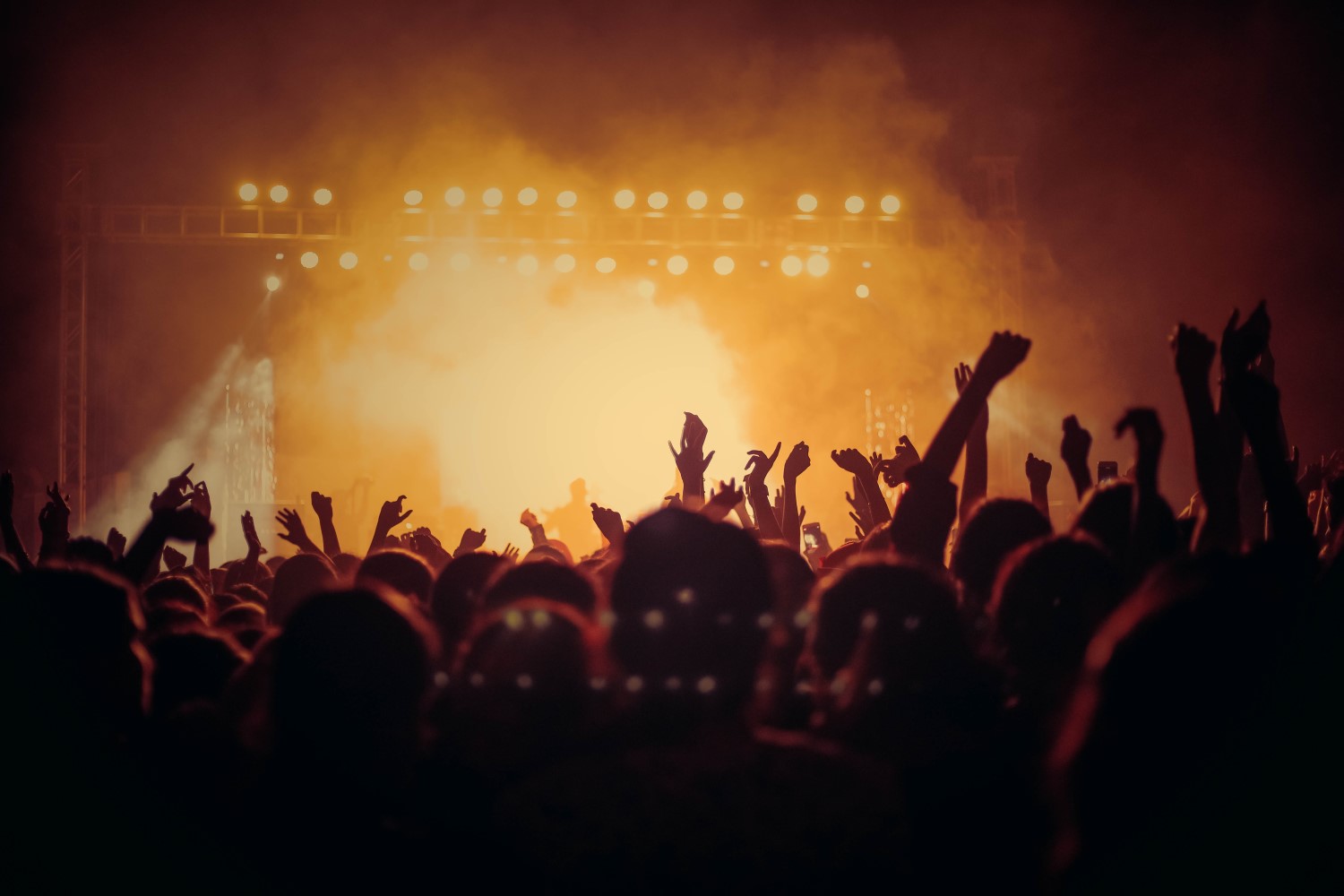 1. Coventry Cathedral

Heavily bombed during WW2, the remains of Coventry Cathedral can still be seen today and serves as a reminder of the damage and destruction that came to the city in the 1940s. Sitting alongside the new cathedral, it's an impressive sight.

2. Coventry Godiva Festival

Taking place annually in the War Memorial Park, Coventry Godiva Festival is the sort of event that every student living in the city needs to attend during their studies. 

Over the years, acts such as Feeder, Busted, Ronan Keating, Professor Green and the Editors have taken to the stage. Better yet, it's super cheap to enter, with tickets for each day typically less than £10.

3. Coventry Transport Museum

Although the name itself might not sound that exciting, a visit to Coventry Transport Museum should be high on the list during your stay in the city. The motor industry played a huge role in the city's history, so it's only right to learn about it while calling the city home.

Inside, you'll be able to explore the world's largest collection of British-made cars, including world-record-breaking vehicles and machines steeped in history. It's an interesting experience that'll help you see Coventry in a different light entirely.

4. Warwick Arts Centre

Okay, I know. The name itself suggests this spot is in Warwick, but it actually resides on the edge of Coventry at the University of Warwick's campus. 

The centre puts on thousands of events each year, from art exhibitions and drama performances to comedy shows and live music. With such a packed calendar of events, you're sure to find something you like.

5. War Memorial Park

When the summer weather rolls around and you need somewhere to enjoy the sunshine, look no further than the War Memorial Park.

Located just outside the city centre, the War Memorial Park was first completed in the 1920s as a memorial to the soldiers that lost their lives in World War One. Today, you'll be able to pay your respects at the 27m-high monument, before relaxing on the vast green fields.

Looking for somewhere to live in the city? Check out our high-quality student accommodation in Coventry.

Enjoyed this article? Give it a like

;