A student's guide to making the most of life in Aberdeen
Known as the Granite City, Aberdeen is found in the north eastern reaches of Scotland and is a fantastic place to live as a student.
The port city boasts a vibrant social scene, a sandy beach just a stone's throw away and plenty to keep you busy while you're studying. Here, University of Aberdeen student Jax reveals everything you need to know about living in this lively Scottish city.
How to get around Aberdeen
Aberdeen might not be the biggest city, but it sure is the wildest, when it comes to the wind anyway. I learnt the hard way that if you're planning on walking to that 9am lecture, don't bother taking your umbrella, because those northern winds will snatch it right off you.
If it's really bad weather then you might as well take the bus. Make sure you give yourself enough time to travel, as you will have to join the street-length queue. You can purchase a student day rider for £3.70, which will give you unlimited access until the clock strikes 12 that night. Make sure you have your student card and the exact change ready. Every bus accepts contactless payment if you don't have the correct coins.
Other options are downloading the First Bus app (Apple; Android), where you can buy a monthly, semester or yearly digital bus ticket. These will let you get on any bus, but the one you want to hop on is the number 1 or 2. These busses go back and forth from the University of Aberdeen to Robert Gordon University, passing all halls of residence on their way.
No sorry, we don't have Uber in the North East.
The best things to do in Aberdeen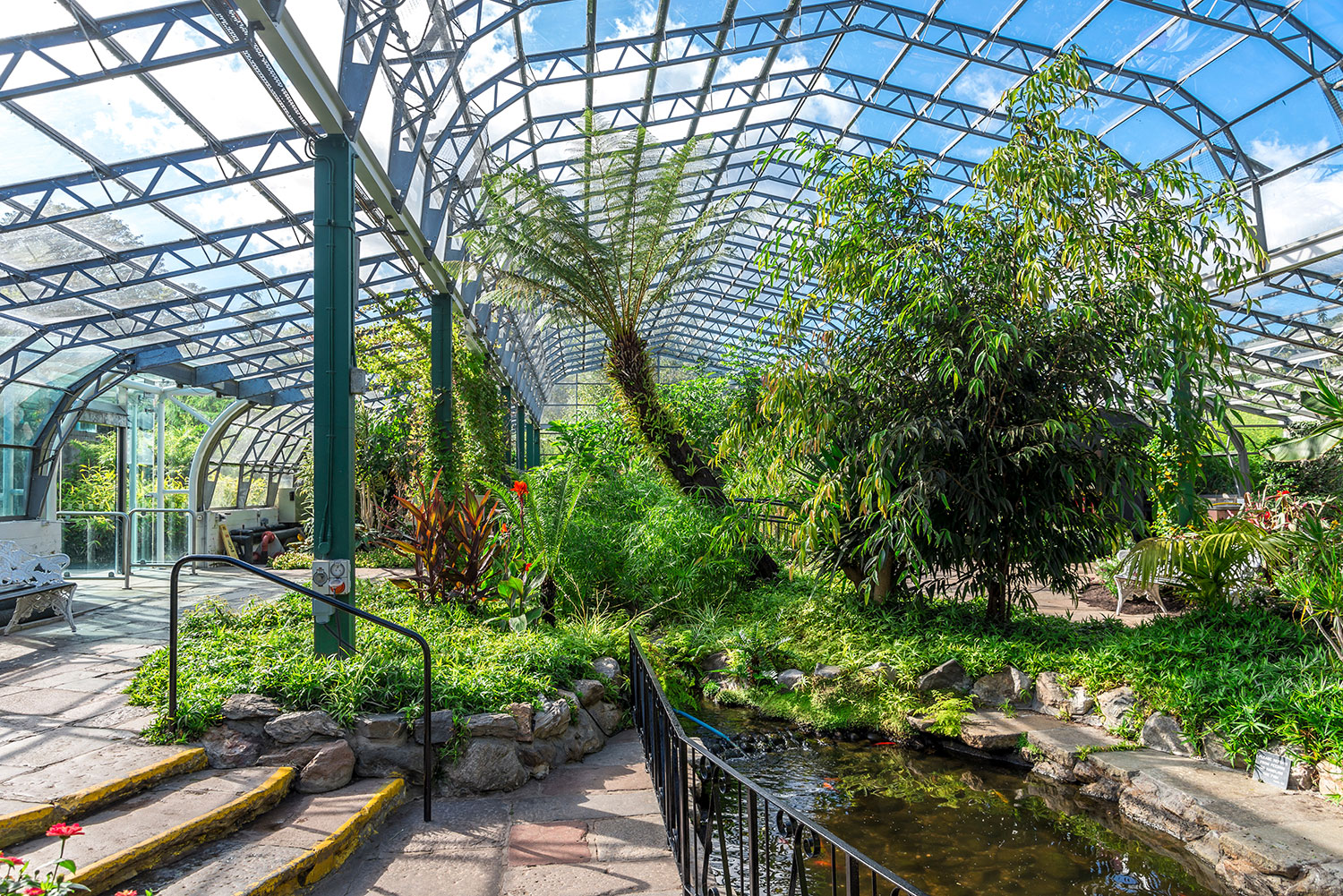 1. This may be the Granite City, but once a year Aberdeen turns into a canvas for street artists from around the world. The Nuart festival brings a splash of colour to the city, offering tours of all the graffiti murals that are hidden away.
2. Even in the winter months Aberdeen beach is always a pretty place to take a stroll. While you're there, why not take a boat ride to see if you can spot any seals or dolphins.
3. Or take a trip to Duthie Park, explore the botanic gardens and capture a candid photo for the 'gram with the massive cacti collection.
4. If you're a movie junkie then head to Belmont Filmhouse. You can get your dose of indie flicks, documentaries and more! Belmont runs Kino Bar nights where you can sit back on the couches or relax on the bean bags caressing a glass of rosè while enjoying an old film.
5. Lastly, if you are seeking some thrill in Aberdeen, grab your flatmates and head to Codona's Amusement Park for the roller coaster rides. While there, you and your flatmates can also enjoy bowling, laser tag, an indoor arcade, adventure golf and an aerial assault course.
Nightlife
Forget New York, Paris, London and Madrid, Aberdeen is the city that never sleeps. The nightlife in Aberdeen spans over every night of the week at the popular clubs, which include Atik, Exodus, Drummonds, Tunnels, Underground and Unit 51. If you're not into clubbing, there are loads of pubs and bars on Belmont Street with student discounts to take advantage of.
The best places study
If, like me, you can't study in your flat, do not fear. There are plenty of edgy cafés in Aberdeen that are populated with students sweating over their coursework with one minute to go until the deadline. Foodstory, Books and Beans, and Bonobo Café are a few popular options.
A word on seagulls...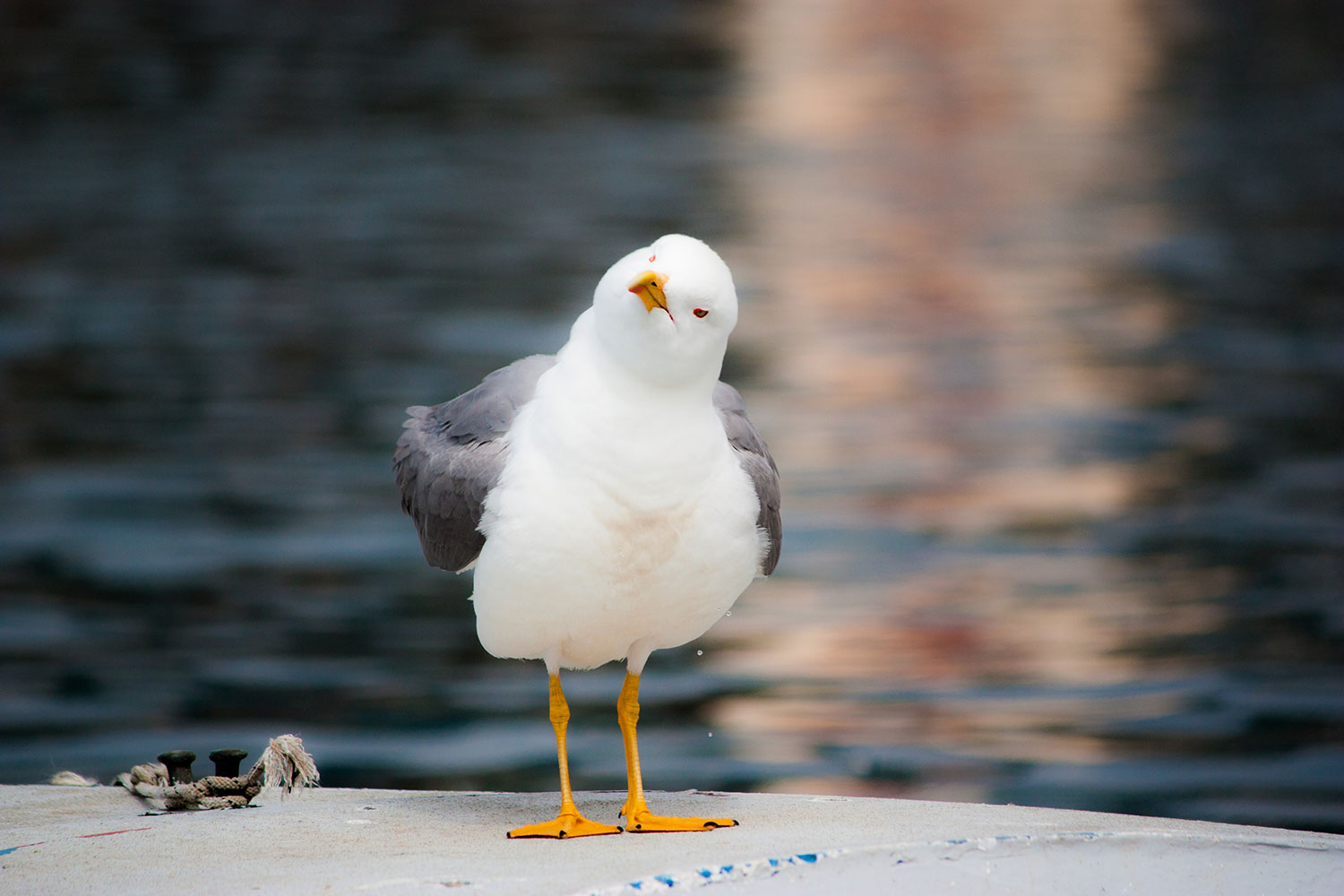 Let me take you all back to freshers 2017. With a slice of pizza from the previous night in my hand, I was all set for my walk of shame. But then, suddenly, I heard the screams, my body froze. It couldn't be, I thought to myself. Not at this time in the morning. Before I knew it, she appeared, staring me down from across the street.
I started to pick up the pace, but it was too late. A seagull lunged itself towards me, grabbing that last slice of pizza straight out of my hand. But do not worry! With the increase of gulls staying in the city, the council has recently released a survivor's guide to living with urban gulls.
The accent
The dialect they speak in Aberdeen is Doric. If you're from Scotland then you'll have no trouble understanding it, but if you are an international student, no matter where people are from in Scotland, you'll probably have to ask them to slow down when they speak. If you ever come across a Teuchter (a person from the Highlands) then don't worry, no one else in Scotland can't understand them either.
Keeping fit
During my early school years, the only thing I won on sports day was the pity gold star sticker they gave to all the kids that came last. You can imagine I wasn't all that interested in sports - well, until I relocated to Aberdeen. Sport is quite big in the Granite City, from rowing and ice hockey to football and fight clubs.
I've recently started training with the university's rugby team. I recommend joining a sports club not just to keep fit, but also for a routine, discipline and a sense of community. If you're not keen on team sports, there is the sports village opposite Aberdeen University which offers a variety of classes to help you keep your body and mind healthy.
Enjoyed this article? Give it a like
More articles in this category:
Currently in my 2nd year of journalism. I love skateboarding, politics and making short documentaries.