Black History Month: Celebrating people through poetry
As you may know, October is Black History Month in the UK. But some of you might be wondering why we should celebrate it.
Well it's the same reason we have women's history month - to recognise the contribution made by people who have been marginalised in the past. And to celebrate those people who perhaps didn't get the recognition they deserved at the time.
More articles in this category:
As many individuals and organisations make commitments to educate themselves on black history, heritage and culture, the month's significance cannot be questioned.
Our world is enriched by the achievements made by many black women and men, both from past and present. I've written the poems below to highlight some of those amazing accomplishments.
Matthew Henson
Black and white are opposites, just like hot and cold.
But in 1908 they joined forces in a tale that's not much told.
The voyages to the Arctic, Matthew Henson was first to reach the North Pole. Isn't that fantastic?
Studying the Inuit survival technique and much more.
Henson deserves to be celebrated and his achievements to be explored.
Bessie Coleman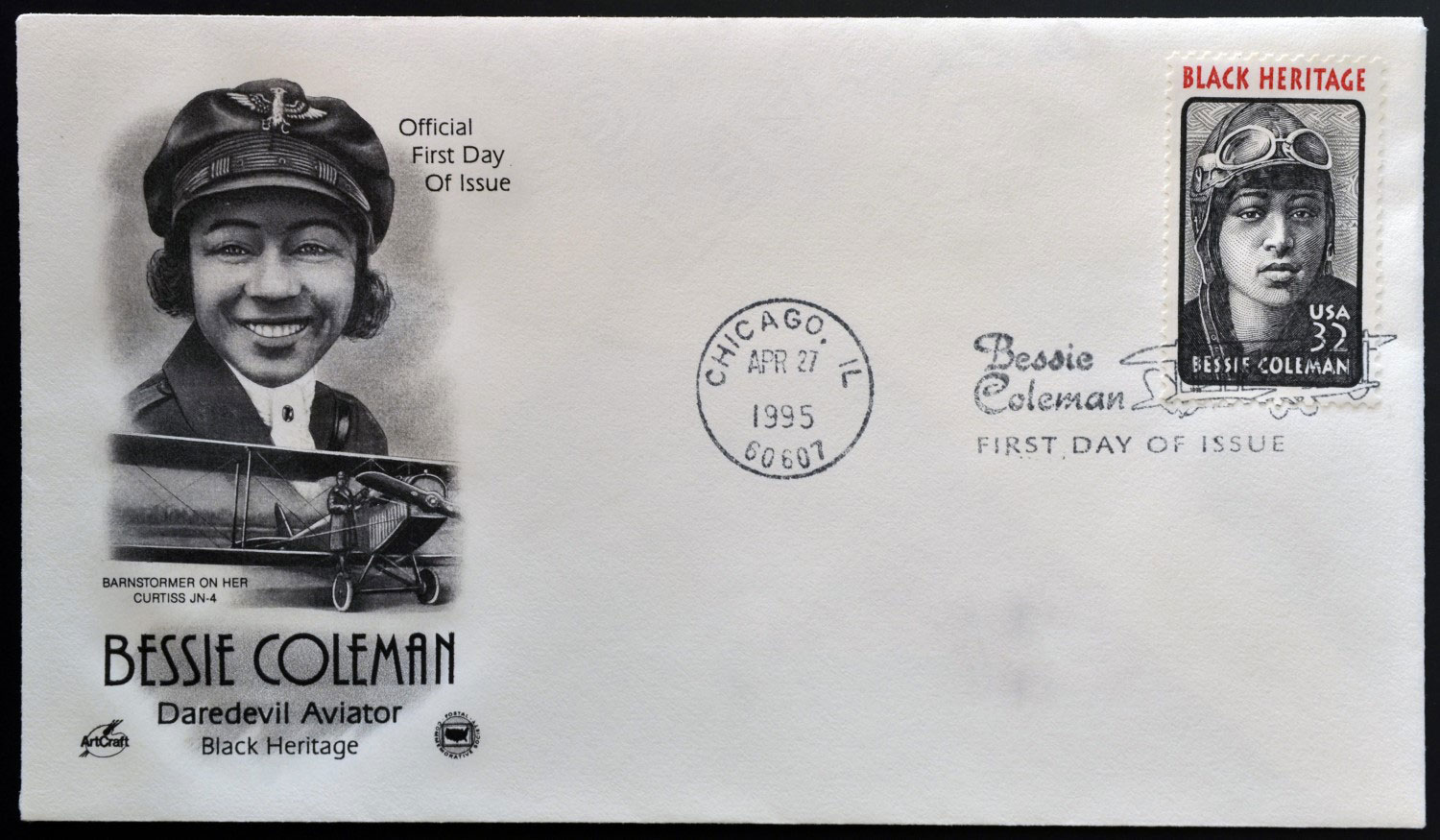 Some say you should dream, believe and reach high in life, and Bessie Coleman was certainly no stranger to that.
She would dress every day in her uniform and top it off with her pilot's hat.
She was the first black person to earn an international pilot's licence.
Working her way up from the ground, she showed great defiance.
From the cotton fields to the highest sky, Bessie's memories will be kept under wings that will always fly.
Malory Blackman
What would life look like if history was rewritten and Africans had colonised the Europeans?
It's a concept explored in Malory Blackman's book Noughts and Crosses.
Looking at the social ethics of exploitation, gains and losses.
Malory is a Children's Laureate and has an OBE. The characters in her books might just reflect you and me.
Her ideas and creations should have an impact on ours and future generations.
It's tough to tackle and speak about racism head on, so thank you Malory for being a role model and someone so headstrong.
Literature into life is a gift that keeps on giving, and Malory's contributions to that will always remain living.
Catherine Johnson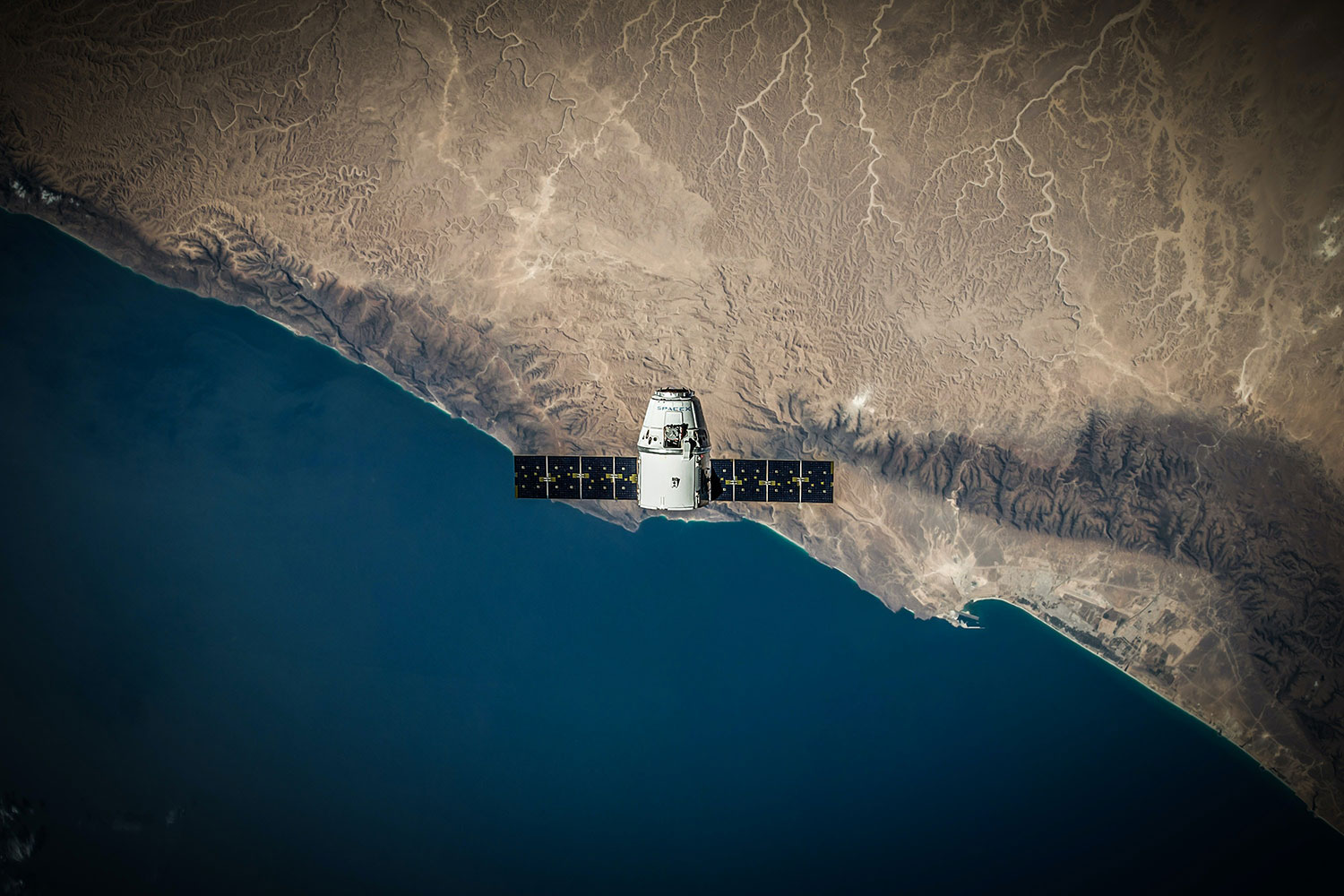 NASA, such a place that's out of this world. However, for this girl, she belonged like an oyster to a pearl.
Catherine was a pioneer in computing and space science. A mathematician so critical to the success of the first US space flights and its alliance.
Shoot for the stars and aim for the moon, life is far from all doom and gloom! We all need a bit of light and sun, and she did just that, Miss Catherine Johnson.
Walter Tull
The wind of black lives didn't just rush into Britain in 1948. Before Windrush we had black men in WW1 meeting their fate.
Walter Tull was a professional footballer who had to trade his passes and penalties for war and fatalities.
He played for Tottenham Hotspur and Northampton Town. And his career in both fields should now be crowned.
October is Black History Month and we should all remember, Remembrance Day comes soon for all the fallen soldiers this November. For Tull and many more, let's not take our eyes off the ball
Educating ourselves about black history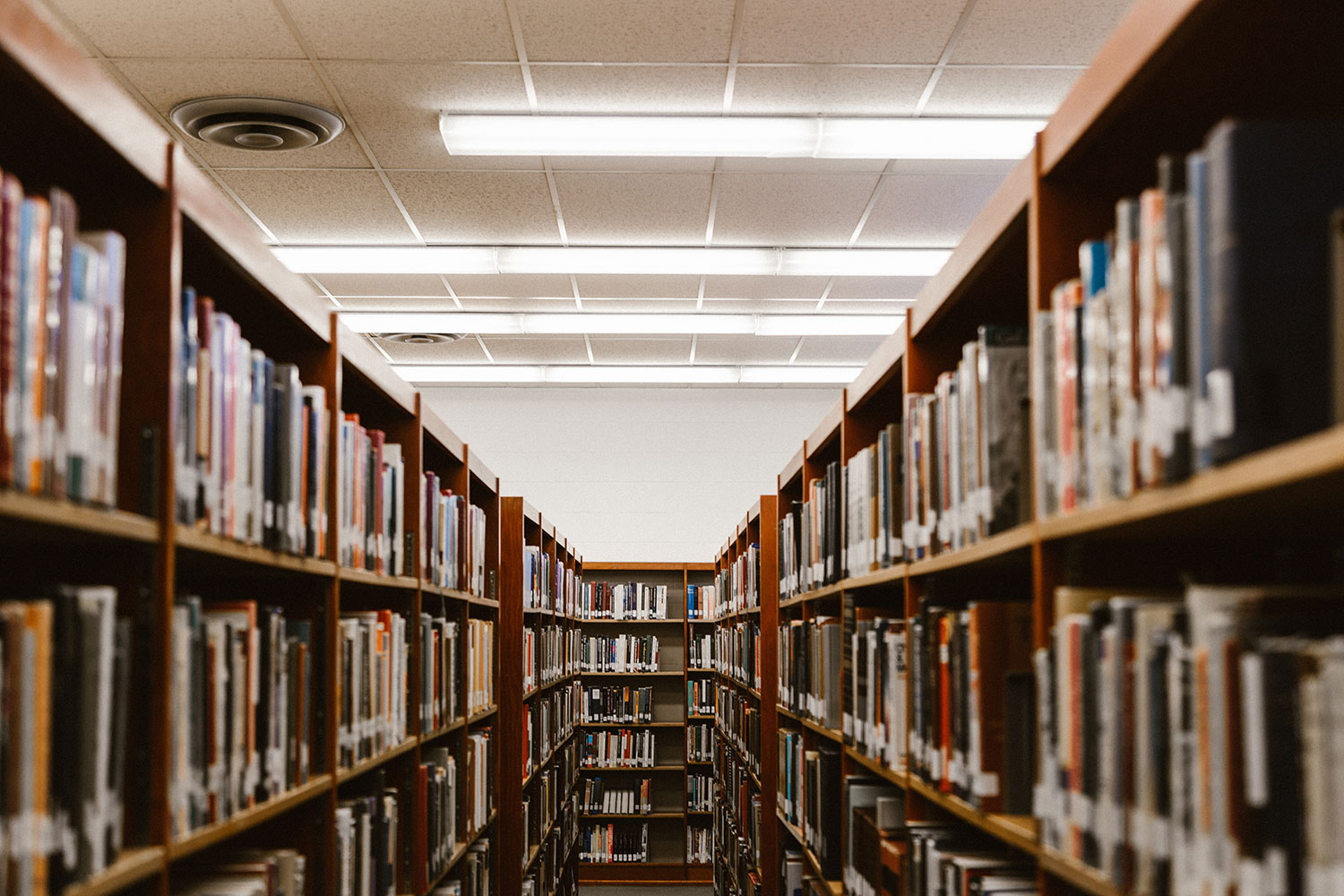 Black history is woven into world history and we can go back many millennia to delve into its importance, such as Africa being the cradle of civilisation. We can all agree that black history starts first within Africa itself.
There is room for self-education and exploration in order to learn about black people's accomplishments long before we even experienced the likes of Nelson Madela or Mohammed Farah. For example, Ta Seti, Nubian, Kush, Axum and Mali civilisations all have rich and interesting histories from food and architecture to different faiths.
We need to widen the narrative and not just limit black history to slavery, especially in schools. Hopefully, with the help of the internet and social media, this possibility seems more likely than ever.
Ultimately, the more we learn about each other's differences and similarities in a respectful and meaningful way, the better society becomes in understanding and valuing one and other.
"Every new idea and initiative meets with resistance. We have to find the courage to take risks, even to fail, if the goal is worthwhile" - Kofi Annan.
Enjoyed this article? Give it a like
More articles in this category:
Hi, I'm Shukri and I am a Contact Centre Lead at Unite Students. I've worked in a variety of mental health services in the past and I'm naturally interested in wellbeing, especially when it comes to our students.