Bonding as a flat: Our top 5 things to do together
Sharing a flat with three, five or even seven strangers can feel a bit scary, not knowing how the rest of the year will pan out.
Spending some time with your flatmates, chatting, or having a brew together would be a good start. But becoming best mates with them doesn't happen overnight.
Here's my flat's five favourite activities for better bonding.
1) Hosting movie nights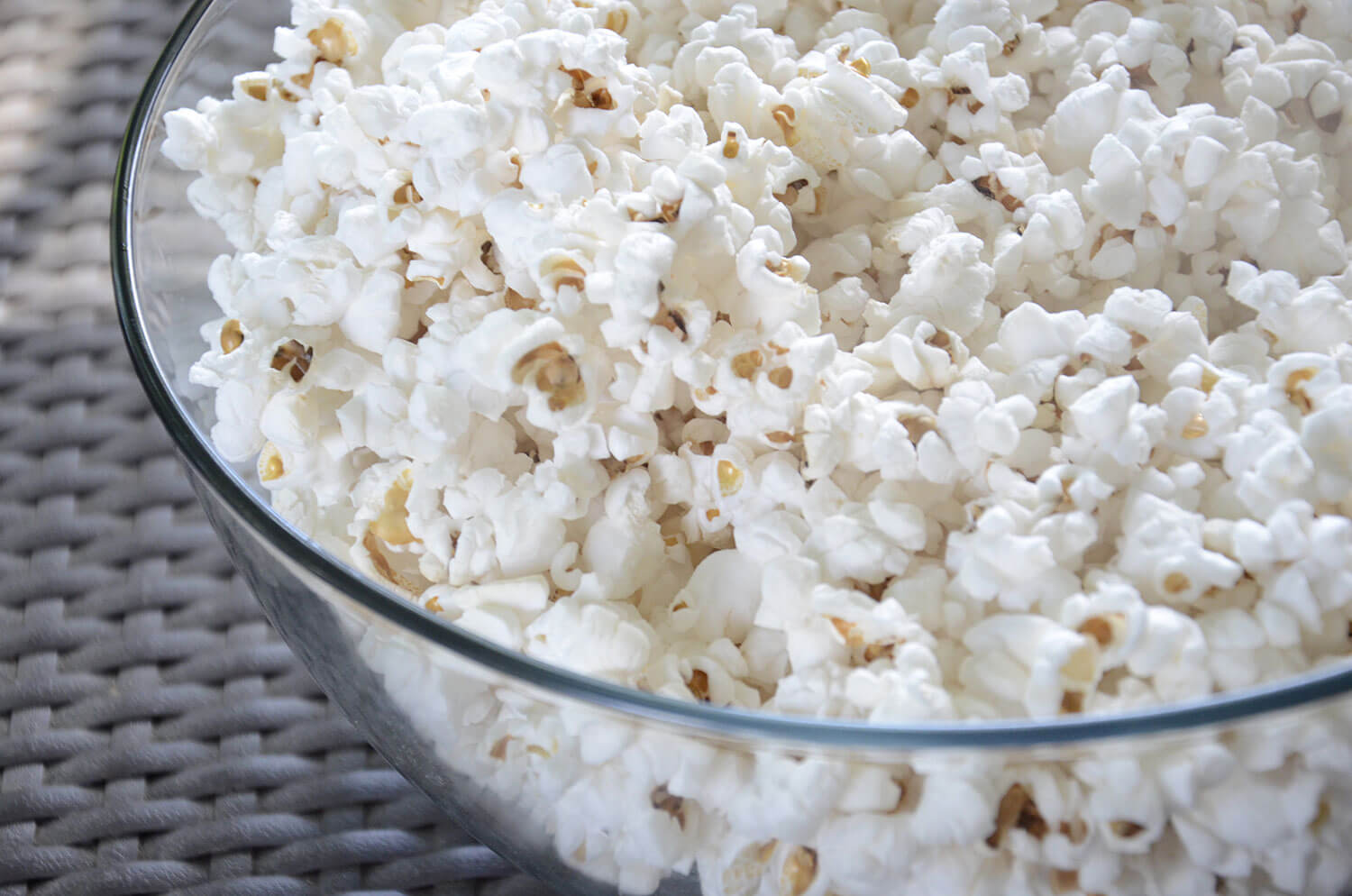 This is easily my first choice. After watching a movie on Netflix together, we watched Rick & Morty (first time for me) and now I'm hooked!
Binge on someone's Netflix account - there's such a vast library of movies, shows and documentaries at your fingertips. Really, it all depends on what you all agree on.
2) Organising flat outings
Go anywhere and everywhere! If you or a flatmate has a car, why not go for a drive somewhere?
Whether it's a venture into town, or travelling to another one nearby, the options are limitless. Here's a few to get you thinking:
eating out (great student-friendly prices at Spoons)
going to the pub
the cinema
watching a sports match.
Discuss with your flatmates what everyone would want to do, jump in the car and go exploring!
There's been plenty of great movies recently. Got something on your watchlist? Take your flatmates with you. All the big cinema chains, and most independent ones, offer student discounts.
3) Playing games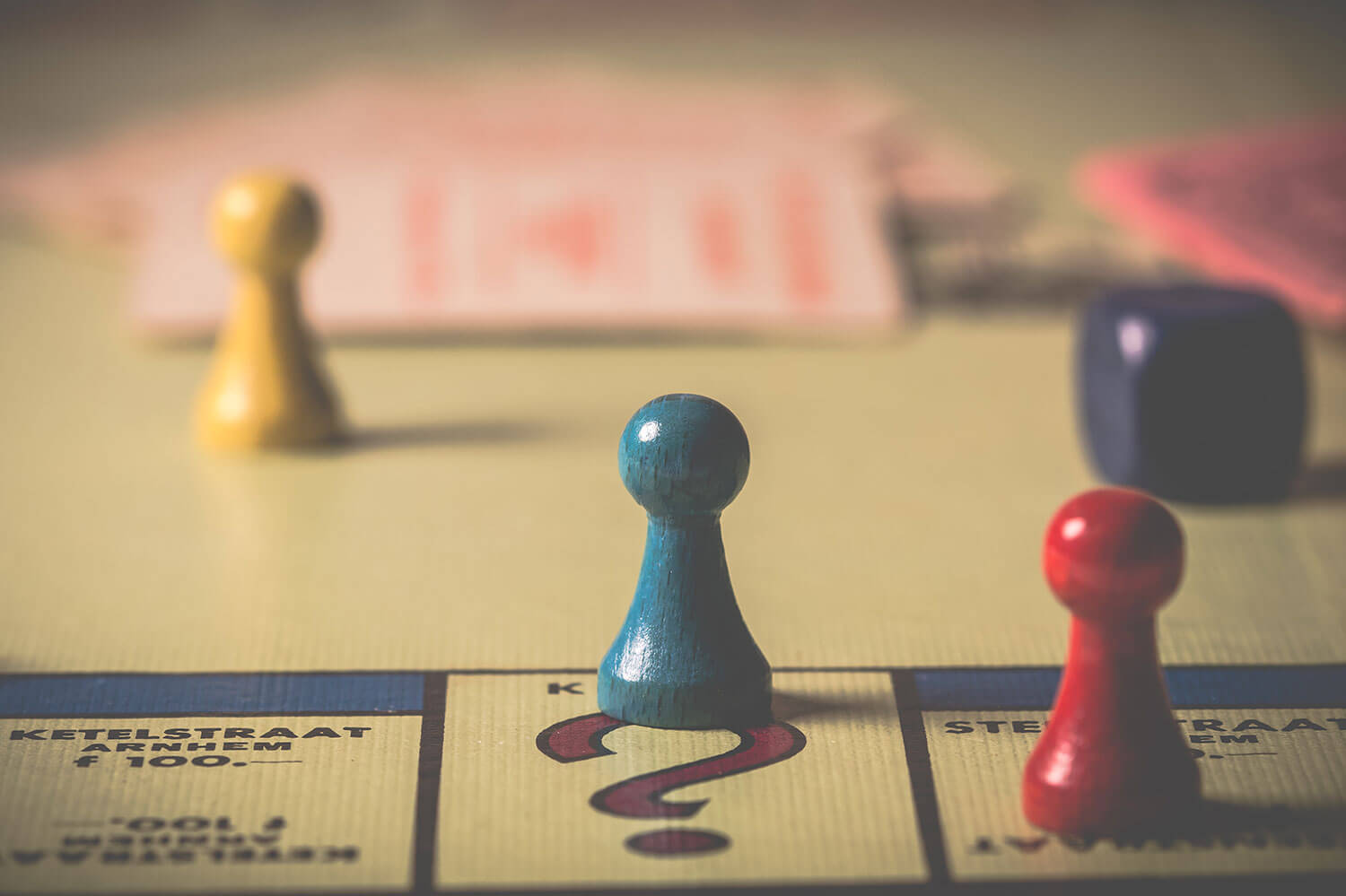 For the many rainy days in Britain, the awful weather can keep us stuck indoors. Still struggling for ideas to do with your flat? Flat games!
On one hand, there's card games. Here's some of my favourite:
Uno
Cards against Humanity
Don't forget the classic board games too. A Monopoly game can seem like a year, especially if someone is tight with their money (usually me). Scrabble can be fun, and Cluedo is confusing in a good way.
My recommendation? It has to be Articulate! It's an extremely fun, easy to learn and simple game, playing in pairs – basically describing words without saying the actual word.
It's funny how bad I am at it! But still great fun to be had, with your flatmates.
4) Attending events and joining societies
It's one of the best ways to find friends at university. So why not join in as a flat?
During Freshers' Week, you have the Freshers' Fair, and all sorts of parties, gigs and events. But that's not the only opportunity to get involved in fun things.
Societies are a year-round opportunity to band together with like-minded people. It'd take an essay for me to list every possible option! So have a look on your university's student union website, for more details.
Find something you're all interested in and join in.
5) Studying together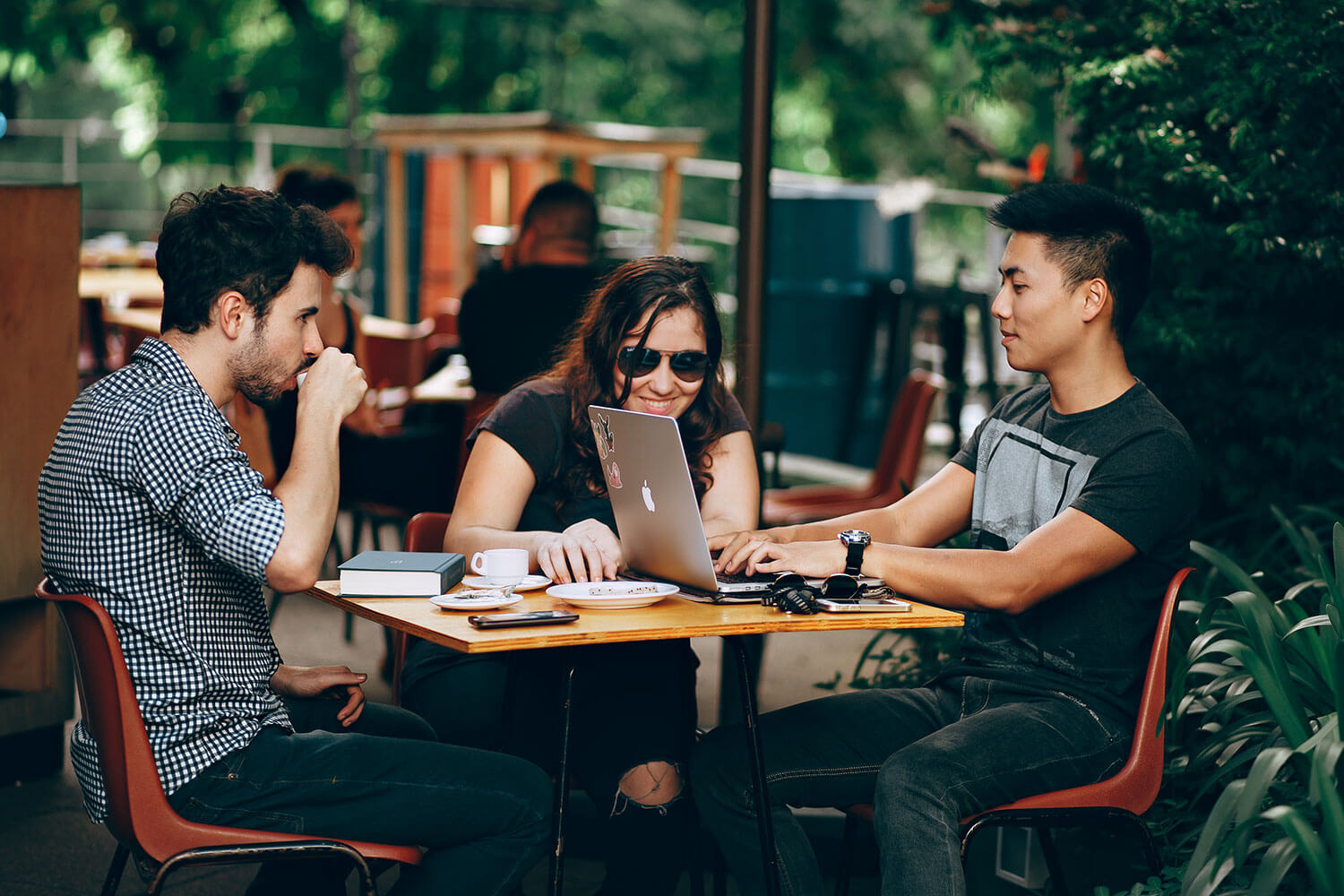 A surprise inclusion? Possibly. But studying has helped me connect even better with my flatmates.
Struggling for ideas for an assignment? Need someone to check through your work? You can lend each other a helping hand.
It's a boost having someone you can depend on. It widens your field of trust. Whether you're chilling on your sofas or all working at the table, you'll all benefit from the opportunity for further discussion.
Go on, give them a try
How much time you have for this stuff will depend on work commitments and assignments. And this will vary throughout the year. But always find time to release the stress and relax for a bit.
Enjoyed this article? Give it a like