Do long-distance friendships work?
I have certain friendships that will survive even the toughest of storms, and such things are incredibly precious.
My best friend and I are there for each other every single day, through break-ups, losing a loved one and everything in between.
But when you're leaving friends behind for university, it can be scary to think about how distance is going to affect these relationships. Handling these insecurities is one hell of a task, but it's all worth it.
I'm a vagabond. For the last 10 years I have been changing schools, colleges, and universities in order to shape the career I desire. With every changing city, I change, my friends change and my social surroundings change.
At the same time, my Facebook friend list and Instagram followers increase, but there is one person who is my constant. No… it's not my mum, my dad, or even my significant other, but my best friend. 
We've been best friends since 2009 and I can't believe that my bond with her is still so fresh.
In this decade, we grew from cranky teenagers to responsible adults. We witnessed our failures and proved to the world around us that we are strong, independent women. And it was possible only because we had each other's backs. 
We wrote each other letters, emails, texts, sent voice notes... With technology we were constantly exchanging all kinds of news whenever we wanted to. Sure, it gets difficult to talk every day considering we're so far apart, but that one call a month from her makes it easier for me. 
You might wonder, why letters? Well, back when we studied in boarding schools we didn't have any source of communication. The best available option was letters, and every letter we wrote held our feelings, our struggles, our achievements and every bit of life that we share with our best friends.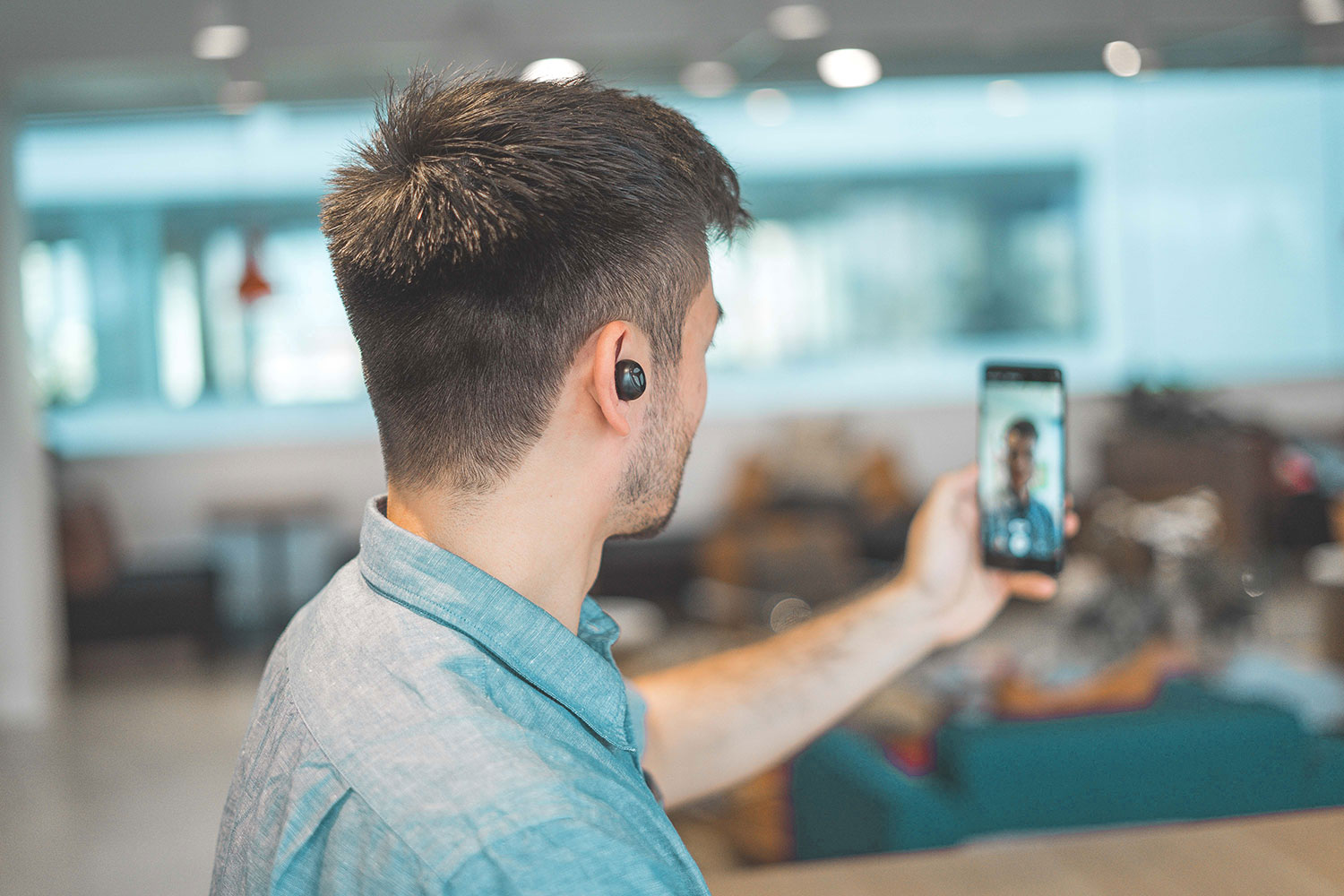 After we moved to different colleges, Whatsapp and Facebook made it really easy for us, allowing us to message or call each other at a moment's notice. But sometimes there were clashes. We were both busy in our own lives, which sometimes made it tough to find ideal times to catch up. Because of this, it wasn't always easy to ignore the insecurities about our friendship. 
It's not uncommon to feel insecure about being a long way away from someone you're close to, and we'll all go through it at some point in our lives. But you can use that insecurity to improve the bond you have with your friends. Harsshi (my best friend) and I solved every fight and misunderstanding that the distance caused because we knew our relationship was much more than the distance could define. 
Maintaining a really good friendship with someone that lives far away is difficult, but it's also really important. To make it easier, I regularly tell my best friend how much I value her and try to keep her close. Actually blocking out time in the calendar to talk also helps, as it means we both make time for each other and are able to share everything that's going on in our lives.
Remember, they'll be the first ones to laugh when you fall and the same ones to teach you how to help yourself stand on your own feet. Don't let the distance scare you.
Enjoyed this article? Give it a like
I am a bubbly person with an unlimited bunch of smiles and giggles. I love to read Shakespeare, pen down the unspoken words, paint my emotions and lastly, cook at oddly hours. On gloomy days I prefer loud music and a cup of coffee and on weekends I enjoy cozy lights and sweat-pants. My ideal philosophy of life is 'Keep it Simple'.