Chinese New Year: Celebrate like student writer Cynthia
Chinese New Year falls on 5th February this year. Are you as excited as I am? Let me show you what a traditional Chinese New Year celebration looks like, so you and your friends can have your own!
When I was in China, I usually celebrated on New Year's Eve together with my family, sitting together to have a big dinner. Most Chinese people celebrate our lunar new year like this and watch the nationwide Spring Festival Gala (as the new year is more commonly known in China) on TV.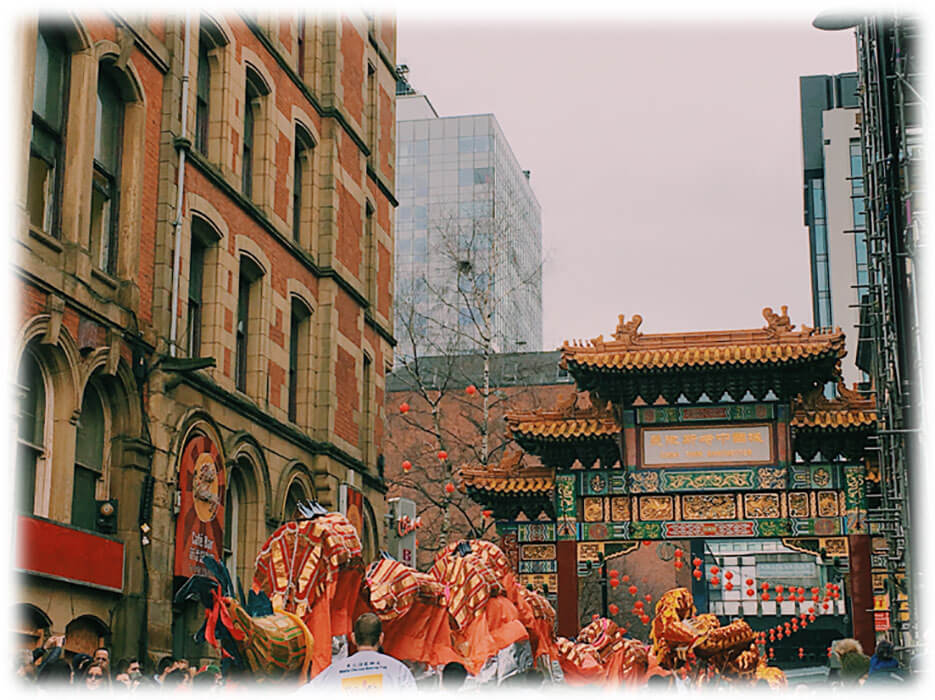 Most families spend the day before Spring Festival preparing for a big family reunion dinner. The most popular dishes are:
fish, representing abundance
chicken, representing prosperity
nian gao (a kind of glutinous rice dish), representing progress
bābǎofàn (or 'eight delicacies rice'), which is the most popular dessert.
All these dishes contain good wishes for the new year, and the colorful table just brings happiness to all the family.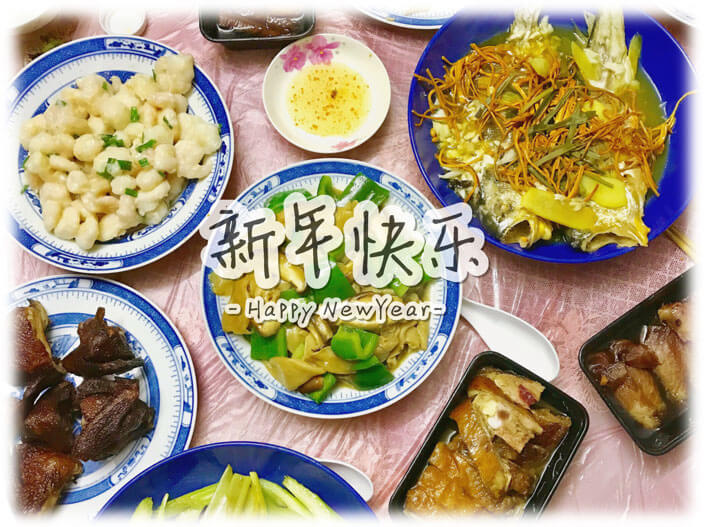 This year, as I'm away from home in Manchester, I'll celebrate the Chinese New Year with my roommates at my student accommodation by preparing together a great dinner. As one of my friends is really good at cooking, we can have a wonderful New Year's Eve just like we have at home. It's really a good comfort for us.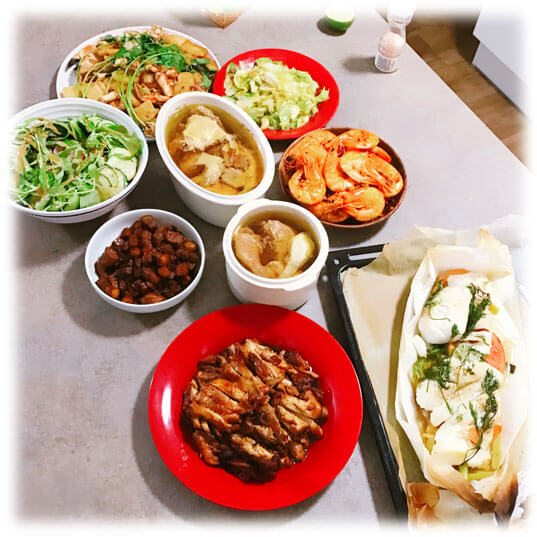 In addition, there's also a Chinese New Year Fair at Chinatown in Manchester from 7th-10th February. There're many snacks, souvenirs, and performances at the event. And it's not only Chinese people who go to this celebration, many local British people also like this great event to experience a different culture.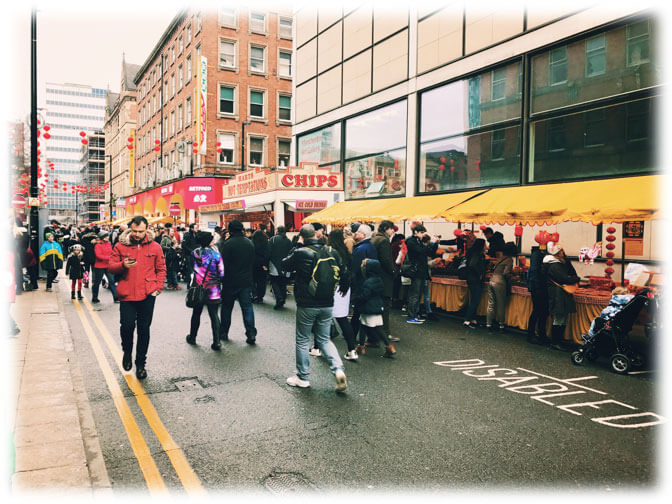 At the event, you will see the performance of lion dancing, which is a traditional Chinese way of celebrating new year and wishing for good luck and fortune.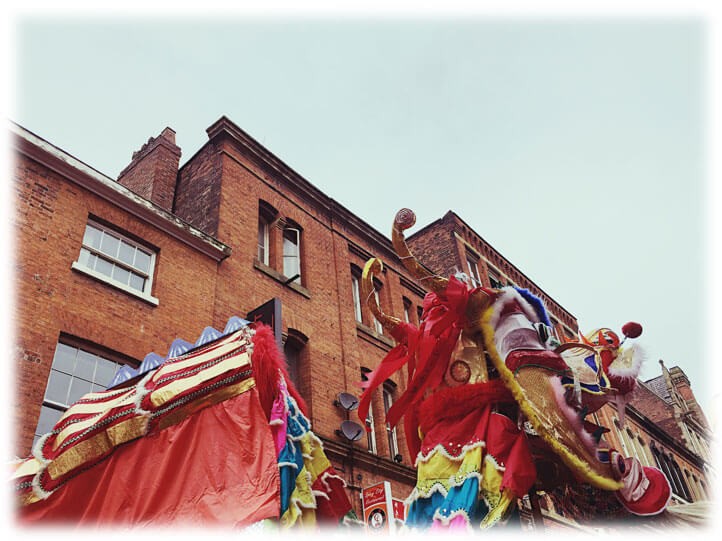 So, are you ready to celebrate the Chinese New Year now? Go with your friends and enjoy a wonderful Spring Festival wherever you are!
Enjoyed this article? Give it a like
More articles in this category:
Cynthia is a postgraduate student majoring International Fashion Retailing at The University of Manchester. Currently living in Manchester, she actually comes from Shanghai, China and is a girl pretty much fond of fashion, traveling, and exploring new cultures together with their tasty food. Come with Cynthia and find any leisure that might interest you in this wonderful city!