Discovering Durham: 6 Reasons why I love this student city
Thinking about studying in Durham? Speaking from experience, you won't regret it.
Let me give you a taste of Durham student life up here in the northeast of England, by the River Wear.
Here are my six favourite things to do in Durham as a student.
1) Make the most of the river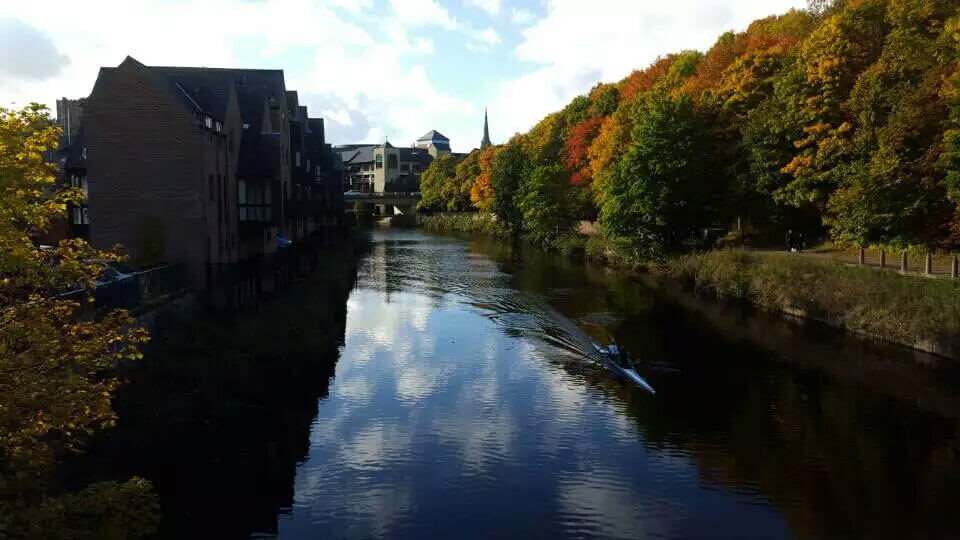 After a few walks by the river, I joined the college boat club at freshers because the river views are simply irresistible! Little did I know, rowing is not fun in the winter when the temperature drops below 5°C!
When the leaves turn red and orange, when the evening sunset is especially beautiful, or on crisp snowy days, Durham's many bridges are definitely a must-go for taking stunning Instagram-worthy pictures (#nofilterneeded).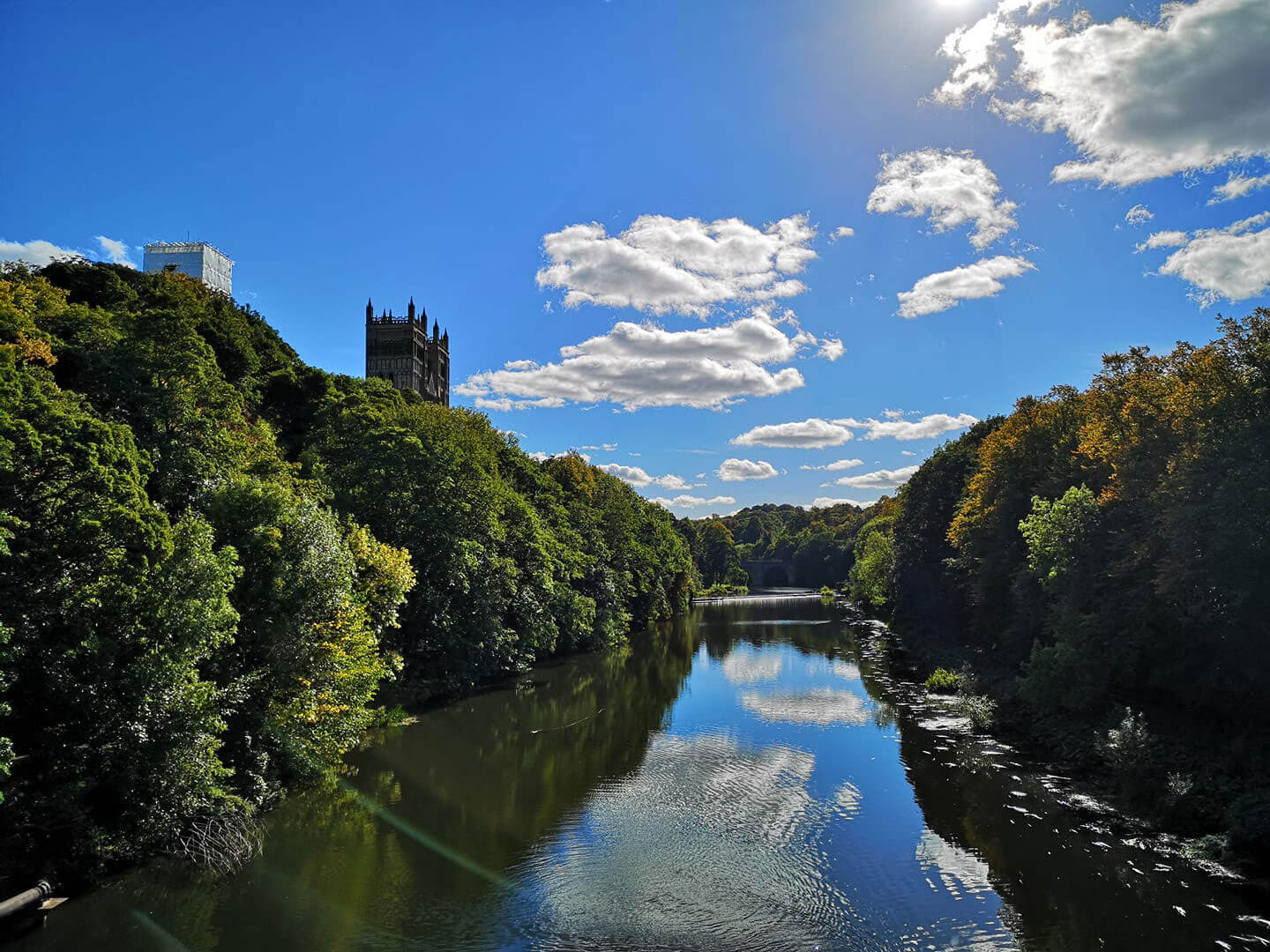 2) Eat brunch and drink coffee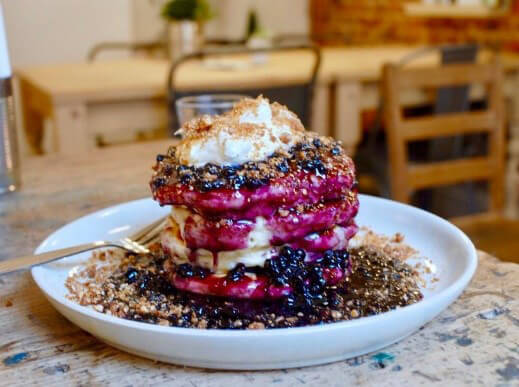 Durham has some great brunch spots, but my personal favourites are Flat White Kitchen and Riverview Kitchen in the city centre. Visit them on a sunny weekend for their lovely brunch menus and river views!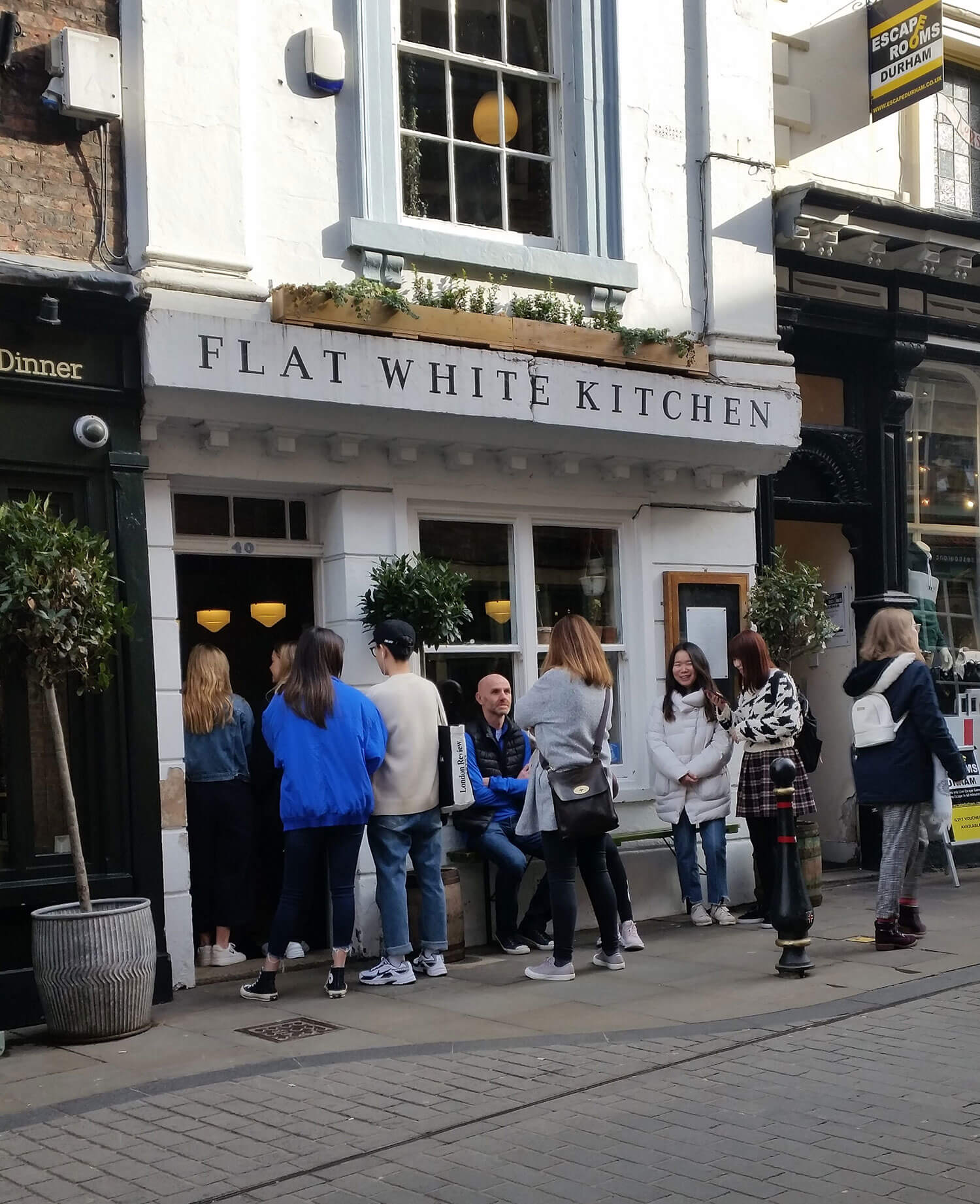 Blueberry pancakes are probably my favourite dish at Flat White, and they are very popular! Here's a super-rare photo of Flat White without a massive queue (and that's only because it was a bank holiday morning!), and how you'll more commonly find it.
3) Enjoy the Harry Potter life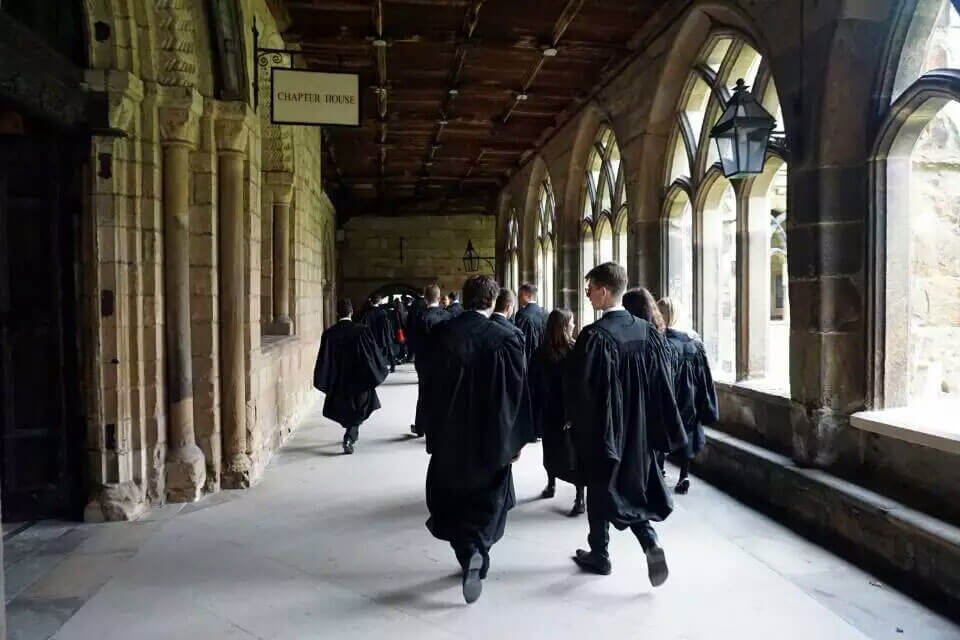 Durham is a world top 100 university, and the third oldest university in England. Unlike most universities, Durham has a collegiate system where each student is assigned to one of its 16 colleges. Like Slytherin at Hogwarts, everyone asks the sorting hat not to put them in Hatfield College. And, obviously, most people's dream is to get into University College - aka the castle - and live the ultimate Hogwarts life.
Durham is also famous for its world heritage sites, especially the Norman cathedral and castle (Durham Cathedral and its ancient medieval cloisters were featured in the first three Harry Potter films). One of the benefits of being a Durham University student is that we get to walk around the cloisters in gowns on matriculation day, where we truly feel like we're at Hogwarts!
Whether you're planning a Harry Potter trip or looking for the origins of your favourite scenes, relive the magic in the surroundings of this magnificent architecture.
4) Shop local at Durham's markets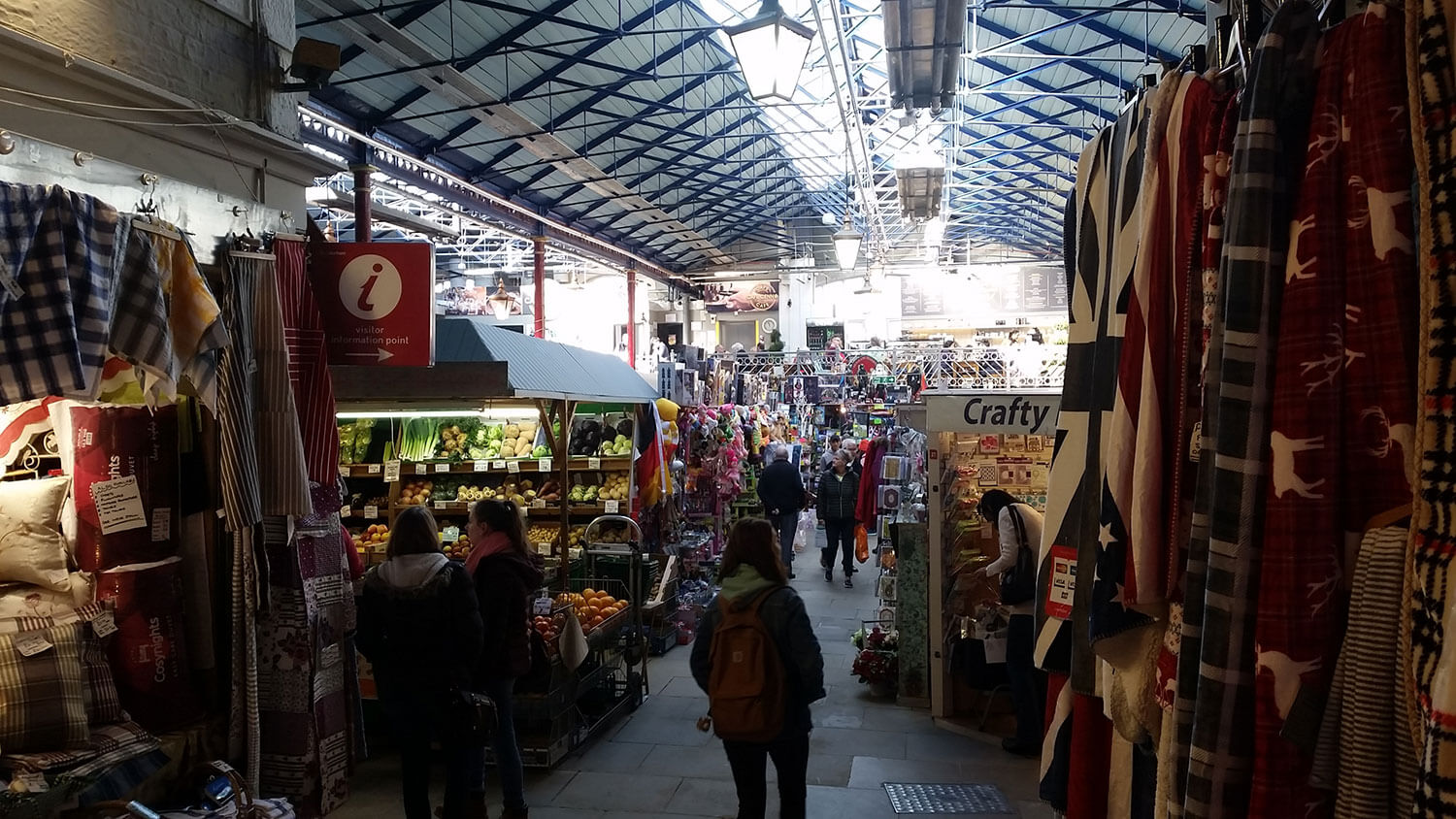 Durham city centre has more than just the Victorian architecture to offer. There are various street vendors by Market Place and in the Market Hall, which is full of food and local produce. Head down for a range of goods, from cupcakes and burgers to clothes, books, and plants. Who needs a department store when you can contribute to the local economy at the Durham markets?
Of course, Durham's high streets also have lots to offer, from everyday essentials to groceries, tech, and fashion.
5) Hike the hills and head for the history
There are many hills here in Durham, which means getting around the city can be slightly exhausting. Some students have formally given the title 'cardiac hill' to the heart-attack-inducing footpath on the science site, just outside the law school, because it is so steep - it's hill-arious.
A short trek up South Road is one of Durham's hidden gems, the Oriental Museum. Spend an afternoon walking the silk route from the Chinese to the Indian galleries, and explore the incredible Egyptian collections too. What better way to procrastinate - I mean to learn about eastern history - especially if you're going to live in one of the hill colleges?
6) Party at a proudly-awful club
Last but by no means least, Durham is home to Europe's worst nightclub, Klute (but only by default as the number one was burnt down). Every year, students bring their parents to Klute after graduation, it's become a tradition now!
Searching for somewhere to live in the city? Take a look at our high-quality student accommodation in Durham.
Enjoyed this article? Give it a like
My name is Phion, I am a first year postgraduate student in New and Renewable Energy at Durham University, and I claim to be an environmentalist, I am also a member of Grey College. I love traveling, eating, and playing all kinds of sports. I can speak English, Mandarin, and Cantonese fluently and practicing Spanish at the moment (struggling!).