Flat conflicts: 5 Rules that help our house get along
'STOP FLICKING THAT SWITCH SO HARD. YOU WOKE ME UP!', screams my next-door neighbour from his room on the other side of my wall. It is 10pm and I'm simply trying to charge my precious little iPhone that is struggling on 4%.
Flat conflicts, although sometimes entertaining, are often extremely draining. Even if you live with your three best friends you've known since you were five, there will come a time when things go pear-shaped and you to have to find a resolution.
Here are the 5 ground rules that have helped us maintain our sanity.
1. Communicate constantly
It doesn't matter if you've been married for 43 years, or you're sharing a flat for a single semester with someone who speaks a different first language - communication is key!
Leave the passive-aggressive fridge notes unwritten and just have a conversation instead. If there is an issue, voice it. Others may be oblivious to the fact that something is bothering you.
Voicing an issue is the first step to resolving it, and the sooner you do it the better. Always try to talk and communicate before something goes too far and becomes a problem.
2. Be polite but honest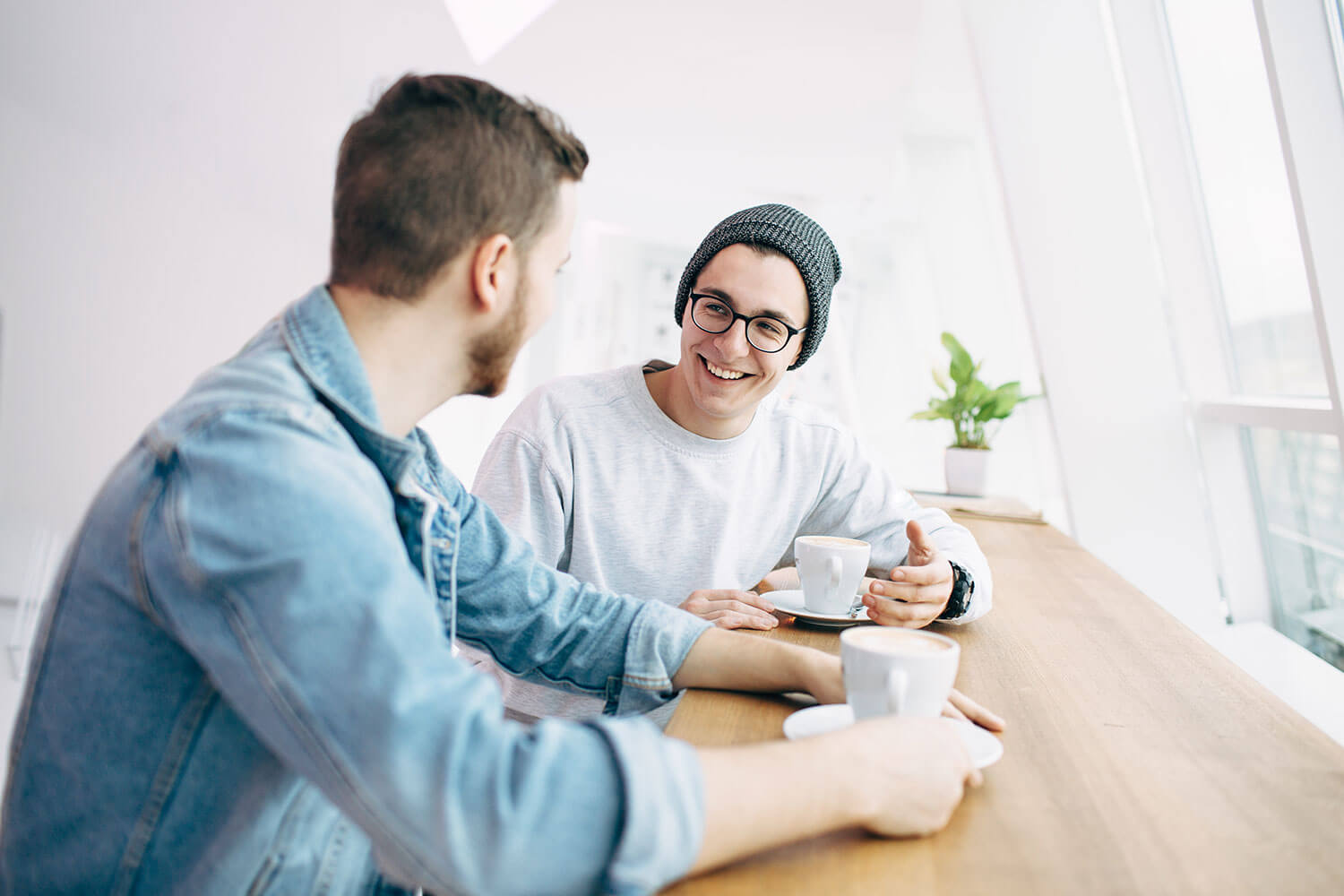 Following on from the first point, reserve all the attitude for the next season of RuPaul's Drag Race. Don't sugar-coat how you really feel but keep it polite. What you say is one thing but how you say it can transform the situation. Tone is everything!
3. Actually listen to the other person
Now that you've voiced your opinion, you must be willing to listen to what others have to say. I know (and you know) that you are most likely in the right, but put that fact to one side for now.
Take this opportunity to give others a chance to express their thoughts as well. Think about what you may be also doing wrong and not just others.
Related: Become a better listener with these 7 simple steps
4. Develop a plan and set some rules
A major pet peeve of mine is mess. So when I live with a group of boys (no shade to the male species in general) who like to convert our flat into a landfill, issues arise.
Setting some rules lets everyone know what is expected from them, and can be a good way to avoid future conflicts. Create a rota for taking the bins out, or cleaning the kitchen, so you can share and delegate important household tasks.
Related: Flat-sharing: How to lay down some ground rules
5. Be a considerate flatmate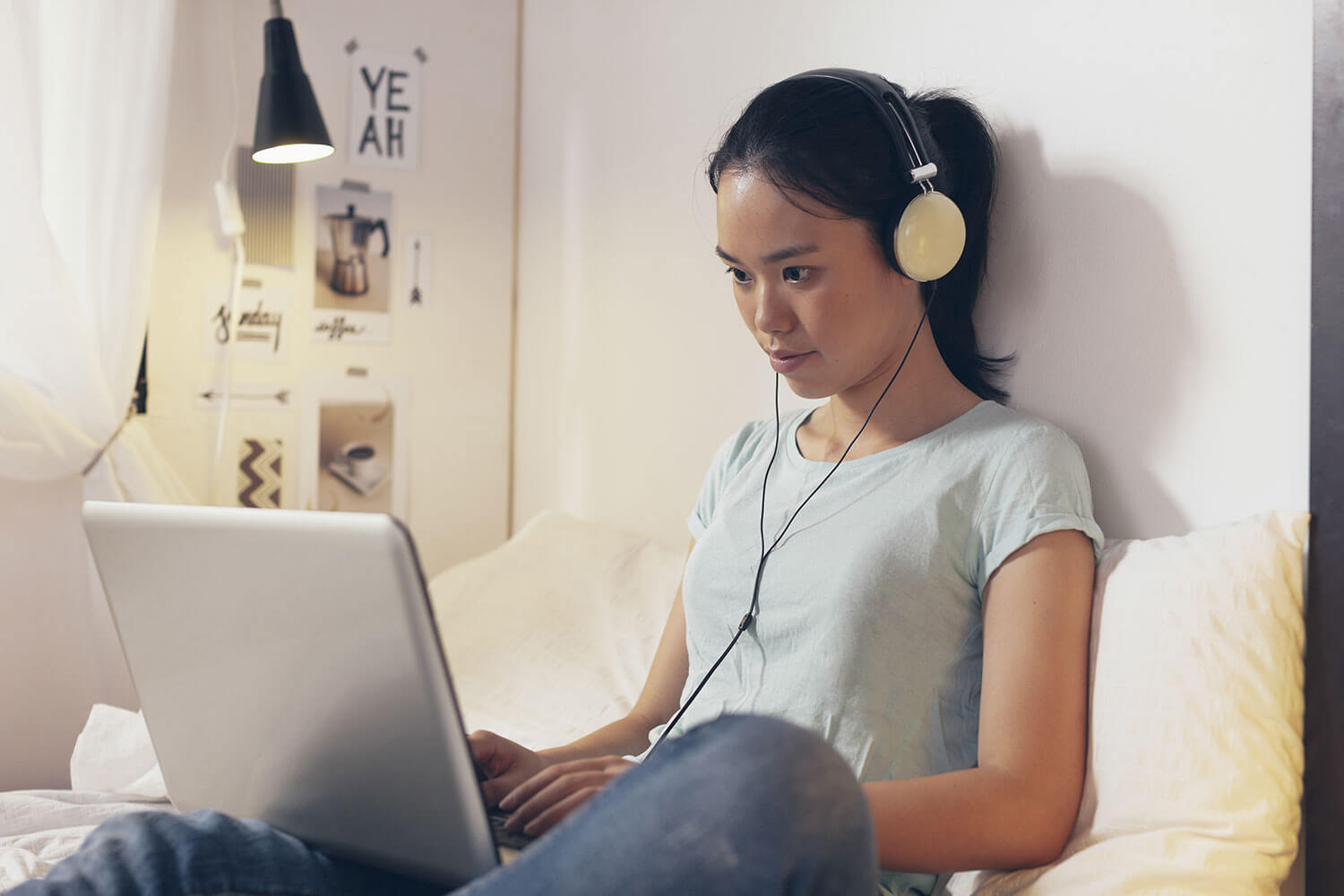 Do to others what you'd wish done to yourself. And remember that the individuals you are living with are human and probably don't want to sing along with you to Top of the Pops while you blast it from your Beats Pill at 5:31am.
My biggest annoyance to others was noise. I may look like a feather, but I move like a dinosaur. This is something I've learnt to be more mindful of, and I now understand that not everyone wants to watch Gossip Girl with me at 2am on volume 96.
Don't get my wrong, I still listen to Destiny's Child in my room, still living my best life - it's just now I do it with my neighbours in mind.
Enjoyed this article? Give it a like
As an Urban Planning and Property Development student naturally I'm a fan of Architectural Digest and chill. If I could be an animal I'd be a Sphynx - never have a bad hair day again. My favourite Spice Girl is Posh Spice. I'm always in the mood for Wagamamas and chocolate spread sandwiches before bed are a daily ritual of mine.