From student theatre to Edinburgh Fringe: How joining a society made my year
Around October in my first year, I auditioned for one of the 20-minute plays the student theatre society was putting on in their semester one festival. I remember choosing just one play to audition for because it really resonated with me.
Who would have guessed that eight months later this very special play would be the first show to debut at the Fringe Festival in Edinburgh produced by the writer's newly established theatre company?
So, as the cast and I go through this journey together, I wanted to share this experience with you to show the importance of getting involved in societies at uni.
The logistics are a great chance to grow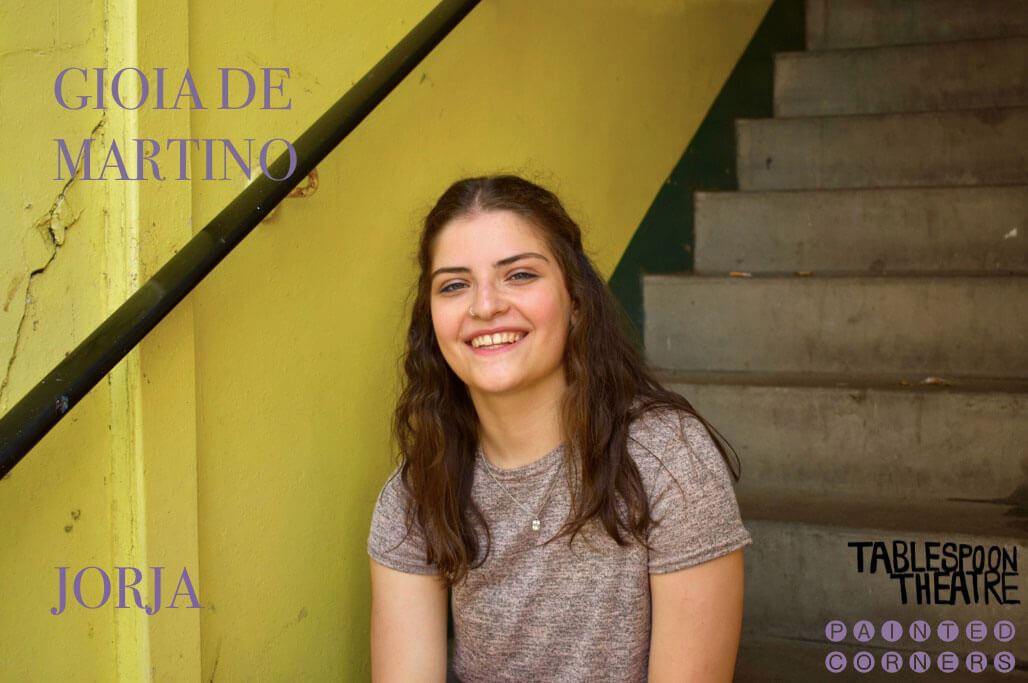 When we decided that Painted Corners would make its debut to the Fringe, there were a few things we had to take care of. Registering for the festival, finding a flat for two weeks, booking a venue… But most importantly, we had to set up our own theatre company - Tablespoon Theatre - in order to independently take the show to the Fringe. Our decision to bring the show into a more professional environment came with huge responsibilities that added to the learning experience that is university life.
Beyond these technicalities, however, the show also needed a cast that was up for it and a longer script. Luckily our directors (one of whom is also the writer) and the cast are all so incredibly talented and committed that we were all up to the task. We powered through these decisions so that we could begin the more fun parts of producing the show: promoting and rehearsing.
A photoshoot will really make you feel famous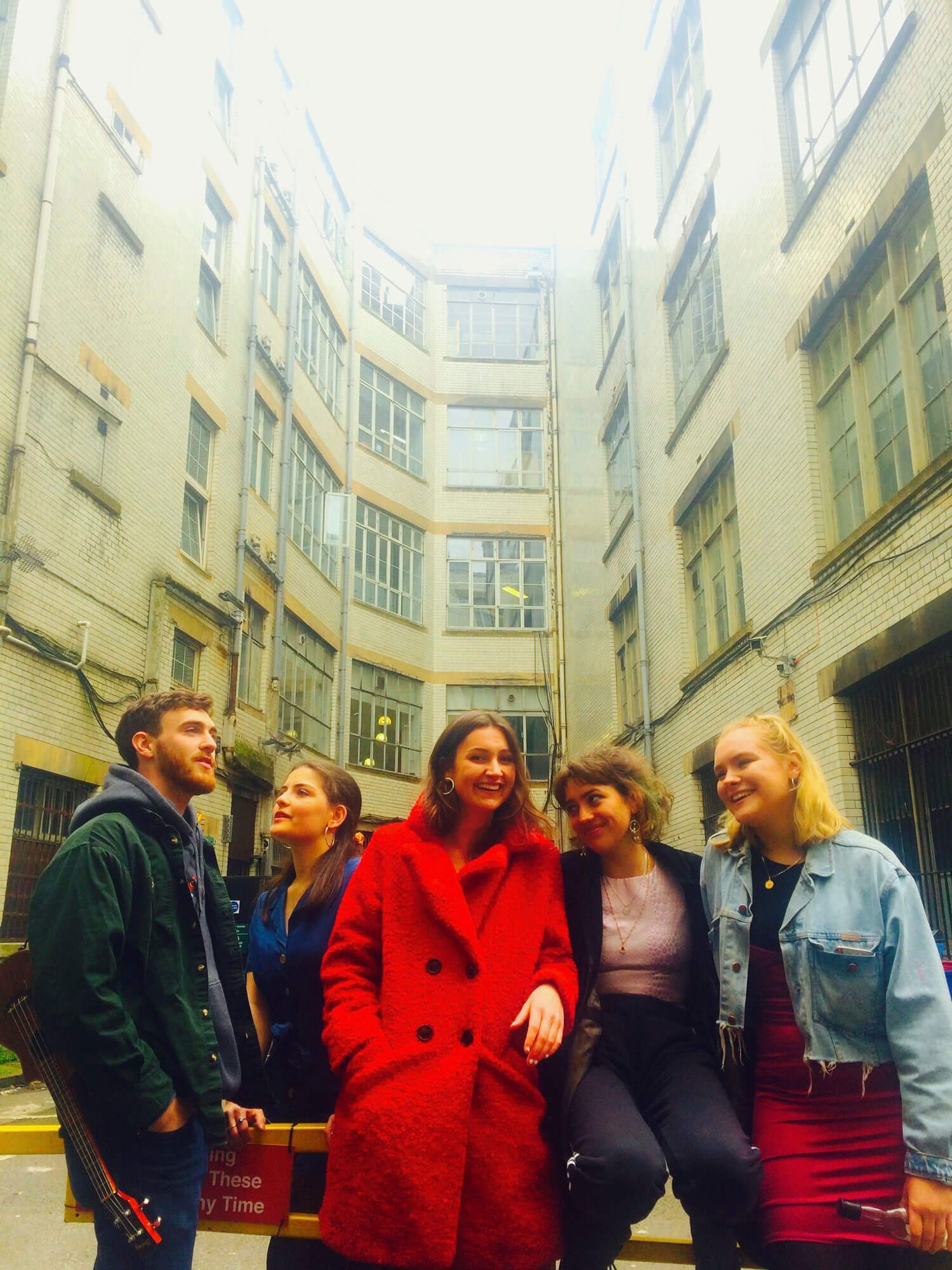 A couple of weeks ago, we had a mini photo shoot for our press release. I think this is when it started to feel very real all of a sudden that we are going to be part of something big. Leaning against street art, having pictures taken that could potentially be used by journalists for reviews, was definitely not where I thought I would end up when I first started university.
I had no idea that this was in store for me and no expectations at all as I kept telling myself to 'go with the flow', to get involved. So, picture after picture I realised that if I hadn't signed up to the theatre society at the beginning of the year and gotten to know these people I would never have been posting headshots and promotional pictures like all the famous actors I know and love.
Creativity is great for feeling a part of something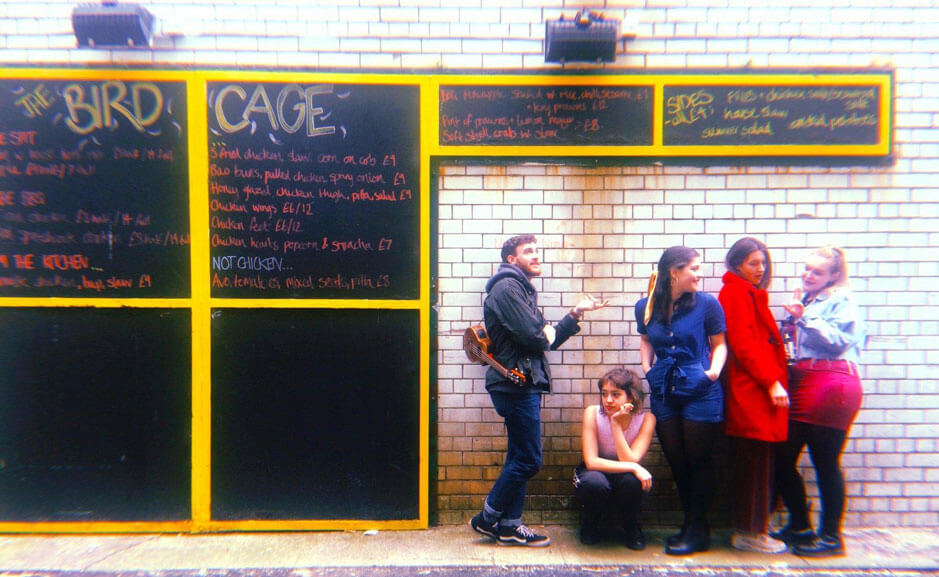 The greatest thing about this show has been rehearsing for it. It has been such a fulfilling journey because of how much we're all putting into the production. Our directors have given us a chance to be just as much a part of the creative process as they are, which means the show has become all of ours.
Bringing to life these characters, choreographing crazy physical theatre, has been so fun. On warm days you could actually find us in the park rehearsing and dancing without a care in the world except for the work we love and are becoming (almost) obsessed with. It's a part of us now as much as we are a part of it!
Bonding as a cast creates lifelong friendships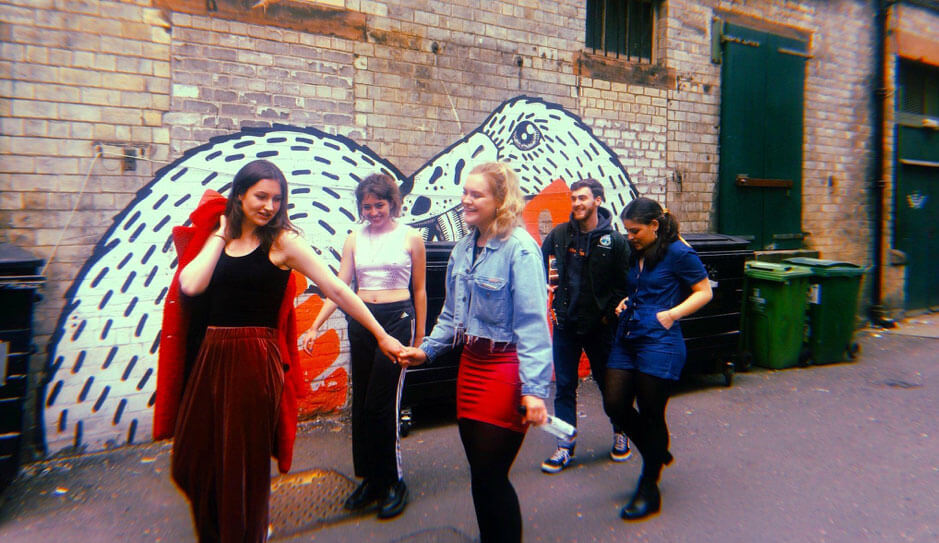 With all the time we've been spending together, the experience we're sharing and the fact that we're actually going to be living together for a month or so, we're bonding in a way that is unlike any other. Already I feel like I've made some really special friends, friendships I wouldn't have pursued if I hadn't embraced this opportunity.
Socials help us get to know each other better and feel more comfortable in our characters' skins. We decided to go to the theatre society's end of year ball together. We had so much fun, making memories that will undoubtedly become anecdotes to tell and retell in the next couple of weeks. The society's event (just like the society itself did in the first place) brought us closer together and it was the perfect way to end the academic year.
Find your ideal society and go for it
All of this means more to me than I could ever explain. And what I want to say to you is if there is something you love just as much, go ahead and join a society to better enjoy your university experience. Who knows where it could lead?
I met an incredible bunch of people, and finally felt like I was part of something at a time when I was settling into a new, foreign and overwhelming environment. Not only do I feel more included, but I also got to be involved in the founding of a brand new theatre company that I believe has the potential to do great things in the future beyond this particular show.
If by any chance I've intrigued you, our show Painted Corners will be at theSpace on North Bridge in Edinburgh from the 2nd to the 17th of August! Follow our Facebook page for more info.
Enjoyed this article? Give it a like
Currently studying English Literature and Theatre Studies at the University of Glasgow! A little Italian making her way through the world, lover of all food and dead scared of pigeons! I lived in England for the past five years, but I'm also a massive fan of Scotland - and a little obsessed with Mary Queen of Scots…