Going home? How to keep your smile over the festive break
It feels like yesterday that I packed my luggage and travelled across half of Europe to go to uni. But it wasn't.
Almost a whole semester has passed and I really cannot believe that I've done so much. It was quite an experience - making new friends, balancing responsibilities with pleasures, and getting familiar with everything new. But it was worth it.
More articles in this category:
‖
Am I ready to be at home again?
Like every other student, I am looking forward to seeing my family - nevermind the fact that I keep in touch with them almost every day. But in the corner of my mind is always the question - 'Am I ready to be at home again?'
If you're asking yourself the same question, here's my advice for making the transition home and back again easy.
1) Finish your assignments before you go
Knowing that, in less than a month, you will be back home can bring out the impatience in us. However, we shouldn't forget all the responsibilities we have. Keep in mind that as soon as you finish all the stuff you have to do, you'll get the rest you deserve.
There isn't a better feeling than spending the holidays without having to think about how much stuff you have to do.
2) Get out and get your gifts
‖
Am I ready to be at home again?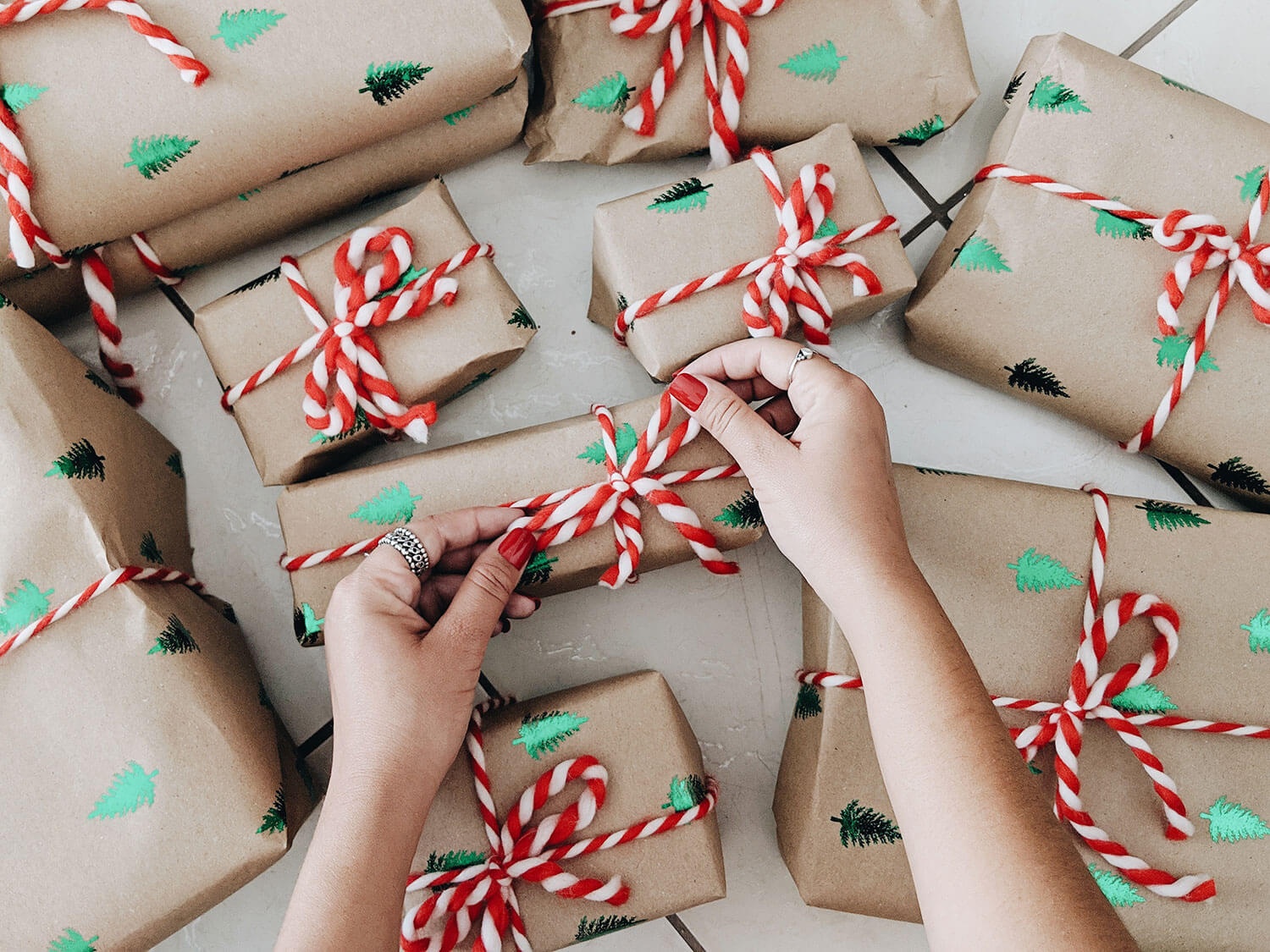 For me, buying Christmas gifts awakes pleasant emotions and memories of all the holidays I spent with my closest people. If you celebrate Christmas, going around town searching for presents can be very relaxing. I love seeing all the Christmas decorations and to feel the Christmas spirit.
3) Keep in touch with your friends
Once you are back home, keep in touch with the people you met in uni. If you're like me, you can't wait to see your old friends - but remember that you have new friends as well. It is very helpful to have contact with them because it will make the transition back to uni much easier.
Something I'm really looking forward to is sharing pictures with my new friends. This is an opportunity to learn more about them and their country.
4) Use your free time smartly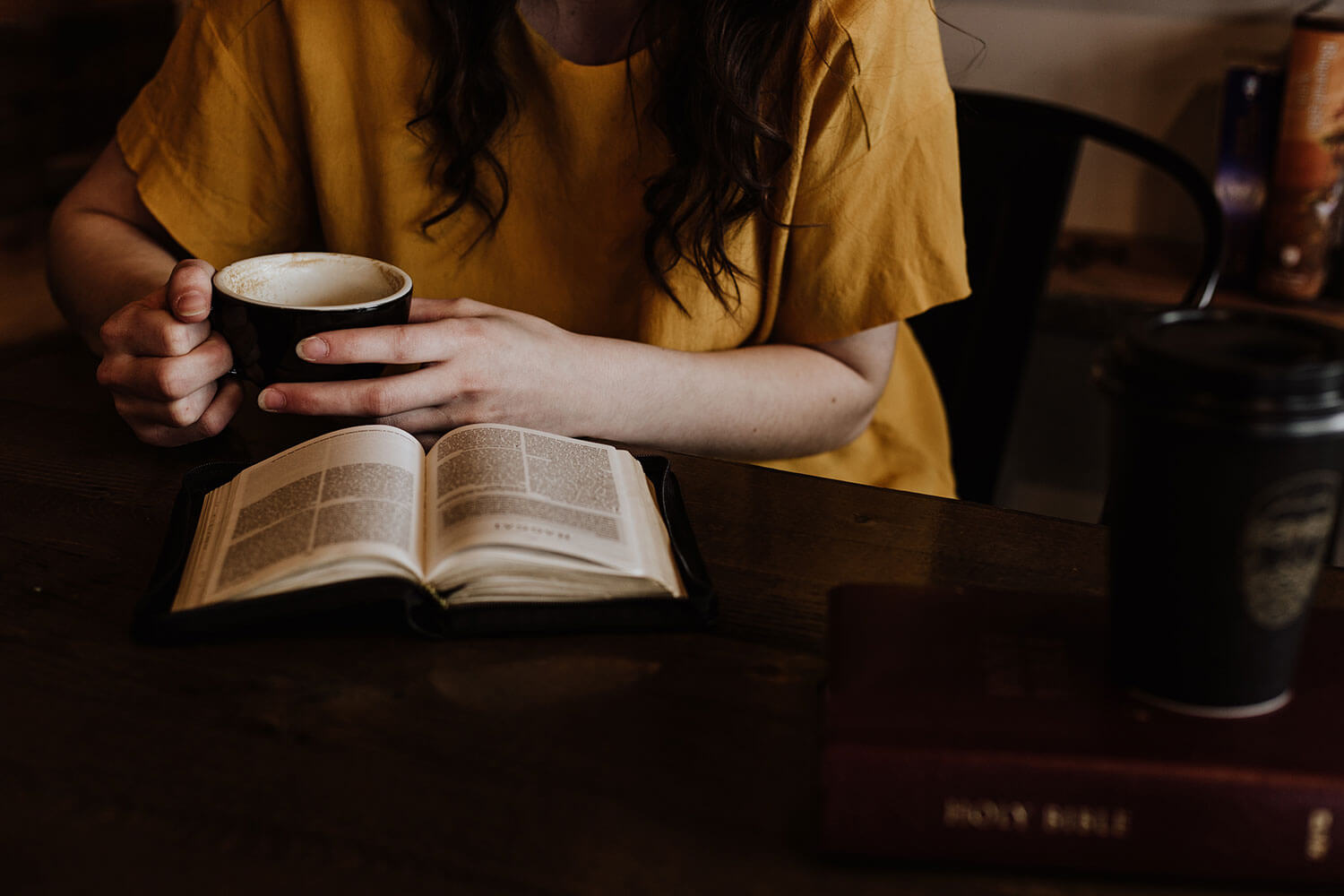 I am studying media, so for me it's both important and pleasant to watch movies, read books, and create my own content. However, during the semester I haven't had so much time to do these things. That means my to-read and to-watch list is growing rapidly every day.
The festive break is the perfect opportunity to fix this. In the cosy holiday atmosphere in my family home, watching the snow outside with a good book is the perfect way to spend my free time. Find a way to stay connected to your studies while you're at home, it will be very helpful when the second semester starts.
5) Make memories to treasure
It's all about having great moments and unforgettable memories. Have a festive dinner with your friends or flatmates before you go home. Whether or not you celebrate Christmas, it's this time of the year in which we remember the value of having close people - let's make the most of it!
Enjoyed this article? Give it a like
More articles in this category:
Natali is first-year student at Robert Gordon University, Aberdeen. Natali graduated from High school of Mathematics and Natural Sciences "Vassil Drumev" in Bulgaria. Her interests are wide spread - journalism, photography, film-making, graphic design - that's why she chose to study BA Media. Natali has won many literature competitions in her country and has her own published book, called "Spirit".