How I spend my days as a student in the city of Aberdeen
I arrived in Aberdeen in 2017 when all the talk was about a new stadium and the ebb and flow of the oil and gas industry.
Against this background was me: a newcomer, a teenager from the north interested in exploring the city, with the desire to obtain a good degree from four years of study and embrace student life.
‖
One of my favorite things to do is eat out, and Aberdeen caters to all kinds of requirements.
To achieve this, I pack my days with exciting new experiences. Each day is different. Whether you're interested in social outings or cultural trips, Aberdeen has something for you.
Here are my favourite ways to spend a day in Aberdeen.
Explore local attractions
‖
One of my favorite things to do is eat out, and Aberdeen caters to all kinds of requirements.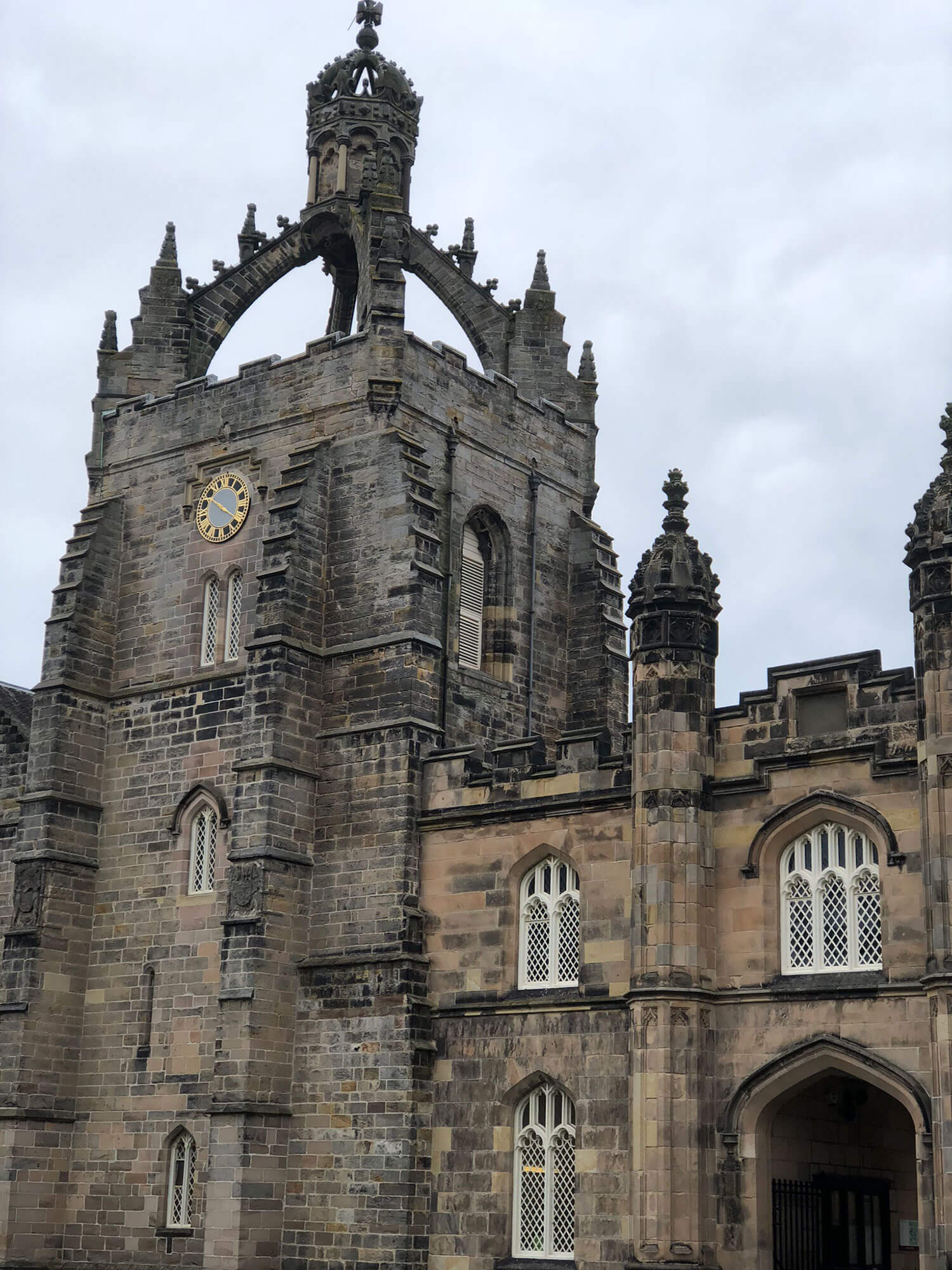 Get to know your campus a bit more by visiting Old Aberdeen, at the heart of the university, where King's College (founded in 1495) is the focal point. Other attractions include Old Slains Castle, Marischal College, and a trip to Stonehaven for fish and chips.
If the weather's nice, head down to Beach Esplanade and grab an ice cream with friends and, if you're into nature, take a walk around Seaton Park.
Eat at Aberdeen's various restaurants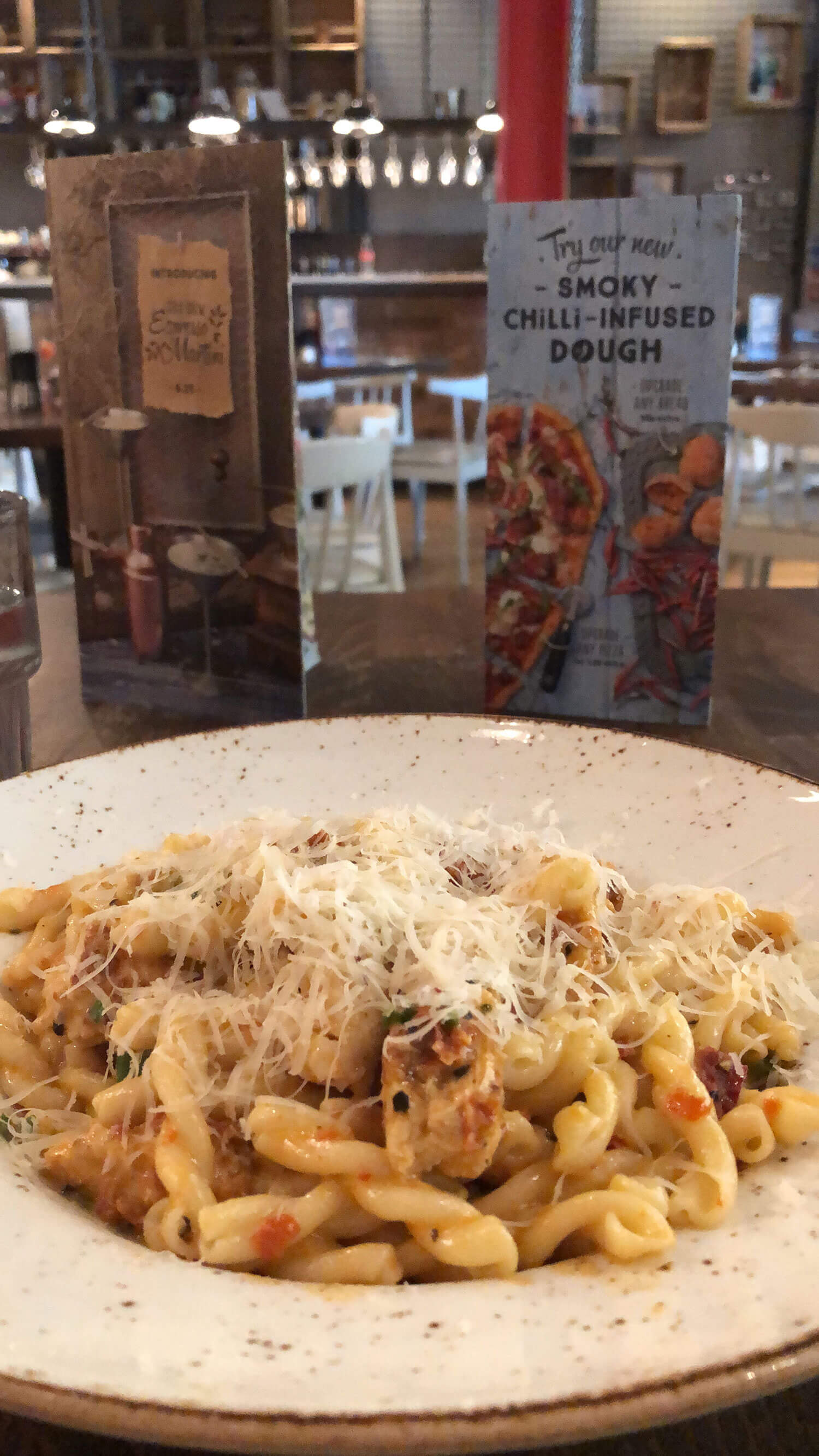 One of my favorite things to do is eat out, and Aberdeen caters to all kinds of requirements. Dine locally at cafes such as Cup and Food Story, which delivers locally-sourced and healthy food at a reasonable price. Or you can enjoy your favourite chain restaurants - my personal favourite is the Italian restaurant Zizzi.
Visit a museum or art gallery
Explore Aberdeen's relationship with the sea at the Maritime Museum, conveniently located with a view of the harbour. Make sure you visit the University of Aberdeen Zoology Museum, where there are a wide range of fascinating displays to be seen. And if you're an art lover, Aberdeen Art Gallery is full of incredible art and recently underwent a £30 million redevelopment.
Step out of your comfort zone and seek a thrill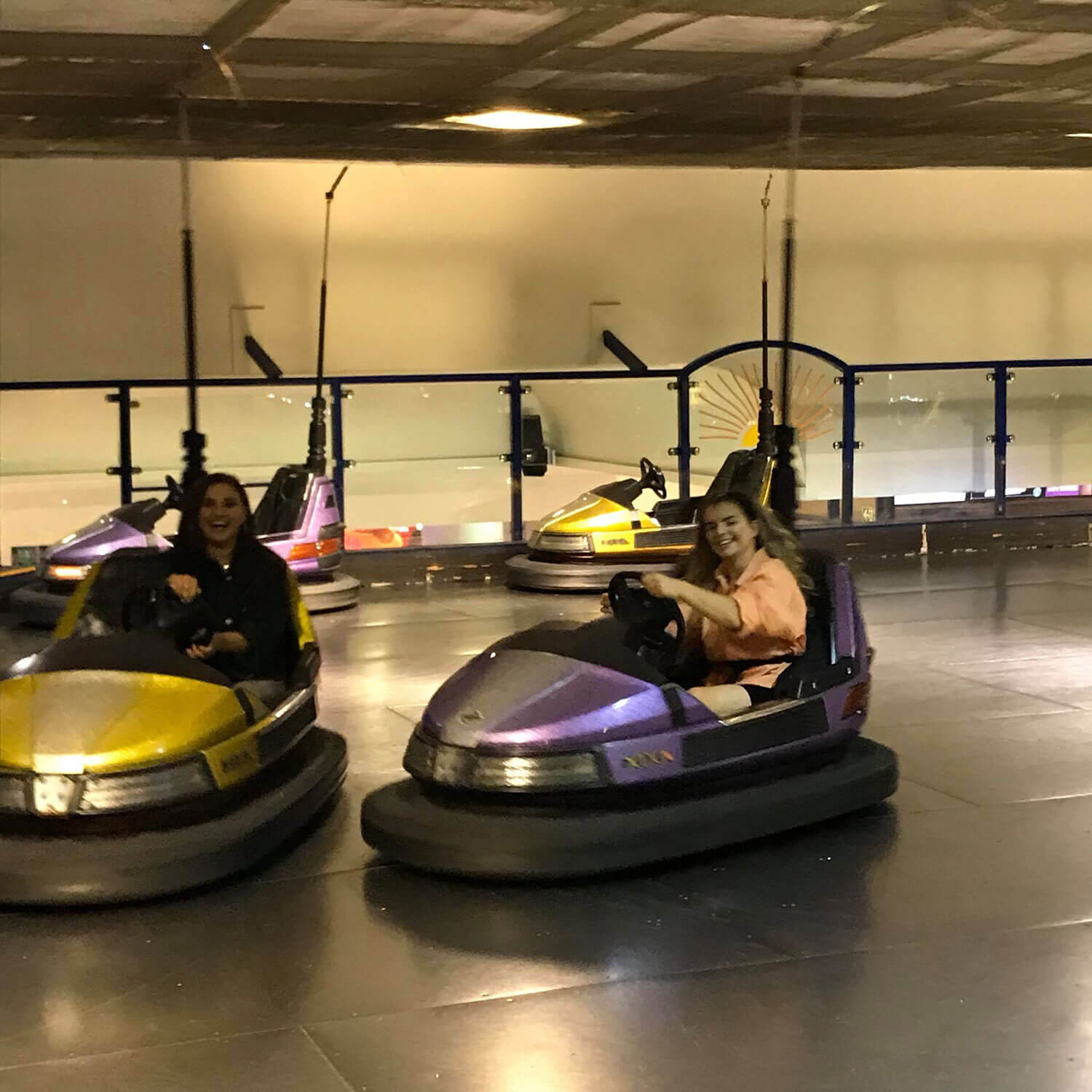 Let off some steam at the indoor inflatable theme park Innoflate - they even have an adults only bounce session to release your inner child. Aberdeen also has a trampoline park called Jump In, with student sessions offering 2-for-1 deals. Thrill seekers can also enjoy Codona's Amusement Park, which has been open for around 50 years.
Enjoy indoor entertainment on a rainy day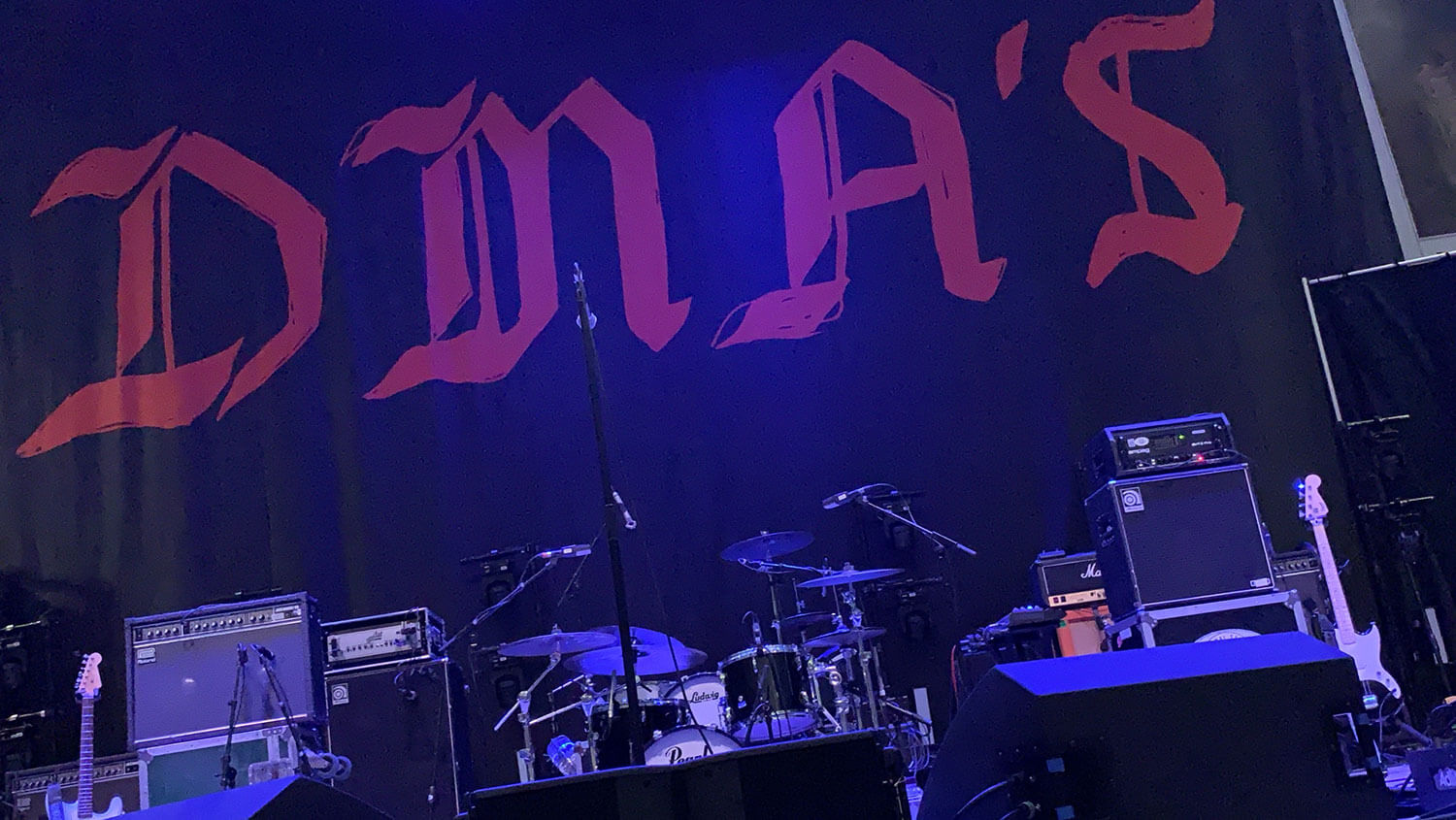 Since it's often raining in Aberdeen, indoor entertainment is an important part of the social and cultural experience. If you're looking for something cultural, watch a local play at His Majesty's Theatre or see a concert at the AECC exhibition centre. For a more intimate music venue, try the Lemon Tree.
Enjoyed this article? Give it a like
I'm a 21-year-old English student studying at the University of Aberdeen. I have a keen interest in the arts and I am part of the university cheerleading team. I'd describe myself as funny, confident and honest. I also enjoy fitness.