How it feels to be graduating during a pandemic
Graduating this year feels a lot like having drawn the short straw. It's kind of like watching a film that's been left on a cliffhanger with no promise of a sequel or follow up. 
In short, it's a profound lack of closure to what has been a central part of my life for the past three years.
For me, the coronavirus media storm that had been circling for months was nothing but background noise. I simply brushed off the people going around wearing face masks and latex gloves as paranoid. "It's all just fear mongering," I thought, as my friends and I laughed about the tube looking more and more like a post-apocalyptic movie scene by the day.    
I was completely focused on my assignments, exams and the big dissertation. It wasn't until the day that the university year was abruptly cut short that reality sunk in. My post-graduation future now seems much more uncertain and murky than it once did.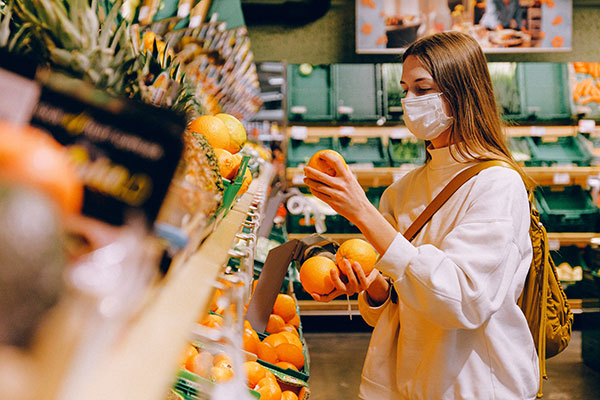 Because of this blissful unawareness, I found myself transported into a new world on the day the decision was made. I had left the previous class on Friday expecting to return the following week and continue as normal; drag myself out of bed at the last minute, grab a quick breakfast then dash for the tube to assume business as usual.
Instead, I was now met with my lecturers and classmates' digitised faces through a laptop screen, all of us now confined to our rooms and, funnily enough, now free to attend lectures in our pyjamas if we so pleased!   
It may feel like we have very little control of our future, but it's important to be resourceful.
It's funny how adaptable we are as human beings; getting over the initial camera shyness to attend lectures online soon became the new normal. After all, having that little bit of extra sleep (thanks to no commuting) and being able to turn off the mic and camera for a late breakfast while learning wasn't so bad.
However, going through the final classes of the year, facing graduation and leaving the uni bubble is daunting at the best of times. This year, the future looks a little more foggy. The economy is taking a hit, grad jobs and schemes are being put on hold and budget cuts look extremely likely. It seems that the class of 2020 will be facing a new set of challenges.
What I'm doing to prepare life after uni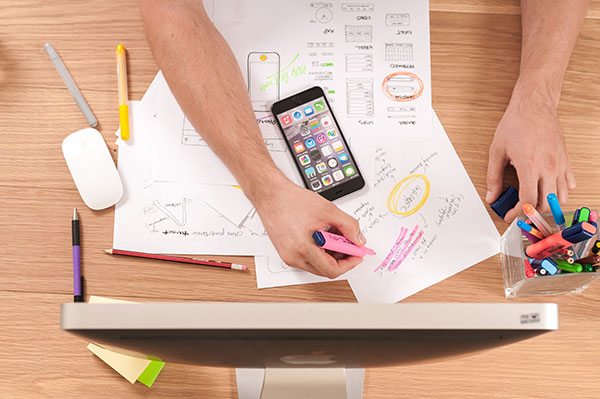 Although it may feel like we have very little control over our futures at the moment, it's important to be resourceful. I've decided that my best course of action is to be prepared and informed. Now, more than ever, information is power.  
Learning for the future
I'm trying to learn more about the sector I want to work in and adding any skills and knowledge that might improve my job prospects. Doing this is helping me to be as best prepared as I can for the uncertain future that lies ahead.  
Making the most of uni resources
My university offers a range of support and resources for students embarking on their post-graduate life. Yours will too, so make sure you check what's available and make full use of what there is. Remember that access to this kind of support may only be available for a limited time if you're graduating soon, so take advantage of it sooner rather than later.
Teaming up with friends
While living in uncertain times, it's important to stay positive and active. Stay in touch with friends who may be going through the same experience and share how you're feeling. You could also share ideas about how you're developing future plans and preparing for life after graduation.
It's normal to be feeling isolated right now, especially since it may seem like our future has been suddenly put on hold. But, it's important to remember that we're all in this together and make the most of what we can, while we can.              
Enjoyed this article? Give it a like
More articles from this author: