How much will your shared house really cost?
Already thinking about where to live next year?
Before you sign a contract somewhere else, think about exactly how much your new home will cost.
Here's an idea of what you and your friends will pay for a privately-rented shared home.
Rent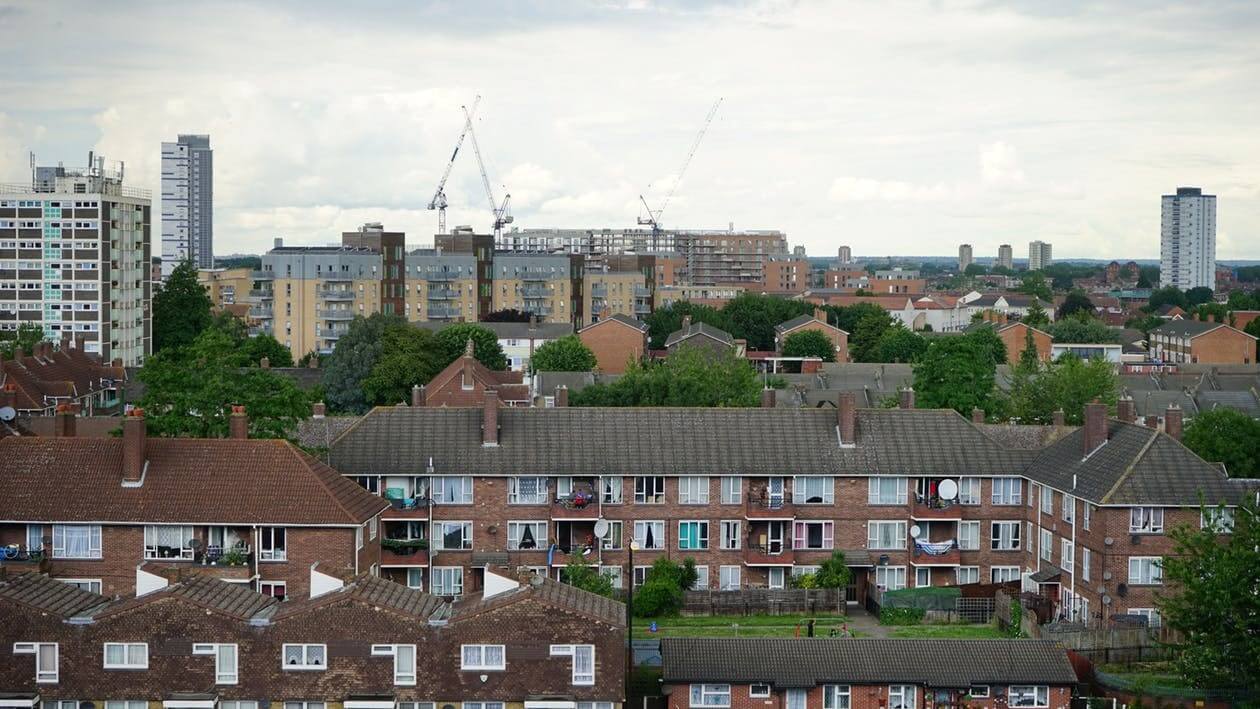 As you'd expect, rent will be your biggest outlay when you live in a shared house. UK professionals who rent privately spend about half their salary on rent.
Rent is often advertised as price per week but it can be collected on a weekly, monthly, termly or quarterly basis.
'Monthly' and 'four weeks' might seem like the same thing, but it's important to know that a month's rent will always be more than four weeks' rent. Here's why: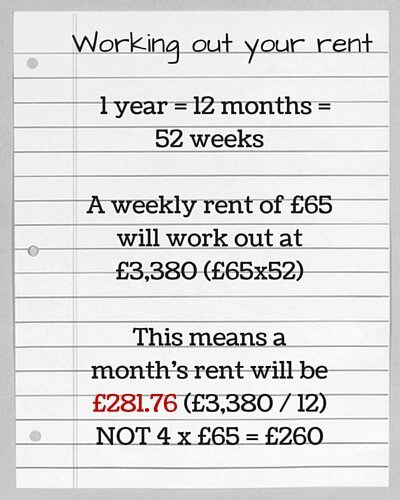 How to get the best price
Start your search early. The market gets busy from January onward. If you can start even sooner than that, great. Once you've found your group, get looking.
The length of your contract will obviously affect the total cost. So if you know you won't be living there for the full 12 months, find out if shorter contracts or discounts on the summer months are available.
Deposits and fees
Chances are you'll be asked to pay a deposit when you sign up for any type of accommodation. This is usually a month or four week's rent upfront, payable by each housemate.
Your deposit is there to cover any damage, unpaid bills or rent, and it must be held in a government-backed deposit protection scheme.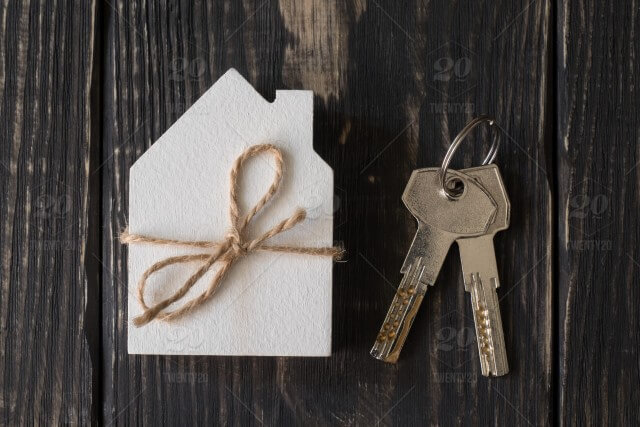 Always get a receipt so you know exactly what your deposit covers and which tenancy deposit scheme it's protected by.
Find out more about tenancy deposit protection at the Gov.uk website.
Admin fees
Some landlords and agents charge sign-up or admin fees as well as deposits. They often cover the cost of drawing up contracts, carrying out inventories or making credit checks.
Admin fees are often cheaper than deposits but they're also usually non-refundable – meaning you won't get this money back when you leave.
Find out more about letting agent fees for tenants at the Shelter website.
Guarantors
A guarantor is somebody who won't be living in the property but who guarantees to pay your rent if you don't. Students often ask their parents to be guarantors.
Many private landlords only accept a guarantor who lives in the UK. If you can't provide one, you might have to pay a larger deposit in advance.
Council Tax
You don't need to pay Council Tax if you and your housemates are all full-time students.
But it's your responsibility to tell the local council that you're exempt.
Find out more about council tax discounts for full-time students at the Gov.uk website.
Bills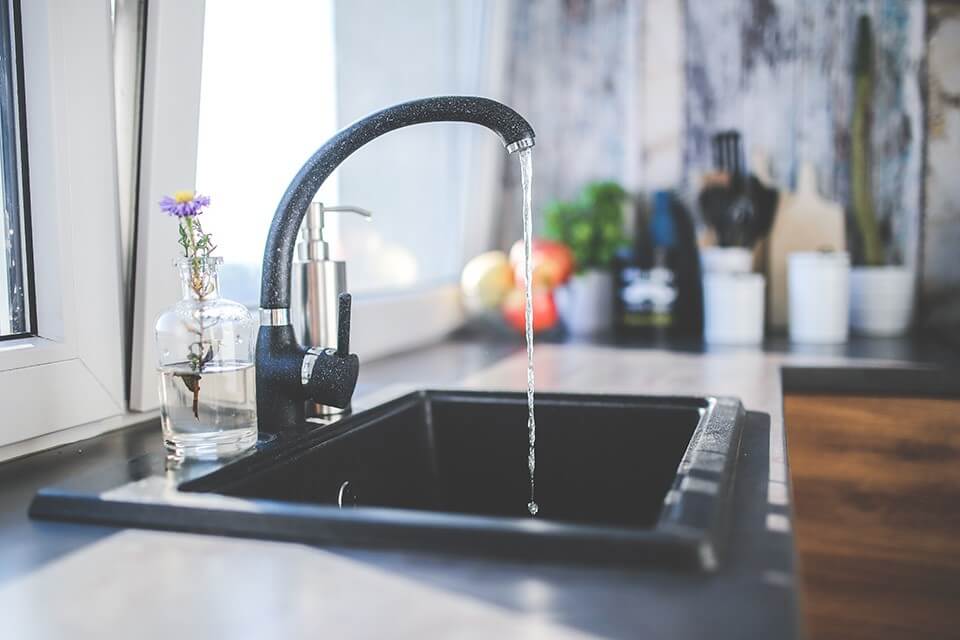 It's not just gas and electricity you need to consider. You'll probably also need to pay for:
This cost varies across the UK but the average amount is £385 per year, or about £32 per month.
Costs and contracts vary, but the cheaper deals are around the £15 per month mark and usually require a minimum 12-month contract.
A yearly licence costs £147 and you can pay in one go, or spread the cost weekly, monthly or quarterly. You can also apply for a refund for the summer months when you're not there.
Your internet provider may offer extra channels as part of a package deal but this will usually increase your monthly payment by quite a bit.
Unlike in most private student halls, you'll need to buy your own contents insurance policy for your valuables.
And what about gas and electricity? In 2016, the average combined fuel bill for a large house with five or more people living in it was almost £1,500 per year – or £125 per month.
Most shared houses have to have an Energy Performance Certificate. This tells you how energy efficient the house is. A low score means your energy bills are likely to be higher. Ask to see the certificate when you're viewing houses.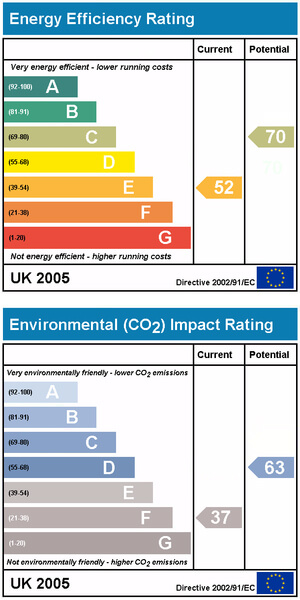 Rather stay with us next year? You can.
Unite Students halls aren't just for first years. You can enjoy our hassle-free, all-inclusive living in your second and third years too - and even as a post-grad.
If you've found a great bunch of people you want to live with, find out about our wide range of shared flats.
Enjoyed this article? Give it a like