How my friends and I are celebrating Pride from home
Happy Pride Month! I don't know if you feel the same, but I'm feeling pretty down about it this year.

There are no parades, the world is dealing with a pandemic and uncertainty is rife. But that doesn't mean we can't celebrate our pride.
My friends and I are celebrating in different ways, but we're all remembering the past and the movements that lead us to where we are now.

Attending virtual events and supporting others
For example, one of my friends (we'll call them C) is spending the month attending virtual Pride events so they can still celebrate with others in this socially distanced age. They're also supporting more queer creators on social media. Whether that's writers, poets, actors or activists, C is making an effort to engage in the community. 
As well as this, they're learning about LGBTQ+ inclusivity in the NHS, as this will be their career sector and they want to know as much about inclusivity and diversity as possible.
Educating a new generation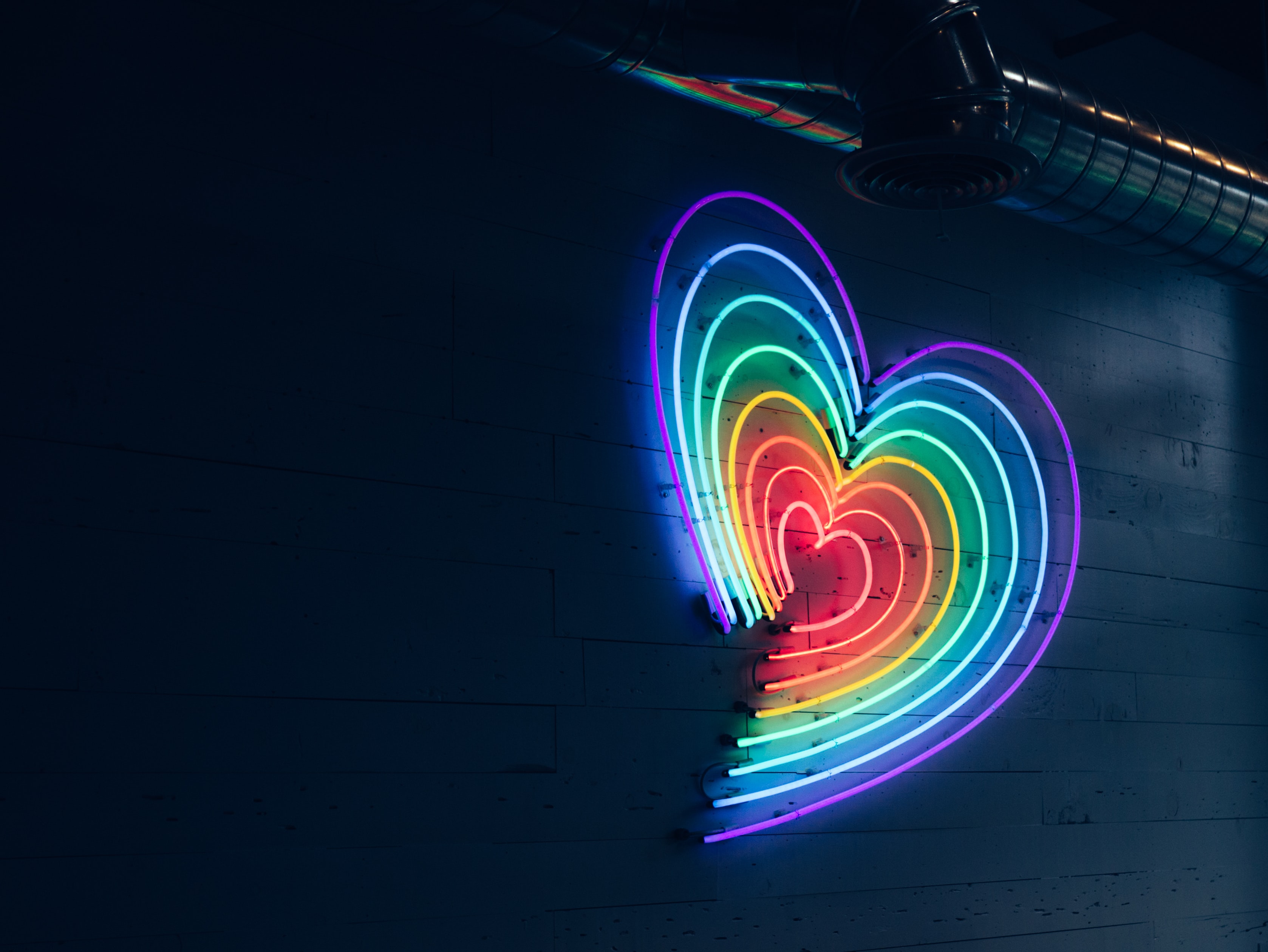 Another one of my friends, A, is celebrating this month by educating others about Pride and LGBTQ+ history, as well as the current race issues in the world. They're also "saying thank you to a photo of Marsha P. Johnson every evening for giving me my rights". And they're right about Marsha, she did give us our rights. By educating people, A is informing a new generation.
Learning about key moments in history

Personally, I'm educating myself on LGBTQ+ history. It's been 51 years since the Stonewall Riots began on 28 June 1969, when the police raided the Stonewall Inn in New York. Black trans woman Marsha P. Johnson is widely accepted to have played a huge part in the events, as six days of violent protests followed against law enforcement. 

This protest was the catalyst for LGBTQ+ rights movements around the world. The rights we have as gay people today is partly a result of Ms Johnson's actions. And yet, not many people know her name, or that she was a black trans woman. 

Alongside her, Sylvia Rivera, a drag queen, is thought to have thrown one of the first projectiles at police. I didn't even know her name or role in LGBTQ+ history until I was fact checking this article. 
Recognising what's happened in our own lifetime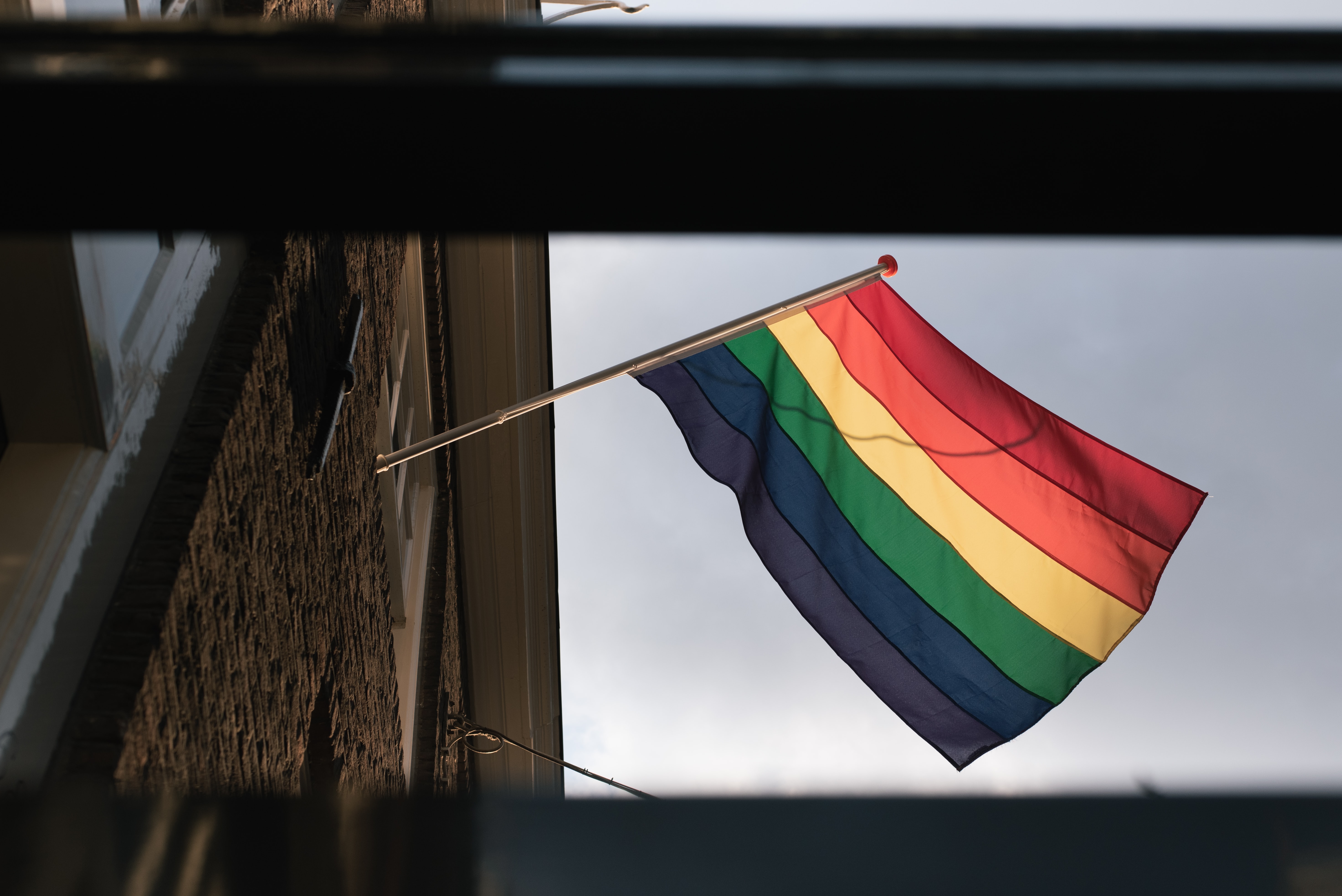 The Stonewall riots were just the beginning. There are so many other historical events that have affected the LGBTQ+ community, including AIDS, the decriminalising of same-sex relationships, Alan Turing and so much more.

Some of these vital moments have actually happened in our lifetime. In the UK, same-sex marriage was legalised on 29 March 2014. I was 12 and questioning my sexuality; was I straight or gay? At that point I didn't know you could be both. 
I remember feeling relieved, writing in my diary how emotional I felt about how I could marry a girl if I wanted to. I felt recognised as a normal member of society, even if I wasn't out publicly yet. To be around during such a vital part of gay history was my catalyst for wanting to know more and to be more active in a society that I was a part of.

My plans for the rest of Pride Month
In a world where LGBTQ+ people must fight for their rights every day, and where gay marriage is illegal in 79 countries around the world, education is vital. So I'm continuing to educate myself through Pride Month. 
I'm learning about the early gay rights movements, about the struggles LGBTQ+ people have accessing health care, about the black trans people who often get left out of trans narratives, about the AIDS pandemic and about LGBTQ+ rights movements in Eastern countries. 

I'll be spending a lot of time on YouTube, reading books by queer authors (when I can get to a library) and any studies or online articles I can find. Okay, let's be honest, it will probably be videos... I'm quite lazy.
As Pride Month continues, I'd really encourage you to learn more about LGBTQ+ history too. Even if you aren't part of the community, doing this will help you become a better ally. You could talk to LGBTQ+ people you know, but remember, they don't owe you their experiences, which are quite personal things. 
Whatever you do during Pride Month, I hope you find some way to celebrate it.
Enjoyed this article? Give it a like