How thinking like a tourist helped me explore my uni city
I've always loved travelling. Once I've booked a flight somewhere, I end up spending every waking hour researching what I'm going to do when I'm there.
And yet, a holiday normally only lasts a couple of weeks, which is nothing in comparison to how long you spend in your uni town. This got me thinking.
Was it possible to improve my university experience by thinking like a tourist? The short answer is yes. Let me explain how...
Hitting up TripAdvisor
I have a love/hate relationship with TripAdvisor. At times it's helped me find some mind-blowingly delicious restaurants and amazing activities, and at others I've ended up in a crowded, mediocre tourist trap cursing under my breath. But it can be a huge help.
Use it while at uni to find out what tourists do when they come to your city and you'll have the opportunity to see it from outside your uni bubble. From my personal experience in Falmouth, TripAdvisor helped me find a pub-come-bookshop and an arty little cafe nestled in the middle of a housing estate. There's no way I would have ever found these without a helping hand.
Checking out travel guides
Before heading away on holiday, I always read a travel guide from a company like Lonely Planet, even if it's just online. This way, I can find out some of the must-visit spots in the city.
These could be anything from a legendary breakfast spot, to a quirky museum hidden away in a back alley. Most guidebooks also come with a suggested itinerary for a city, providing ample inspiration for days off.
One thing I've always found useful about guidebooks is that they always advise on price, so you can steer clear of the places that'll burn a hole in your pocket.
Picking up a map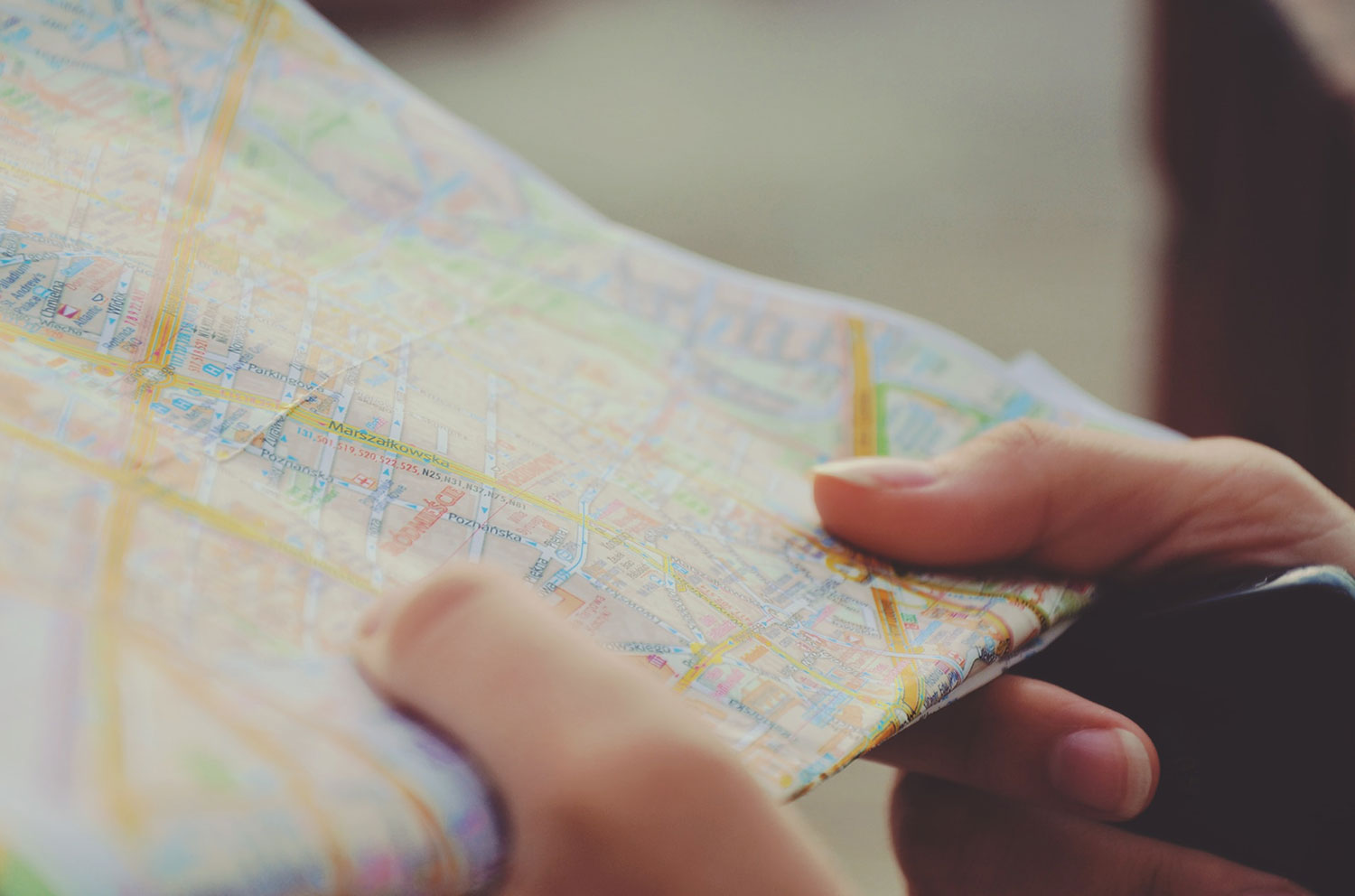 This is something that has helped me a lot when I'm trying to really get to know somewhere. Often I'll pick up a map (or spend some time on Google Maps) and search out interesting parts of a place. Normally I look for green areas, rivers and canals that run through the area, as these can sometimes be the most beautiful parts of a city.
The good thing about maps is that they also tend to highlight points of interest, either natural, historical or more modern. This could be a 500-year-old cathedral, a groundbreaking museum space or, in my own experience, a castle that dated back to Tudor times.
Following the locals
During your time at university, you'll regularly brush shoulders with locals, be it at a bus stop, in a cafe or just around town. Keep an eye on what restaurants, pubs or coffee shops they use, or put your smalltalk to use and see where they recommend.
This is a rule that I always try to follow on my travels. The locals tend to know the best places to eat, and following their lead has taken me to some real gems in the past.
Using my feet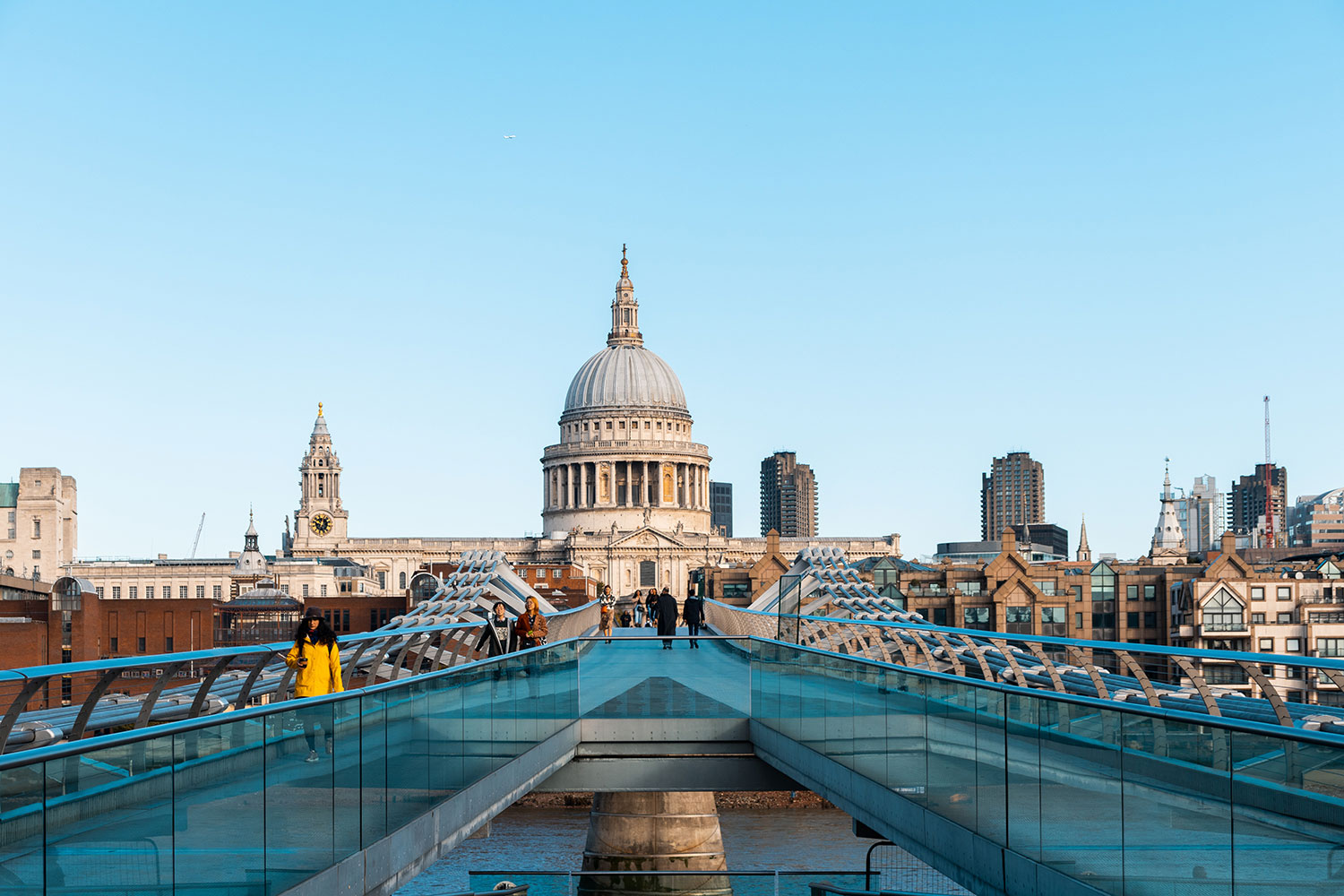 There's only so much you can learn through research. Every time I'm away, I go for a wander without any real plan, which usually means I stumble upon some really special spots. It's an incredible way to really get to know a town or city.
So why not give it a go? Rope in a couple of friends, pull on a pair of comfortable shoes and go exploring. Remember to look around and take everything in, as you might just find a few unexpected treasures. This couldn't be more true in places like Bristol and Birmingham, where you'd miss out on incredible pieces of graffiti if you just stared at your feet all day.
Joining a tour
Believe it or not, a lot of cities actually have free walking tours, and these are great for finding your bearings and getting an overview of a place from someone in the know. You'll find them in most major European cities and they've really helped me get my bearings somewhere before.
I've been on walking tours in places like Oxford in the past, which has really opened up my eyes to the history or culture of a place (and all the places featured in Hollywood films).
Looking into the history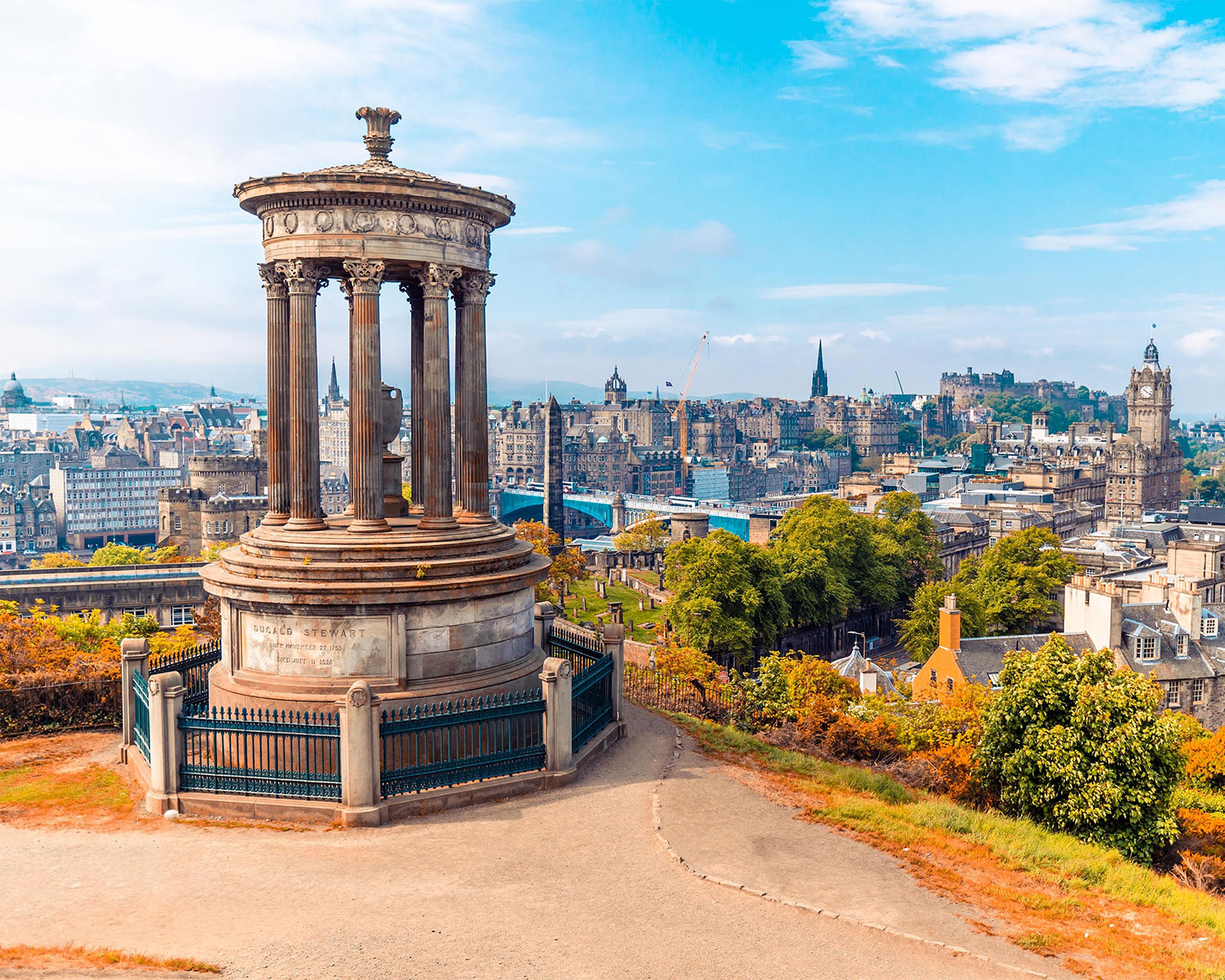 The planet has seen a lot over the centuries. Wars have been raged, people have achieved remarkable things and landmark moments have sculpted society. These times may be long past, but their marks can still be seen the world over.
No matter where I visit, I always try to take in some of the local history, as it can often give a lot of context and insight into a place. Over the years, I've visited concentration camps in Germany, ancient ruins in Italy and sprawling temples in Cambodia. They all made for moving, intriguing experiences, and they can be replicated here in the UK.
Bristol has the SS Great Britain, Edinburgh has a towering castle, and London has hundreds of buildings that have played an important part in history. No matter where you are, there'll be an interesting story to learn, you've just got to discover it.
Enjoyed this article? Give it a like