How to celebrate a birthday in lockdown
As we all know, coronavirus doesn't care where you're from or who you are, and it certainly doesn't care if you have a birthday during lockdown.
However, as strange as circumstances are, you can still celebrate while social distancing (as I will be), so here are some of my top tips to make the most of any occasion.
1) Acceptance
This might sound a bit deep, considering the point of this is to celebrate, but it's important to address the impact of such a big change on your mental health. Crucially, there's absolutely nothing that can be done at the moment to change the situation.
Ultimately, we just need to accept that things are going to be a bit different for a while and that this is how we'll have to celebrate this year. Although, by having a birthday in lockdown and being a part of history, at least you'll have stories to tell relatives in years to come.
Read more: How to look after your wellbeing during the coronavirus outbreak
2) Make the best of a bad situation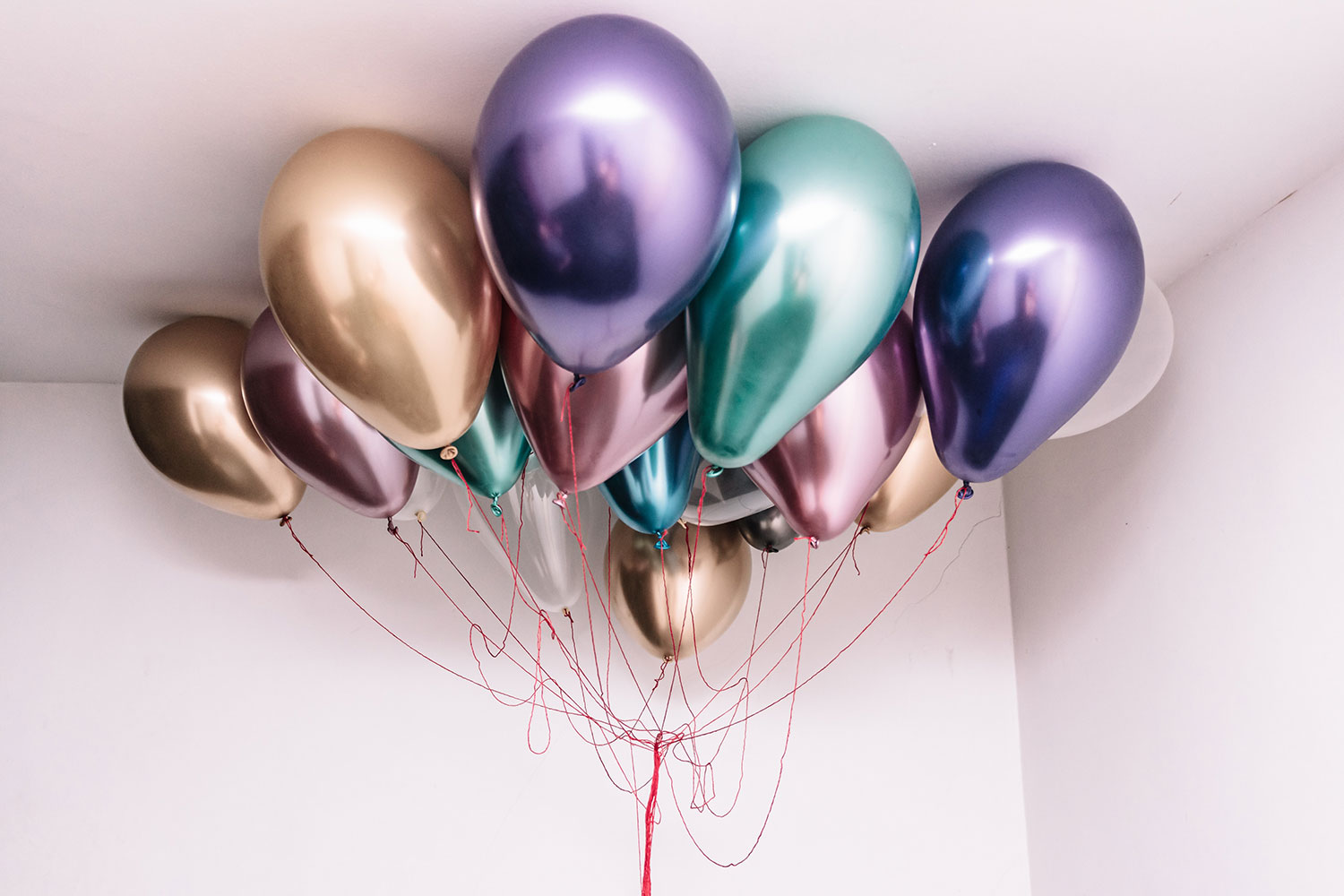 It's no secret that having a birthday or anniversary to celebrate at the moment isn't ideal, but there are plenty of ways to adapt to this. For example, many online retailers are still delivering things like balloons or banners, albeit with a slight delay (which is to be expected).
Remember, if you have something being delivered to your student accommodation, you'll need to collect it from the courier yourself, so don't forget to leave your contact details with the company you've ordered from.
Alternatively, get your craft on! Involve flatmates or younger siblings and make your own banners or birthday cards. Not only is it cheaper, but it also gets you brownie points, as people tend to love the thought that goes into homemade creations.
3) Change your routine
This is possibly the most important point: acknowledge that it's an important day and do something different in honour of it. Even if it's just going on a different route for your daily walk or making yourself a cake, there are ways to mark the day.
If a friend or family member lives down the road, go past their house on your one exercise session of the day and wave at them or have a quick chat (while keeping your distance). If you can, take time off doing uni work, give yourself time to relax and enjoy the day as best you can.
4) Make use of technology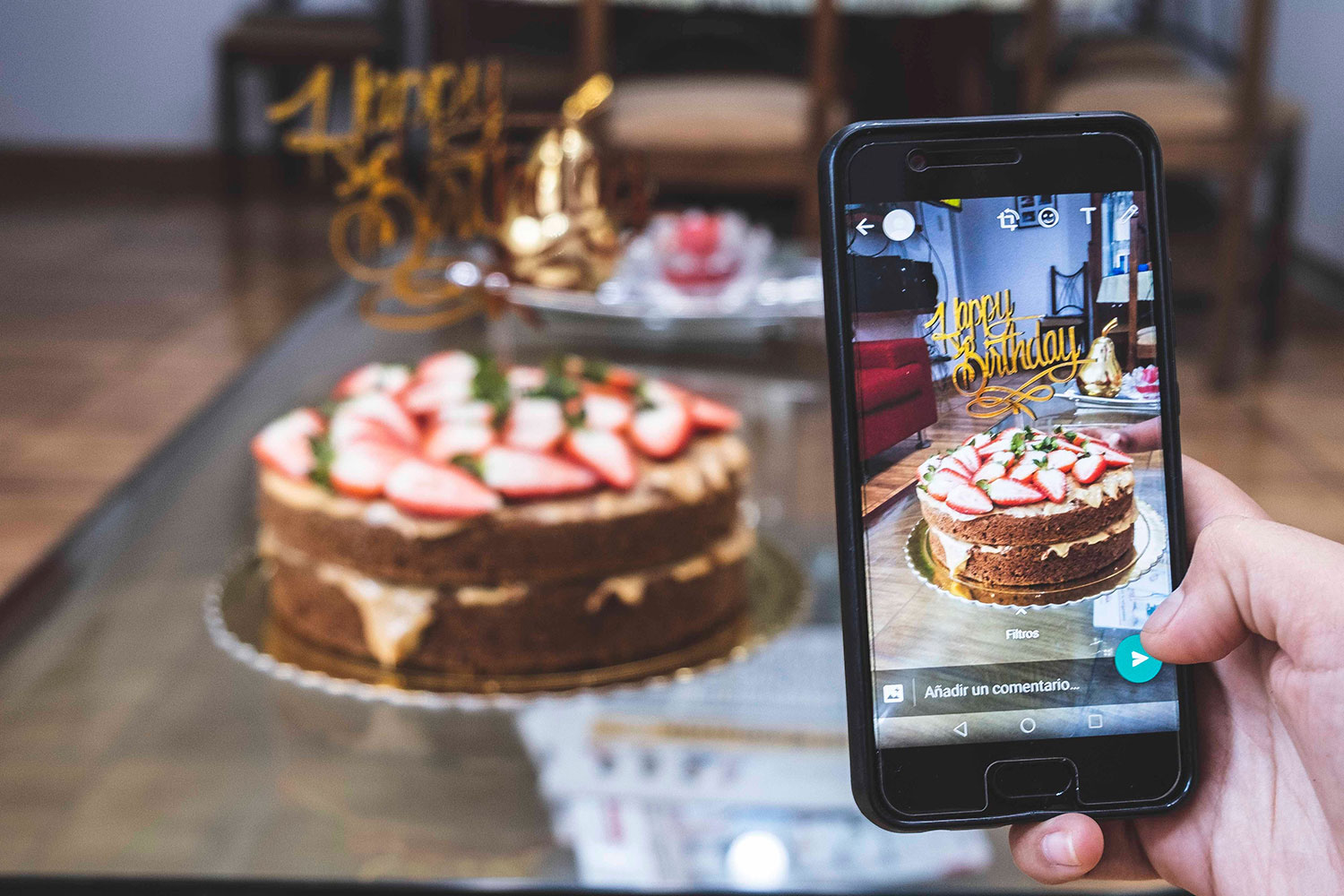 We're lucky to live at a time when technology is so accessible. Take advantage of it and video call family members or friends. This is especially important if you're isolating at university, as it's good to check in with anyone that you can't see at the moment.
Also, many organisations and businesses are doing virtual quizzes, singalong sessions or live concerts, so get flatmates or family together and spend some time doing something a bit different. You could also get a free quiz from the internet and do it with family over the phone or video call, allowing you to all spend a bit of time together.
5) Stay positive and look forward to how you can celebrate
Staying positive can be hard at the moment, but try looking forward to what you can do after lockdown. Talk to friends or family and plan something you'd like to do or somewhere that you'd like to go when all of this is over. Even something as simple as a picnic with friends or a walk on the beach will give you a point to look forward to.
For me, there have been quite a few birthdays on both sides of my family, so I'm looking forward to lots of celebrations when this is over. It will be strange to have joint celebrations with family members whose birthdays are weeks away from mine, but I'm looking forward to being together again.
So, while it might seem impossible to enjoy yourself at the moment, there are some simple ways to appreciate special days, rather than letting them go unnoticed. Remember that your mental health is also incredibly important, so don't push yourself too much. Celebrate the small victories, even if it's just getting up, having a shower or sitting outside.
In the meantime, stay home and stay safe.
Enjoyed this article? Give it a like
I'm currently studying criminology and sociology at Liverpool John Moores University, (my main interest being crime and my favourite city being Liverpool!). In my spare time you'll probably find me dying my hair a random rainbow shade, watching old festival videos or planning my next adventure.