How to celebrate International Women's Day in lockdown
Celebrating International Women's Day in the middle of a lockdown isn't ideal but, let's be honest, we're all pretty used to it by now.
So, while there won't be any mass celebrations or inspiring face-to-face events to mark this important day of recognition, that doesn't mean we should let it pass by unnoticed. In fact, you now have more time than ever to contemplate what this day is really about.
What is International Women's Day?
International Women's Day is a global call to action. Held on 8 March every year to mark the social, economic, cultural and political achievements of women, it's a day for celebrating all the incredible work done by women around the world, past and present.
But it's also about so much more than that. It's a call for gender parity in a world where women still experience issues like higher rates of violence, unequal pay and gender discrimination on a daily basis.
So, how can you make the most of International Women's Day in lockdown? Read on for some of my top ideas!
Support this year's IWD theme on social media
This year, the official International Women's Day theme is #choosetochallenge – a call to action to challenge the status quo and raise awareness for some of the key issues facing women today.
To get involved, organisers are asking us to raise our hands high to show our support and solidarity to call out inequality through social media, along with the 'choose to challenge' hashtag. Read more about it right here.
Start a conversation at home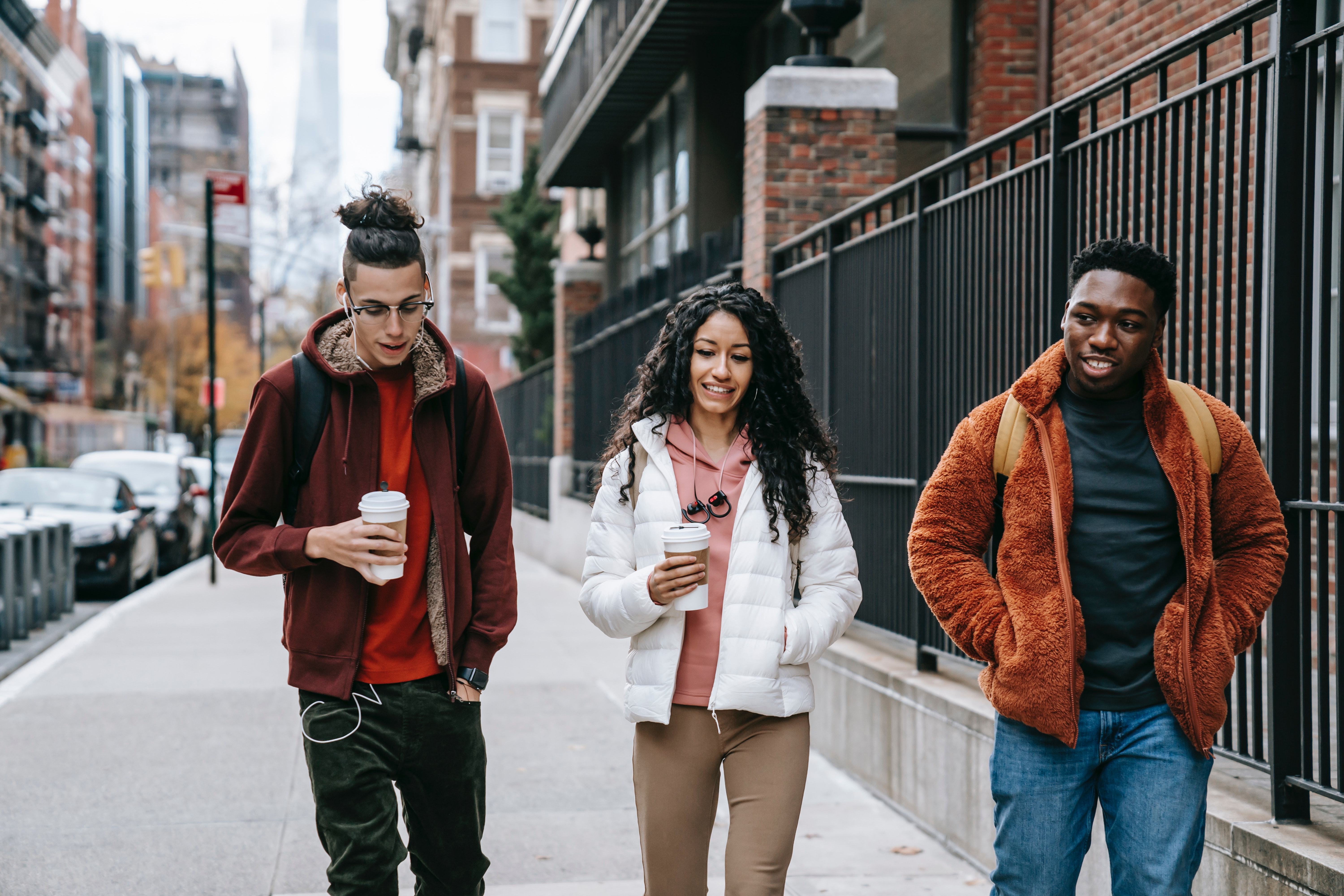 If you can't go out and meet people who are supporting the cause, why not start the conversation at home? Find out how much your family or flatmates really know about issues around women's equality, especially if there's a chance you could all learn and share something new.
It doesn't have to be just women you talk to, either. The men in your life might offer great insight into their own experiences of witnessing gender inequality, or even how what they've seen has impacted their own views.
Host a virtual coffee hour
The last 12 months have been hard for a lot of us, so reminding those you love that you're thinking of them can provide a real energy boost at what is quite a glum time of year.
Book in a video call and grab a coffee (or the bottle of wine) for a catch-up with the women in your life to find out how they're all doing. You never know who might really need to talk.
You could even liven things up with an online watch party made up of films by your favourite female directors, or host a trivia game on important women in history.
Celebrate a female-led business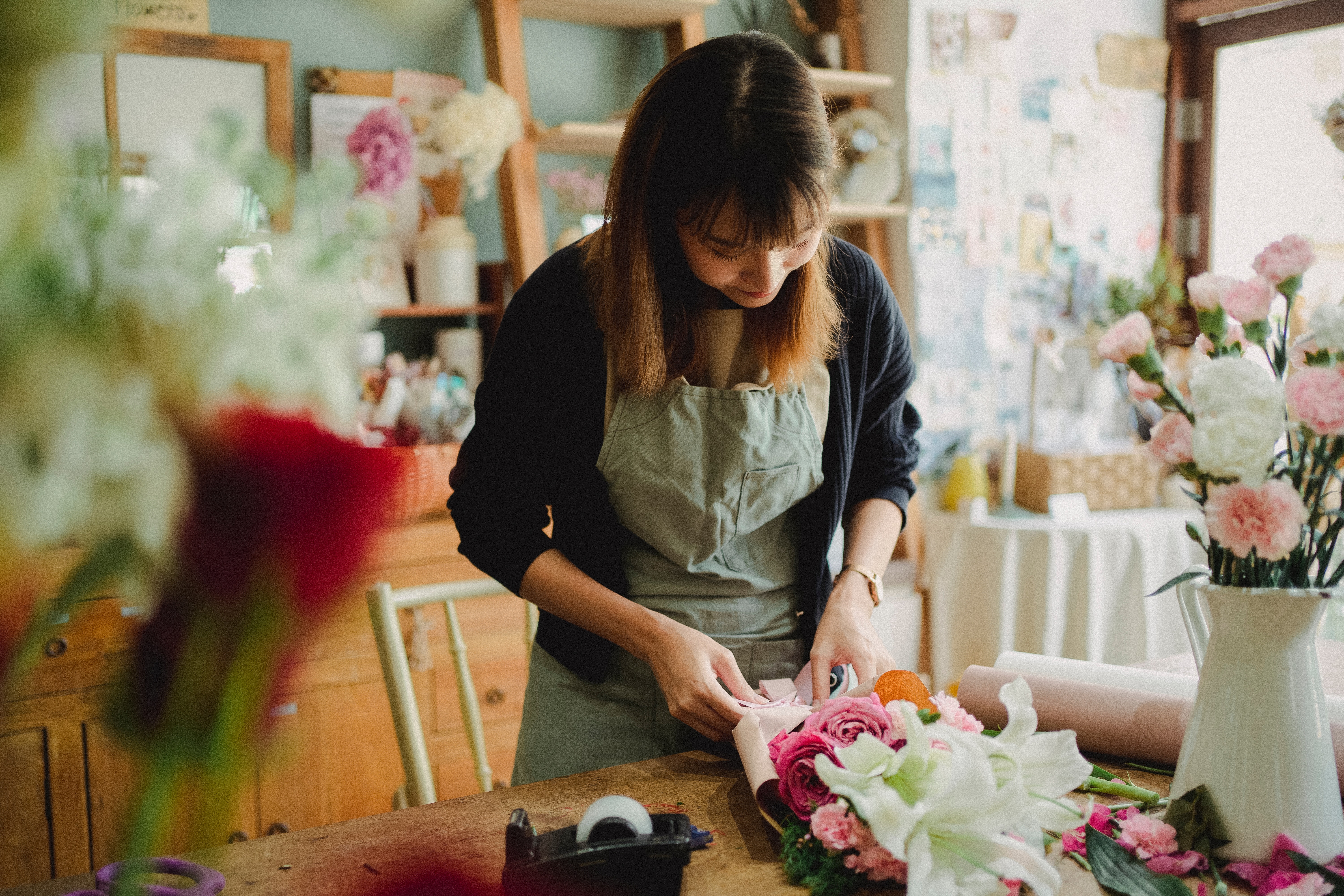 International Women's Day is a great opportunity to support a female-led business that you love. Whether it's buying something small or simply giving them a shout out on social media, you could make the world of difference to their day.
Try sharing your top 10 favourite female-led local or independent businesses that you think people need to know about. The appreciation will no doubt be tenfold.
Donate to a women's charity
From helping victims of domestic or sexual abuse to empowering women to achieve economic independence, there are numerous charities out there dedicated to fighting for women's rights and equality.
So, if you've got a spare bit of cash lying around or you're willing to give up a luxury for a few days, pop those extra pennies over to a worthy cause. Every little helps.
And, if you've not got the money yourself, you could always raise it in the form of a sponsored run, online quiz or something else to pull in that much-needed cash and make a real difference.
Join an online event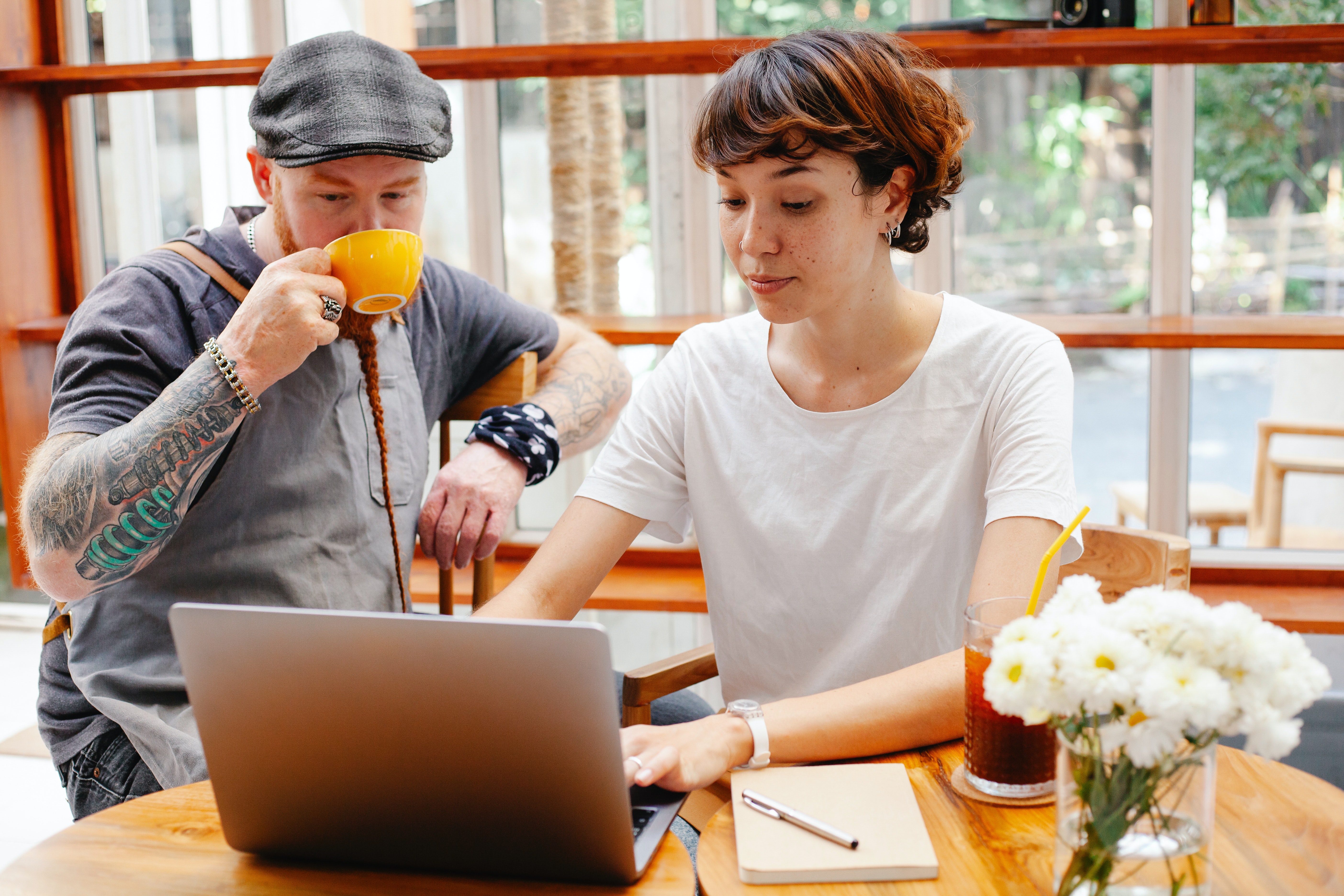 Just because we can't go out and celebrate, it doesn't mean that events are cancelled altogether. You can join a number of big virtual events taking place throughout the day.
If you're not sure where to start, check out AllBright's 24-hour international summit. The likes of TV and radio presenter Fearne Cotton, entrepreneur Marie Forleo and activist Grace Tame are just three of the renowned speakers who are on the roster.
Educate yourself
Finally, if you're not really up to speed with the issues of inequality facing women, now is the time to educate yourself. Head online and check out some of the key stats, such as those collated by UN Women, for a comprehensive global picture of how things stand right now.
But don't worry if research isn't your thing. There are also a number of TV shows and documentaries now airing to celebrate inspirational women and mark the big day. These range from a documentary on the unknown work of the First Ladies of the White House, to the story of legendary journalist, activist and feminist Gloria Steinem.
You could even watch comedy legend Amy Poehler's new show on Netflix, Moxie, which follows the story of a shy teen who's fed up with the sexist and toxic atmosphere at her high school and decides to change things with an anonymous zine.
No matter how you decide to celebrate, though, I hope this article gives you some inspiration to mark the day in whatever way you think will empower women, raise awareness or champion the incredible work of those you love.
For more inspiration on how to get involved, head over to the International Women's Day website right here.
Enjoyed this article? Give it a like
When not stringing words together, can usually be found on the local beach with her cocker spaniel pup, Huey.