How to get ready for Christmas when you're still at uni
If the song is to be believed, we're just entering into the most wonderful time of the year. But with deadlines approaching, the temperature dropping and the prospect of your journey home looming, it may not feel entirely wonderful.
Whether Christmas seems a million miles away, or if you feel like it's approaching all too quickly, it's important that you're able to enjoy the holidays and relax after a long semester. The last thing you want is to spend the next few weeks worrying about the ever-growing list of things you need to get finished between now and Christmas.
The good news is, with just under a month to go, there's still plenty of time to plan ahead to make sure you have a stress-free Christmas.
Last Christmas
Christmas used to be a simple time. You didn't need to worry about when you were going to travel home or what you needed to pack, you didn't know what the word 'dissertation' meant and there was no danger of the tree being put up without you. The holidays were long and Christmas was the most wonderful time of the year.
Remember the days when you'd get up at 5am and wake the entire household so you could rip into your presents? Well, that won't happen this year. In fact, you'll probably find that it'll be you that's woken up far earlier than you'd like.
And remember when you'd sit around all day, surrounded by discarded wrapping paper and eating chocolate while Macaulay Culkin ran around on the TV trying to kill Joe Pesci? Well this time round, prepare yourself for the possibility that you may be asked to help out in the kitchen. That food that you used to think just appeared by magic is the responsibility of the adults in the house and, now, that includes you.
All I want for Christmas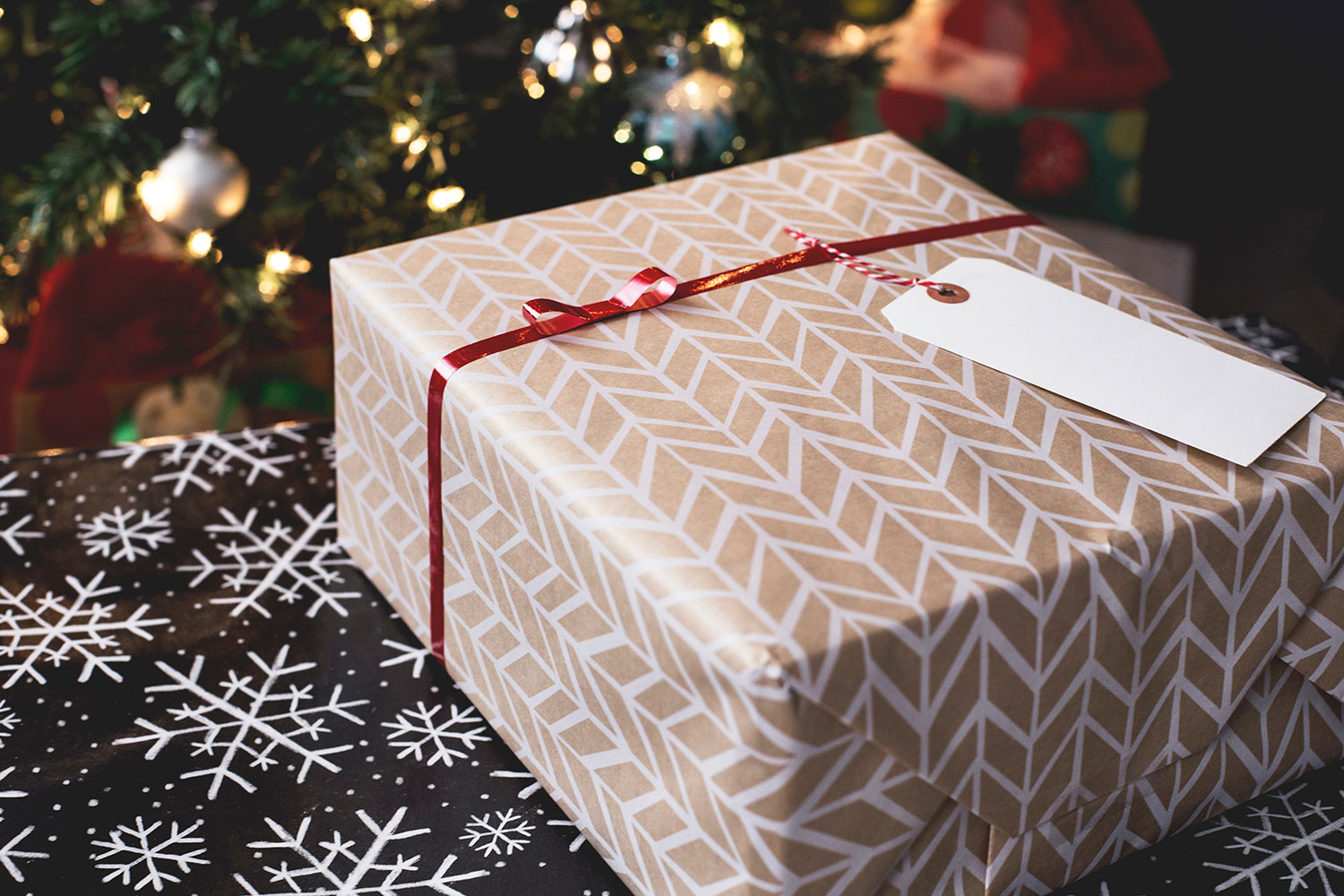 Buying presents for other people can be tricky. When do you buy them? Where do you buy them? How do you get them home?
It's quite a balancing act, but there are a few ways you can make sure you're not travelling back home carrying a Santa sack or rushing around the shops on Christmas Eve instead of spending time with friends and family.
An obvious solution is to buy your gifts online and get them delivered home. For some, this is certainly a good option, but there may be certain gifts that you can't find online and others where you don't want to risk it. And if you live overseas, or are going away for Christmas, the online shopping option is probably a non-starter.
Rather than waiting until you get back home to do your Christmas shopping, or doing it now and struggling to bring all your gifts back with you, why not buy them now and ship them home with a courier? Baggage Hub, an official partner of Unite Students, is a company that specialises in delivering small shipments to over 200 countries worldwide. As a Unite Student, you'll also get 10% off any booking you make through our dedicated Unite booking site.
Driving home for Christmas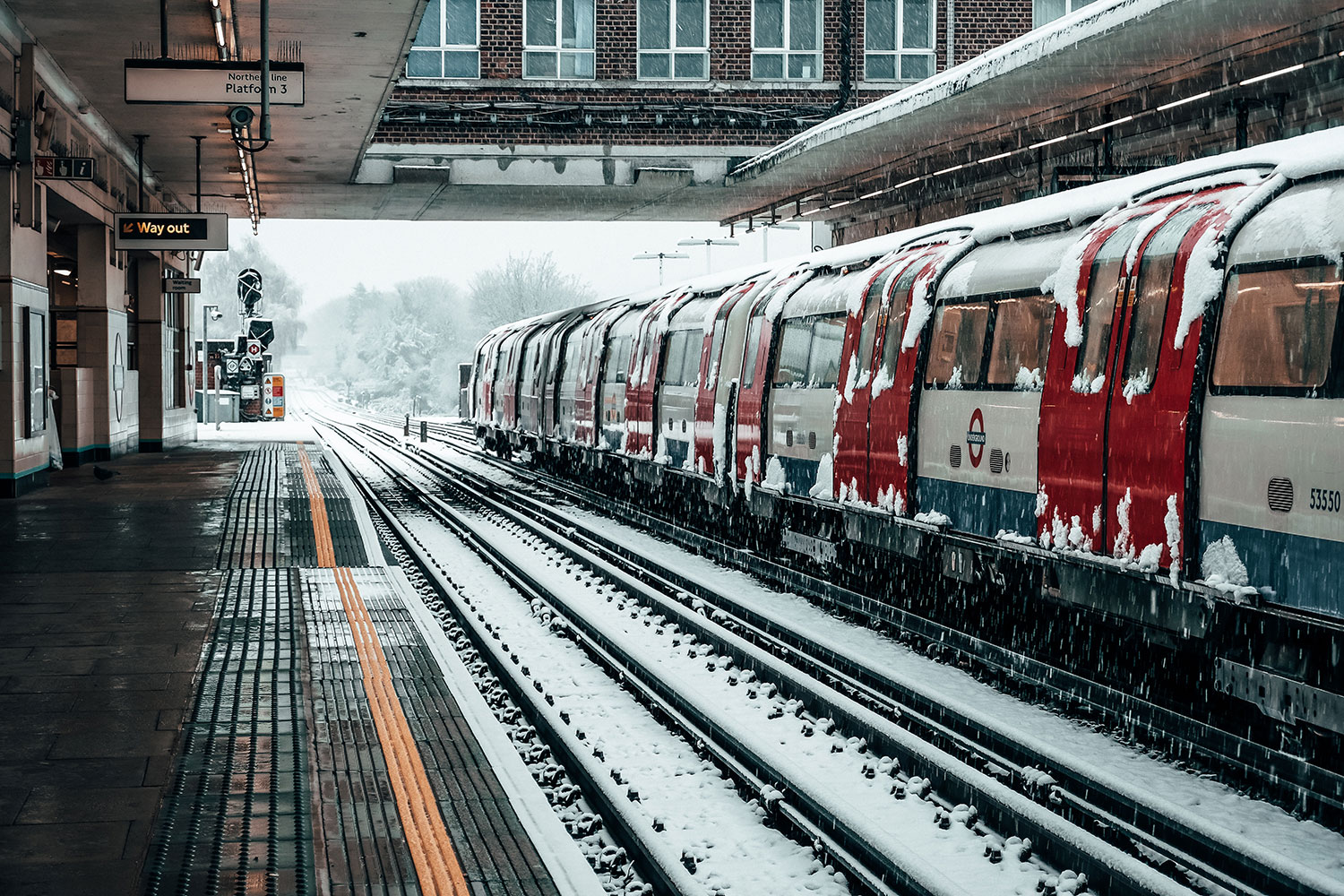 Okay, if you're driving home for Christmas, you're probably okay – just make sure you avoid rush hour, crank up Chris Rea on the radio and drive safely. But if you're travelling home by any other means, make sure you book your travel early. That means, if you haven't already finalised your plans, do it now!
It can be tempting to leave it until the last minute. You might want to wait and see what dates other people are travelling home so you can try and match them. No one wants to miss out on any festivities, but the earlier you book your train tickets or your flights, the cheaper it should be.
It's cold outside
It's easy to say 'don't pack too much', but the fact is, if you're staying in the UK, it's cold. And if you live abroad, it'll be cold when you get back. So whether you're bringing your bulky winter clothes with you when you go away, or bringing them back with you when you return, packing lightly is easier said than done.
The main reason people might suggest you pack light is to make your journey home as stress-free as possible. If you're struggling onto trains and planes with a few awkward, heavy cases, your journey will be quite stressful, to say the least. Readjusting to the comforts of home and getting into the festive spirit is far easier and far more enjoyable if you've had a pleasant journey. So how about travelling with no luggage at all?
Instead, you could always send your luggage home ahead of you. Baggage Hub will take care of all your luggage, as well as your presents, by collecting them from you at one end, and delivering it to your destination so they'll be waiting for you when you get there.
It's the most wonderful time of the year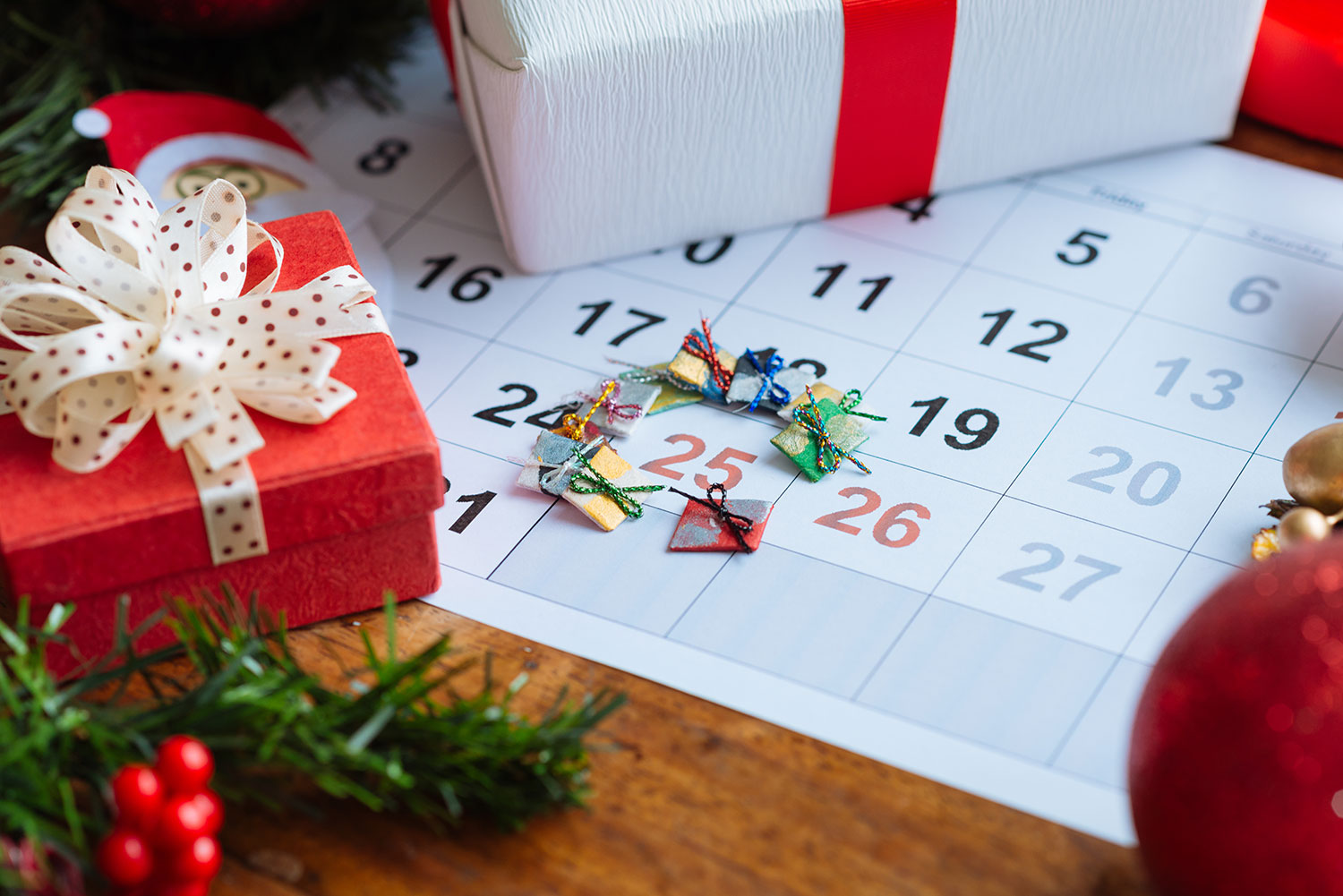 There are, of course, a lot of other things that you'll need to get sorted before you head home for the holidays. Make sure you get as much work completed as possible - don't count on being able to do anything while you're away.
Make a list (and check it twice!) of all the things you need to pack, bring and send home. If you have Christmas decorations up in your student accommodation, take them down before you leave – it's a little depressing having to do it in January.
Everything you do now will help you enjoy your Christmas break as much as possible so you'll return to university in the new year well rested and well fed. So the sooner you get these plans in place, the sooner it will start to feel like the most wonderful time of the year again.
Enjoyed this article? Give it a like
As a global leader in sending small shipments all around the world, Baggage Hub delivers anything and everything from bikes to boxes and suitcases to skis. As an exclusive partner, they help students send their belongings home to over 200 countries without any fuss, and with a 10% student discount.